In the midst of what director Todd Golub called two revolutions — one biological one and one computational — the Broad Institute is launching a new center funded by a former Google chief to explore the intersection of machine learning and biotechnology.
The Broad on Thursday unveiled the Eric and Wendy Schmidt Center, complete with a $150 million endowment from the Schmidts and a few Big Pharma partners in the wings. In addition to the Schmidts' contribution, the Broad Foundation is throwing in another $150 million.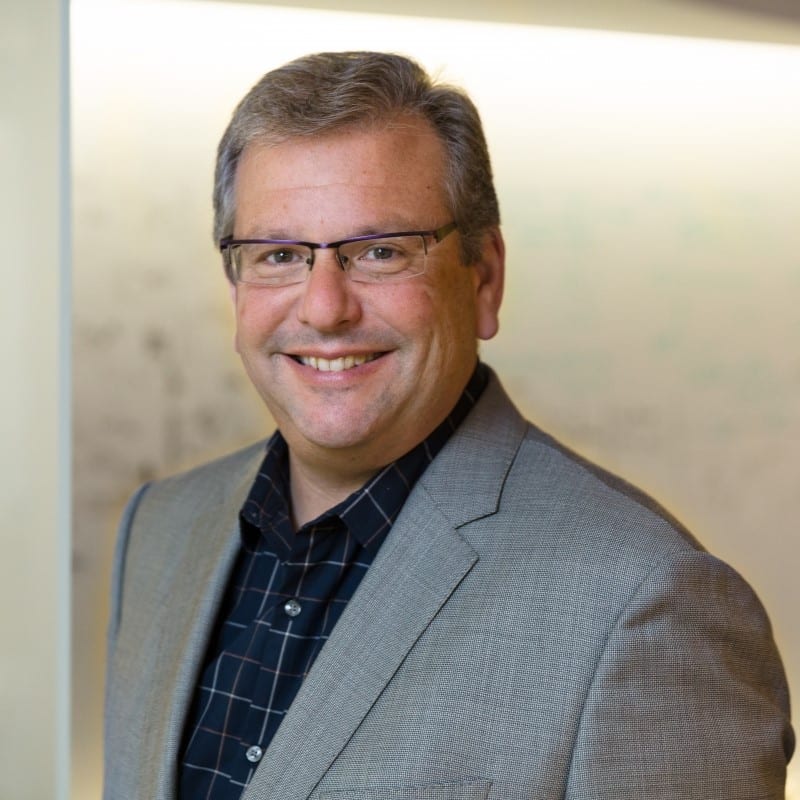 Todd Golub
"Biology is now producing data at previously unimaginable scales — but our ability to understand and interpret that data hasn't kept pace," Golub said in a statement. "Adapting the methods of machine learning for biology will give scientists the chance to understand the programs of life, and the Eric and Wendy Schmidt Center will enable new partnerships between academia and industry that can greatly accelerate our progress."
The center will work closely with MIT, Harvard and its affiliated hospitals, and through the Broad's existing partnerships with Bayer, IBM, Intel and Verily. And it's already attracted several new partners, including Genentech, AstraZeneca and Novartis. Google Research, Microsoft, DeepMind, Quebec AI institute Mila, the European Laboratory for Learning and Intelligent Systems, the Mayo Clinic, and the the Oxford Big Data and Alan Turing institutes are also on board, according to the Broad.
"The pandemic has shown us that prioritizing science, innovation, and research is one of the greatest investments we can make in our future," Eric Schmidt said in a statement.
The billionaire is best known for his 10-year run as Google CEO, starting in 2001.
The Schmidt Center will be co-directed by Caroline Uhler, an MIT associate professor of electrical engineering and computer science, and Anthony Philippakis, the Broad's chief data officer.
The Broad was founded in 2003 by MIT, Harvard and its hospitals, and Los Angeles philanthropists Eli and Edythe Broad. Its collaborations now span more than 100 private and public institutions in more than 40 countries.
"Eli and Edye Broad made a big bet 15 years ago, joining with MIT and Harvard to advance the promise of genomic medicine," said Gerun Riley, president of The Broad Foundation and member of the Broad's board. "We are thrilled to partner with the Schmidts to realize this exciting evolution of the Broad Institute by building on its foundational ethos to create a new scientific discipline that will further propel life-changing research and discovery."