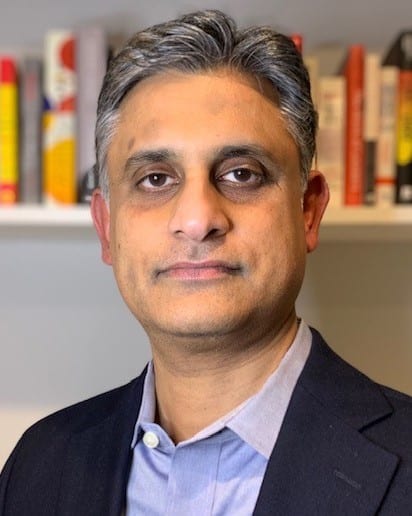 Guru Ramamurthy
→ The stars aligned to bring in Kathy High as president of therapeutics, and Brain Neurotherapy Bio founder Krystof Bankiewicz now leads its Parkinson's program. And in its first big leadership move since they signed on to the team, gene therapy player AskBio has appointed Guru Ramamurthy CFO, a spokesperson tells Endpoints News. Six months removed from striking a deal to acquire AskBio, it should come as no surprise that Ramamurthy is a 20-year Bayer alum: More recently he had been the German multinational's global finance lead for the oncology franchise, and prior to that, Ramamurthy was CFO of the North American business at Bayer Consumer Health.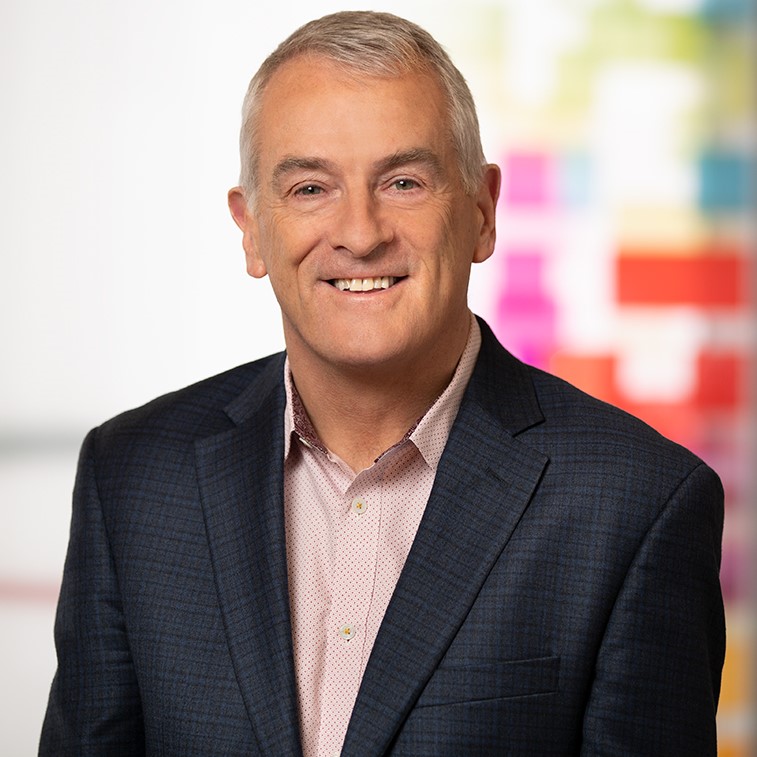 Myles O'Neill
→ Longtime staffers Myles O'Neill (SVP and president of manufacturing operations) and Melissa Barnes (SVP and chief ethics and compliance officer) are retiring at Eli Lilly. The curtain closes for O'Neill at the Indianapolis pharma on May 2, while Barnes' last day is June 27.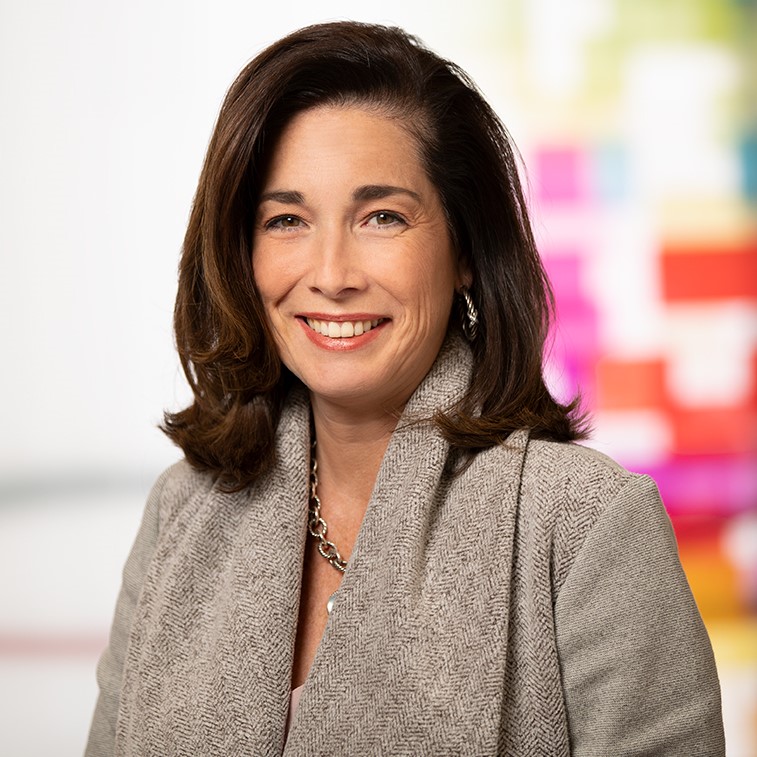 Melissa Barnes
O'Neill's successor, Edgardo Hernandez, has been with Lilly since 2009 and will round out his tenure as SVP, global parenteral drug product and device manufacturing. Alonzo Weems, who is Lilly's VP and deputy general counsel, will replace Barnes and has devoted nearly a quarter-century to the pharma giant.
→ Alex Franzusoff has retired as CEO of South San Francisco T cell biotech PACT Pharma, while the Scott Garland era officially began Friday. Garland previously helmed Portola for two years until Alexion completed its $1.4 billion purchase of the company in July 2020. Garland, who was with Genentech from 2002-11 and led sales and marketing for Avastin and Rituxan, then became CCO at Exelixis and Relypsa, finishing his tenure at the latter as president of the US commercial launch of Veltassa.
Franzusoff will stay on for a few more months at PACT Pharma in an advisory capacity.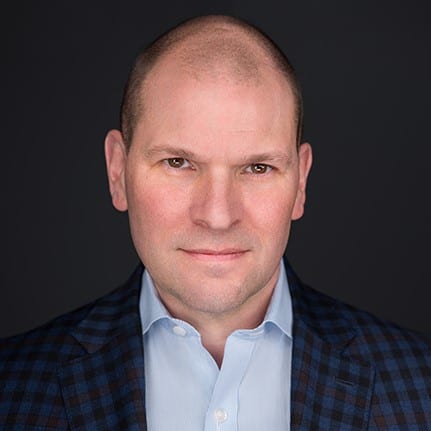 Ty Howton
→ Ty Howton has reunited with CEO Bo Cumbo to take on the roles of COO and general counsel at AavantiBio. Cumbo and Howton's tenures at Sarepta coincided with one another when Cumbo was chief commercial officer and Howton was a legal exec, more recently as the Duchenne biotech's general counsel. Howton also brings experience from Vertex as its chief legal officer and Genentech as its chief healthcare compliance officer. His appointment quickly follows that of Douglas Swirsky as CFO and treasurer, which we had for you here last week.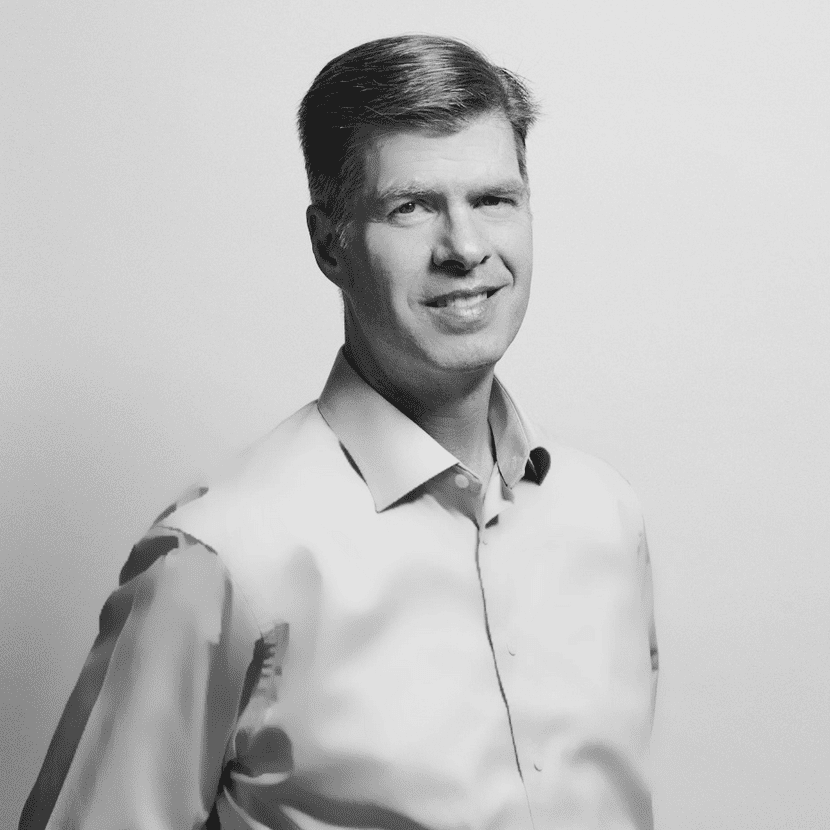 John Schroer
→ Joining forces with Bristol Myers Squibb on T cell therapies for solid tumors — with Bristol shelling out $70 million upfront — ArsenalBio has tapped John Schroer as CFO and Tim Sirichoke as chief technical operations officer. Schroer had been Translate Bio's CFO since the spring of 2018, while Sirichoke is a Novartis vet who arrives at ArsenalBio after a stint at Genentech as VP of Individualized Neo-Antigen Specific Therapies (INeST) manufacturing.
→ Woburn, MA-based Axial Therapeutics has promoted Stewart Campbell to the position of CEO, succeeding David Donabedian. Campbell joined the company in 2016, serving as SVP, R&D. Prior to hopping aboard the company, Campbell held roles at Ancora/CordenPharma, Surface Logix and Insmed.
→ To quote Tom Petty, the waiting was the hardest part for Aveo Oncology, but the wait is over after the FDA gave its approval to tivozanib, now marketed as Fotivda, for relapsed or refractory advanced renal cell carcinoma. Along with that news comes the promotion of Mike Ferraresso to chief commercial officer, who was previously SVP, business analytics and commercial operations. Taking the same CCO post that CEO Michael Bailey held when he first joined AVEO, Ferraresso's other stops include Verastem and AMAG Pharmaceuticals.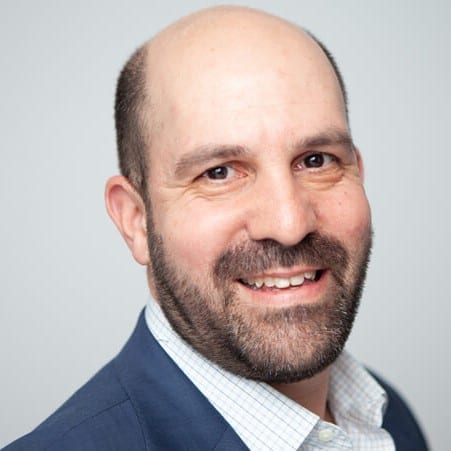 Gregory Weinhoff
→ Centessa Pharmaceuticals — the group of 10 subsidiaries pulled together by Medicxi's Francesco De Rubertis that also handed the CSO reins to ex-Operation Warp Speed chief Moncef Slaoui — has tapped Gregory Weinhoff as CFO. Weinhoff co-founded and was CBO and CFO of Arvelle, which got the M&A wheels turning in 2021 with Angelini buying out the company for $960 million. Additionally, Weinhoff was CFO at Axovant from 2015-19.
Centessa has also assembled a few luminaries to serve on the board of directors: Tesaro co-founder and ex-president Mary Lynne Hedley, former FDA commissioner Robert Califf and CRISPR Therapeutics CEO Sam Kulkarni were all named to the board Feb. 23.
Peony Yu
→ After retiring from FibroGen — which is once again in roxadustat limbo following another delay — in December, Peony Yu is back on the CMO block with immuno-oncology player Apollomics starting this coming Tuesday. She replaces interim CMO Glenn Michelson and spent 12 years with FibroGen, getting promoted to CMO in 2016. Elsewhere at OrbiMed-backed Apollomics, Sophie (Zhengjie) Sun has been named SVP, corporate development. Sun was VP and managing director of Merck KGaA's Innovation Hub China and had served at the German pharma in various posts since 2009.
→ Intercept has saddled up to their regular Peer Review barstool with the departure of CFO Sandip Kapadia. For those scoring at home, CEO Mark Pruzanski, CMO Jason Campagna and now CFO Kapadia are all gone from the C-suite after the FDA's rejection of obeticholic acid in June, which prompted a heated response from Pruzanski at the time. The constant flux in Intercept's leadership continued a few weeks ago with the appointment of chief commercial officer Linda Richardson, and now it's Kapadia's turn after nearly five years with the company. In the wake of Kapadia's exit, Intercept's corporate controller Rocco Venezia lands the dual roles of acting CFO and chief accounting officer.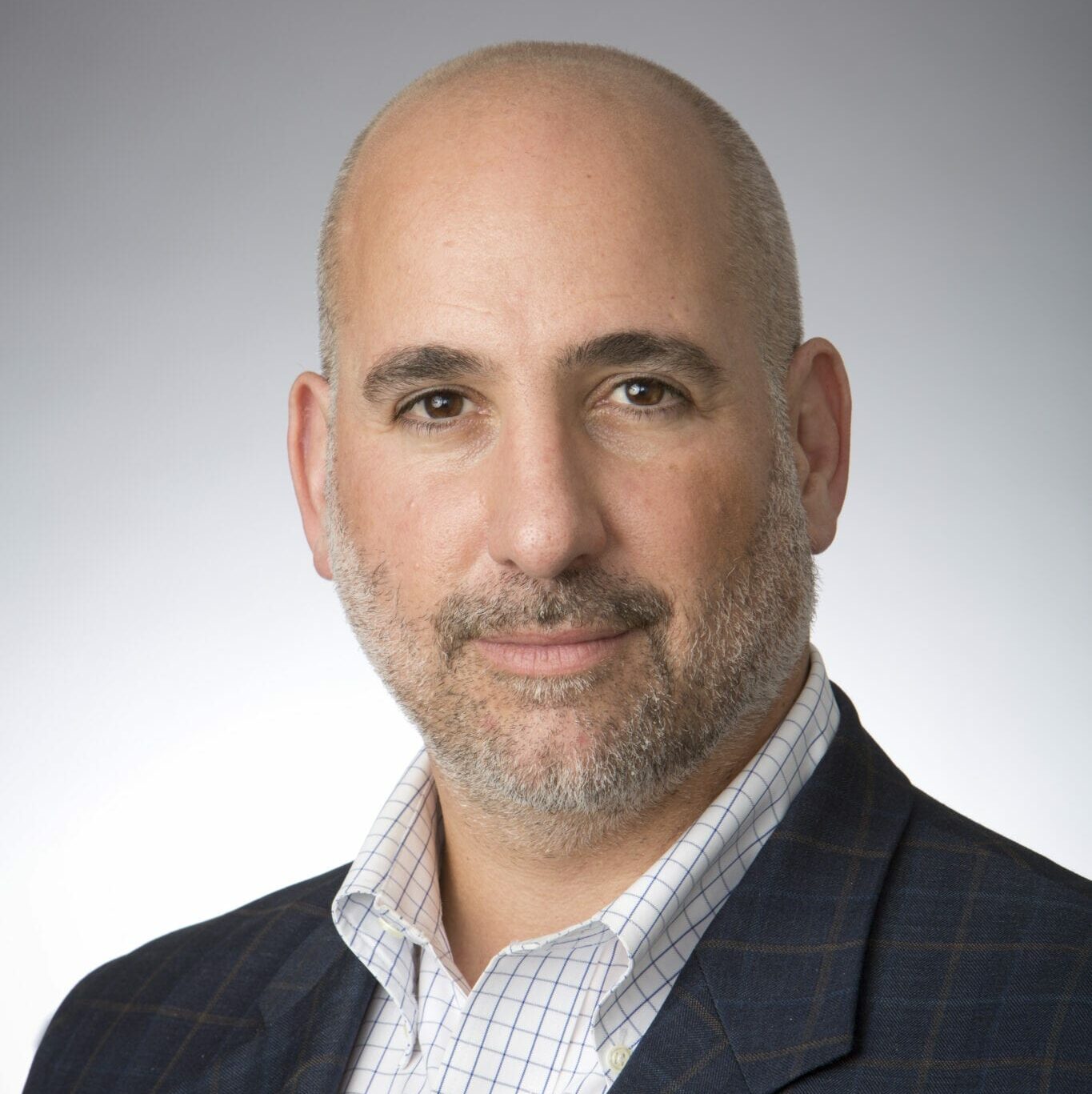 Jason Campagna
→ One of those Intercept defectors, Jason Campagna, has officially moved on to become CMO of Q32 Bio, which netted $60 million in Series B funding in late October as the biotech looks to strengthen its complement drug pipeline. Campagna, who started out as Intercept's SVP and global NASH lead in 2016 before sliding into the CMO slot, was also an exec with The Medicines Company. Our Max Gelman discussed the coffee meetings Campagna had with CEO Mike Broxson leading up to the appointment since they live in such close proximity — "We could probably throw a rock at each other's houses," Campagna said.
→ Luca Rastelli has joined cancer- and autoimmune disease-focused Jubilant Therapeutics out of Bedminster, NJ as CSO after nearly three years in the same position at Kleo Pharmaceuticals. The ex-EMD Serono staffer who led development of the approved MET inhibitor Tepmetko has also been VP, oncology at BioXcel.
→ Parting ways with Sanofi after 19 years, Anne Dagallier has signed on to Paris-based microbiome biotech Enterome as CBO. Leading up to this change in venue, Dagallier had been head of consumer health care alliances and in-licenses at Sanofi Global Alliances Management. For a time she was also head of external innovation, infectious diseases in addition to her varied strategic and BD roles at the pharma giant.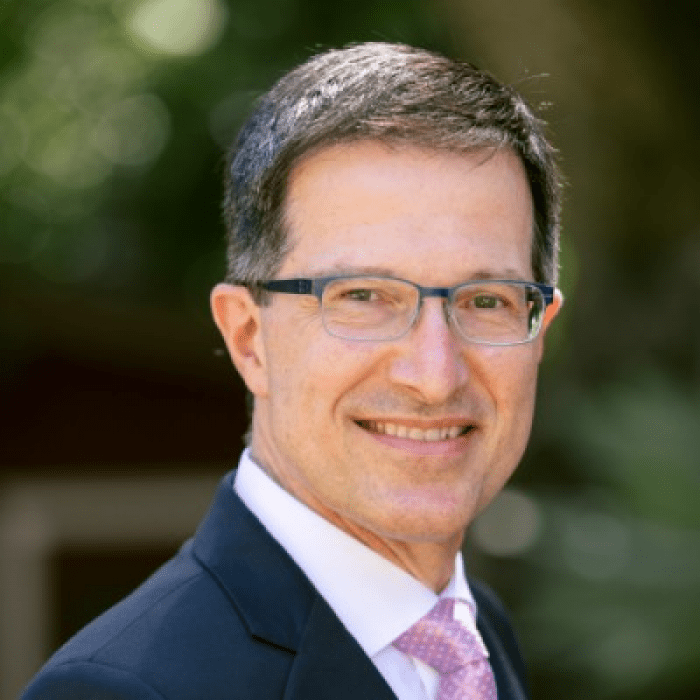 Eduardo Bruno Martins
→ San Mateo, CA-based Sagimet Biosciences has reeled in Eduardo Bruno Martins as CMO. Most recently, Martins served as VP of clinical development at AbbVie. Prior to that, Martins was VP of clinical development at Allergan. In addition, Martins has served in roles at Gilead, Genentech, Dynavax Technologies and Intermune among others.
→ Last week, Gainesville, FL biotech Cyclo Therapeutics reeled in ex-Editas Medicine CMO Gerald Cox as CMO. This week, the company has brought on Russ Belden as acting CCO. Belden jump-started his career at Genentech's SSF Commercial organization, spending 16 years on board. Afterwards, Belden became the founder, president and CEO of Bridge Consulting. In addition, Belden currently serves as the iCCO at three Phase III companies.
→ Ermium Therapeutics — focused on developing therapies for auto-immune diseases — has made a new addition to its executive team with the appointment of Annegret Van der Aa as CSO and chief development officer. Van der Aa brings experience with her from her time at Galapagos, Innogenetics, ActoGeniX and OCTIMET Oncology.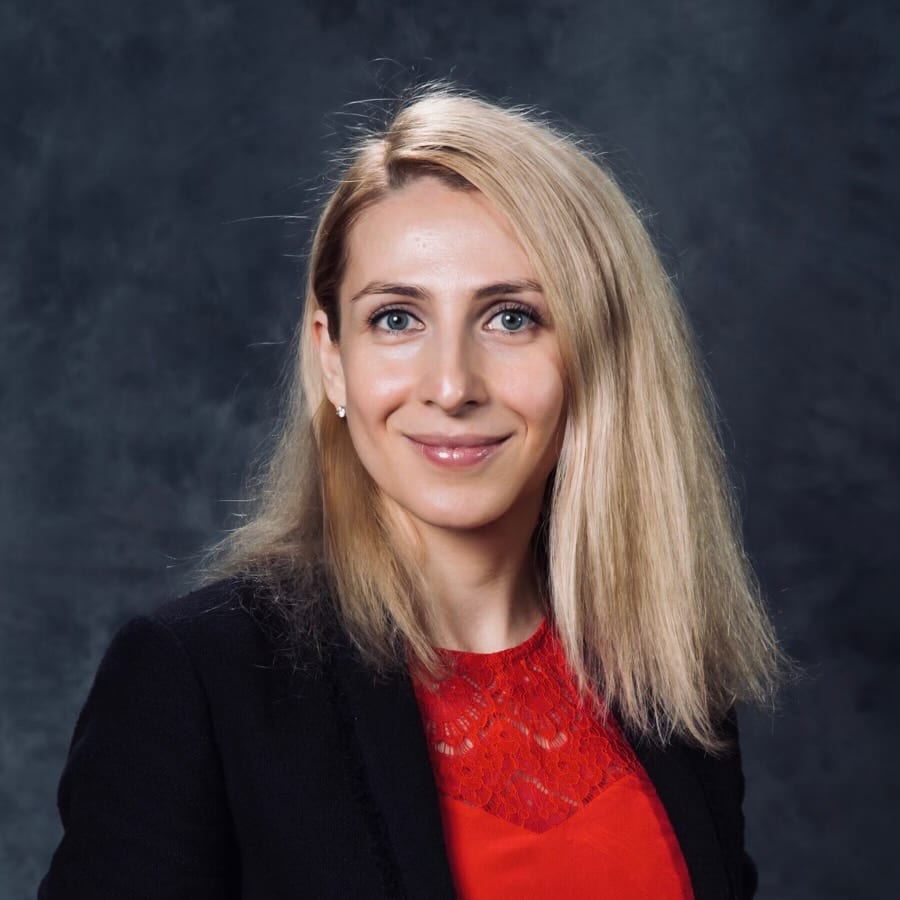 Teona Johnson
→ Stockholm-based Calliditas, "delighted" with its strong Phase III data for Nefecon last fall to use CEO Renée Aguiar-Lucander's word, has hit a trifecta of appointees for its US organization with Warren Brooks (VP of US medical affairs), Teona Johnson (head of US marketing) and David Ferraro (head of US sales). Brooks leaves Len Schleifer's folks at Regeneron after 12 years at several posts, most recently as senior director, national lead in immunology in medical affairs. Since 2010, Johnson held multiple roles at Pfizer, breaking from the pharma giant after leading the marketing strategy for Ibrance as global commercial director. And Ferraro hails from Kyowa Kirin, where he served as national sales director for the oncology/rare disease business unit.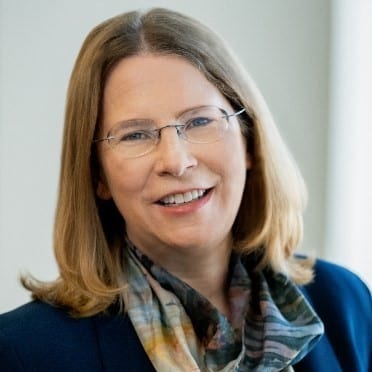 Caroline Kurtz
→ Synlogic has made some changes in its leadership team with the promotions of Caroline Kurtz to chief development officer and promotion of Daniel Rosan to SVP and head of finance. Kurtz joined Synlogic in October 2016. Prior to hopping aboard the company, Kurtz was at Ironwood Pharmaceuticals. Meanwhile, Rosan joined Synlogic from Biogen, where he held a six-year stint.
In addition to the two promotions, the Cambridge, MA-based company has appointed Jamie Austin as VP and incoming head of regulatory affairs. Austin comes aboard with experience from her time at AstraZeneca, AbbVie and bluebird bio.
→ Former assistant White House counsel Alexander Nguyen has stepped in as general counsel at Unity Biotechnology, which has seen its share of troubles and high-profile exits. Nguyen, who was on the White House legal team from 2010-11, has experience at three separate Vants to his credit: first as head of legal at Axovant, then as head of compliance at Roivant, and finally as general counsel at Alyvant.
→ Ascension Healthcare — focused on therapies for hemophilia and osteoarthritis — has named Ben Vertannes as head of global marketing. Vertannes joins the company with experience from his roles at Bayer, Novartis, Wella and Pfizer.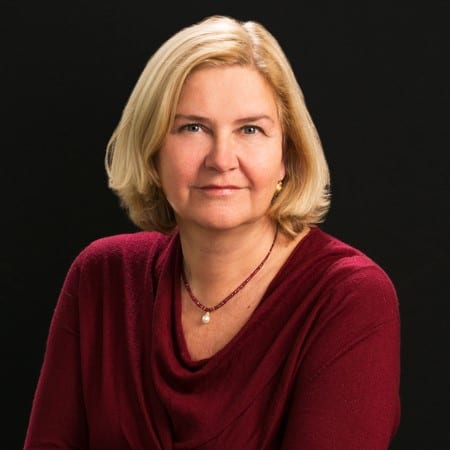 Barbara Kosacz
→ Barbara Kosacz has made her way to the board of directors at Leen Kawas-led Athira Pharma not long after becoming a board member at ArsenalBio. Peer Review covered Kosacz's appointment as COO and general counsel of Kronos Bio last summer.
→ Stanford University School of Medicine professor (and noted Elizabeth Holmes skeptic) Phyllis Gardner has jumped on to the board of directors at MiMedx. Since 2006, Gardner has also been a board member at Revance.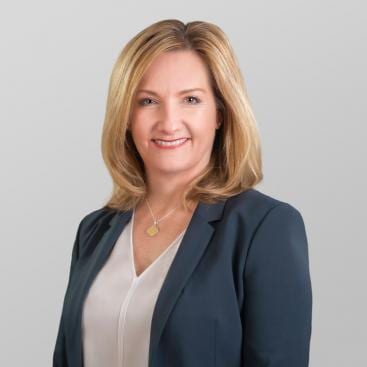 Nerissa Kreher
→ Silicon Valley-based Rezolute, working on its lead drug RZ358 to treat congenital hyperinsulinism, has selected Vlad Hogenhuis and Nerissa Kreher for its board of directors. Hogenhuis, a GSK vet, is the ex-COO of Ultragenyx, while Kreher was just appointed CMO of Entrada Therapeutics a few months ago.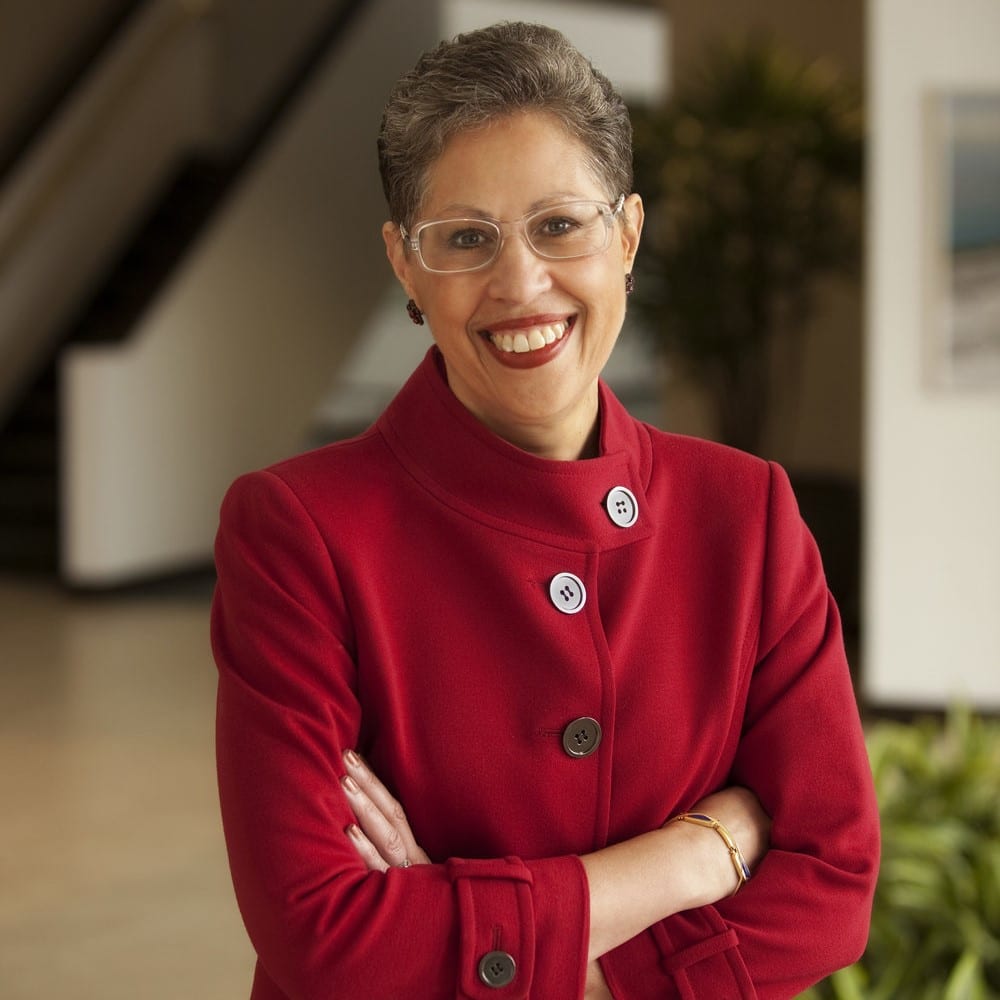 Susan Windham-Bannister
→ On clinical hold with its knee cartilage regeneration therapy, Histogen out of San Diego has appointed Susan Windham-Bannister to the board of directors. Windham-Bannister, the president and CEO of Biomedical Growth Strategies, is also the founding president and CEO of the Massachusetts Life Sciences Center.
→ London-based Freeline Therapeutics, which hit the pause button last month on its gene therapy trial, has brought in Colin Love to be a member of the board of directors. The Amgen vet co-founded and is COO of Replimune.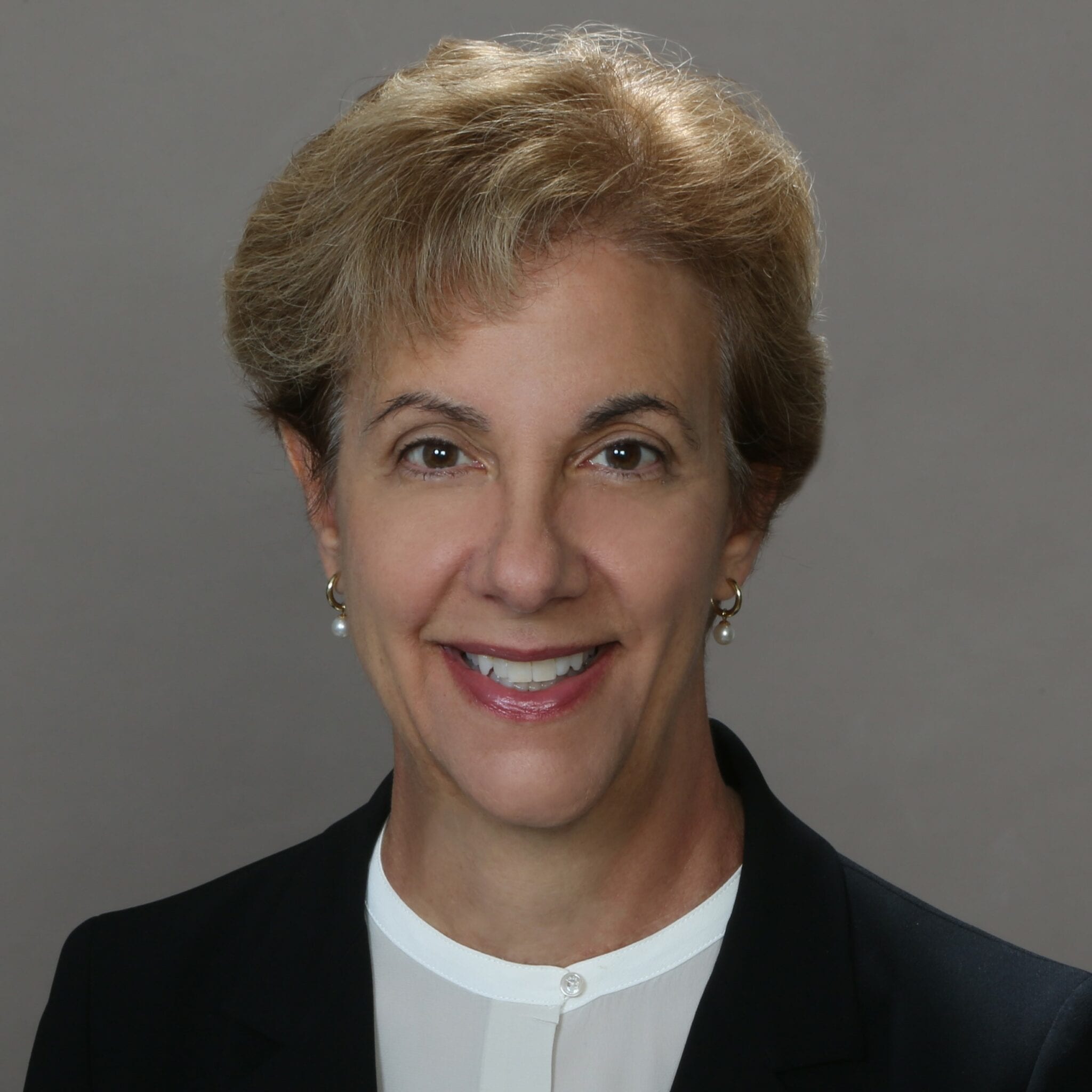 Elizabeth Garofalo
→ Tim Walbert-chaired gene expression biotech Exicure has welcomed Elizabeth Garofalo and Andrew Sassine to the board of directors following the appointment of James Sulat last month. Garofalo — who's on the board at Acadia — was Novartis' SVP and global head of clinical development, and Sassine is CFO at Arcturus.
→ Unlearn, developer of the first machine-learning platform that creates Digital Twins used to enable smaller, faster clinical trials, has pulled in Ann E. Taylor to its board of directors. Taylor currently serves as CMO of AstraZeneca. Prior to her role at AstraZeneca, Taylor was VP, global clinical development at Medimmune and had stints at Novartis and Pfizer.
→ Andrew Sinclair now has a seat reserved on the board of directors at Adicet Bio. Sinclair is a partner and portfolio manager at Abingworth and is in his 13th year with the group.
→ Developing therapies to repair damaged tissues, Pittsburgh-based Noveome Therapeutics has chosen Christopher Velis to join its board of directors. Velis is the co-founder and executive chairman of Miraki Innovation, BOA Biomedical and Arctic Fox Biomedical. In addition, Velis is the co-founder of Auris Health.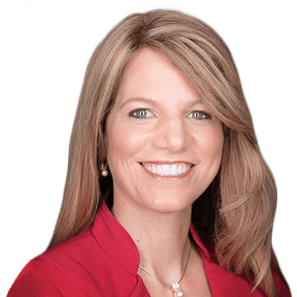 Dana Rollison
→ NanoString Technologies has made two new board appointments with the additions of Dana Rollison and Janet George. Rollison currently serves as VP, chief data officer and associate center director of data science for the Moffitt Cancer Center. Meanwhile, George is the VP of autonomous enterprise, advanced analytics with machine learning and artificial intelligence at Oracle. Prior to Oracle, George has held stints at Sandisk, Yahoo, eBay and Apple among others.
→ La Jolla, CA-based Artelo Biosciences has added Tamara Seymour to its board of directors. Seymour previously served in roles at Immunic, Signal Genetics, Deloitte and Beacon Discovery, among others.
→ Advanced cancers-focused Penrose TherapeuTx has added mitochondrial researcher Navdeep Chandel to its scientific advisory board. Chandel is professor of medicine biochemistry and molecular genetics at Northwestern University's Feinberg School of Medicine.