The old AveXis crew is launching another company. And they may once again look to cash in quick.
Armed with patents and a steady stream of cash from Deerfield Management, Sean Nolan and five ex-Avexis executives have launched Jaguar Gene Therapy to develop AAV9 gene therapies for a small constellation of disparate disorders, from autism to diabetes. Jaguar remains over a year from the clinic, but CEO Joe Nolan hinted they could look to follow a pace set by Tasyha, the biotech Sean Nolan and other AveXis alumni launched last year and took from Series A to IPO in less than 6 months.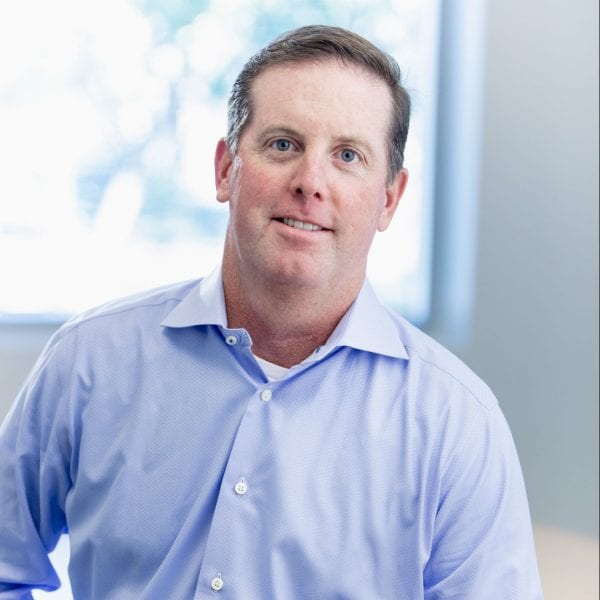 Sean Nolan
"It's hard to say, obviously we're really focused on what we're doing, but I do think we can quickly move to other funding sources," Joe Nolan (no relation to Sean) told Endpoints News. "I don't know if we'll get to IPO that fast, but, you know, we'll see."
The idea for Jaguar came from Deerfield, who had assembled a collection of intellectual property on gene therapy and went looking for an executive team around the time many of the former AveXis executives were leaving Novartis. Deerfield has since pumped around $40 million into the company as Jaguar has expanded to a team of about 30 in Lake Forest, Illinois and North Carolina.
Their gene therapy for a genetic cause of autism came out of one of the collaborations Deerfield has been signing with universities across the country over the last few years. And last year Deerfield licensed a gene therapy for the rare neuro-metabolic disease Bardet-Biedl Syndrome from the University of College London. That therapy will be developed by Axovia Therapeutics, a majority-owned subsidiary of Jaguar.
So far, though, the company is remaining tight-lipped on specifics. Nolan wouldn't say which of the several potential genetic targets they would go after in autism or even which university it came from. Nor would he disclose the target they'll go after for type 1 diabetes — a disease academics have theorized targeting with gene therapy in a variety of ways — or where they licensed that therapy from.
The company's pitch rests largely on AveXis's reputation in AAV gene therapy. Nolan said they bring expertise from development to manufacturing and commercialization.
"We have a lot of experience," Nolan said. "We believe it's a proven and reliable way to minimize development risk, we have a successful track record there and we think we know the hurdles ahead because we've been through it before."
The AAV field has taken a hit in the last year, after the death of three patients in one high-dose Audentes trial and possible safety signal in others. Nolan said they viewed those issues as being specific to those specific constructs as opposed to a broader issue with AAV gene therapy, though he added that the company wouldn't be pushing the dose as high as Audentes had.
"There's an art to not pushing the dose, particularly in IV," he said.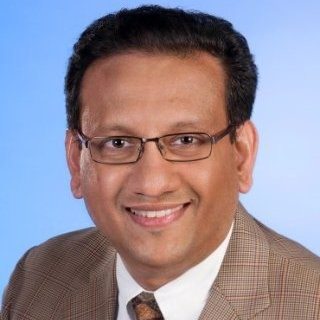 Sukumar Nagendran
Nolan, an Abbot and Takeda veteran, was hired in 2018 as a general manager at AveXis, where he helped design the commercial launch plan for Zolgensma. He says he keeps a picture of the first kids they treated on his nightstand, next to pictures of his own. Sukumar Nagendran, who was CMO at AveXis, has joined as an R&D chief. Sean Nolan is chairman of the board.
The first therapy they plan to put in the clinic is a gene therapy for galactosemia, with an IND planned for 2022.
Should we expect Sean Nolan to launch more biotechs in the meantime?
"I don't think so," Joe Nolan said, before adding: "Sean's obviously popular, I can't speak to his future, but I can say he is excited about this one."