Nearly a year after unveiling their brain delivery technology in Science Translational Medicine, Denali has delivered promising early results from a trial that used it on patients with a rare genetic disease and could point down the road to studies and treatments in larger indications.
Denali studied five patients with Hunter syndrome, a condition where patients are missing a key enzyme involved in the body's storage and disposal system. Consequently, they accumulate massive levels of several damaging molecules, with severe consequences for muscular and cognitive development.
The current standard treatment is an infusion of an artificial version of the missing enzyme, but it isn't completely effective and can't reach the brain or improve cognition. Denali's drug is designed to do both, attaching the enzyme to an antibody that can get across the blood-brain barrier.
In the first trial, all five patients saw dramatic reductions in the two damaging molecules in urine samples, with heparan sulfate dropping 76% and dermatan sulfate dropping 82%.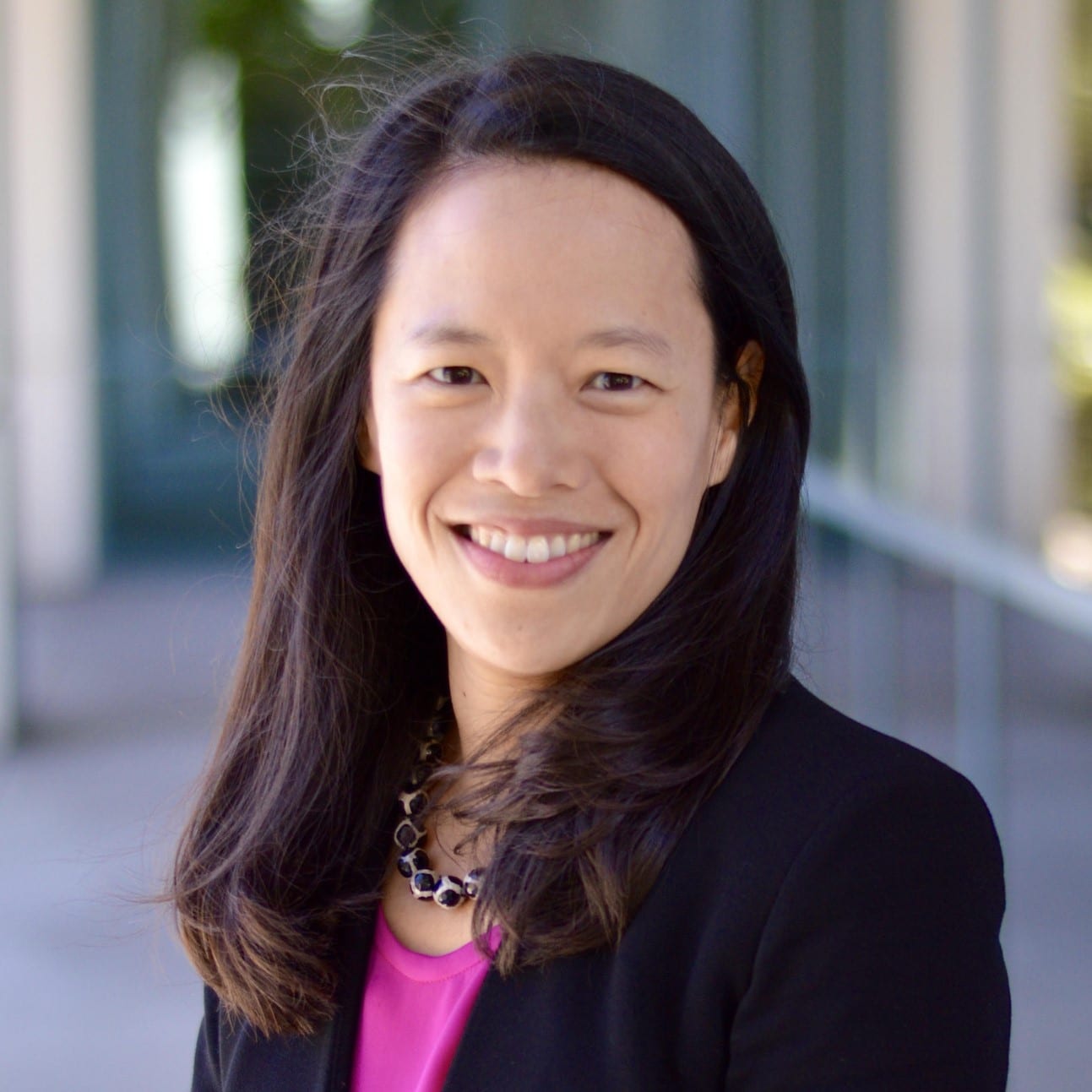 Carole Ho
Crucially, there were also dramatic reductions of heparan sulfate in the cerebrospinal fluid, a test of whether or not the drug is having an impact on the brain. Four of five patients fell to normal levels, an average drop of 85%, and a fifth fell to near normal levels after dropping 73%. The weaker response in the fifth patient can be traced to his high levels of anti-drug antibodies, said Denali CMO Carole Ho, but they were able to overcome those antibodies by increasing the dose.
"We have not experienced any limitations at this point," Ho told Endpoints News. "We were actually quite pleasantly surprised to see the speed of response and magnitude of response. We have not seen this level of normalization so quickly."
Denali is now planning a Phase II/III trial for the study, where they will try to prove that the biomarker improvements they've shown translate into improvements in cognition or behavior. The biotech will be going against a handful of other approaches to the lysosomal disorder, as JCR Pharmaceuticals advances their own antibody approach and companies such as Sangamo and Avrobio look to push a gene therapy forward.
Denali thinks they have better data and delivery than JCR and have advantages over the gene therapy approaches, arguing that the AAV vector often used to deliver a gene for the missing enzyme isn't very consistent in how it spreads through the brain.
"We see a lot of variation with AAV," CEO Ryan Watts told Endpoints, adding that their antibody could also be given on top of gene therapy. Avrobio uses lentivirus instead of AAV, but that faces its own logistical hurdles, as the cells have to be edited outside the body and reimplanted.
Watts said the Hunter results should provide proof-of-principle for a much larger pipeline Denali is looking to bring forward. The company now has a long list of programs for other enzyme disorders to attack with their antibody technology, including Sanfilippo syndrome, Gaucher disease, and Pompe disease.
There are also partnerships with Biogen on a new delivery vehicle for the Alzheimer's drug aducanumab and with Takeda for tackling frontotemporal dementia. And, on top of their Parkinson's and ALS work, they have plans to expand into new areas, such as infectious disease and oncology.
They will look, Watts said, to bring most of their programs forward in-house. That's a lot of candidates for virtually any biotech not named Regeneron, Amgen or Gilead, but Watts noted they have something most young biotechs don't: $1.5 billion in cash in the bank.