NextCure has found its new CMO after the previous executive resigned last August.
Han Myint, a biopharma and academia veteran of more than 20 years, joined the company Thursday after serving as CMO at NexImmune for a little over a year. Myint had overseen the company's Phase I/II trial for a cell therapy in acute myeloid leukemia before hopping over to NextCure.
"Han's strong industry track record is highlighted by his involvement in the development of multiple U.S. Food and Drug approved products," CEO Michael Richman said in a statement.
At NextCure, Myint will turn his attention toward the company's two lead programs: NC318, an immunotherapy targeting Siglec-15, and NC410, a recombinant LAIR-2 fusion protein designed to block immune suppression mediated by the immune modulator LAIR-1.
Before joining NexImmune, Myint had a senior role at Celgene, serving as VP of global medical affairs and the myeloid diseases lead for more than six years. He helped shepherd through a number of FDA-approved products during his time there, NextCure said.
Myint had previously worked at the University of Colorado-Denver between 2005 and 2012 as a professor and as the director of hematological malignancies and stem cell transplant program, building the program out.
NextCure's former CMO Kevin Heller resigned after being named executive VP of R&D at Jasper Therapeutics last year. — Max Gelman
---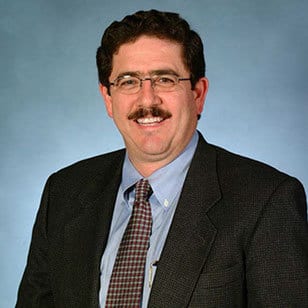 José Vega
→ Stéphane Bancel is filling out Moderna's executive team further after the rollout of their mRNA Covid-19 vaccine, bringing in José Vega from Merck to be chief safety officer. Reporting to CMO Tal Zaks, Vega had previously been chief safety officer at Merck Research Laboratories since 2013 in what was actually his second stint with the Big Pharma — from 1997-2003, he was a director first in clinical pharmacology and then in clinical metabolism. For the 10 years in between, Vega occupied multiple roles at Amgen, the last five as VP, global safety before his Merck return.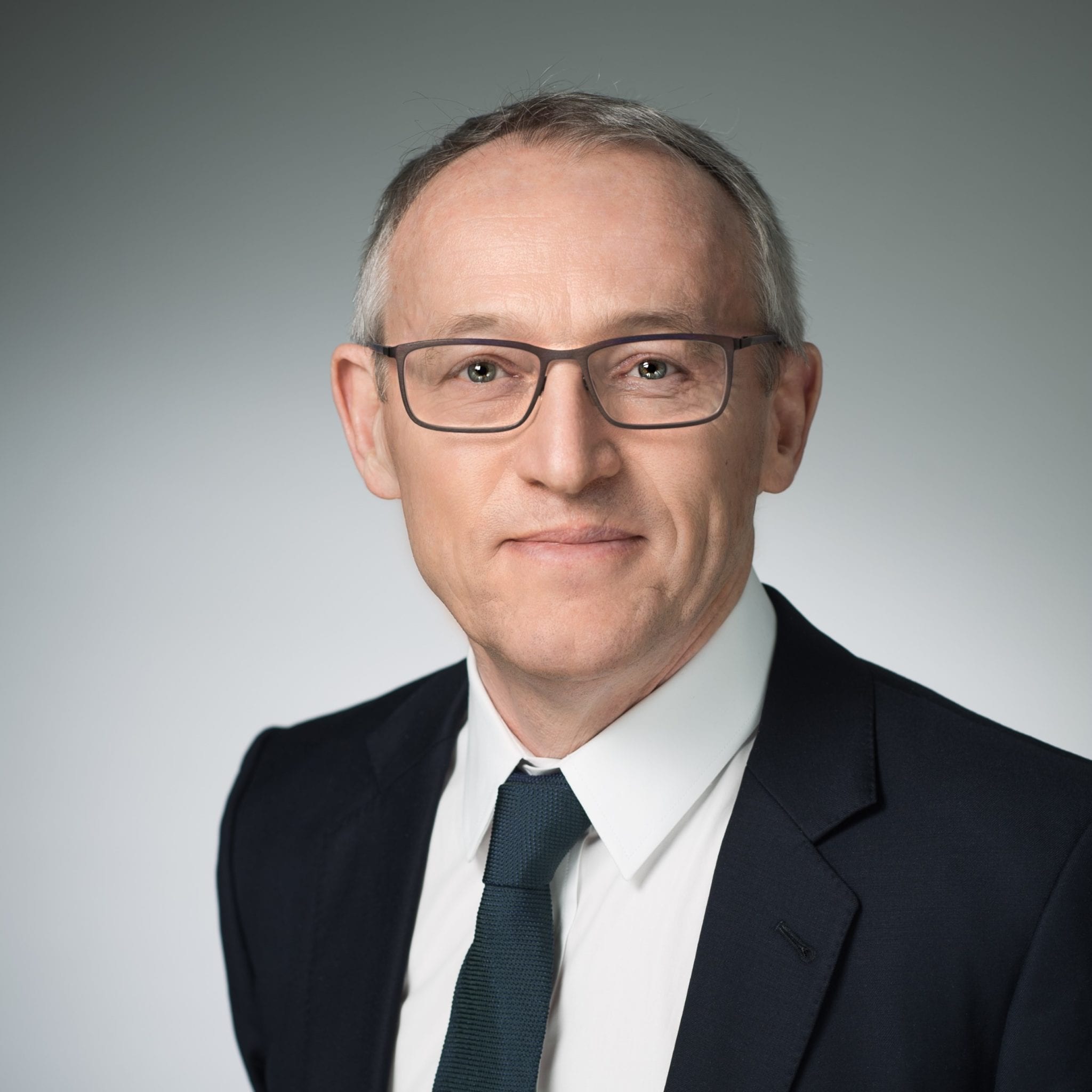 David Lawrence
→ Just when he thought he was out, they pull him back in: David Lawrence had originally planned to retire at the end of 2020 as CFO of French vaccine biotech Valneva, but he has been re-appointed acting CFO "potentially until mid-2021," according to a release this week. Lawrence announced his retirement in September at Valneva, which is claiming to develop the only Lyme disease vaccine in the industry and has inked a $308 million deal with Pfizer to commercialize it. In other Valneva developments, Perry Celentano — who brings experience from such pharma giants as Merck and Novartis — has joined the fray as interim COO.
→ Following this week's surprise news that bluebird bio will divide into two companies — one for oncology, one for rare diseases — CEO Nick Leschly will take the helm on the oncology side while Sanofi Genzyme vet and Leschly's head of Europe Andrew Obenshain will take over at bluebird bio. Leschly latches on to bluebird as executive chair, while Daniel Lynch has been chosen as chair of the new oncology company. Ramy Ibrahim, who's been CMO at the Parker Institute for Cancer Immunotherapy, has been elected to the board of directors to add some heft in the oncology space.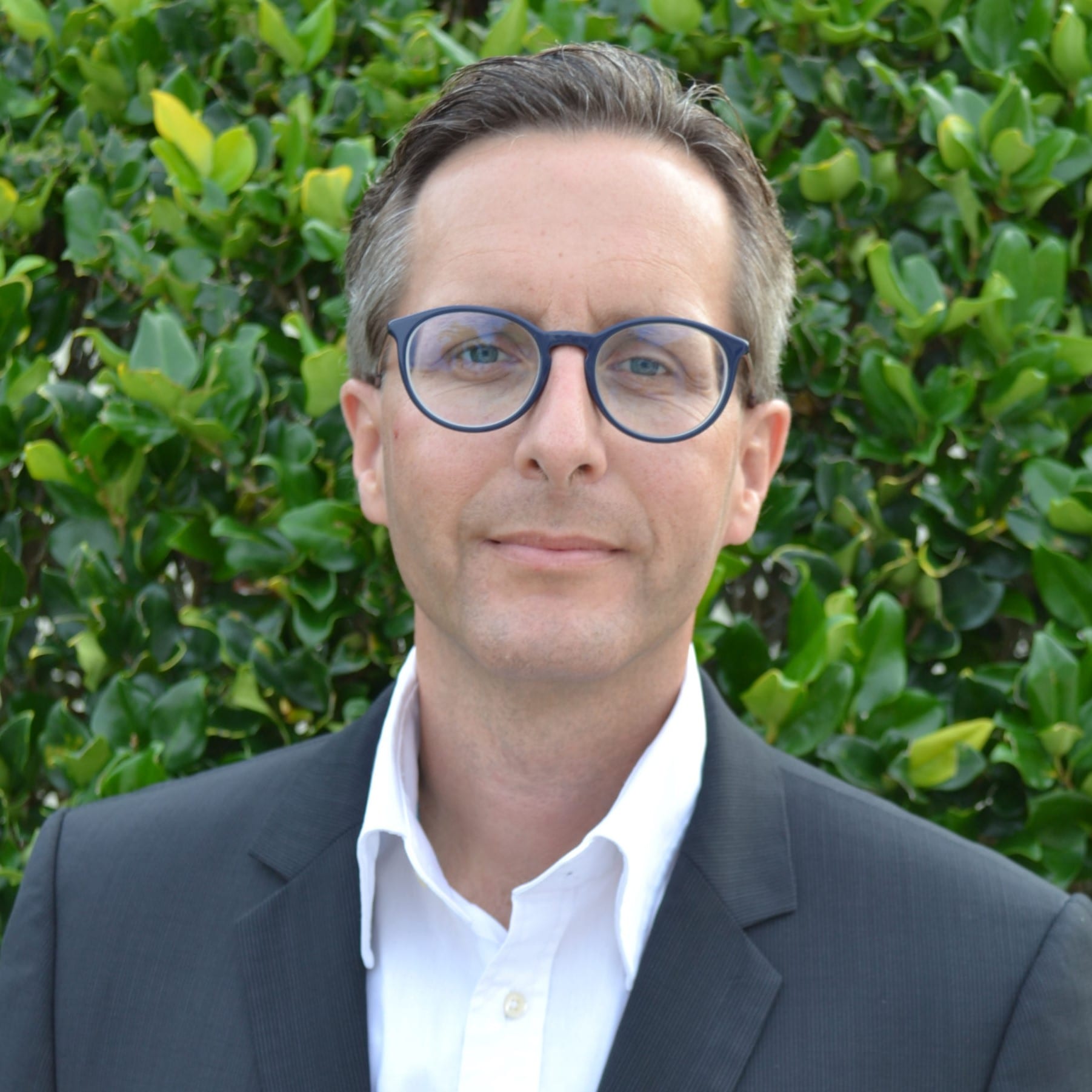 Frank Neumann
→ Right when bluebird bio is undergoing this new oncology endeavor, Leschly ends up losing his head of clinical oncology research. Frank Neumann has been tapped as CMO for Brian Stuglik out at Verastem Oncology. Before his tenure at bluebird, Neumann devoted five years to Takeda, leading clinical development across their cell therapy spectrum in his final year there. He was Takeda's global clinical lead for Iclusig (ponatinib) and medical team lead for Ninlaro (ixazomib).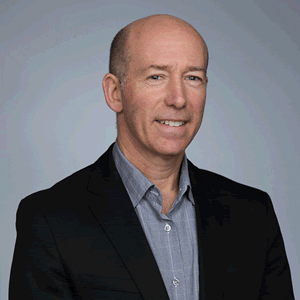 Simon Pimstone
→ British Columbia neurology outfit Xenon Pharmaceuticals is getting way out in front of a change at the top, announcing that CEO Simon Pimstone will step aside and Ian Mortimer will officially take over as president and CEO at Xenon's shareholders meeting in June. Mortimer has been CFO along with his role as president since 2018 and initially came on board back in 2013. Xenon and Neurocrine took up a collaboration to develop epilepsy drugs in December 2019, with Xenon collecting $50 million upfront.
→ Oncology, inflammation and infectious disease biotech Tiziana Life Sciences has poached Neil Graham from Regeneron, making him CMO. Graham had spent the last 10 years on Len Schleifer's team as VP of strategic program direction, immunology and inflammation, having a hand in developing Dupixent and leading product development of Kevzara. Before his Regeneron tenure, he was SVP, program and portfolio management for Vertex.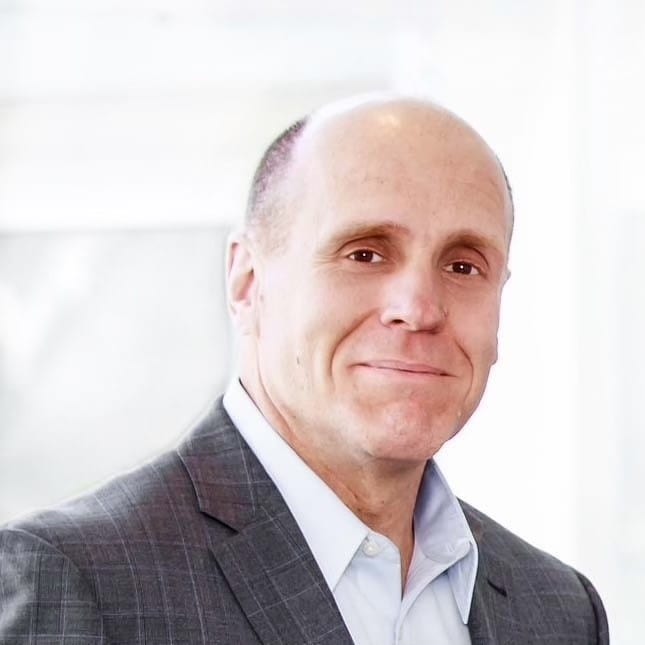 Louis Pascarella
→ Louis Pascarella is taking control as CEO of Gurnet Point Capital-owned Innocoll, succeeding Rich Fante, who came on board as chief commercial officer in 2015 and rose to the top spot in March 2019. A Janssen marketing vet, Pascarella makes the move to Innocoll after three years as an exec at Novo Nordisk, culminating in his time leading US commercial operations.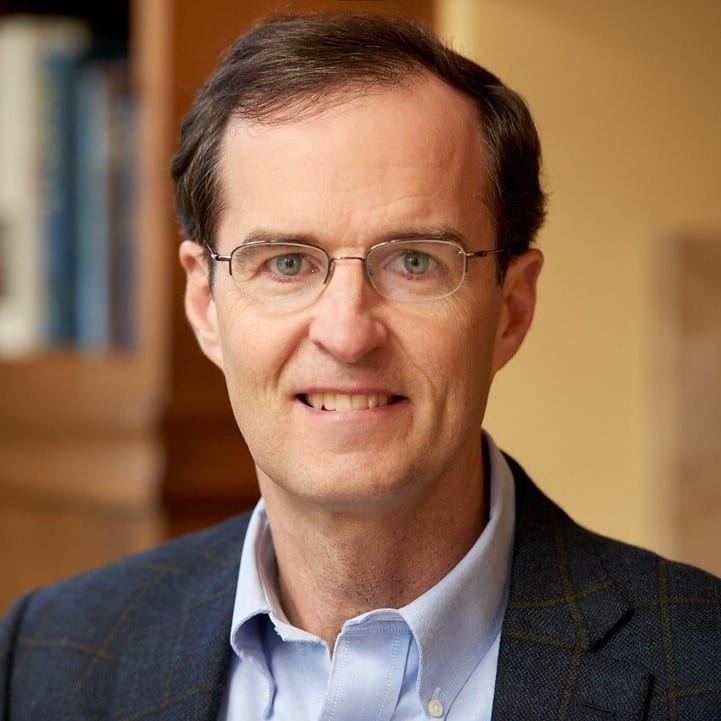 James Frates
→ We now know where James Frates has landed after his time was up at Alkermes, and it's at Amylyx as their new CFO. Joining a company focused on ALS among other neurodegenerative diseases is personal for Frates, whose late cousin Pete Frates was instrumental behind the ALS Ice Bucket Challenge. Frates had been the CFO at Alkermes since 1998 before being replaced by Iain Brown last week.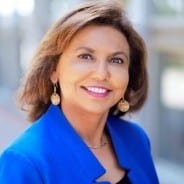 Rita Jain
→ Ex-Akebia Therapeutics CMO Rita Jain is taking on the same role at Immunovant, the autoimmune disease-focused company in Vivek Ramaswamy's stable of Vants that boasted positive proof-of-concept data last March in its thyroid eye disease study. Before her two years at Akebia, Jain was AbbVie's VP of men's and women's health and metabolic development, as well as VP, pharmaceutical development for Abbott Laboratories.
→ Backed by Frazier Healthcare Partners with one of the first IPOs of 2020, California dermatology biotech Arcutis Biotherapeutics has pegged Matthew Moore to be CBO. Moore was with Forest Laboratories, then Actavis, then Allergan after the 2015 Actavis merger, serving as Allergan's VP, corporate business development the last four years.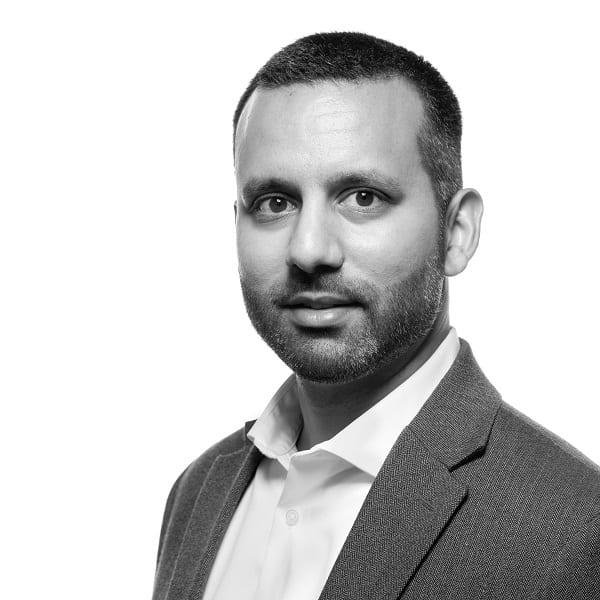 Abid Ansari
→ Here's a follow-up on Abid Ansari's next move after deciding to step away from Precision BioSciences a month ago: He's now the CFO at Artios Pharma, the cancer-focused biotech out of the UK backed by Pfizer and Novartis. Ansari, who had been CFO at Precision BioSciences since 2016, was involved in deal finance and portfolio management with GSK from 2011-16. And before joining the Big Pharma, he spent five years at MedImmune.
→ It didn't take long for Bryan Laffitte to earn a promotion at San Diego RNA-focused biotech DTx Pharma. Just this past July, Laffitte took on the role of VP, biology; now he's been bumped up to CSO. The ex-VP of biology at Inception Therapeutics, Laffitte was director of regenerative medicine for the Genomics Institute of the Novartis Research Foundation.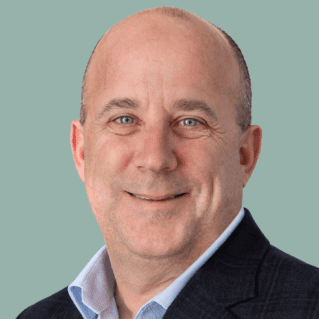 Eric Mosbrooker
→ Autism-focused Cognoa out of Palo Alto has brought on Eric Mosbrooker as COO. Before his move to Cognoa, which received a breakthrough designation from the FDA for its digital autism diagnostic, Mosbrooker was chief commercial officer at a beleaguered Audentes that just weeks ago saw the FDA lift a hold on its gene therapy AT132. Mosbrooker is also a Jazz Pharmaceuticals and Horizon Therapeutics alum.
→ Foster City, CA-based Mirum, which scooped up two of Shire's liver disease drugs after launching in November 2018, has made Alexey Kutahov general manager of EMEA (Europe, Middle East and Africa). Kutahov recently left Sarepta — hitting turbulence both with the FDA and with their data revealed last week for their Duchenne muscular dystrophy gene therapy — as their general manager of Europe. He has also been head of market access innovation at Amgen and head of central European market access at Novartis.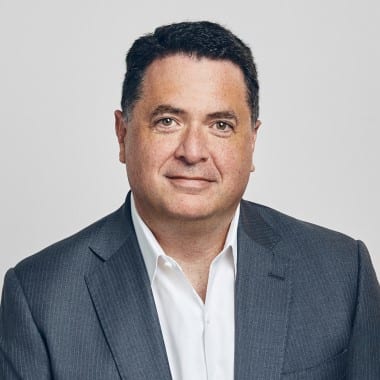 Jared Freedberg
→ It's a tumultuous time at Intercept following last year's NASH rejection at the FDA and departing CEO Mark Pruzanski's salty words for the agency. This week the biotech has selected a new general counsel and secretary in 15-year Covance vet Jared Freedberg. He comes off two years as general counsel and secretary at Immunomedics, and prior to that, he was Mallinckrodt's general counsel, specialty generics operating division and VP, business development and licensing.
→ Israel-based MeMed has named Troy Boutelle as VP of commercial, North America and general manager, US. Boutelle's previous experience includes roles at Eurofins-Viracor and Thermo Fisher Scientific.
→ France's Transgene has promoted Gaëlle Stadtler to the position of director of human resources. Stadtler joined the company as head of human resources and internal communications in 2018. Prior to that, Stadtler served in roles at L&L Products and Mars Inc.
→ UK-based Axol Bioscience has made the additions of Ross Wheatcroft as global strategic accounts manager and Kimberly LaPointe as global head of product management to its leadership team. Wheatcroft hails from Abcam, where he was commercial development manager, while LaPointe comes from BBI Solutions. 
→ As the dust settles on minority investor WaterMill's successful activist attack and ouster of chairman Scott Tarriff, Ziopharm Oncology has found Tarriff's replacement: James Huang. A member of the board since July, Huang is a driving force behind GenScript, Legend Biotech and Zai Lab and has been managing partner at Kleiner Perkins Caufield & Byers (KPCB) China since 2011. Additionally, Vineti co-founder Heidi Hagen has been chosen as Ziopharm's lead independent director.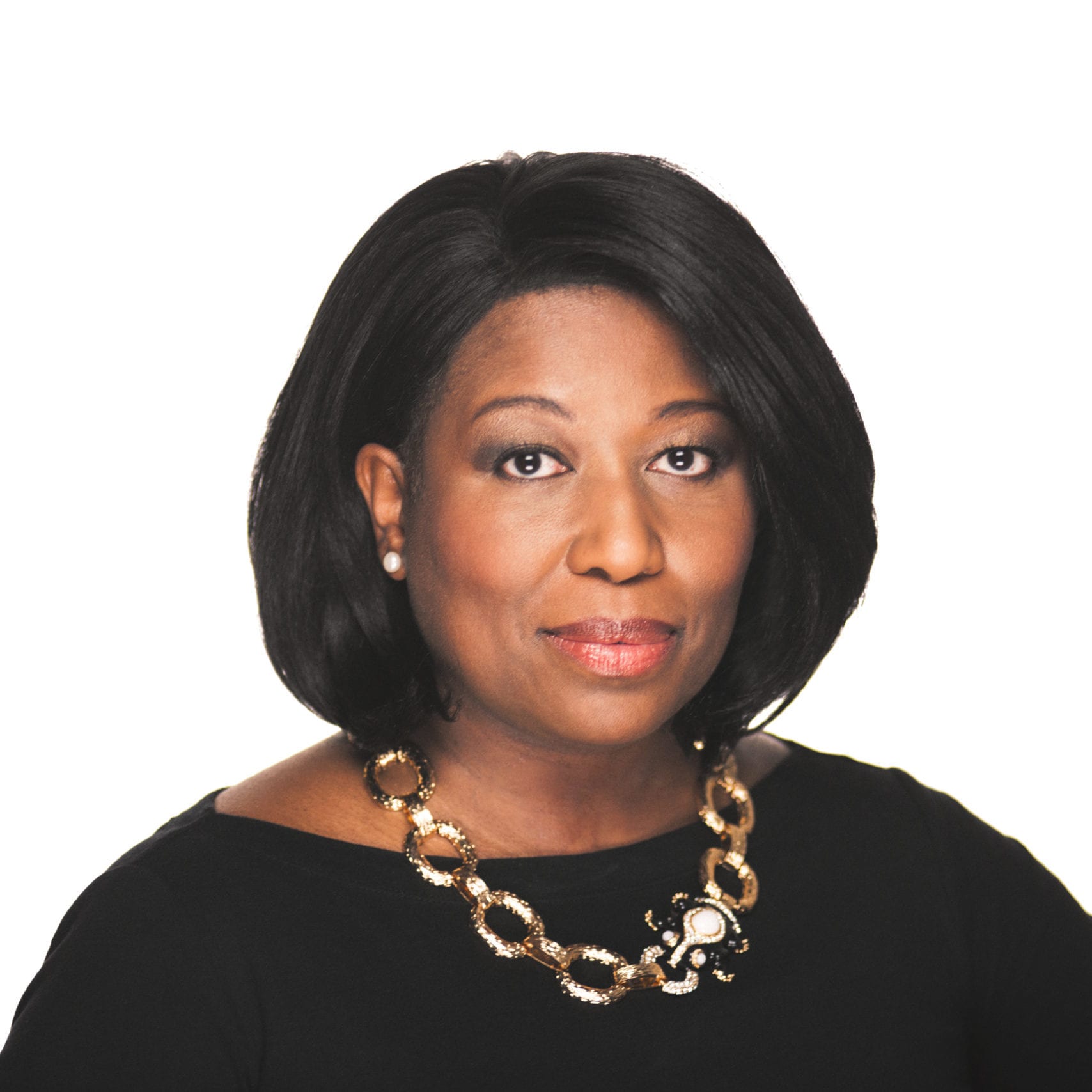 Tamar Thompson
→ As CSO Art Levin described his "dream" scenario working on antibody oligonucleotide conjugates this week at JP Morgan, La Jolla, CA-based Avidity Biosciences is mixing in some board news too with the departures of Todd Brady and Michael Martin and the additions of Tamar Thompson and Jean Kim to the board of directors. Thompson, a Bristol Myers Squibb alum, is Alexion's VP, US government affairs and policy, while Kim was a partner at Deerfield Management from 2006-20. Elsewhere, Kura Oncology CEO Troy Wilson is moving from Avidity's executive chairman to chairman.
→ Ryan Watts' crew at Denali has made Kallyope CEO Nancy Thornberry a member of the board of directors. Before leading Kallyope, Thornberry ended a long career at Merck in 2013 as SVP and franchise head, diabetes and endocrinology.
David Pyott
→ Ex-Allergan chairman and CEO David Pyott has been given a seat at the board of director of South San Francisco fibrosis biotech Pliant Therapeutics, which hauled in an IPO that ended up totaling nearly $166 million back in June. Pyott, who ran Allergan from 1998-2015, is a board member at Alnylam and BioMarin.
→ Chris Nowers-led natural killer cell therapy shop ONK Therapeutics, which scored an $8 million financing round in October, has named longtime Novartis exec Hugh O'Dowd chairman. O'Dowd is coming off a four-year tenure as president and CEO of Neon Therapeutics.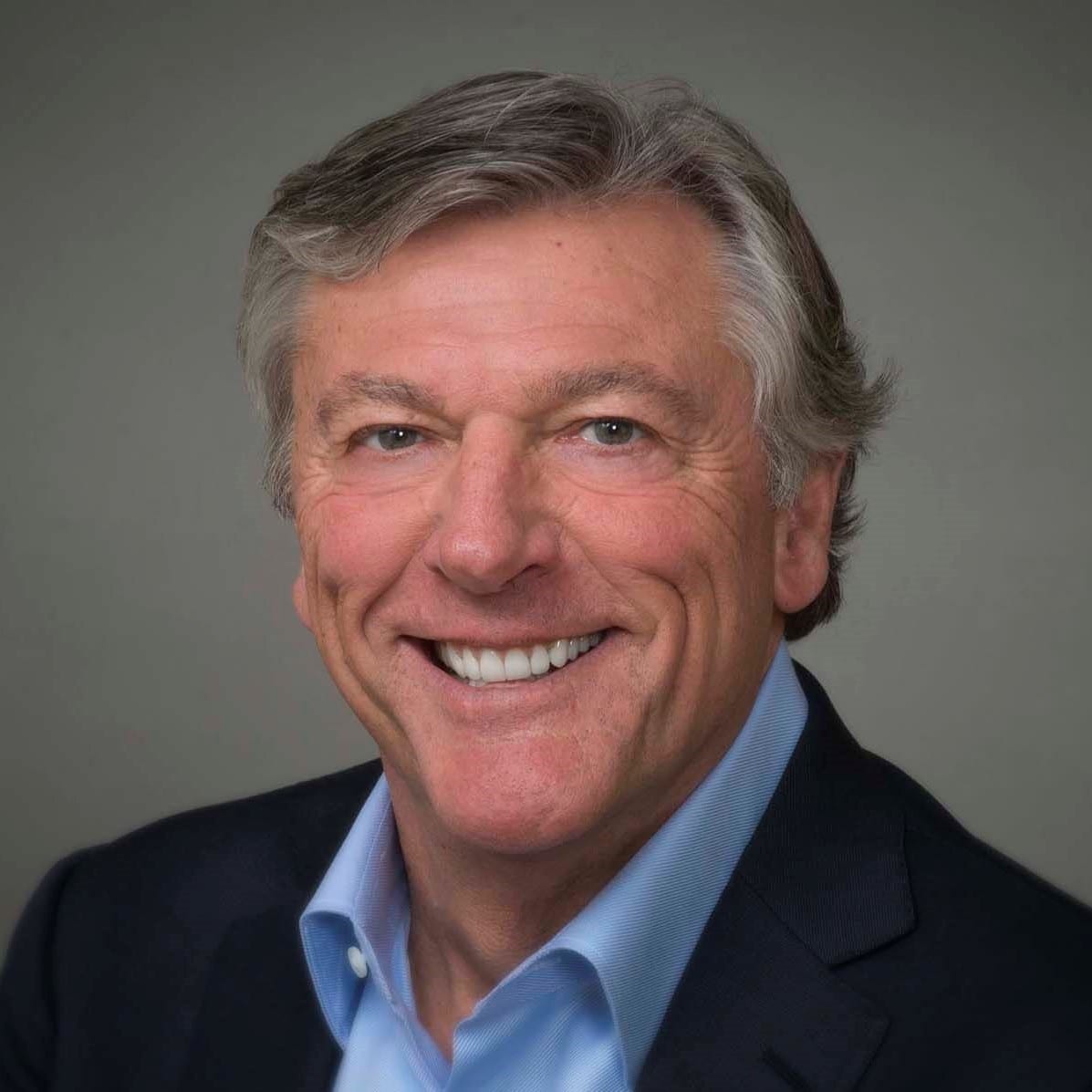 Tom Wiggans
→ Ex-Dermira CEO Tom Wiggans has been elected executive chairman of Boston-based androgenetic alopecia biotech Follica. Wiggans, who is also on the boards of Annexon Biosciences and Forma Therapeutics, will be joined on Follica's board by Michael Davin, the CEO of Cynosure from 2003-17.
→ Belgian CAR-T player Celyad Oncology has paved the way for Marina Udier to be on their board of directors. The CEO of Nouscom since last Feburary, Udier started as the Swiss biotech's COO in 2016.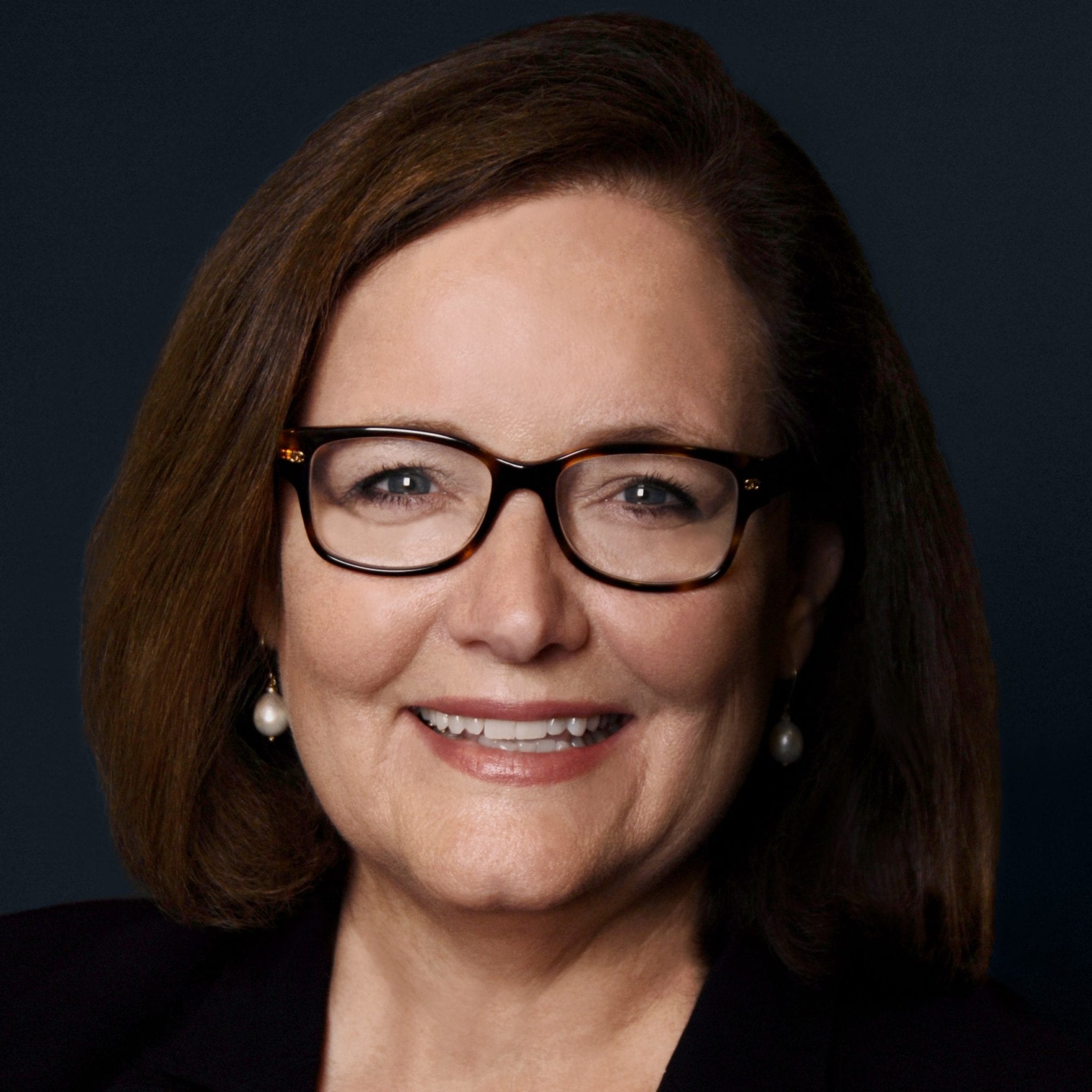 Kate Walsh
→ Boston Medical Center Health System president and CEO Kate Walsh is stepping in as a board member of Cambridge, MA-based CRISPR base editing player Beam Therapeutics. Walsh is formerly COO of Brigham and Women's Hospital.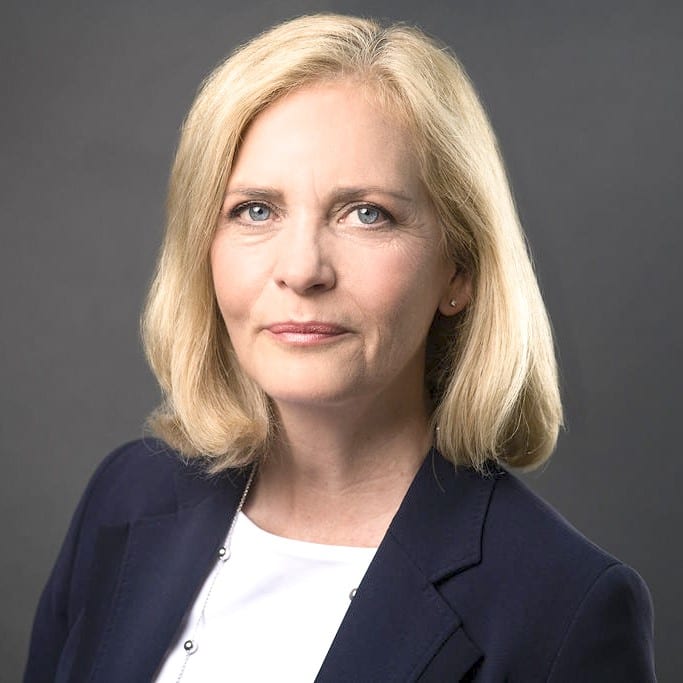 Anne Prener
→ Following its Series D funding with an $85 million IPO, fibrosis biotech Galecto has welcomed Anne Prener to the board of directors. The former Freeline Therapeutics CEO and Novo Nordisk alum is president and CEO of Imbria Pharmaceuticals.
→ Modulus Oncology has tapped Tim Edwards as chairman of its board of directors. Edwards currently serves as executive chair of Karus Therapeutics, non-executive chair of Storm Therapeutics and director of AstonauTX Limited. Edwards has previously served at InnovateUK and Enara Bio among others.
→ Teon Therapeutics has pulled in Glen Giovannetti to its board of directors. Giovannetti joins the board after his retirement from EY (Ernst & Young), formerly serving as global biotechnology and life sciences leader.