There was once a time when stellar CAR-T data from China would come — in a sense — out of nowhere and be greeted with surprise, or even outright skepticism.
It wasn't that long ago, but those days are now gone. This is a time a CAR-T therapy originating from China can be developed in the public eye, down to every cut of data, by a company bound by American rules of disclosure.
Case in point: Gracell Biotechnologies, a Shanghai-based outfit that's grabbing Nasdaq's first biotech IPO listing alongside Cambridge, MA-based Cullinan Oncology.
"We know valuation at Nasdaq is probably the lowest (compared to Hong Kong or Shanghai), but the reason for us to go for Nasdaq was — is still — very clear," co-founder and CEO William Cao told Endpoints News. "We're a technology play company; innovation is our soul and spirit."
By today's standards, Gracell's raise of $209 million is somewhat modest. But with the backing of marquee investors like Lilly Asia Ventures, Morningside, OrbiMed, Temasek, Vivo Capital and Wellington, Cao is less concerned about the money than gaining presence in the US, where he is planning an R&D center and multiple trials.
The breakthrough successes of Novartis, Kite and — perhaps to a lesser extent — Juno back in 2016 and 2017 did much more than inspire the next generation of US and European startups brandishing new technologies to make more durable cell therapies, faster, Cao reflected. After retiring from the helm of CBMG, the company he co-founded which in 2018 became Novartis' manufacturing partner in China, he took a stint as a venture partner at 6 Dimensions, looking for startup ideas to invest in.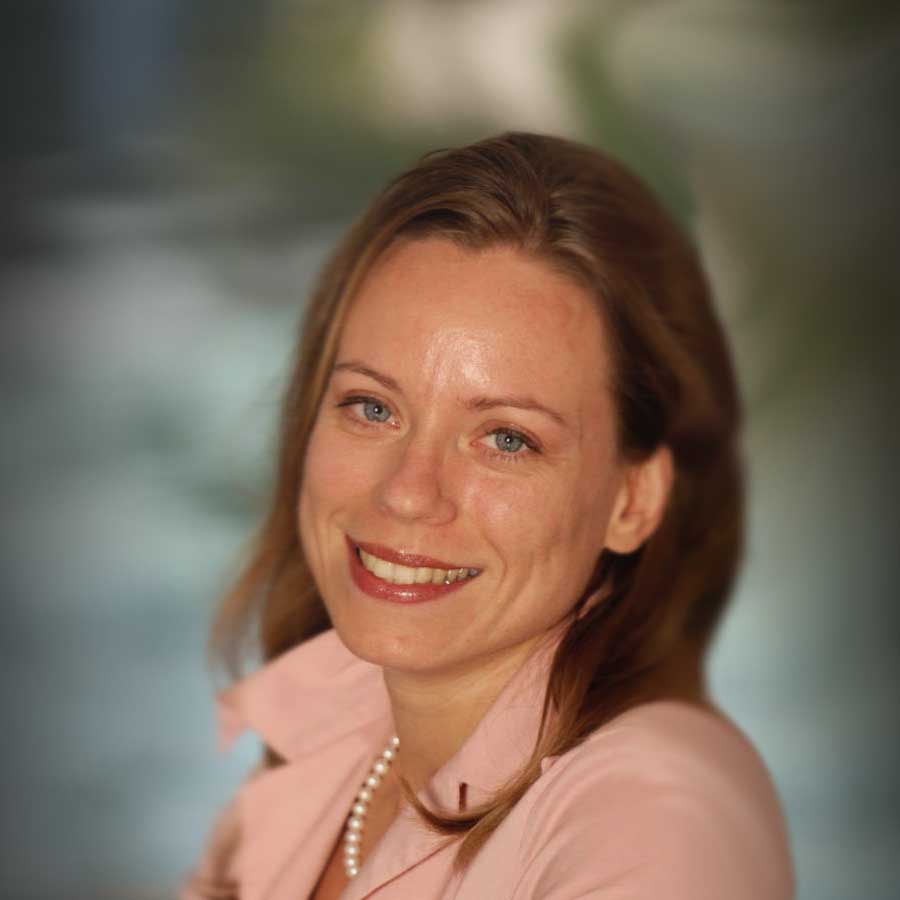 Martina Sersch
The fancy new ideas and great scientists teams he encountered, though, lacked the business acumen to solve what he termed industrial challenges — bottlenecks such as lengthy production times and a "clumsy" process were much more pressing to him.
"I'm less interested in advancing very futuristic CAR-T design or TCR design and I'm more interested in how to solve the practical issues," he said.
He soon got to work setting up his own shop, conference-hopping around the US and China to acquaint himself with the latest science as well as top talent that he later handpicked for his team. Gracell was built on two technologies: FasTCAR, which promises to shorten manufacturing turnaround time to 22-36 hours; and TruUCAR, its take on allogeneic CAR-T. It has its own production site in Suzhou to keep the key processes in-house.
The C-suite now features Kevin Xie, the former president at Fosun Healthcare, as CFO and Martina Sersch as CMO.
"So I saw the multiple myeloma data," said Sersch, who helped Amgen develop its multiple myeloma strategy before jumping to Mustang Bio. "And at the time, I remember William was not convinced of the data. But when I saw the data I said, wow, this looks very promising. If this is holding through and true through a couple of more months for followup, you may have something really meaningful."
Kevin Xie
In its F-1 filing, Gracell reported that GC012F, its autologous CAR-T therapy targeting both BCMA and CD19, has treated 16 patients with relapsed/refractory MM and that 15 of them achieved and maintained a response. The highest dose cohort recorded a 100% stringent complete response rate for the six evaluable patients.
"Most patients experienced Grade 1 or Grade 2 CRS, only two patients experienced Grade 3, and no patient experienced Grade 4 or Grade 5 CRS or ICANS of any grade," the company wrote.
It will be no easy task competing with either the well-funded US players from Allogene to Lyell and Sana, or the titan-backed joint ventures like JW, Fosun/Kite and Allogene/Overland. But Gracell is plunging full speed ahead with a registrational trial in China that it just got cleared for and plans to start US trials in 2021.
For Cao, China's infrastructure for investigator-initiated trials is Gracell's secret translational weapon, allowing for quick first-in-human tests of product design.
"To a certain extent, that's the most important factor we've been enjoying that really enabled us. I don't think everybody — all the people realize how powerful it is for immune cell therapy," Cao said.
Patrick Baeuerle's hub-and-spoke model earns Cullinan $249M public debut
In chipping into Cullinan Oncology's upsized $249.9 million raise, investors are neither buying into a single drug nor a platform. Rather, they are lavishing on a taster menu of some of the hottest ideas on fighting cancer.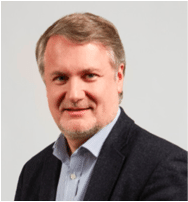 Patrick Baeuerle
The ethos of the company, which was founded by biotech vet and MPM partner Patrick Baeuerle, is perhaps summed up in this line from the prospectus: "(W)e think about capital allocation and risk as much as we think about drug development."
That means centralizing R&D, BD and administrative work in one holding company while betting on as many different approaches as possible — and cutting any weaklings loose mercilessly. The 17 full-time staffers (alongside one part-timer and two consultants) are deployed to the seven programs as needed.
CLN-081 is the first drug in the clinic and the only targeted therapy in the mix, targeting NSCLC with EGFR exon 20 insertion mutations. Other tech approaches represented include bispecifics, NK cell-engaging antibody, cytokine fusion protein, as well as TCR-based therapy.
Cullinan filed for its IPO shortly after presenting what they called initial clinical data on it, and just on the heels of announcing a $131 million Series C.
With $153M SPAC, Locust Walk grabs a seat the head of the deal table
Having long billed itself as a life science transaction firm, Locust Walk is ready to strike a deal of its own.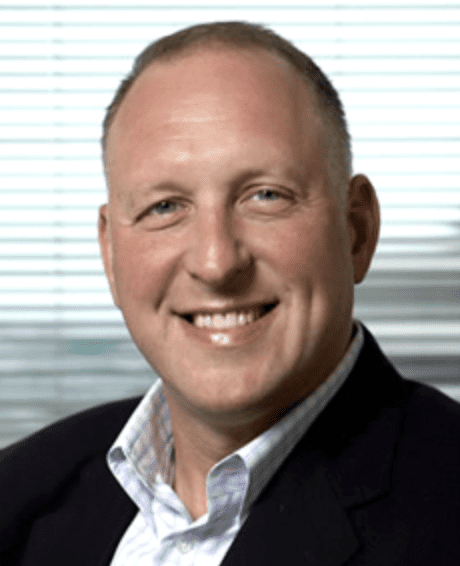 Chris Ehrlich
Its blank check company, Locust Walk Acquisition Corp, is the first SPAC to gain a listing on Nasdaq through an IPO that brought in $153 million. The money will now go toward snapping up a promising private company to be merged with the newly public shell.
As with other deals of this kind, the people are really what investors are putting their money behind. In this case, Chris Ehrlich, Locust Walk's senior managing director and global head of strategic transactions, is grabbing the CEO post and taking the lead on the quest to find a suitable acquisition target.
He will be joined by Daniel Geffken, the founder and managing director at Danforth Advisors, as CFO; Brain Atwood of Versant as chairman; as well as a handful of directors including Barbara Kosacz, Kronos' COO and Elizabeth Bhatt, the chief business and strategy officer of Applied Molecular Transport.