Over the last 13 months, Dewpoint Therapeutics has scored big partnerships with Bayer and Merck, aiming to pioneer a new field of biology called biomolecular condensates. On Wednesday, the biotech reeled in another big pharma deal.
Dewpoint agreed to a research collaboration with Pfizer on Wednesday for the development of therapies for myotonic dystrophy type 1, a rare genetic disorder. The deal can be worth up to $239 million when accounting for all milestones.
Among the three deals, Dewpoint has the opportunity to earn up to $644 million from the three pharma giants.
Biomolecular condensates are droplet-like structures that form dynamically within cells when diverse "communities" of proteins, RNAs and other biomolecules come together through phase separation. Dewpoint had taken advantage of being the only player in the space with its first two deals, but a new biotech called Nereid jumped into the arena in November.
DM1 is an inherited genetic disorder linked with the DMPK gene. Those with the disorder experience muscle loss and weakness, difficulty breathing, cataracts, heart conditions, intellectual disability, and early death. — Max Gelman
Kite joins forced with Oxford BioTherapeutics for five targets
Gilead's Kite has a brand new partner.
The outfit is teaming up with Oxford BioTherapeutics on a research collaboration to evaluate five targets in hematology and solid tumors. Financial terms of the deal were not disclosed, but included an upfront payment and milestone promises.
OBT will validate the five targets, which previously identified using its proprietary platform, and aim to generate antibodies against them. Kite and Gilead will then develop and commercialize therapies based on these targets or antibodies.
"Selecting the right target is fundamental for the successful development of first-in-class cell therapies," OBT CEO Christian Rohlff said in a statement. "We are delighted that Kite, the global leader in cell therapy, has recognized the potential of OBT's OGAP discovery platform and antibody capabilities through this partnership." — Max Gelman
— Max Gelman
Radius Health snags rights to cannabidiol oral solution for $12.5 million
Radius Health is shoveling out $12.5 million — and potentially another $15 million in milestones — to develop Benuvia Therapeutics' synthetic cannabidiol oral solution RAD011 for Prader-Willi syndrome (PWS).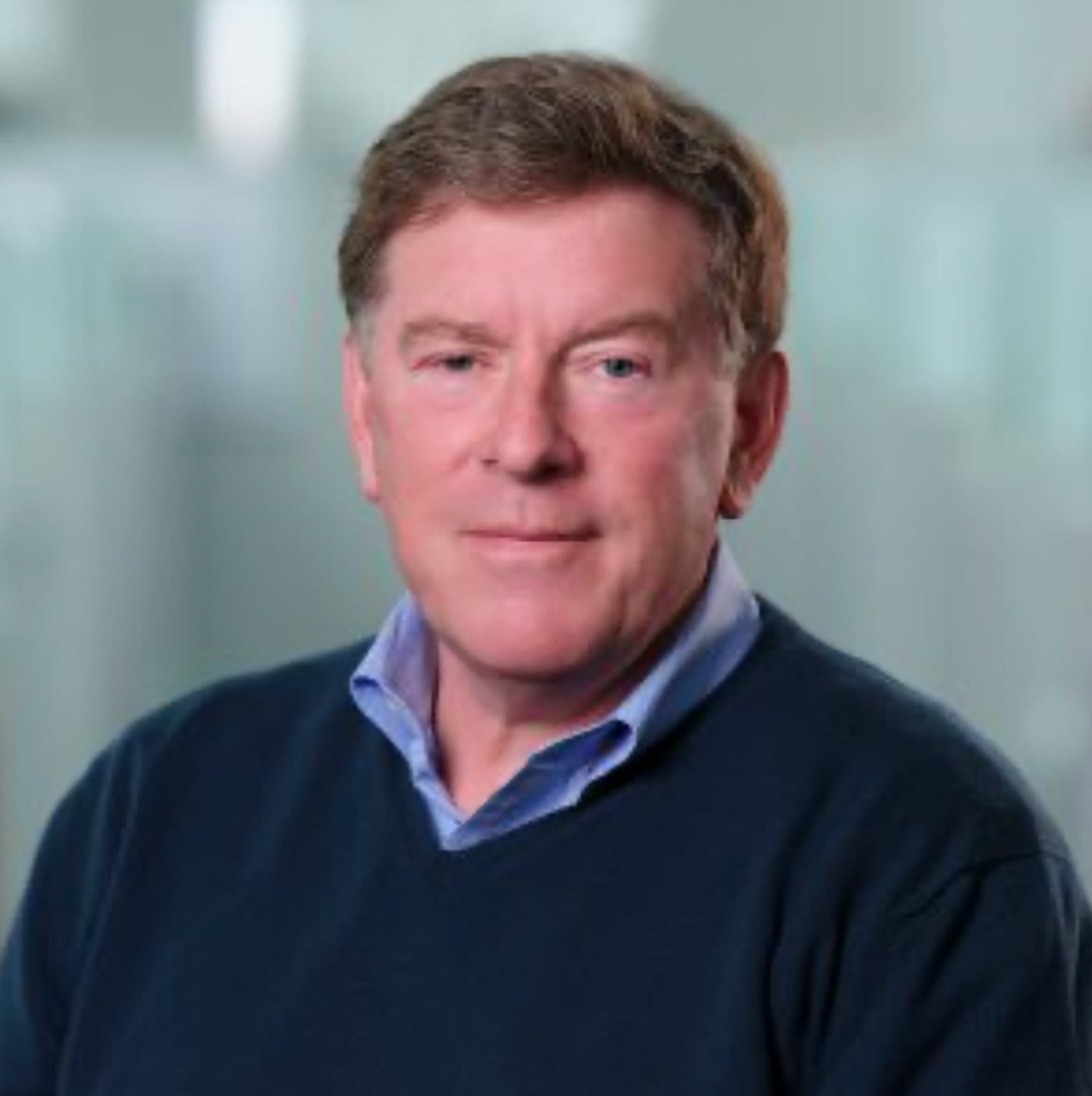 Kelly Martin
The Boston-based biotech announced on Wednesday that it inked a deal for global development and commercialization rights to the candidate, and plans on launching a pivotal Phase II/III trial in the second half of 2021. CEO Kelly Martin said PWS will be used as an "anchor indication," and plans on investigating other orphan disease indications "in due course."
"For the next three indications, any or all of which can be pursued at Radius' discretion, the Company may pay up to $45 million in development milestones. In addition, Radius may pay sales-based milestone payments and a tiered, high single-digit effective royalty," Radius said in a statement.
Martin was brought in last April to replace former CEO Jesper Høiland, who returned home to Denmark. Radius has seen its stock price slide steadily since winning the race with Amgen on osteoporosis and jumping into the market with Tymlos, which brought in $173 million in net sales in 2019. — Nicole DeFeudis