Five years ago, when Amgen ushered the oncolytic virus T-Vec over the finish line at the FDA, 2 things seemed completely clear in short order.
One was that an important new avenue in cancer therapy had been opened up, finding a clean shot at solid tumors while recruiting an immune system attack to "mop up" cancer cell survivors. The other was that any of a number of upstart rivals following that path could do a lot better.
But like so many things in oncology, that never happened. And the only thing that got mopped up were the investment dollars that went into T-Vec.
T-Vec, sold as Imlygic, never went much of anywhere as a cancer therapy. It's still listed among the also-rans in Amgen's financials, unable to make an appreciable mark on revenue worth singling out. And the rivals? They're still around, but no one has come close to measuring up to the promise once reflected in the oncolytic virus field.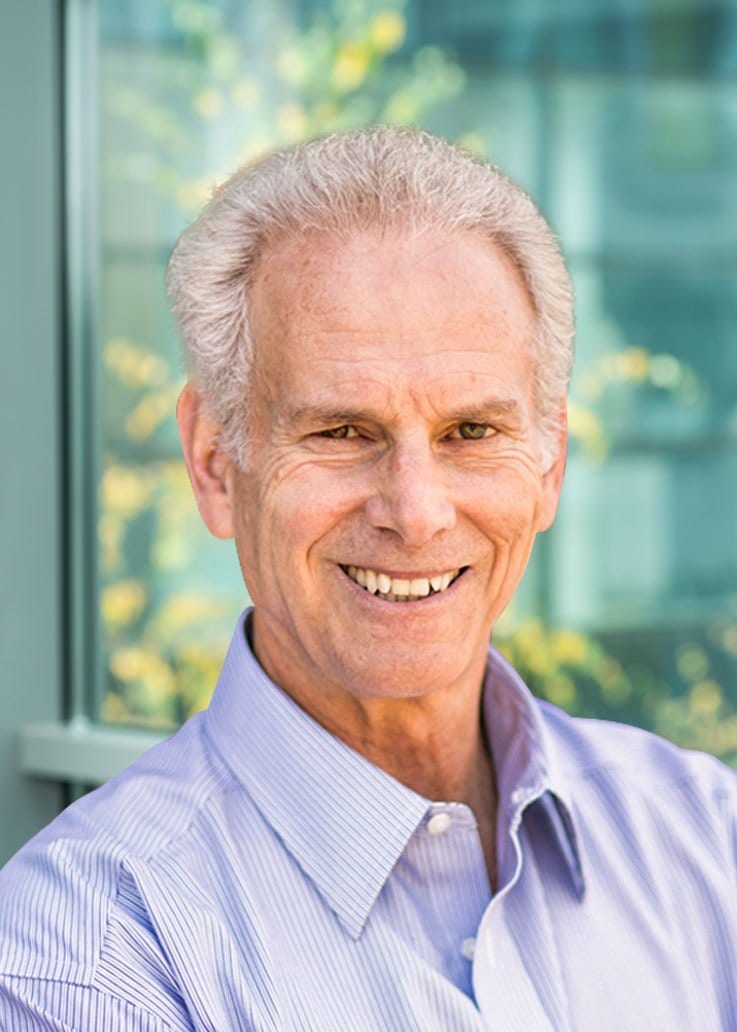 Mark McCamish
Biotech, however, hates a tech vacuum and an unsolved scientific challenge. And now a new group of deeply experienced startup execs has formed a circle around a new stab at oncolytic viruses hatched in the lab of one of the most experienced scientists operating in the field.
The backers are a well known group in oncology. Arie Belldegrun and David Chang are on board, with Chang taking the chairman's spot on the board after moving from chief scientist at Kite to CEO at Allogene. Those 2 also played key roles in launching Kronos, and have some close ties to a lineup of biotech investment groups that are putting up $77 million to back the new company, dubbed IconOVir.
Mark McCamish, who handed the reins at Forty Seven over to Gilead 6 months ago, is stepping in as the new CEO. Salk investigator Clodagh O'Shea, an award-winning scientist who's devoted much of her scientific career to oncolytic viruses, contributed the science, and is heading up the SAB.
O'Shea's work, she tells me, revolves around the E2F pathway, using an adapted cold virus to do the work of infiltrating cancer cells and blowing them up.
"This is coming out of a decade of research," she tells me, pointing me to her work in Frank McCormack's lab at UCSF, where she worked on a prototype for oncolytic viral cancer therapy, ONYX-015. That quest ultimately involved screening thousands of viruses and hundreds of cell lines to whittle everything down to a highly selective assault on cancer cells. Now, she tells me, it's time to hand the work over to people like McCamish and Chang.
"These smart viruses," she says, "need smart clinical trials and smart people."
And smart money.
Right now that band of company insiders amounts to 10 people, McCamish tells me. That will grow to about 30 by the end of the year, with an IND expected in 2022 for their lead program, designated IOV-1042. That approach, he says, can be broadly applicable across solid tumors, like head and neck, bladder, lung and breast cancers.
Earlier this year McCamish pocketed more than $100 million from his stint at Forty Seven, which was launched by Stanford legend Irv Weissman. Yes, he tells me, he didn't have to work any more. But after talking it over with his kids and grandkids, he tells me, they all felt that this new company could make a difference in treating cancer. So he's spending more time in drug development, and less time with the family.
The money comes from Jakob Loven at Nextech along with Vida Ventures, Two River Group, Polaris Partners, GV, Wellington Partners and Logos Capital.