When Lynn Seely took the helm at Myovant as the newly-retired chief medical officer of Medivation, the biotech was still a fledgling member of Vivek Ramaswamy's sprawling Vant family, preparing to take flight with a Phase III drug from Takeda. Three and a half years later, everything has changed: Myovant's largest shareholder is now Japanese pharma Sumitomo Dainippon, and in just the past month, the FDA handed relugolix its first approval and Pfizer has engineered a $4.6 billion commercial partnership.
And Seely, the founding CEO, is passing the baton.
Amgen vet David Marek will step up as the next chief executive following Seely's resignation on Sunday, according to Myovant.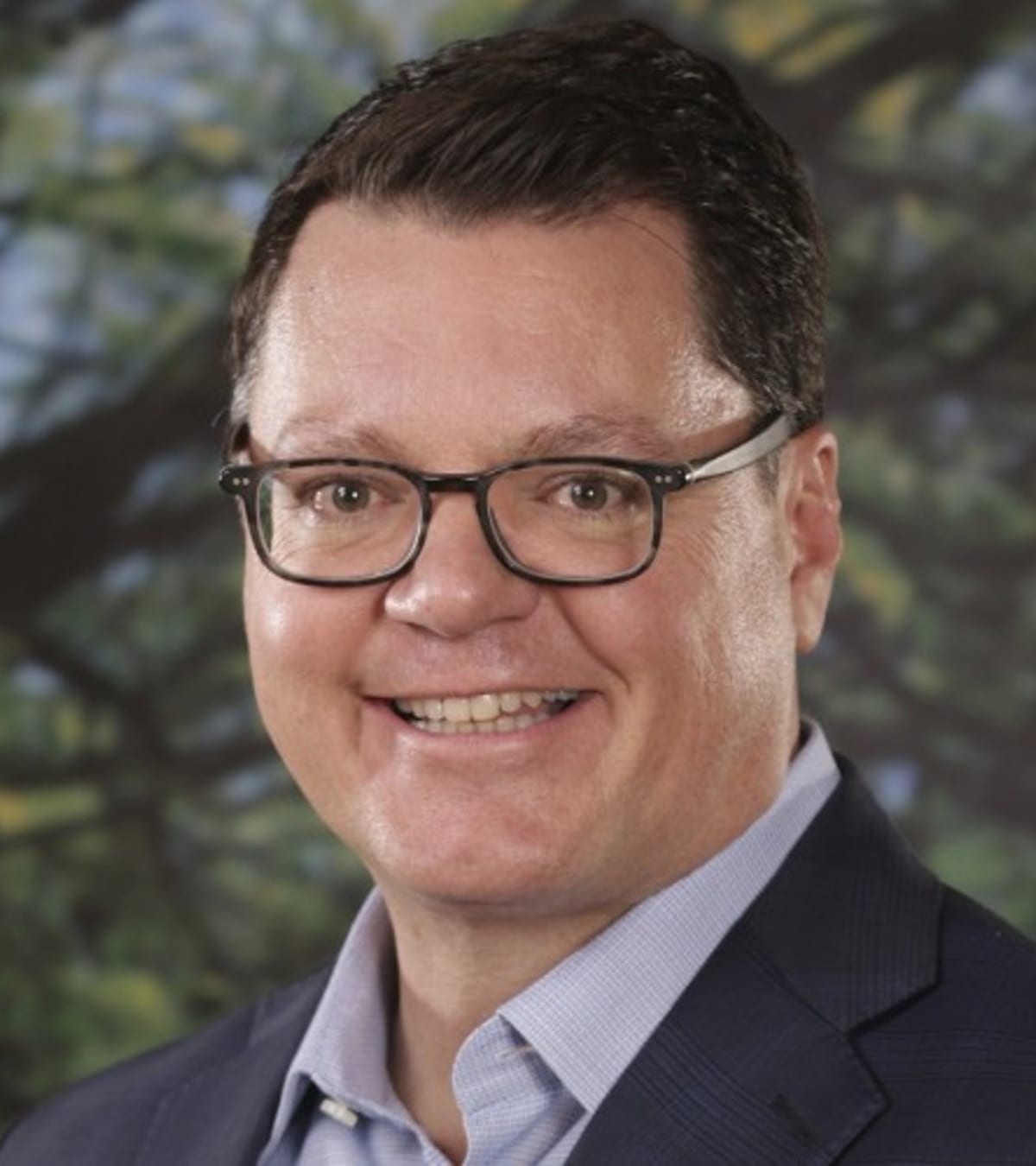 David Marek
Before he took on his most recent gig as chief commercial officer at Axsome Therapeutics, Marek has helped launch the migraine drug Aimovig, managed a pact with Novartis and led marketing for Amgen's inflammation and nephrology unit. Other experiences span consumer service and advertising.
"Myovant is entering a critical phase of its growth where launch strategy, execution, and commercial performance are essential to the overall success of the company," Seely said in a statement, reiterating the progress and plans around relugolix. "With the accomplishment of these important milestones, the board and I have decided to transition the leadership of Myovant to an executive with significant commercial expertise."
Aside from prostate cancer, where the drug has been approved as Orgovyx, Myovant also has an NDA in for a tablet comprising relugolix, estradiol and norethindrone acetate in uterine fibroids. A third NDA for endometriosis is slated for later this year — a testament to the size of the Phase III program Seely has built over the years, with five complete trials under her belt.
In a statement, Marek vowed to assure that the drug development engine "continues to grow the company."
Myovant disclosed in a filing that Seely will receive "cash severance of $1,788,750, a fiscal year 2020 bonus of $405,000, up to 18 months healthcare premium coverage, reimbursement of up to $20,000 for legal expenses and full vesting of her outstanding equity awards."