Amgen scored a big pickup with its acquisition of immunology blockbuster Otezla from Bristol Myers Squibb late last year. But that deal also came with a molecule for tuberculosis and leprosy with significantly less commercial value, and Amgen is ready to wipe its hands clean.
As part of the $13.4 billion deal, Amgen took over what became AMG 634 — a phosphodiesterase type 4 inhibitor currently in Phase II trials that is being investigated for the treatment of both tuberculosis and erythema nodosum leprosum, a complication from leprosy.
Now, Amgen will license that drug to Medicines Development for Global Health, a non-profit biopharma company, and will keep its hands off of any future development or commercial rights to the therapy.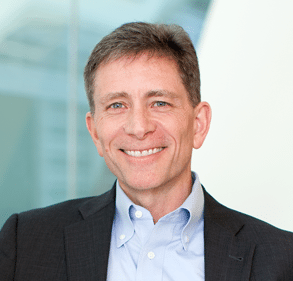 David Reese Amgen
As part of the agreement, Amgen will continue to support the two Phase II trials — one studying tuberculosis and the other studying ENL — and will fund the ENL study, the companies said in a press release. MDGH will assume full responsibility moving forward for any further development and commercialization of AMG 634.
"Amgen sought an organization that could support the development of AMG 634 to address the global health unmet need," David Reese, Amgen's R&D executive vice president, said in a statement. "MDGH's track record and experience in product development, global health, and neglected infectious diseases makes them an ideal company to further develop AMG 634 for the benefit of patients."
The deal was announced on the same day Amgen revealed the failure of a new asthma drug in a Phase III trial.