→ John Maraganore is closing out the year with a surge of new hires at Alnylam just a month after lumasiran notched an FDA approval for primary hyperoxaluria type 1 (PH1). Tolga Tanguler, who takes on the role of chief commercial officer, has Big Pharma experience at Pfizer, tackling multiple positions and rising to president of their North America rare disease unit. For the last 2 years, Tanguler was SVP and head of US for Alexion.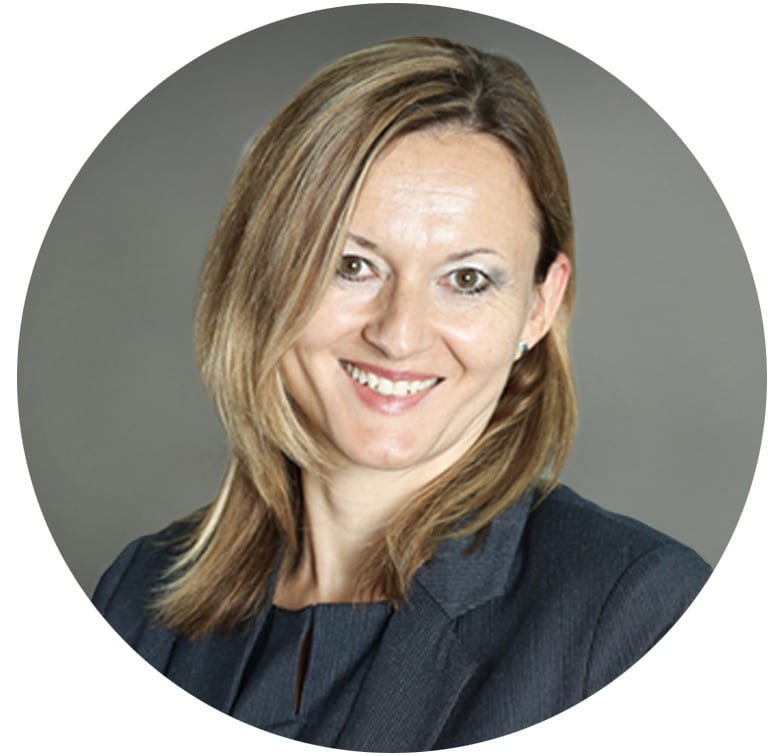 Kasha Witkos
Elsewhere at Alnylam, Kasha Witkos is now SVP and head of Canada, Europe, Middle East and Africa (CEMEA). Witkos was a commercial exec at Shire, and after the buyout, she eventually became Takeda's global rare immunology franchise head. Salil Patel, getting situated as Alnylam's SVP and head of medical affairs, spent 14 years at Bristol Myers Squibb, spending time as head of medical for the pharma giant's oncology business and wrapping up his tenure as VP, head of search and clinical collaborations.
Finally, Agnieszka Gallagher joins Alnylam as chief ethics and compliance officer after 3 years as general counsel, chief compliance officer and secretary for ViiV Healthcare.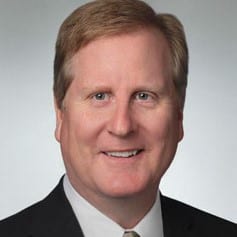 Rick Crowley
→ Lagging behind Pfizer/BioNTech and Moderna in the Covid-19 vaccine race, Novavax has recruited Rick Crowley as COO in a year teeming with personnel moves at the biotech. Back in June, Novavax had tasked Ben Machielse with CMC responsibilities, but quality, manufacturing, supply chain and regulatory affairs operations now shift to Crowley's desk — leaving Machielse as solely an executive advisor to CEO Stanley Erck. Crowley makes the switch to Novavax from TerSera Pharmaceuticals, where he was EVP, technical operations, and his previous COO experience was with Savient Pharmaceuticals from 2013-14.
→ Joe Jimenez and Perry Karsen have hooked on to the board of directors at Versant-backed gene editing player Graphite Bio, which emerged with a $45 million Series A in September. Jimenez and Aditum Bio partner Mark Fishman just got their mitts on an anti-inflammatory Nrf2 drug from vTv Therapeutics for their third company, Anteris Bio, which focuses on renal disease. Karsen, the chairman of Jounce and a board member at Intellia until Dec. 31, was CEO of Celgene's cellular therapeutics division and also their COO.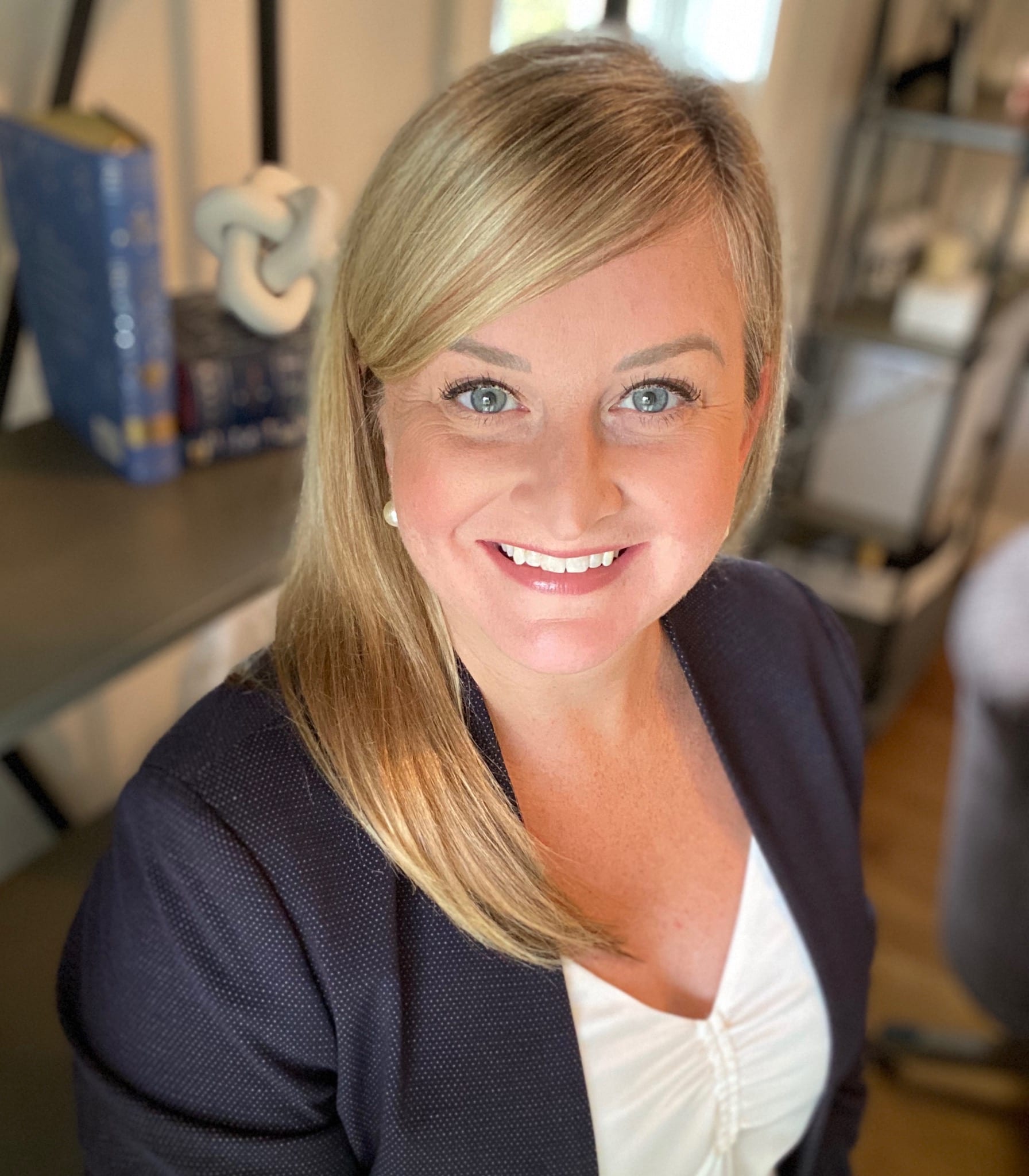 Erin Whitney
→ Co-CEOs Josh Cohen and Justin Klee over at Amylyx have brought on three more members of their team with Erin Whitney, head of global clinical operations; Shauna Horvath, head of global marketing; and Keith White, head of global market access. Before joining Amylyx, which boasted positive data for its Phase II/III ALS trial in September, Whitney was bluebird bio's director of clinical development operations for their sickle cell program. Before that, she was involved in the Pompe disease program at Genzyme.
As for the two other appointments, Horvath had been a consultant for Amylyx for the last year and she previously held multiple titles at Cambridge BioMarketing, including head of operations. Finally, White is a 14-year Genentech vet who left his post at Corbus Pharmaceuticals as VP, global market access and pricing.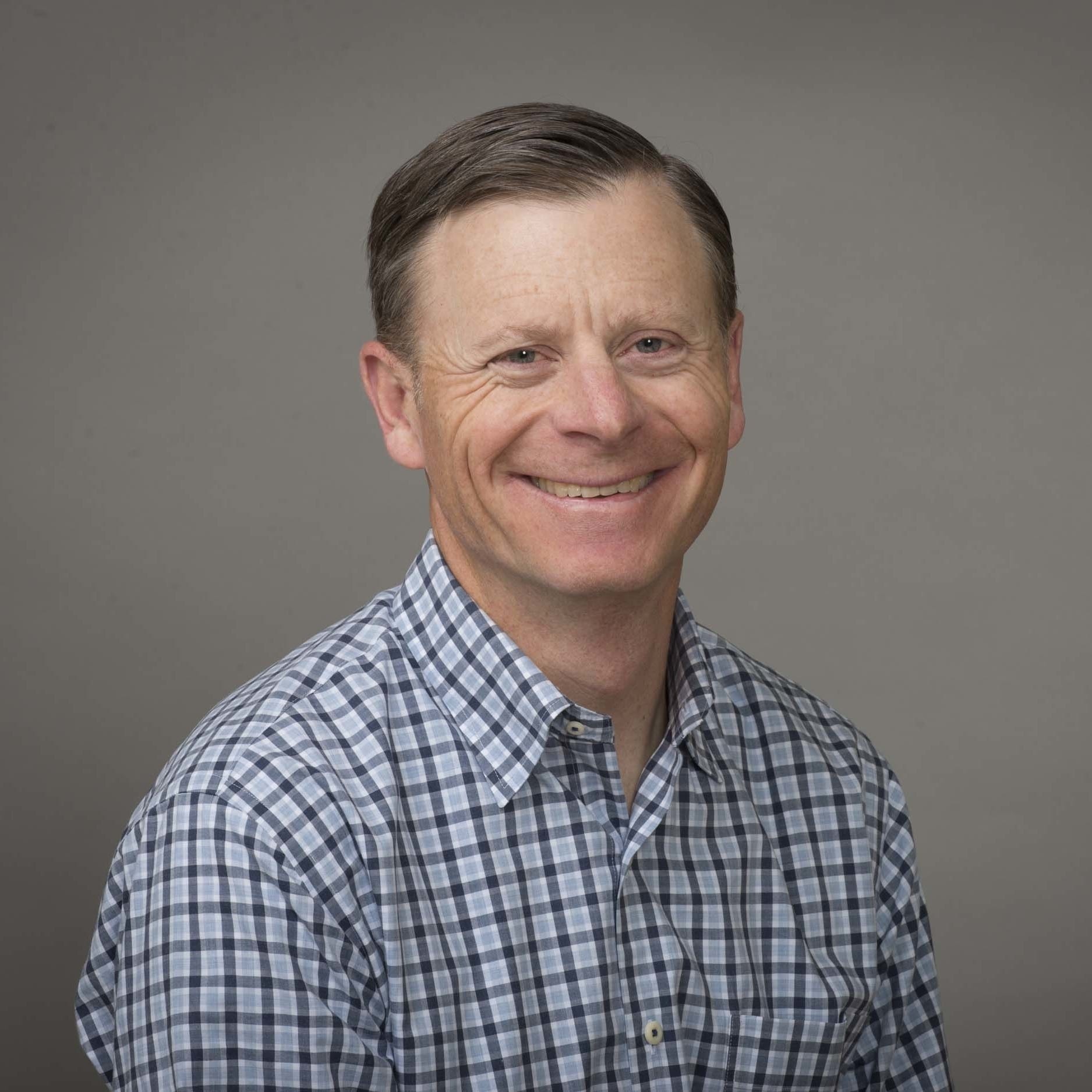 Andrew Guggenhime
→ Andrew Guggenhime has been promoted to president and CFO of Vaxcyte, the vaccine player that used to be SutroVax until its May rebranding. That same month, Guggenhime was named CBO and CFO of Vaxcyte, which then threw its hat in the very crowded IPO ring in June by raising just a shade under $250 million. Guggenhime's other CFO stops include six years at Dermira (which Eli Lilly bought for $1.1 billion) as well as CardioDx and Calistoga Pharmaceuticals.
→ Big Pharma alum Dolca Thomas has punched her ticket to La Jolla, CA-based Equillium, which is developing itolizumab to treat diseases like aGVHD, lupus/lupus nephritis and uncontrolled asthma. She will be the biotech's EVP of R&D as well as their CMO. The former director of global clinical development in immunology at Bristol Myers Squibb, Thomas was also VP of clinical development and clinical immunophenotyping at Pfizer and VP and global head of translational medicine for immunology, inflammation, and infectious disease at Roche. She spent the last 2 years as CMO at Principia.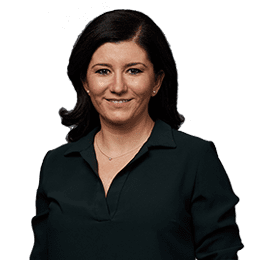 Anjeza Gjino
→ A Phase II trial for sickle cell disease went bust in October at Peter Hecht's spinoff Cyclerion. Nonetheless, two promotions have been handed out to Cheryl Gault (COO) and Anjeza Gjino (CFO) at the Cambridge, MA company. Gault had been Cyclerion's SVP and head of strategy and corporate development since the spring and was previously at another place Hecht helmed, Ironwood, for eight years. As a result, current CFO Bill Huyett will be strategic advisor to the company effective Jan. 1. Gjino is another Ironwood alum who was bumped up at Cyclerion from her role as VP, finance and corporate secretary.
Meanwhile, Polaris Partners managing director Amy Schulman announced her intention to step aside from Cyclerion's board of directors.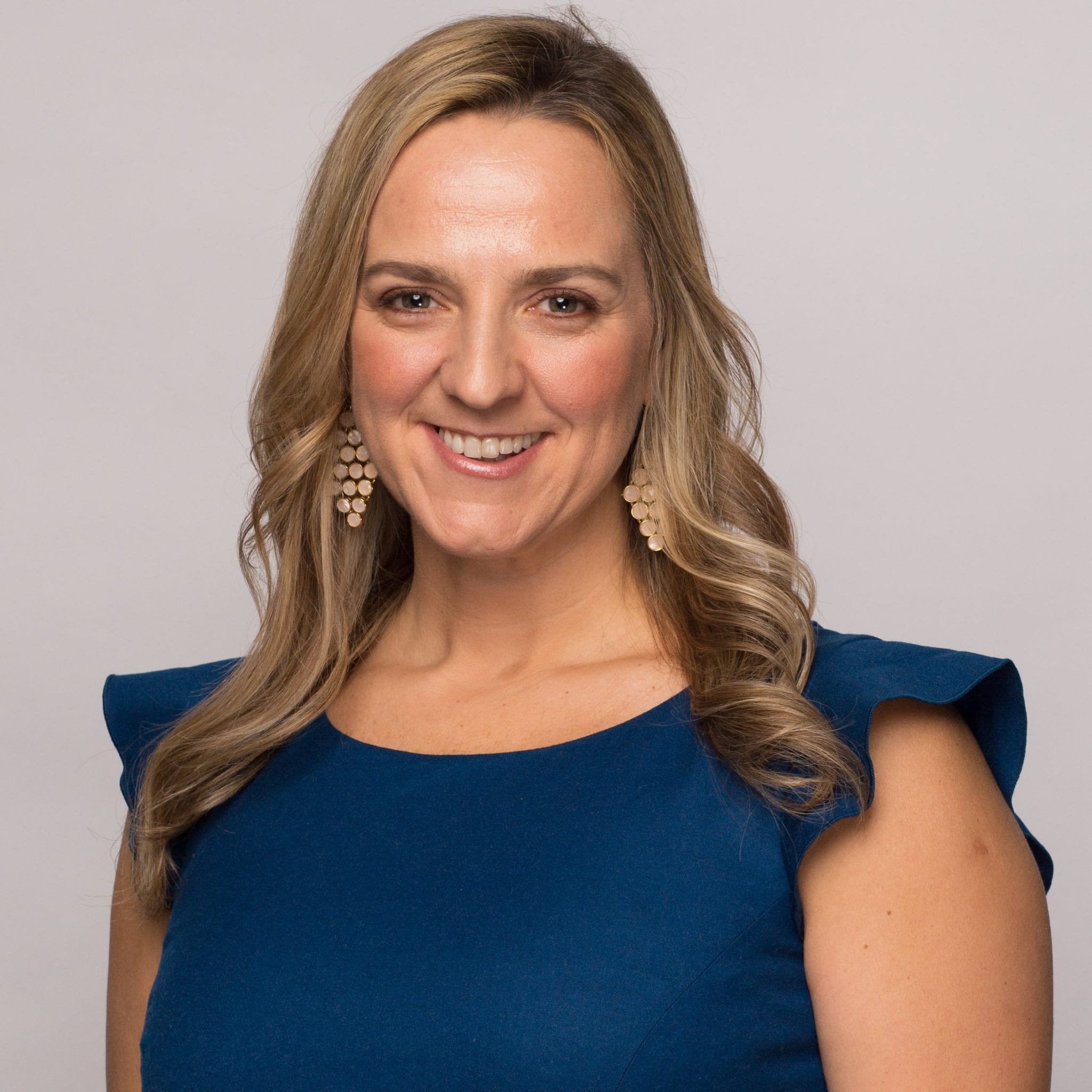 Cecilia Jones
→ LogicBio has tacked on another C-suite change with Biogen alum Cecilia Jones as CFO after Mariana Nacht came on the scene as CSO and Kyle Chiang was promoted to COO in November. Jones has been with Biogen for 10 years in a number of financial roles and is their VP for R&D, worldwide medical and business development finance until she takes over at LogicBio on Jan. 11.
→ RA Capital-backed rare disease outfit CANbridge Pharmaceuticals, which kicked off 2020 with a $98 Series D raise, has made Justin Lu general manager of China, putting him in charge of commercial operations in Shanghai. Lu, who has held sales management positions at Bayer in Shanghai and Novartis in the Beijing office, was Takeda Pharmaceutical China's head of hemophilia and rare disease.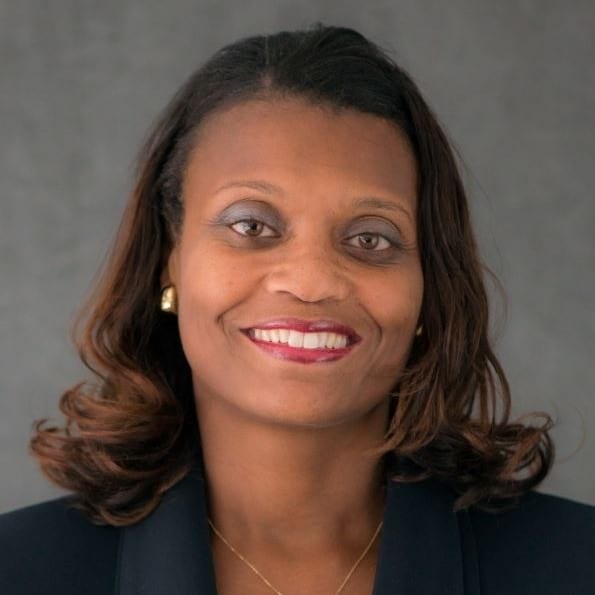 Denelle Waynick
→ Rare disease pharma Saniona, based in Copenhagen and Boston, has been busy piecing together its leadership roster in 2020, and this week is no different with Denelle Waynick as chief legal officer and Kyle Haraldsen as chief technical operations officer. If it seems like Waynick was just in this space, you're very perceptive: Waynick is moving on to Saniona after she just took the general counsel job at MyoKardia in July. Bristol Myers bought out MyoKardia a couple of months after she arrived. She also has a seat at Zogenix's board of directors, which was announced in September. Haraldsen heads to Saniona after his tenure at AMAG Pharmaceuticals as VP of technical operations and project management. Earlier this year, Saniona broke in a new CEO, CFO, chief communications officer and chief human resources officer.
→ Backed by Flagship Pioneering, chaired by David Epstein and encouraged by data from their Phase Ib atopic dermatitis trial, Cambridge, MA biotech Evelo Biosciences has tapped Jonathan Zung as chief development officer. Zung had been president of sponsor and CRO programs at WCG Clinical prior to his arrival at Simba Gill-led Evelo. Zung's also been a clinical operations exec at Bristol Myers Squibb and UCB as well as a global R&D director at Pfizer from 1991-2001.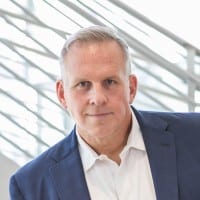 Duane Barnes
→ Stockholm-based Sobi, which splashed $250 million upfront along with $915 million in milestones for systemic C3 therapy pegcetacoplan from Apellis a couple months ago, has appointed Duane Barnes as their head of North America. Barnes, the president and head of operations at UCB and based out of Atlanta, will start in January. He was also Amgen's VP & general manager, US value and access.
→ Longtime Bristol Myers Squibb vet Chris Stijnen has been named chief commercial officer at Swiss-based Relief Therapeutics, a biotech that has seen its share price skyrocket by 38,000% this year as they continue work on RLF-100 for respiratory failure attributed to severe Covid-19. Stijnen's last duties at BMS were centered on China as the pharma giant's VP, product & portfolio strategy and interim head, commercial strategy and capabilities in Shanghai.
→ UK-based biotech fund Abingworth has promoted Bali Muralidhar to managing partner. Muralidhar joined the company last April and currently sits on the boards of Reneo Pharmaceuticals, NuCana, Spruce Biosciences and Exicure.
→ The folks at Q32 Bio, who secured a $60 million Series B to target the IL-7R pathway, have a new chairman of the board in Mark Iwicki, replacing co-founder David Grayzel. Iwicki has helmed Kala Pharmaceuticals since 2015.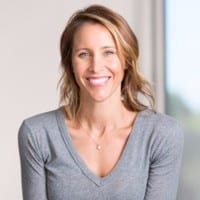 Natalie Holles
→ Allakos has reeled in Audentes Therapeutics CEO and president Natalie Holles to its board of directors.  Prior to Audentes, Holles held roles at Hyperion Therapeutics, KAI Pharmaceuticals and Genentech.
→ J&J vet Denice Torres has been added to the board of directors at CNS-focused Karuna Therapeutics. Torres was at J&J from 2005-17, rounding out her time at the Big Pharma as chief strategy and business transformation officer for their medical device division.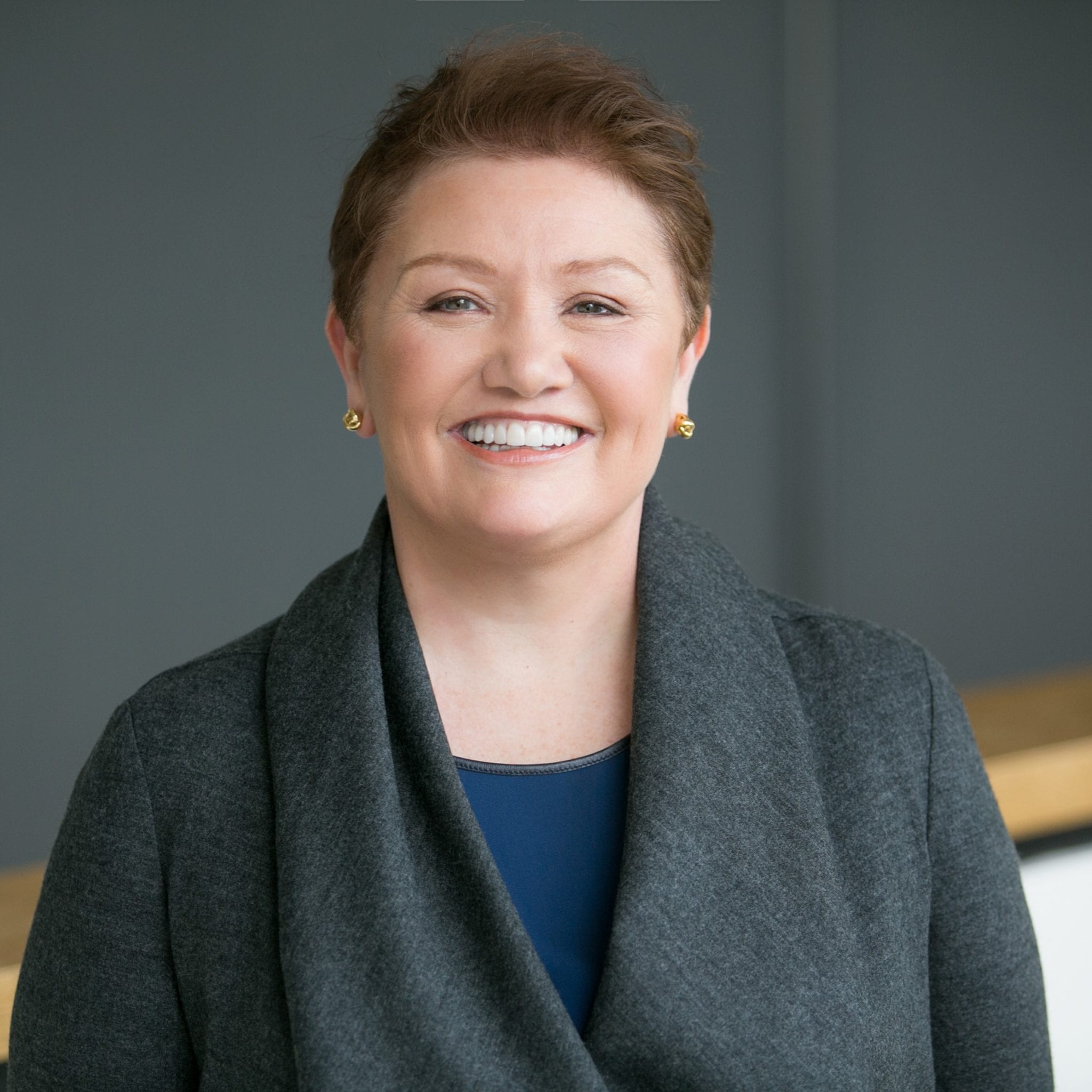 Denice Torres
→ Mani Mohindru has been elected to the board of directors at CytomX, which is partnering on bispecifics with Astellas in an $80 million deal. The former CEO of CereXis, Mohindru also served as CFO and chief strategy officer at Cara Therapeutics from 2017-19.
→ San Diego cell and gene therapy player Poseida Therapeutics has welcomed Luke Corning to their board of directors. Corning started out at Goldman Sachs and leads the credit team at Pentwater Capital Management.
→ Artificial intelligence outfit Sensyne Health has made Tony Bourne independent non-executive director of its board. Bourne currently serves as chair of CW+. Previously, he was chief executive of the British Medical Association.
→ London-based VC shop 4BIO Capital, which has made some high profile exits from companies such as Orchard and Seres, has appointed Akiko Iwasaki to its Scientific Advisory Board. Iwasaki is the Waldemar Von Zedwitz professor in the department of immunology and a professor in the department of molecular, cellular and developmental biology at Yale University.