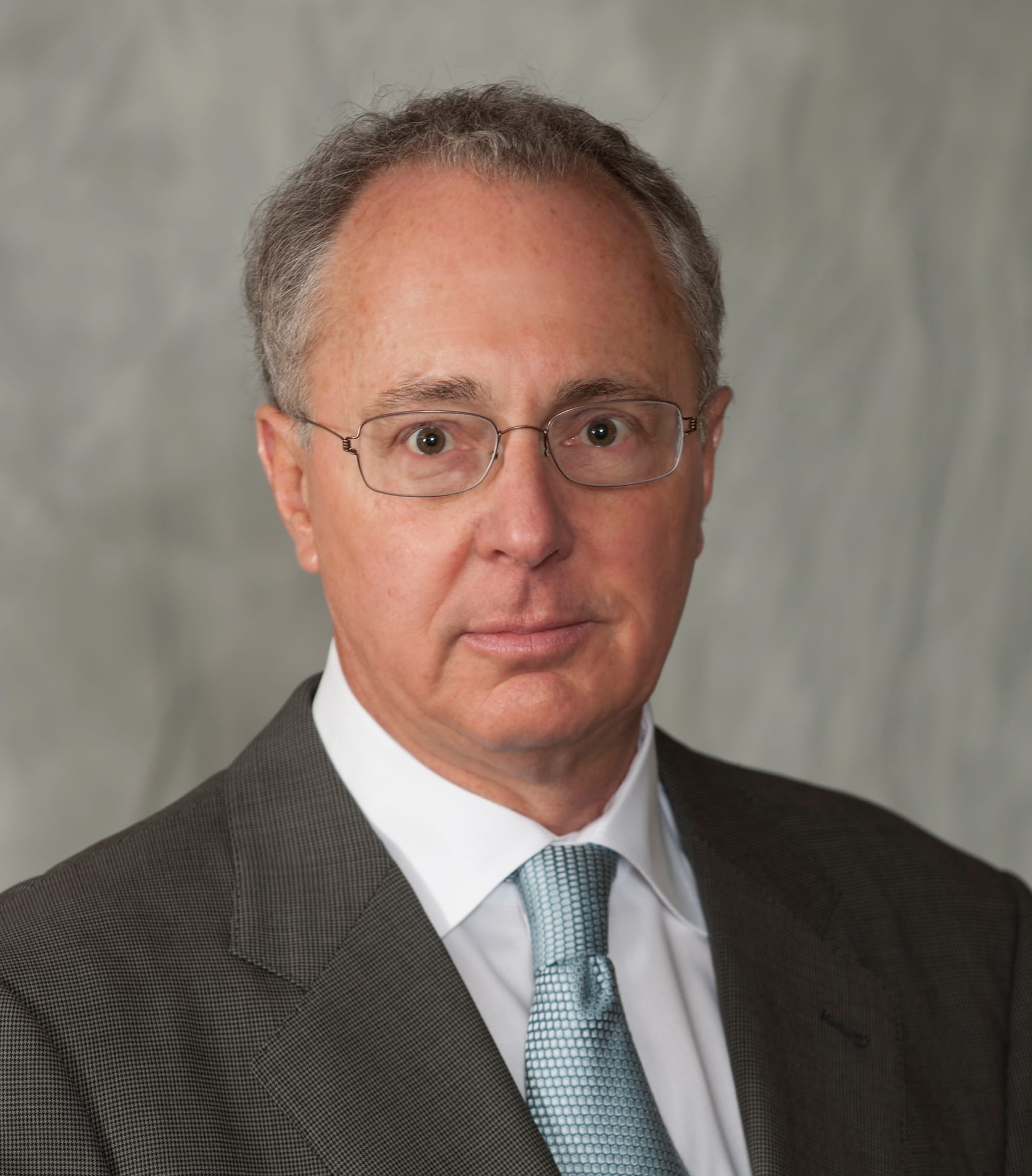 Roger Perlmutter
Even as his tenure at Merck comes to a close, Roger Perlmutter isn't finished wheeling and dealing just yet.
Less than a month after betting big on OncoImmune's experimental Covid-19 drug in a $425 million buyout, Merck announced Friday morning that it's plunking down $1 billion-plus to collaborate with small San Diego biotech Janux Therapeutics on T cell engagers. The pair will team up on two cancer targets selected by Merck, with Janux eligible for up to $500.5 million in upfront and milestone payments per target.
Under the deal, Merck will fund research and development of both programs. Janux can also receive royalties for any product that comes out of the partnership.
It's been a busy few months for Perlmutter ever since he announced in early October he'd be passing the R&D torch to Dean Li at the beginning of 2021. In addition to the OncoImmune buyout, Perlmutter engineered a $2.75 billion acquisition of VelosBio after the biotech showed off some impressive ASH data for its ROR1-targeting antibody drug conjugate.
Even before Perlmutter said he'd be stepping away, he was actively looking for new collaborations, doling out $4.5 billion to Seattle Genetics (now Seagen) in September. That deal centered around the biotech's mid-stage triple negative breast cancer ADC ladiratuzumab vedotin, which not coincidentally performed particularly well when combined with cash cow Keytruda in an early-stage study.
So what's the impetus behind Friday's deal? There's little known about Janux, which was founded in 2017 and has yet to reach the IND-enabling stage on any of its three pipeline programs. The company, however, has developed what it says is a T cell engager platform called TRACTr, which can create drugs that alter their pharmacokinetics depending on the context.
T cell engagers have made some noise in the industry over the last couple years, with Amgen running one of the more high-profile programs with its BiTE platform. Its lead candidate is AMG 420, which targets TROP2 and showed off positive data at ASCO in 2019 that tracked a clinical response in 13 of 42 multiple myeloma patients. TROP2 is the same target for the Gilead/Immunomedics drug Trodelvy, recently approved in triple negative breast cancer this past July.
Janux says that upon activation in a tumor, its drugs are converted from their original form — which remains in circulation for over 100 hours — to a T cell engager that only circulates for less than an hour. The conversion occurs locally within tumors, enabling the drug to focus solely on its target and limit off-site toxicity.
Janux also says any T cell engager that escapes from the tumor microenvironment is quickly eliminated, further tamping down toxicity levels and preventing buildup in healthy tissue.
To back this up, Janux claimed a preclinical monkey study showed its drugs prevent the risk of liver toxicity and cytokine release syndrome typically reported in those treated with T cell engagers. It says TRACTr inhibits cytokine release at greater than 200-fold higher doses and greater than 2,000-fold higher plasma levels than earlier generation T cell engagers.
The company hasn't yet specified which cancer it's targeting with its lead programs, but said researchers are aiming for colorectal, gastroesophageal, prostate, NSCLC, triple negative breast and ovarian cancers to start.
Social: Roger Perlmutter, Merck R&D chief (Institute for Systems Biology via YouTube)