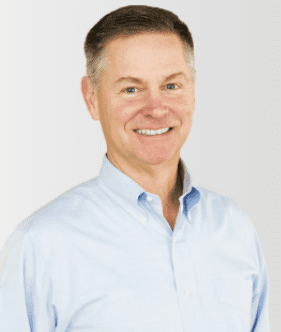 Jeffrey Hatfield
→ San Diego protein degradation startup Vividion Therapeutics has made a change at the top with Jeffrey Hatfield taking the helm as CEO, replacing Diego Miralles six months after Roche forked over $135 million to collaborate with Vividion on their small molecule degraders. Hatfield is chairman of the board at miRagen Therapeutics and previously held the CEO job at Zafgen and Vitae Pharmaceuticals. He also had a series of leadership roles at Bristol Myers Squibb from 1996-2004, including SVP, immunology and virology divisions.
Launched in February 2017 and chaired by Rich Heyman, Vividion followed with an $82 million Series B two years later.
→ Bill Haney's folks at Dragonfly Therapeutics — wheeling and dealing with Bristol Myers Squibb on a $475 million pact in August — have brought on Alex Lugovskoy as chief operating officer. A Biogen vet in drug discovery, Lugovskoy spent five years as Morphic Therapeutic's chief development officer before settling in at Dragonfly. Before that, he had a six-year run as VP of therapeutics at Merrimack Pharmaceuticals.
Dragonfly also gave Rob Hershberg a spot on their scientific advisory board. Hershberg was EVP and head of business development & global alliances at Celgene until the 2019 Bristol Myers buyout.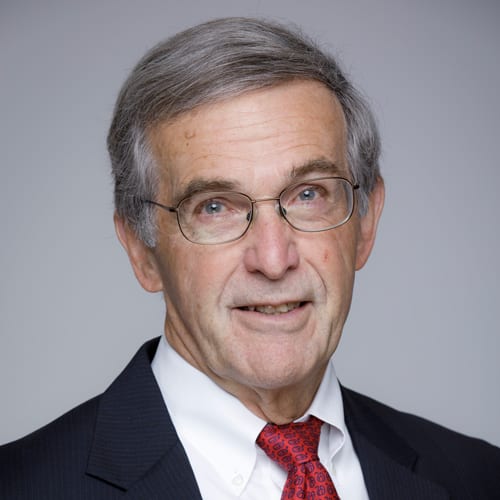 Hugh Sampson
→ It's been a trying year for DBV Technologies with the FDA's rejection of their peanut allergy skin patch along with employee layoffs while waiting to hear from the agency. CFO Ramzi Benamar and chief commercial officer Kevin Trapp bolted in October. And this week, CSO Hugh Sampson has tendered his resignation effective Dec. 1, heading back to the lab at the Jaffe Food Allergy Institute at Mount Sinai. Sampson had been DBV's chief scientist for five years, but he's not leaving for good: He will be scientific adviser to CEO Daniel Tassé and chairman of their scientific advisory board.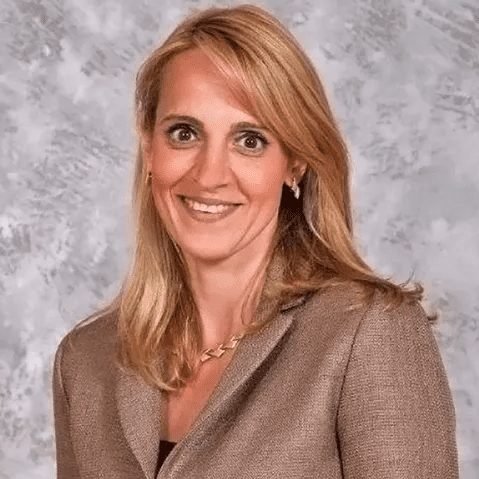 Maky Zanganeh
→ Biotech billionaire Bob Duggan is filling out his executive team at Summit Therapeutics with longtime colleague Maky Zanganeh as chief operating officer, two weeks after she joined the antibiotics biotech's board of directors. Zanganeh has worked with Duggan before as VP of business development at Robert Duggan & Associates and as COO at Pharmacyclics. She's also a board member at Pulse BioSciences and RenovoRx.
→ London-based Mereo BioPharma has been popping up in Peer Review regularly, appointing a CFO and CSO among other execs. The oncology and rare disease outfit isn't finished in 2020, naming Suba Krishnan SVP of clinical development. Krishnan had been global program head of immuno-oncology at Genmab for the last year, having just spent the year before as clinical lead in a Phase II Lynparza study at Merck. She's also taken on leadership roles at Bristol Myers Squibb and Shire. Mereo is targeting TIGIT with a $70 million private placement they announced in June.
→ Penrose TherapeuTx — focused on the development of small molecule therapies for the treatment of cancer — has tapped Mark de Souza as its CEO. De Souza joins the company after his most recent stint as CEO of cannabis health and wellness company Revolution Global.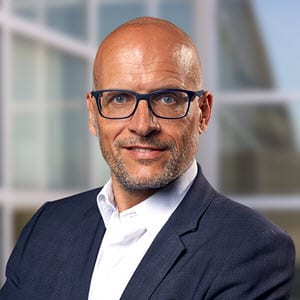 Ton Berkien
→ Ton Berkien has been installed as CBO at Norwegian cancer biotech Ultimovacs, which reported positive Phase I data last month for their peptide-based vaccine UV1 in patients with non-small cell lung cancer. Before the switch to Ultimovacs, helmed by Carlos de Sousa after his run ended at Sweden-based Immunicum, Berkien was Amgen's director of business development and worked in M&A at Takeda as their acting head of corporate development.
→ When last we saw Tarus Therapeutics here, the New York biotech had added David Epstein and David Nicholson to the board of directors. Now they've brought on Brian Schwartz as acting CMO and head of their scientific advisory board. Schwartz was previously CMO at arQule from 2008 until Merck bought the company for $2.7 billion, and he had also been arQule's head of R&D since 2013. From 2006-08, the Bayer vet held dual roles (CMO and SVP, clinical and regulatory affairs) at Ziopharm Oncology.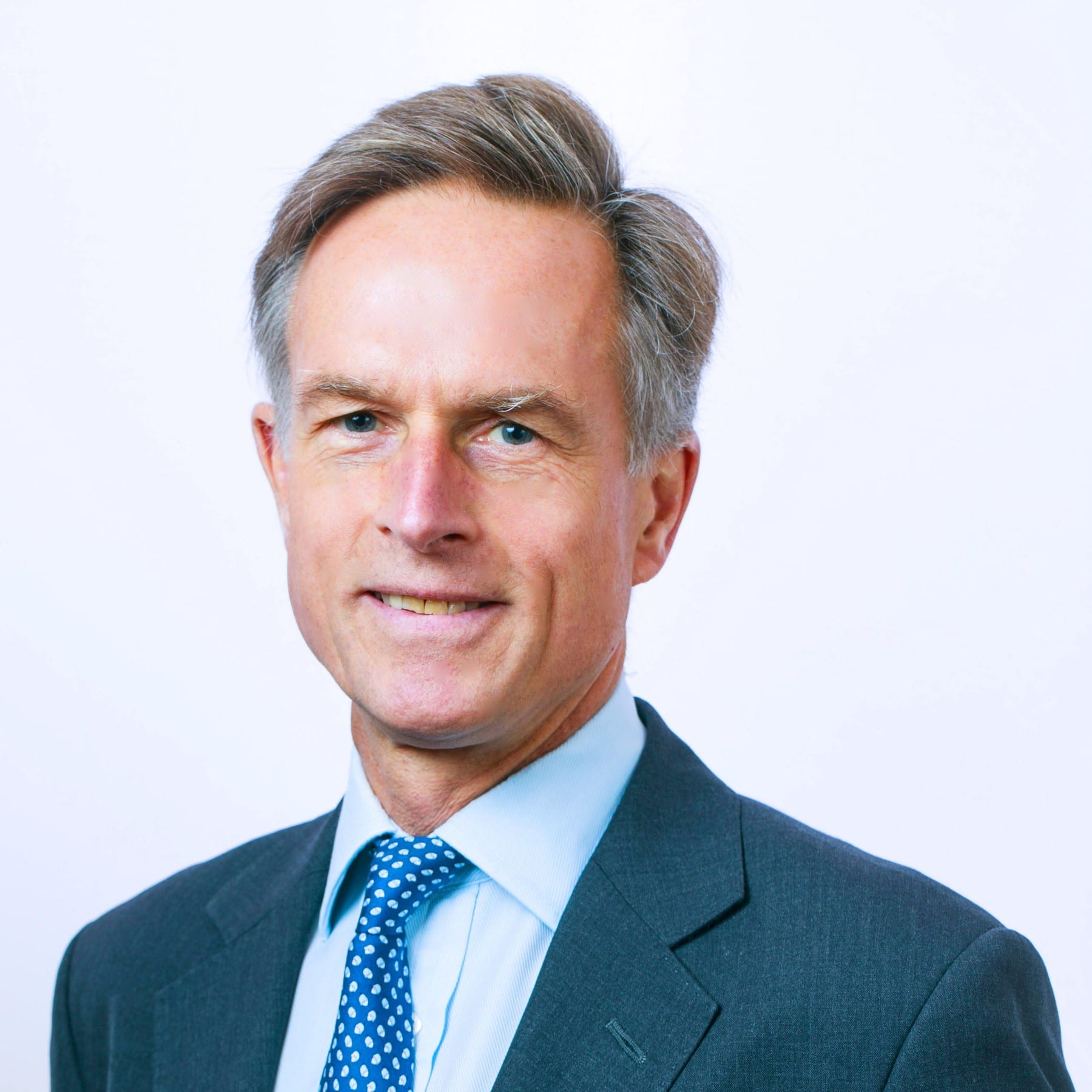 Alastair Maxwell
→ Looking to corner the sleep-disordered breakthing market with eXciteOSA for mild obstructive sleep apnea and snoring, Signifier Medical Technologies has appointed Alastair Maxwell as CFO. Maxwell, a Morgan Stanley and Goldman Sachs alum, heads to Signifier after deciding not to relocate to Greece with the rest of senior management at GasLog and GasLog Partners, where he was the group's CFO.
→ Along with the news of their collaboration with cell therapy equipment manufacturer BioSpherix, mitochondrial disease-focused Minovia Therapeutics has pegged David O'Donnell as their global head of manufacturing and supply chain. O'Donnell makes the move from beleaguered Unum Therapeutics (since renamed Cogent Biosciences), where he was their director of technology operations. The Agenus vet has also been OvaScience's senior director of operations.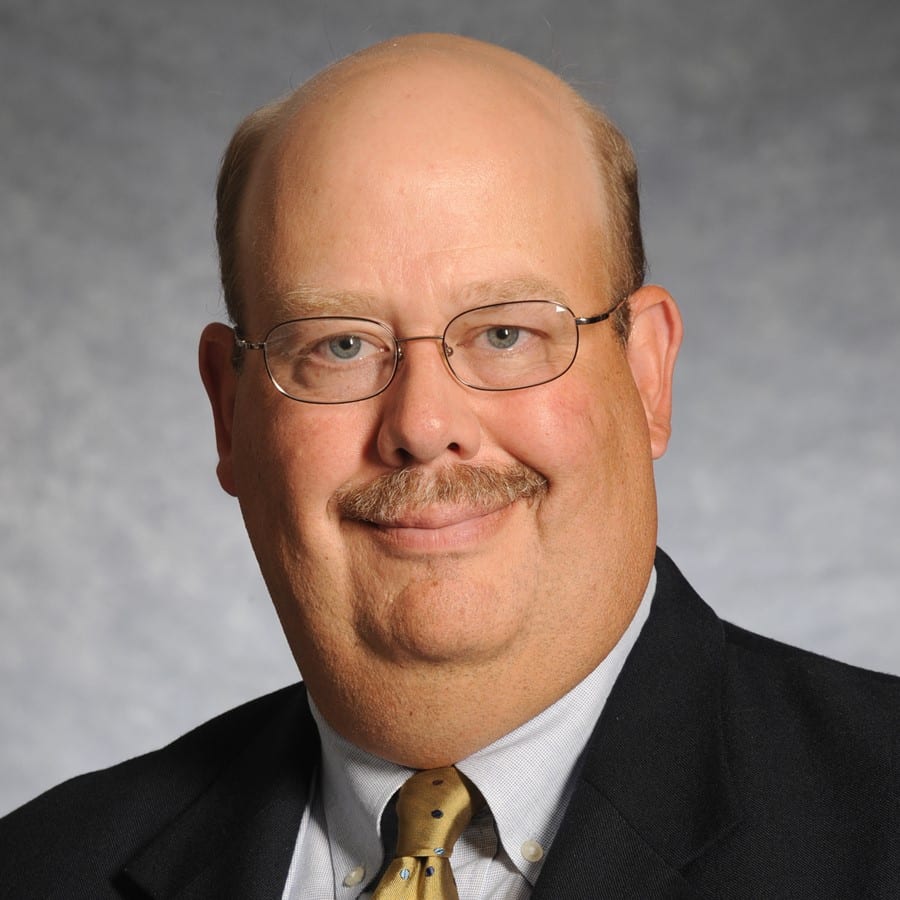 Robert Waltermire
→ Antibiotics-focused Venatorx Pharmaceuticals out of Malvern, PA has enlisted Bristol Myers Squibb vet Robert Waltermire as SVP, chemistry, manufacturing & controls (CMC). Waltermire spent more than 18 years at BMS, including the last 4 years as VP, chemical & synthetic development. He heads to Venatorx after a brief stint at Palatin Technologies as SVP, product development.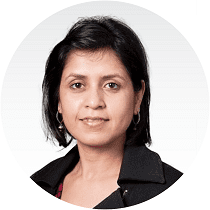 Urvi Randhar
→ Prime Therapeutics has recruited Urvi Randhar as SVP, chief information technology and data management and analytics areas; Sam Mohanty as VP and chief data officer; and Sarah Taylor as VP and chief analytics officer. Randhar joins the company from Healogics, while Mohanty hops aboard after stints at United Airlines and CVS Health. Meanwhile, Taylor comes to the team with experience at United Healthcare.
→ Jayson Dallas, the former CEO of Aimmune Therapeutics (acquired by Nestlé Health Science), is hopping aboard the board of directors at Copenhagen-based Galecto, which filed for a $100 million IPO early last month. Dallas is currently a member of the board at Arena Pharmaceuticals and has experience from his stints at Pfizer, Novartis, Roche and Ultragenyx Pharmaceuticals.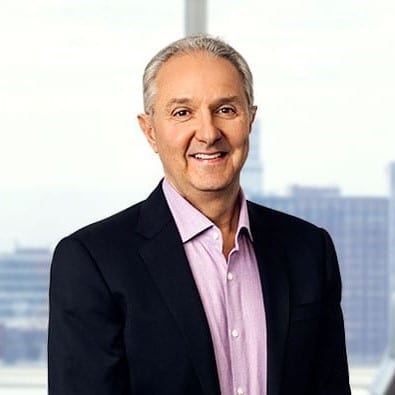 Stephen Squinto
→ Stephen Squinto is stepping in as chairman of the board at hematopoietic stem progenitor cell gene therapy developer Genenta Science. Squinto, the Alexion co-founder and OrbiMed executive partner, had more recently been chosen as vice chairman of bioAffinity Technologies. He was also interim CEO of Passage Bio until he was succeeded by Bruce Goldsmith a month before their massive IPO.
Kathy Reape
→ Taysha Gene Therapies is adding Kathy Reape and Merck vet Laura Sepp-Lorenzino to its board of directors. Reape formerly served as CMO at Spark Therapeutics, while Sepp-Lorenzino currently serves as CSO at Intellia Therapeutics. In addition, Sepp-Lorenzino has held stints at Vertex and Alnylam.
→ Cambridge, MA microbiome drug developer Vedanta Biosciences, which selected Jeffrey Silber as their CMO in September, has welcomed Troy Ignelzi to their board of directors. Ignelzi has been CFO at Karuna Therapeutics since March 2019.
→ Oxford Biomedica, which inked a CAR-T deal with Beam Therapeutics in August, has reeled in Siyamak Rasty as non-executive director of the board. Rasty currently serves as CEO and president of PlateletBio and has previously served in roles at Homology, Shire, Endo Pharmaceuticals and GSK.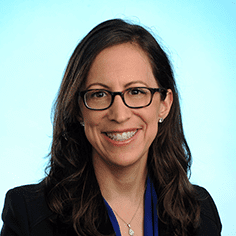 Jennifer McNealey
→ A pair of new board members have been announced at Antibe Therapeutics, a Toronto-based biotech developing anti-inflammatories on a hydrogen sulfide platform. Robert Hoffman recently retired as CFO of Heron Pharmaceuticals and is chairman of Kintara Therapeutics. Jennifer McNealey is the VP, investor relations and strategy at Calithera Biosciences.
→ A trio of board members is gliding into Philadelphia AAV gene therapy player SwanBio Therapeutics: Patty Allen, Danny Bar-Zohar, and Alex Hamilton. Allen, the ex-Zafgen CFO, is also on the board of Anokion, Inversago and Yumanity. Bar-Zohar just took the job at Merck KGaA as global head of development, while Hamilton is a partner at Syncona.