Four more biotechs and a SPAC led by Bristol Myers Squibb vet Matthew Roden have priced IPOs, closing out another busy week on Wall Street.
Together, Praxis Precision Medicines, Tarsus Pharmaceuticals, Aligos Therapeutics, Kiromic BioPharma and Turmeric Acquisition — MPM's blank check company — have raised $528 million on their public debuts.
Praxis Precision Medicines burst out of stealth mode with $100 million in May, quickly sweeping up another $110 million in July. And on Thursday, it raised $190 million — nearly double its original goal — in an upsized IPO. The Cambridge, MA-based biotech $PRAX offered 10 million shares at $19 apiece, up from its initial offer of 7.4 million shares at a $17 to $18 range.
Between $70 to $80 million are tagged for clinical development PRAX-114, the company's lead CNS candidate. The money will fund a future Phase II/III trial in major depressive disorder, and completion of an ongoing Phase IIa. Another $30 to $40 million will go toward an ongoing Phase IIa study of PRAX-944 in essential tremor. And $20 to $30 million should see a Phase I trial of PRAX-562 — Praxis' candidate for rare CNS disorders like severe pediatric epilepsy and adult cephalgia — through completion.
Since its launch, Praxis has burned through more than $104 million, according to the S-1/A. Blackstone holds 23.1% of the shares, followed by Eventide with 9.4%, Vida Ventures with 7.3%, and Novo Holdings with 6.6%.
"We expect multiple topline clinical trial readouts from our three clinical-stage product candidates prior to the end of 2021 and anticipate the launch of a new clinical development program in 2021," the S-1/A states.
Tarsus Pharmaceuticals also came in slightly above its initial goal, raising $88 million by pricing 5.5 million shares at $16 apiece. The Irvine, CA-based biotech $TARS filed for an $86 million IPO on Sept 25. It upsized its offer by 575,000 shares, according to an SEC filing.
A majority of the proceeds — about $65 million — will be poured into the company's lead ophthalmic candidate TP-03. The drug is currently in a Phase IIb/III trial for Demodex blepharitis, a condition characterized by eye inflammation and caused by the infestation of mites. Tarsus expects a Phase III launch in 2021. The remaining funds may go to the biotech's other candidates, TP-04 and TP-05, which it plans to enter in Phase I/II trials for rosacea and Lyme disease in 2021, respectively.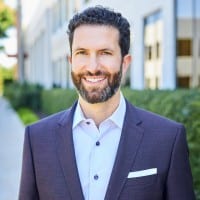 Bobak Azamian
Since its founding in 2017, Tarsus has spent a total of $11.2 million. Vivo Capital holds 15.77% of shares, while CEO Bobak Azamian has a 9.7% piece of the pie.
Aligos Therapeutics $ALGS filed for a $100 million IPO back in September to develop its chronic hepatitis B (CHB) and NASH therapies. Now the South San Francisco, CA-based biotech is raking in $150 million through 10 million shares priced at $15 apiece, the midpoint of a $14 to $16 range.
About $40 to $43 million will go toward the company's Phase I STOPS candidate ALG-010133, short for S-antigen transport-inhibiting oligonucleotide polymer. Another $35 million to $38 million will fund an upcoming Phase I trial of its CAM (capsid assembly modulator) candidate ALG-000184. Twelve to $14 million will go to the NASH THR-b candidate ALG-055009. And Aligos earmarked $12 to $15 million and $12 to $14 million for its CHB candidates ALG-020572 and ALG-125097, respectively.
The two-year-old biotech has spent $107 million, according to its S-1/A. CEO Lawrence Blatt, former head of infectious disease at Janssen, holds 6.2% of shares. Roche Finance, Versant Ventures and Baker Brothers Advisors each have 8.4% of the stock, followed by Vivo with 8.1%, Novo with 6.6% and Wellington Management with 5.2%.
Turmeric Acquisition, a blank check company formed by MPM Capital, ended up downsizing its offer from 10 million units to 8.5 million. The SPAC priced units at $10 each, raising $85 million.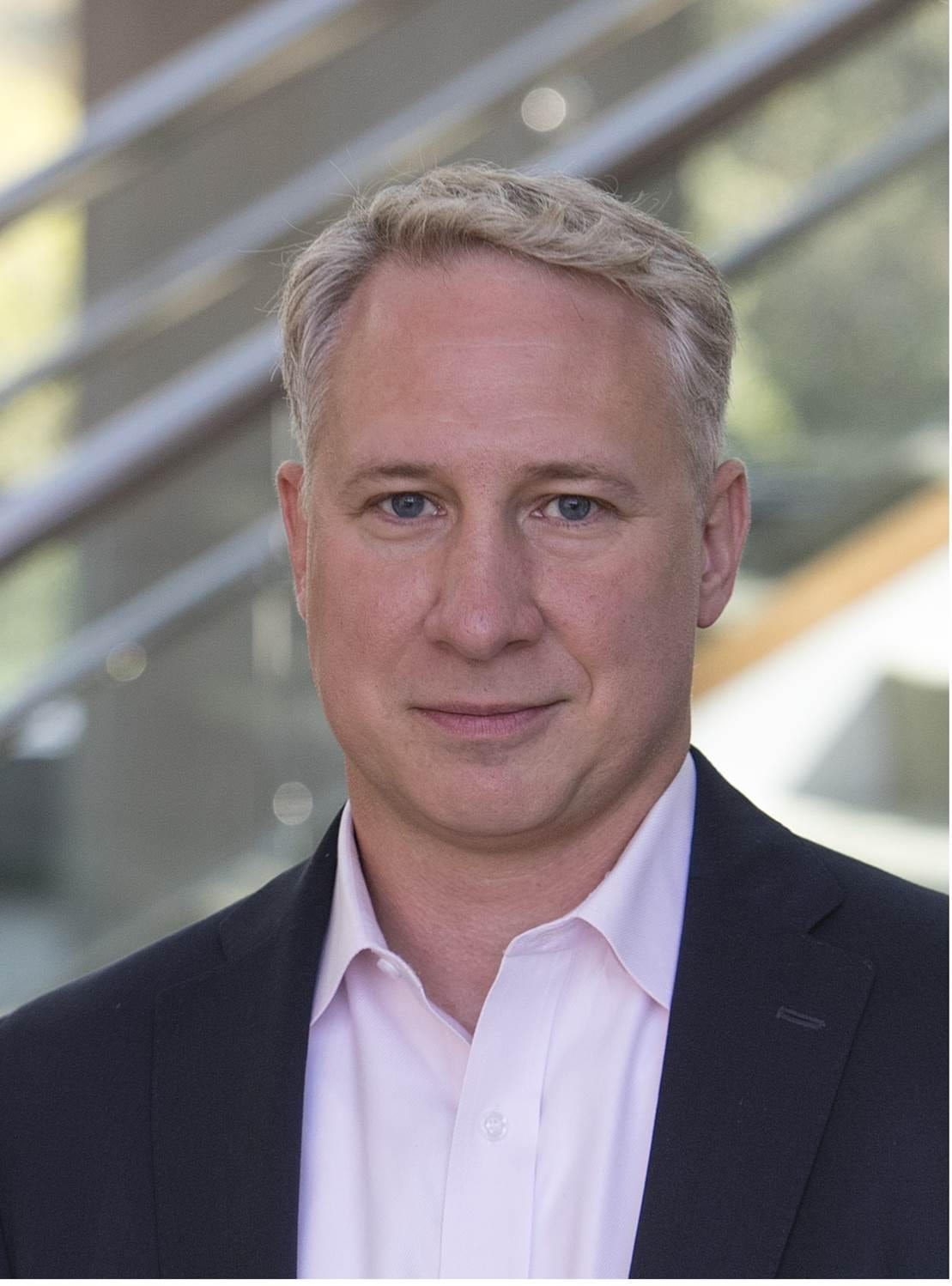 Matthew Roden
The company $TMPMU is run by CEO Luke Evnin, who co-founded MPM Capital in 1997, and chairman Roden, who had a hand in Bristol Myers Squibbs' Celgene buyout before recently joining MPM.
The duo — alongside the rest of the firm — now has two years to select the private company to ride the shell of Turmeric to Nasdaq and inherit the investment.
"We have not selected any business combination target and we have not, nor has anyone on our behalf, initiated any substantive discussions, directly or indirectly, with any business combination target," the SPAC's S-1/A states.
Kiromic BioPharma $KRBP priced its shares at $12 apiece on Friday — the low end of its $12 to $14 range. The Houston, TX-based biotech offered 1.3 million shares, raising $15 million. The company is using AI to develop cancer therapies, and says the IPO funds will push its Alexis isoform mesothelin (for EOC) and PD-1 candidates into the clinic.
By the end of last month, 56 biotechs had filed for IPOs this year — topping Brad Loncar's count of 47 last year. Both SQZ Biotech and Lux Health Tech Acquisition, a SPAC formed by Lux Capital, filed to go public on Monday. SQZ proposed a $75 million raise to develop its cell therapies, while Lux is looking to nab $300 million. On Tuesday, Codiak's shares priced in at $15 apiece, netting $83 million.