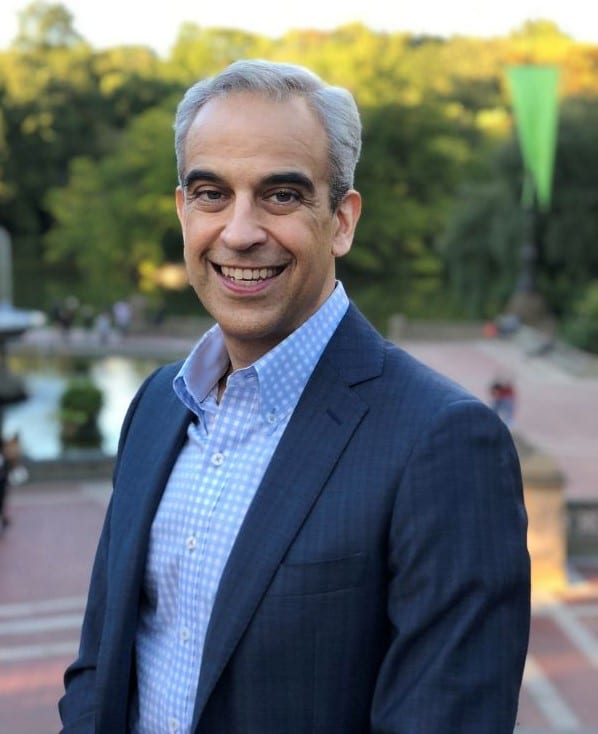 Brett Zbar
→ Growth equity firm General Atlantic has reeled in Brett Zbar as managing director to lead its new life sciences focus. Zbar hops aboard from Foresite Capital where he served as managing director and advised on the boards of companies such as Kinnate Biopharma, ORIC Pharmaceuticals and Signant Health among others. Prior to his role at Foresite, Zbar was a partner at Aisling Capital.
→ Michael Kavanaugh has announced his retirement effective Dec. 1 as CSO, head of research and non-clinical development of CytomX. According to the release, he's transitioning to an advisory role. Kavanaugh had been with the oncology biotech since 2015 after holding the same titles at Five Prime Therapeutics. VP of oncology research Marcia Belvin, who came to CytomX 2 years ago, has been promoted to SVP, head of research. Belvin previously held multiple positions leading cancer programs and preclinical pipeline teams during 13 years at Genentech and got her start at Exelixis.
→ Co-founded by Harvard professor Kevin Eggan, who started a new chapter this week leading R&D at BioMarin, Q-State Biosciences has tapped Paul Medeiros to helm the startup as president and CEO.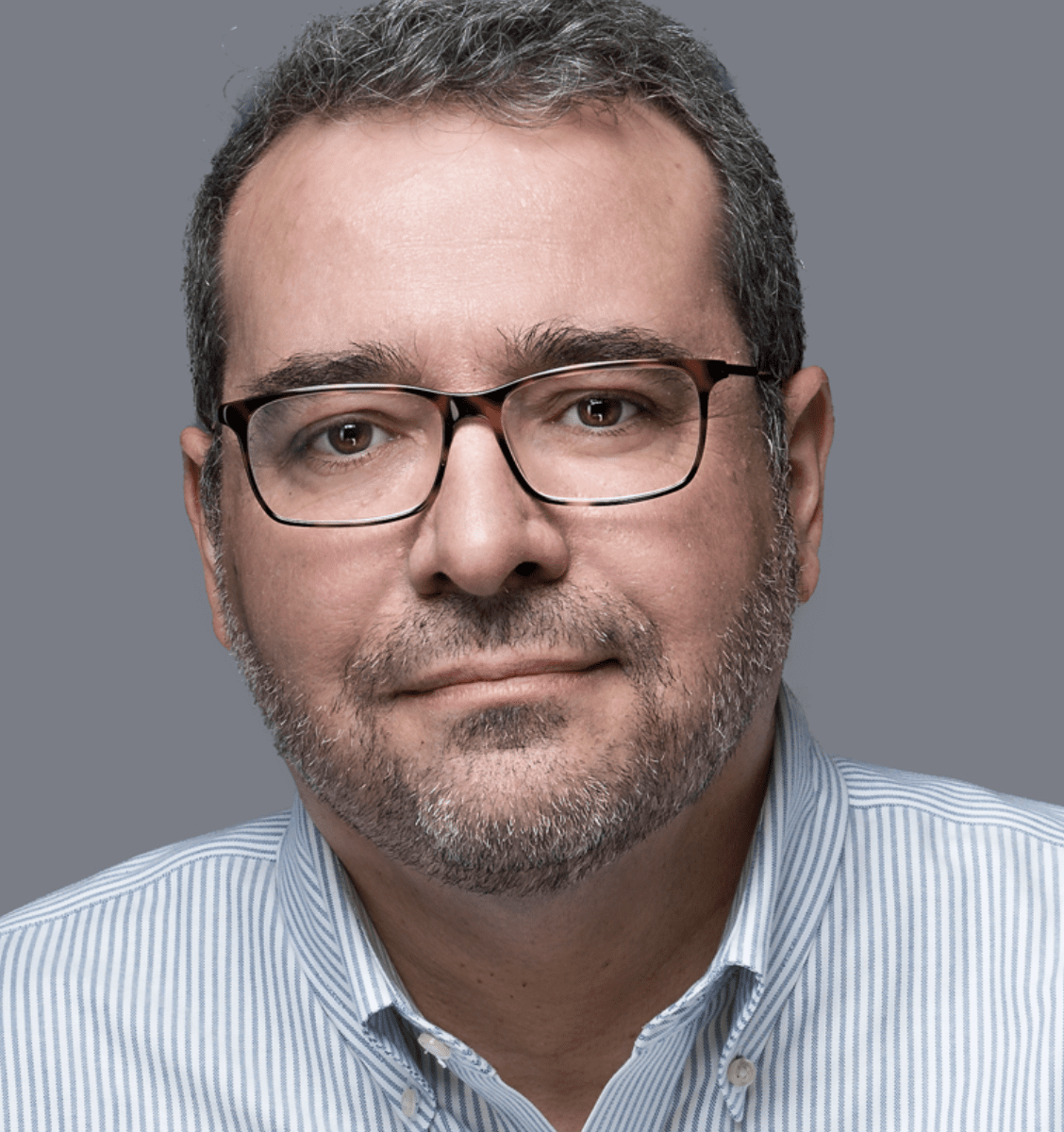 Paul Medeiros
Medeiros, who cut his teeth at Merck in the early 1990s and then moved on to Schering-Plough, heads to Q-State from his gigs as president at both Imbrium Therapeutics and Greenfield BioVentures. From 2011-18, Medeiros was SVP, corporate and business development at Mundipharma International.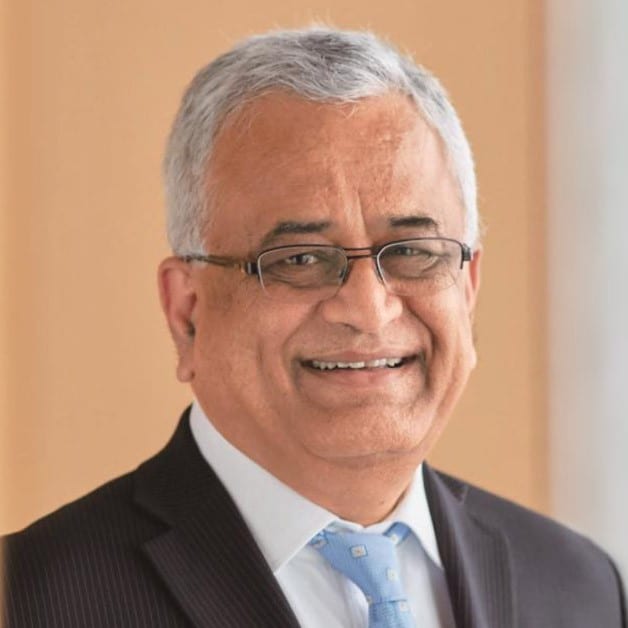 Naveed Shams
→ Naveed Shams is replacing David Rodman as CSO of Dutch biotech ProQR, whose RNA therapies look to treat genetic eye diseases. Shams hails from ophthalmology-focused Santen, where he spent more than a decade in a number of capacities — including president and CEO for a time — leaving as their chief scientist and head of global R&D. Shams also was instrumental in the development and approval of Lucentis while he was Genentech's head of ophthalmic medical affairs.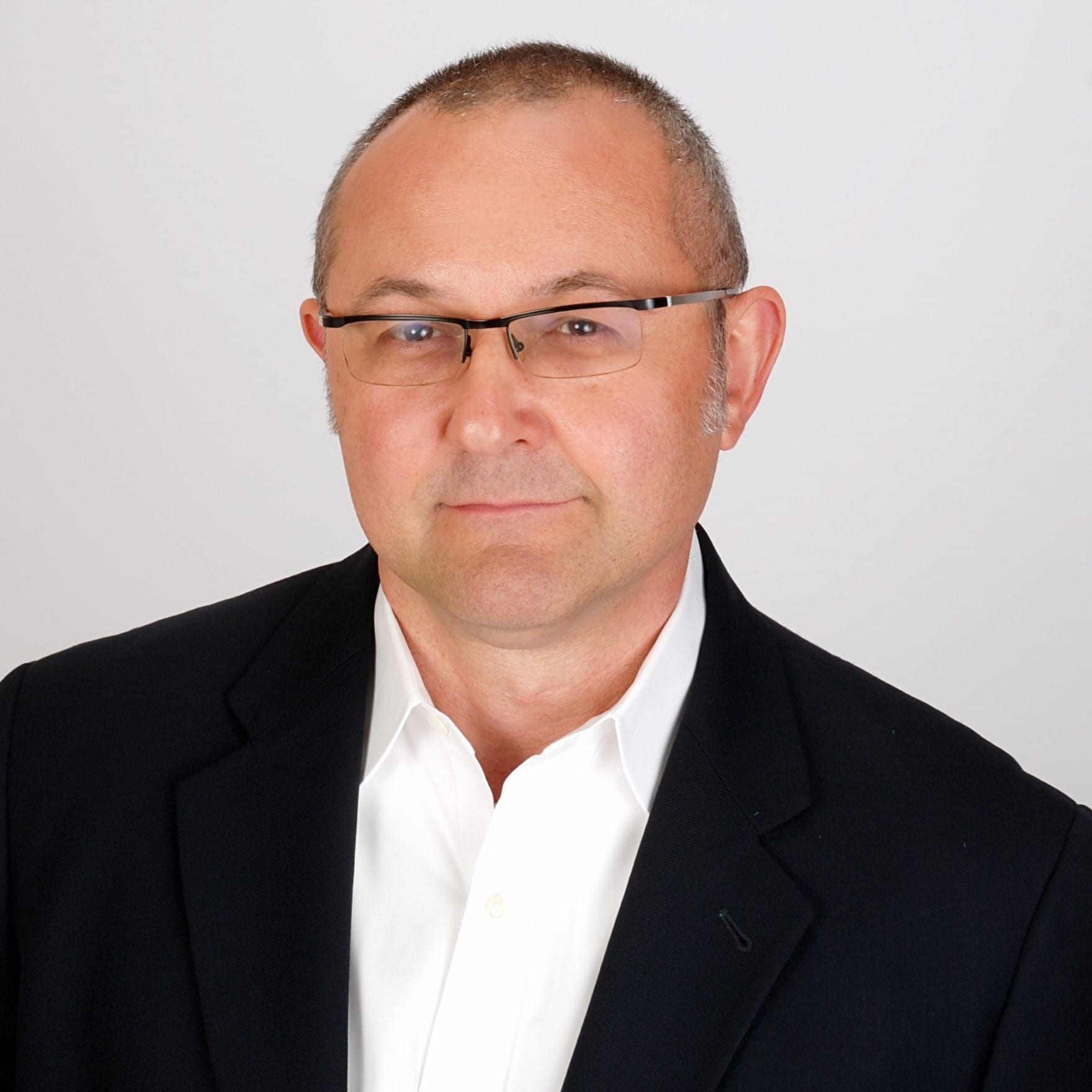 Renato Skerlj
→ Renato Skerlj is now on board as president and CEO of San Diego-based RNA-mediated disease biotech Expansion Therapeutics, succeeding co-founder Kevin Forrest, who had been at the helm since its launch in January 2018.  One of the scientific founders at X4 Pharmaceuticals, Skerlj was also the company's CSO, co-inventing its lead drug mavorixafor. He was also a drug discovery and development exec at Lysosomal Therapeutics, and before that, he led small molecule discovery at Genzyme.
→ Jerusalem immunotherapy company KAHR has tapped Bryan Jennings as CFO and Aron Knickerbocker as a director. Jennings has made the CFO rounds at such biotechs as Peptilogics, Rational Vaccines and ChemomAb, and is a 20-year Morgan Stanley vet. Knickerbocker resigned from his CEO post at Five Prime last September, with Tom Civik taking over that top spot in April. Knickerbocker also co-founded and was chairman and CEO of radiopharmaceutical player RayzeBio.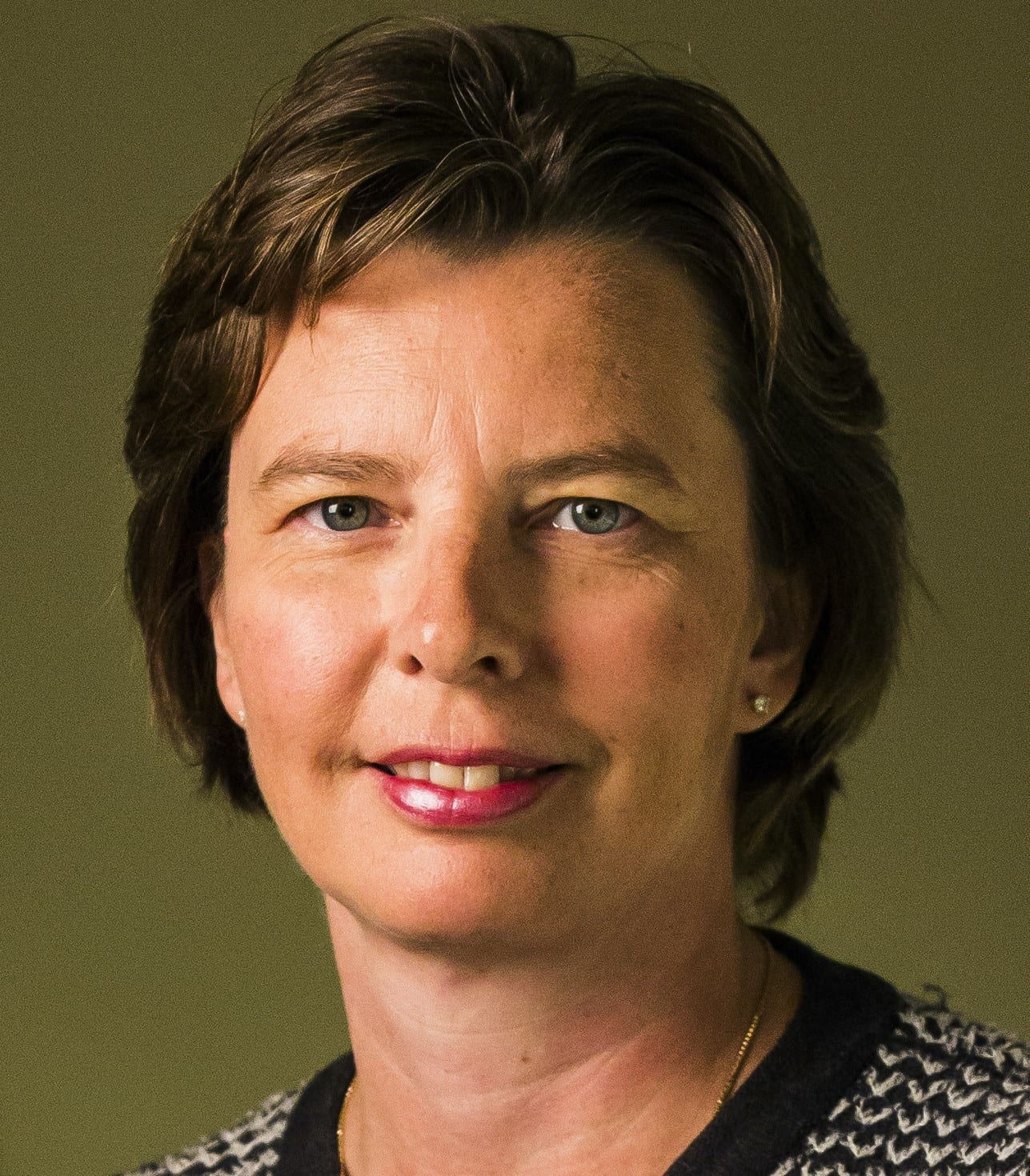 Kristiina Vuori
→ Vivek Ramaswamy's gene therapy player Axovant has promoted Parag Meswani to CCO, bumping him up from his previous position of SVP, commercial strategy & operations. Meswani spent 13 years at Biogen and then led brand strategy for Luxturna as head of US marketing and diagnostics for Spark Therapeutics. Meanwhile, Axovant has also brought Kristiina Vuori on to the board of directors. Vuori is president of the Sanford Burnham Prebys Medical Discovery Institute in San Diego.
→ Greg Patrick is retiring as CFO at Rockville, MD biotech Supernus Pharmaceuticals, which forked over $300 million in April for US WorldMeds' CNS portfolio. James Kelly is stepping in to replace Patrick, who is sticking around as an advisor to facilitate the transition. Kelly, who got his career going at Janssen in the 1990s, had been the longtime CFO of Vanda Pharmaceuticals before making his way to Supernus. Kelly is also a Biogen vet who was also VP, controller at Medimmune.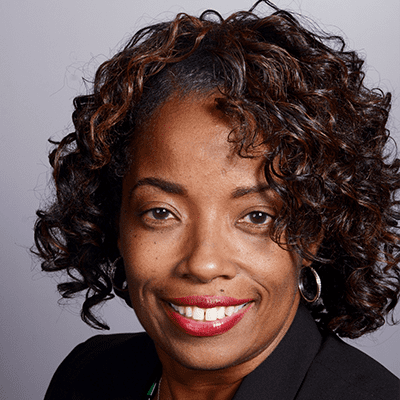 Yvette White-Wiggins
→ Yvette White-Wiggins is retiring from the Biotechnology Innovation Organization (BIO) after 18 years, the last 4 as their CFO. Her successor is Steve Jasko, who has been CFO at the Howard Hughes Medical Institute and the TB Alliance. Before these CFO roles at not-for-profits, Jasko spent 6 years with Celgene and was a finance director at Merck.
→ The search is underway for a new CFO at London-based Silence Therapeutics after the siRNA biotech announced that Rob Quinn will be leaving in January 2021 "to take up a new position." Quinn, a GSK vet, had been with Silence with 2017.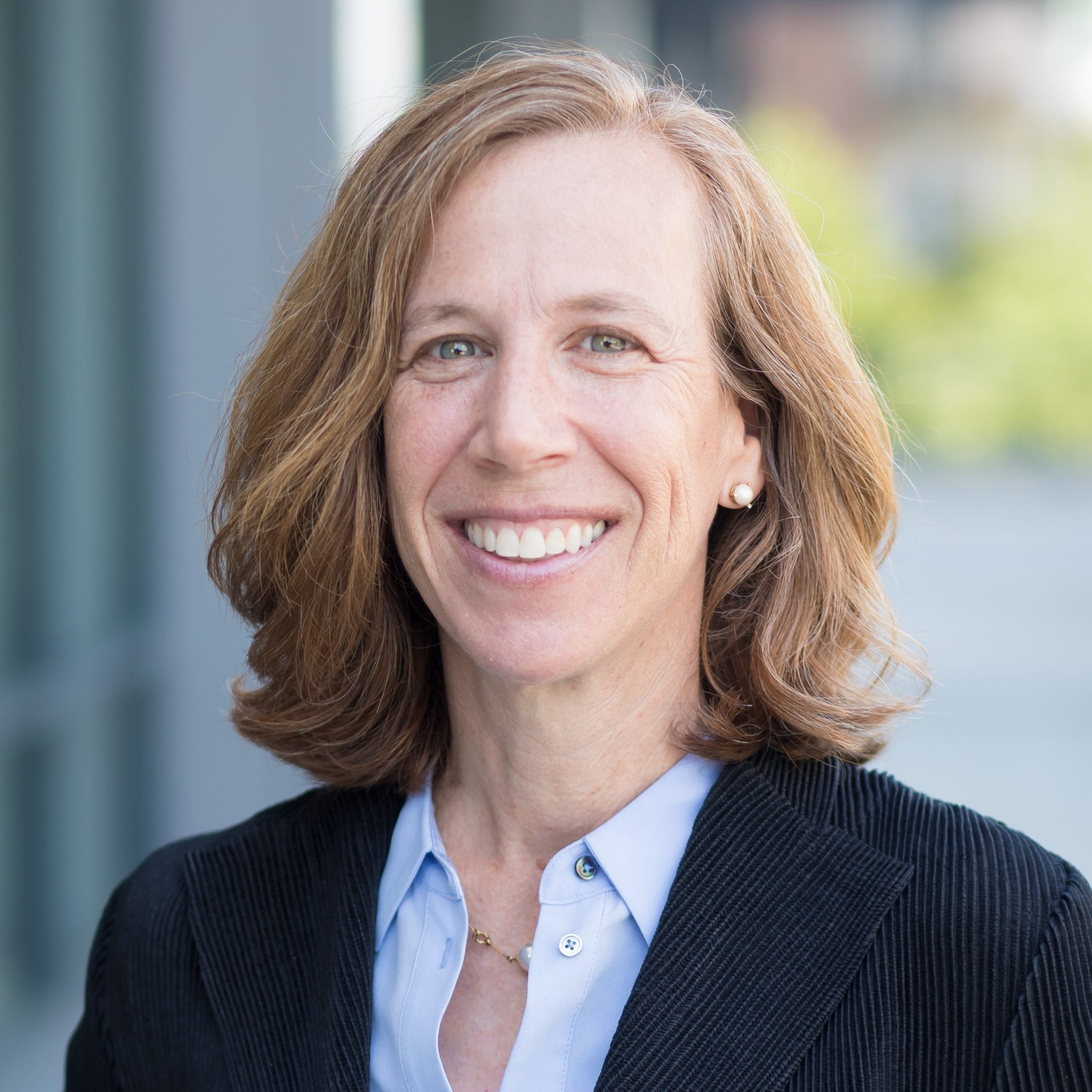 Sarah Noonberg
→ Launching last year with ARCH and Third Rock contributing largely to the $191 million haul, Maze Therapeutics has enlisted Sarah Noonberg as CMO. Noonberg comes to Maze after relatively brief CMO stays at Nohla Therapeutics and Prothena Biosciences. Prior to those posts, she led global clinical development at BioMarin, spearheading a portfolio that includes the gene therapy for hemophilia A, valrox, which was given a stunner of a rejection by the FDA in August.
→ Relief Therapeutics, the Swiss biotech whose lead compound aviptadil is being developed by NeuroRx and has been identified as a promising Covid-19 drug, has recruited Jack Weinstein as CFO and treasurer. Weinstein has previous biotech experience from Catalyst Pharmaceuticals, where he was their CFO, treasurer and VP of business development.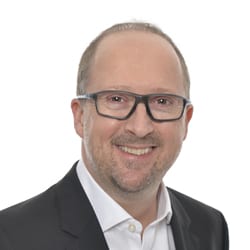 Aled Williams
→ Developing antigen-specific polymers to treat autoimmune diseases, University of Basel spinout Polyneuron has locked in Aled Williams as CBO. Williams' Big Pharma leadership experience is vast — a little AstraZeneca here, some Novartis there, along with a dash of Pfizer, Roche and Bristol Myers Squibb — but he comes to the Swiss biotech from a spell as chief commercial officer at VectivBio. Before that, Williams was chief commercial officer and head of patient access for Therachon.
→ UK-based Achilles Therapeutics, which pulled together a $121 million megaround last year for their work with neoantigens in cell therapies, has named one of their founders, Karl Peggs, as CMO. Peggs, who hits the ground running in his new responsibility on Jan. 4, 2021, is professor of transplant science and cancer immunotherapy at UCL Cancer Institute and scientific director of the Blood and Transplant Research Unit at the National Institute for Health Research (NIHR).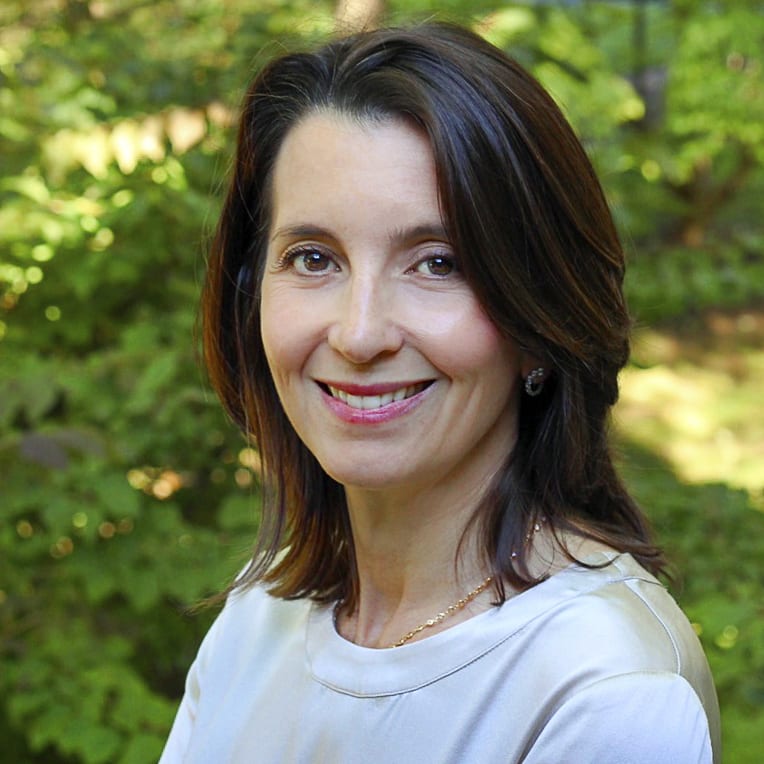 Monique Levy
→ Using an AI approach to improve mental health, San Francisco-based Woebot Health has welcomed Monique Levy as their chief commercial and strategy officer. Levy, who has been on Google Health's advisory board, hails from BlackThorn Therapeutics, where she was their chief strategy officer for the last year. She's also been global head of strategy, partnerships and products at iCarbonX.
→ Daniel Vogel has moved into the CFO slot at UK-based Genomics, who parlayed their analysis engine of more than 100 billion data points into a collaboration with Vertex for genetics and machine learning. Vogel jumps to Genomics after being CFO at UK car buying platform carwow.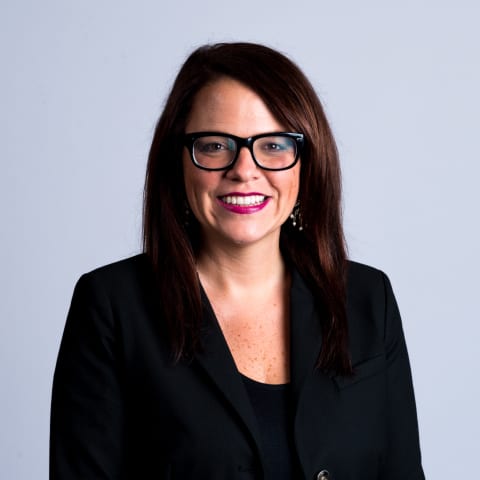 Meghan Rivera
→ Boston-based Akili has named Meghan Rivera as chief marketing officer. In her new role, Rivera will be responsible for leading marketing and sales for the company's first commercial product, EndeavorRx. Rivera hails from AMAG Pharmaceuticals, where she ran the company's women's health business. In addition, she previously served at Boehringer Ingelheim.
→ Women's health-focused Ovoca Bio has enlisted Christopher Wiltshire as CBO and executive director of the board of directors. Previously, Wiltshire served as non-executive director for the Dublin-based company's board. Wiltshire brings experience from his roles at Hematherix, La Jolla Pharmaceutical and Pfizer.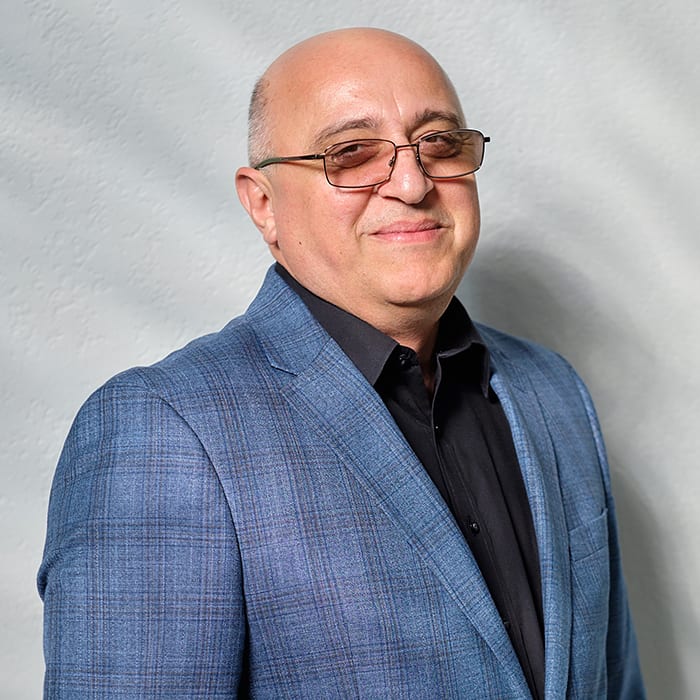 Levan Darjania
→  Cannabinoid-focused Green Hygienics has pulled in Levan Darjania as CSO. Prior to hopping aboard, Darjania held roles at Takeda, Wellspring Biosciences, Cylene Pharmaceuticals and Vertical Biosciences.
→ After signing on Tushar Shah to be CMO in May, Research Triangle pharma Liquidia Technologies has made Gerald O'Brien VP, pulmonary clinical development. A former medical affairs director at AstraZeneca and Bayer, O'Brien bolts to Liquidia after a brief stint as VP, clinical development, pulmonary hypertension at Complexa.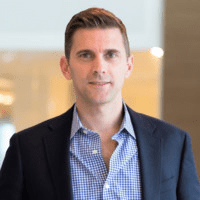 Brian Lamon
→ Bristol Myers Squibb vet Brian Lamon has moved on to precision medicine-focused Caris Life Sciences as their CBO. Lamon spent 6 years at BMS in a handful of capacities, leaving the pharma giant as their VP, development lead, genitourinary (GU) malignancies, oncology development.
→ Bernard Coulie-led Pliant Therapeutics, which amassed $144 million in an upsized IPO in June, has corralled Mike Ouimette as their general counsel. Ouimette had been VP and assistant secretary of Portola before Alexion bought it for $1.4 billion, and he was also senior corporate counsel and assistant secretary for Onyx Pharmaceuticals.
→ Former Roche chairman and CEO Franz Humer has been named executive chairman at Neogene Therapeutics, which enjoyed a $110 million launch in September with the help of Allogene co-founders Arie Belldegrun and David Chang. Humer retired from Roche in 2014.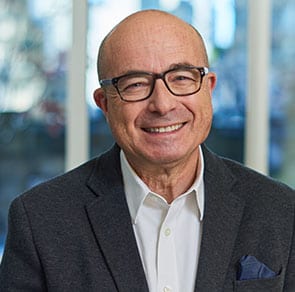 Jeremy Levin
→ Effective Monday, Jeremy Levin will take over as chairman of Melbourne-based Opthea, focused on retinal diseases such as wet AMD and diabetic macular edema (DME). The Ovid CEO is also the current chairman of BIO.
→ IN8bio has snagged Alan Roemer as chairman of its board of directors. Roemer helped in launching Roivant Sciences and Axovant Sciences and served as the CFO of Axovant. Prior to that, he served in roles at Zelos Therapeutics and Pharmasset (acquired by Gilead).
→ Paul Sekhri and Alan Moses are the latest members of Israeli microbiome drug discovery player BiomX as Erez Chimovits and Yaron Breski step down. Sekhri has helmed eGenesis since January 2019, while Moses retired from Novo Nordisk in 2018 after 14 years in various positions, including global CMO.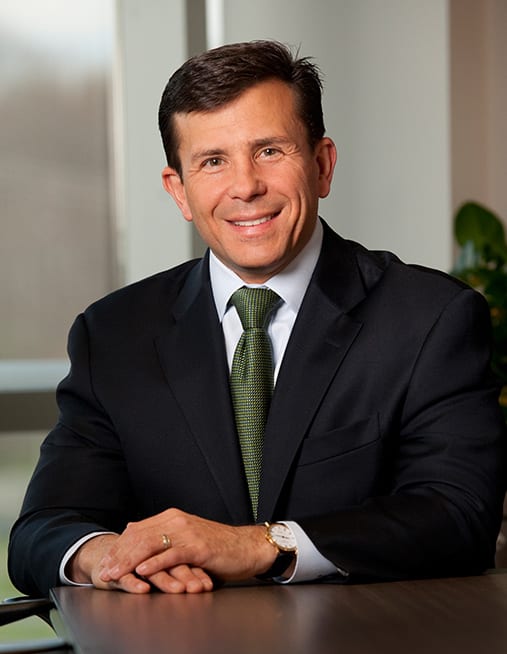 John Crowley
→ Pompe disease treatment advocate John Crowley has joined the board of directors at genome editing outfit Intellia Therapeutics. Crowley has been chairman and CEO at Amicus Therapeutics since 2005.
→ Seattle-based Lumen Bioscience, which raked in $16 million in a Series B and received a $4 million grant from the US Army Medical Research & Development Command in September to fight GI infections in Covid-19 patients, has brought on Mark Litton to sit at the board of directors. Litton has been the COO at Athira Pharma since last summer.
→ St. Louis biotech Immunophotonics has made Jonathan Knowles a member of their board of directors. The former head of research at Roche, Knowles has chaired the boards at Immunocore and Adaptimmune.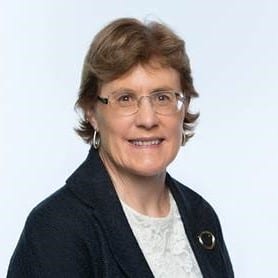 Ann Miller
→ Focused on enzyme therapeutics to fight metabolic and kidney disorders, Allena Pharmaceuticals has added Ann Miller to their board of directors. A Merck, Amgen and Eisai alum, Miller was more recently the VP of marketing at Sanofi.
→ J&J vet Elizabeth Cermak has added another board appointment to her résumé. Cermak joins Moleculin Biotech while currently serving on the boards of Que Oncology and Clarus Therapeutics as well. Cermak formerly served as worldwide VP personal products franchise and VP professional sales & marketing during her 25-year stint with J&J and previously served as CCO and EVP at POZEN (now Aralez Pharmaceuticals).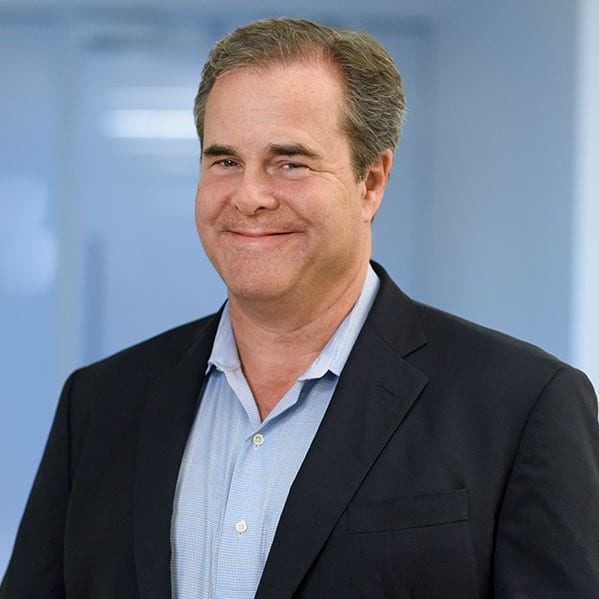 George Montgomery
→ Redwood City, CA biotech Ashvattha Therapeutics, a hydroxyl dendrimer technology being developed at Johns Hopkins, has elected George Montgomery to their board of directors. Montgomery is also a board member at Lumen Bioscience and a managing director at WestRiver Group.
→ After teaming up with Merck to study its CD47 blocker ALX148 in combination with Keytruda to treat head and neck squamous cell carcinoma (HNSCC) late last month, ALX Oncology has formed a scientific advisory board with Keith Flaherty, Charles Baum and Kipp Weiskopf. Flaherty is a professor of medicine at Harvard Medical School and co-founder of Loxo Oncology before the company was snatched up by Eli Lilly. Baum is the current CEO and board member of Mirati Therapeutics, while Weiskopf is a co-founder of ALX.
→ After bagging Tony Vernon as non-executive chairman of its board of directors last month, global medical devices company CMR Surgical has picked Bill McComb as non-executive director. McComb climbs aboard with a 14-year stint under his belt from J&J and served as company group chairman of J&J's orthopedic and neurological medical devices business. In addition he served as president at McNeil Consumer Healthcare and at Ortho Women's Health & Urology.