Pfizer has engineered a wide-ranging China pact with CStone, with an initial $200 million investment and a license to the late-stage PD-L1 drug to get things started.
The US giant now claims 9.90% of CStone's shares on the Hong Kong stock exchange, rights to commercialize sugemalimab in mainland China, as well as plans to co-develop cancer drugs — either in its own pipeline or in-licensed from other drugmakers — in the Chinese market. It's also on the hook for $280 million in milestones for the PD-L1 program alone, in addition to royalties.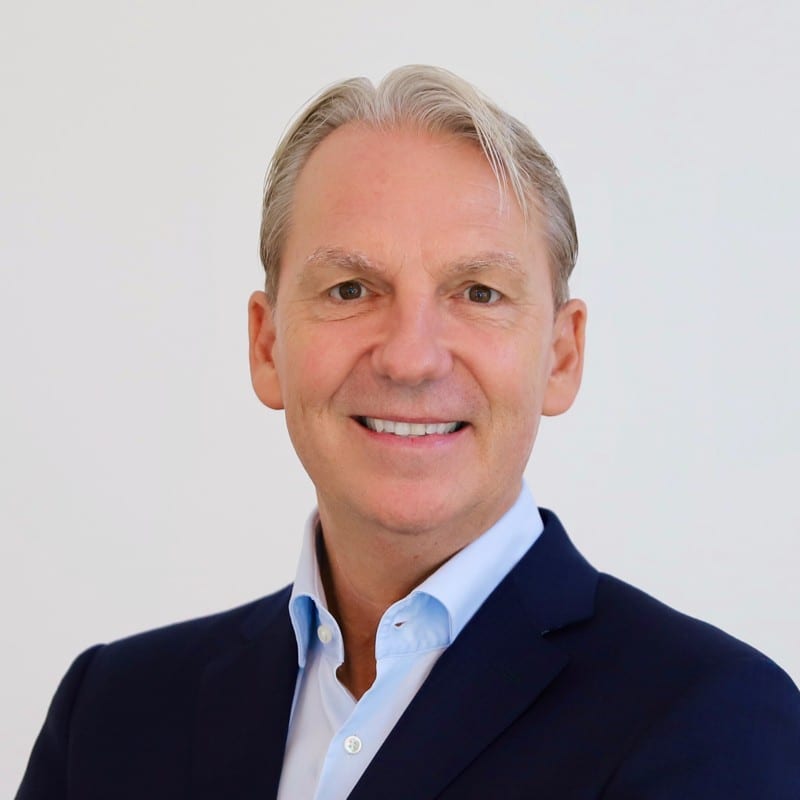 Pierre Gaudreault
Big Pharma in the US is increasingly laying claims to China's rising stars, whether it's Amgen's $2.7 billion stake in BeiGene, Eli Lilly's $1 billion PD-1 deal with longtime partners at Innovent, or AbbVie paying $180 million upfront to license I-Mab's CD47 antibody.
But the Pfizer/CStone deal appears to blaze a different trail.
While Amgen was focused on finding a company that can both build up its cancer drug revenue and conduct R&D work for its experimental drugs, Eli Lilly and AbbVie were both scouting made-in-China innovation to bring to the US.
Pfizer, on the other hand, is set to do both: lock in an R&D partner while leveraging its own commercial muscles in China to push a domestic drug.
"Our company has an extensive and proud history of bringing innovative medicines to patients in China," Pierre Gaudreault, acting president of Pfizer's China group, said in a statement. "This collaboration with CStone builds on that history by helping to develop a potential best-in-class PD-L1 treatment that we can commercialize upon approval. It also fosters our collaboration with a partner that has exceptional clinical development capabilities that can help us meet the clear need for novel oncology treatments in China."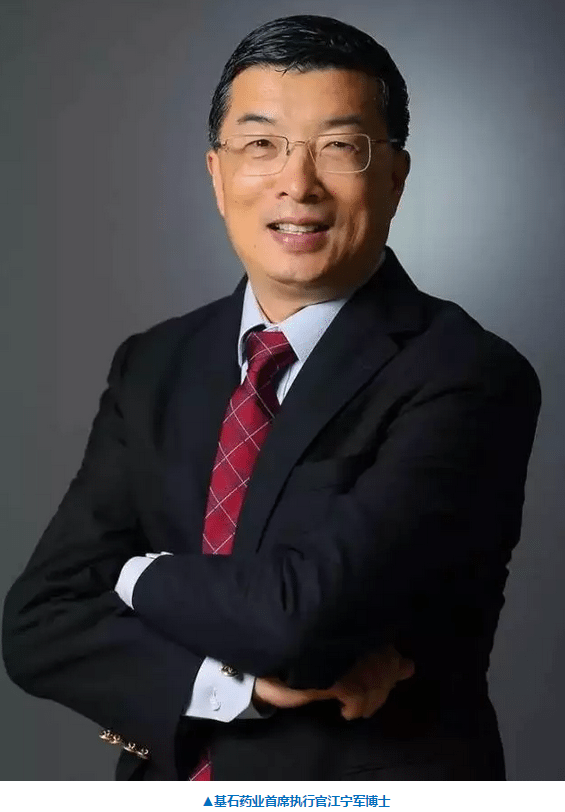 Frank Jiang
Notably, Pfizer already does have a PD-L1 to its name in Bavencio. Unlike AstraZeneca or Roche (or the PD-1 makers, Merck and Bristol Myers Squibb, for that matter), though, Pfizer and its partners at Merck KGaA show no signs of pushing it into China.
Positioned for "high-incidence cancer indications in China" such as lung, gastric and esophageal cancers among others, CStone's sugemalimab was discovered in-house on San Diego-based biotech Ligand's animal platform.
Last month the biotech reported a slate of positive interim Phase III data on non-small cell lung cancer, suggesting that adding it to platinum-based chemotherapy can improve progression-free survival by 2.8 months.
"By joining forces with Pfizer and leveraging its commercialization infrastructure, we will ensure that patients across a vastly expanded number of markets in China have quicker access to our highly differentiated PD-L1 treatment," CEO Frank Jiang said.