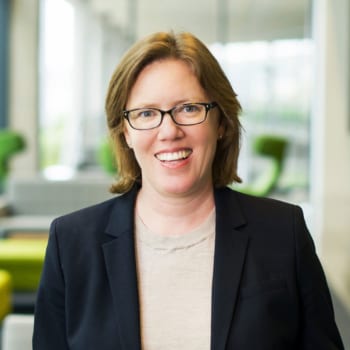 Valerie Odegard
→ Accompanying the news that they just scored an $85 million Series C round, Laura Shawver-led Silverback Therapeutics has promoted two execs, with Valerie Odegard adding president to her CSO duties and Naomi Hunder moving to CMO. A Novo Nordisk alum, Odegard has been with the Seattle-based biotech since 2016 and the CSO the last 2 years. Before Silverback, she was VP of research at Juno Therapeutics.
Hunder came to Silverback in early 2019 as their SVP, clinical R&D after nearly 2 years as VP, clinical development and medical affairs at Acerta Pharma. She also held multiple leadership posts over a 6 ½-year period at Seattle Genetics.
→ After just 49 days into his new role at the helm of Legend Biotech, Frank Zhang has been forced to hand the title back. The former GenScript CEO — a role he held for 18 years — is under house arrest in China as part of a customs investigation involving GenScript, the parent company of Legend. While he remains the chairman, CFO Ying Huang has been tapped to double as interim CEO. As of now, there's no way to tell how or when the whole matter will be resolved.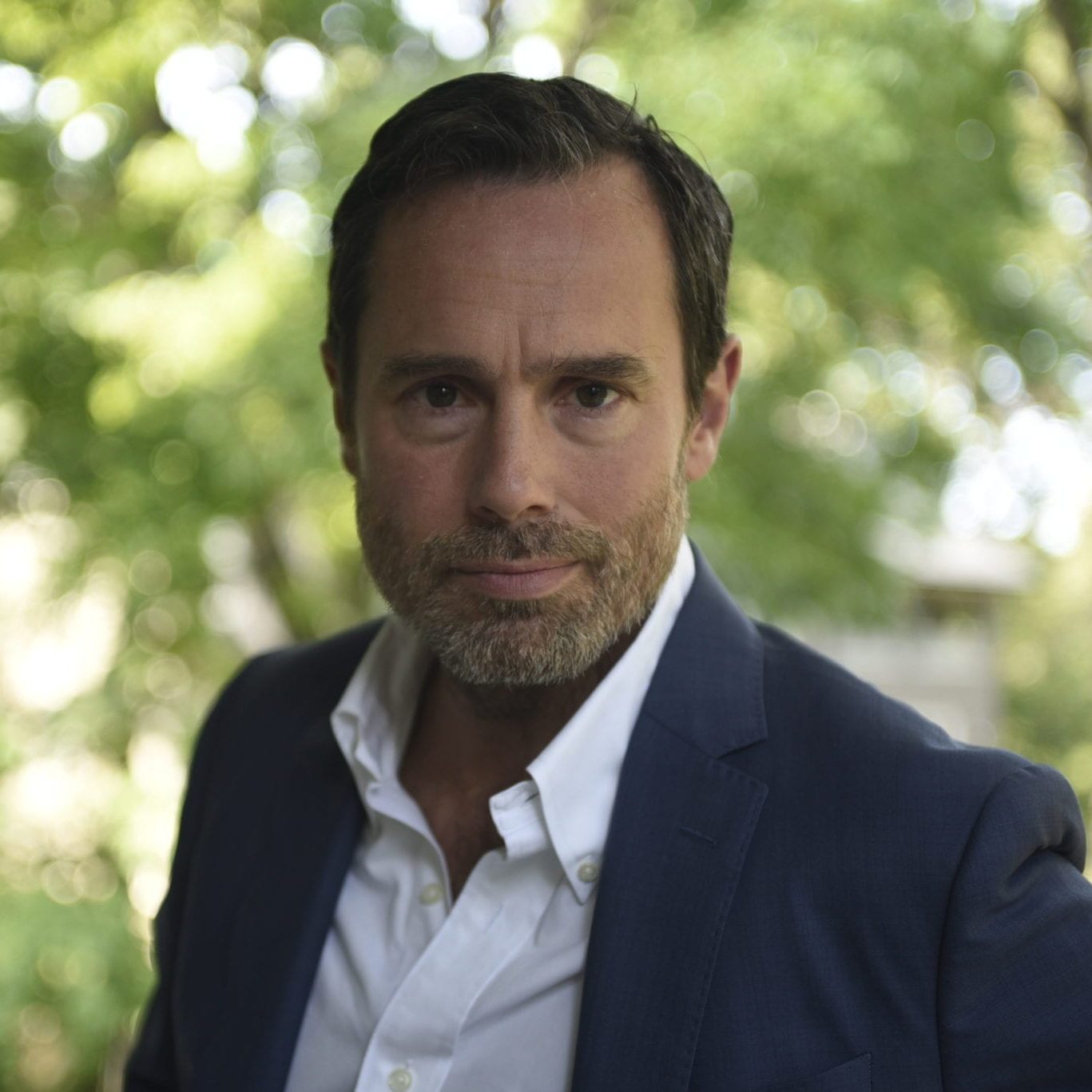 Philippe Lopes-Fernandes
→ Effective Oct 1, Ipsen is bringing on Philippe Lopes-Fernandes as their EVP and CBO after David Loew bolted from Sanofi to become their CEO in May. Before making the transition to Ipsen, Lopes-Fernandes held numerous roles at Merck KGaA, eventually working his way up to SVP, global head of business development and alliance management.
→ After recently bagging $60 million in a Series B raise, Bob Nelsen–backed and mRNA-focused Nutcracker Therapeutics has reeled in Madhavan Balachandran as COO. Previously, Balachandran served as EVP of operations at Amgen. In addition to his new role at Nutcracker, Balachandran will continue to serve as director of Catalent, uniQure, A2 Biotherapeutics and the Stevanato Group.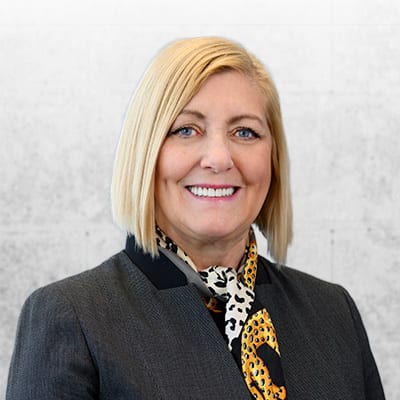 Elizabeth Czerepak
→ With two FDA breakthrough designations in their hip pocket for plinabulin in the US and China, New York immuno-oncology player BeyondSpring has brought on Elizabeth Czerepak as CFO. Czerepak, who has made the banking rounds at Bear Stearns and JP Morgan, has Big Pharma experience with Merck and Roche dating back to the 1980s and has been CFO on several occasions, most recently with Genevant Sciences (where she was also CBO) and elsewhere at Altimmune and Isarna Therapeutics.
BeyondSpring has also made Edward Liu CFO of their protein degradation subsidiary Seed Therapeutics. Liu will retain his CFO post at BeyondSpring, China.
→ John Gay, who started out with Morrisville, NC-based Novan two years ago, has been promoted to CFO. Since January 2019, Gay had been VP, finance and corporate controller for the biotech, whose molluscum contagiosum drug SB206 sputtered in a late-stage trial at the start of this year — before Kelly Martin retired from the company in February. Additionally at Novan, former Owens & Minor CEO, CFO and COO James Bierman has been elected to the board of directors.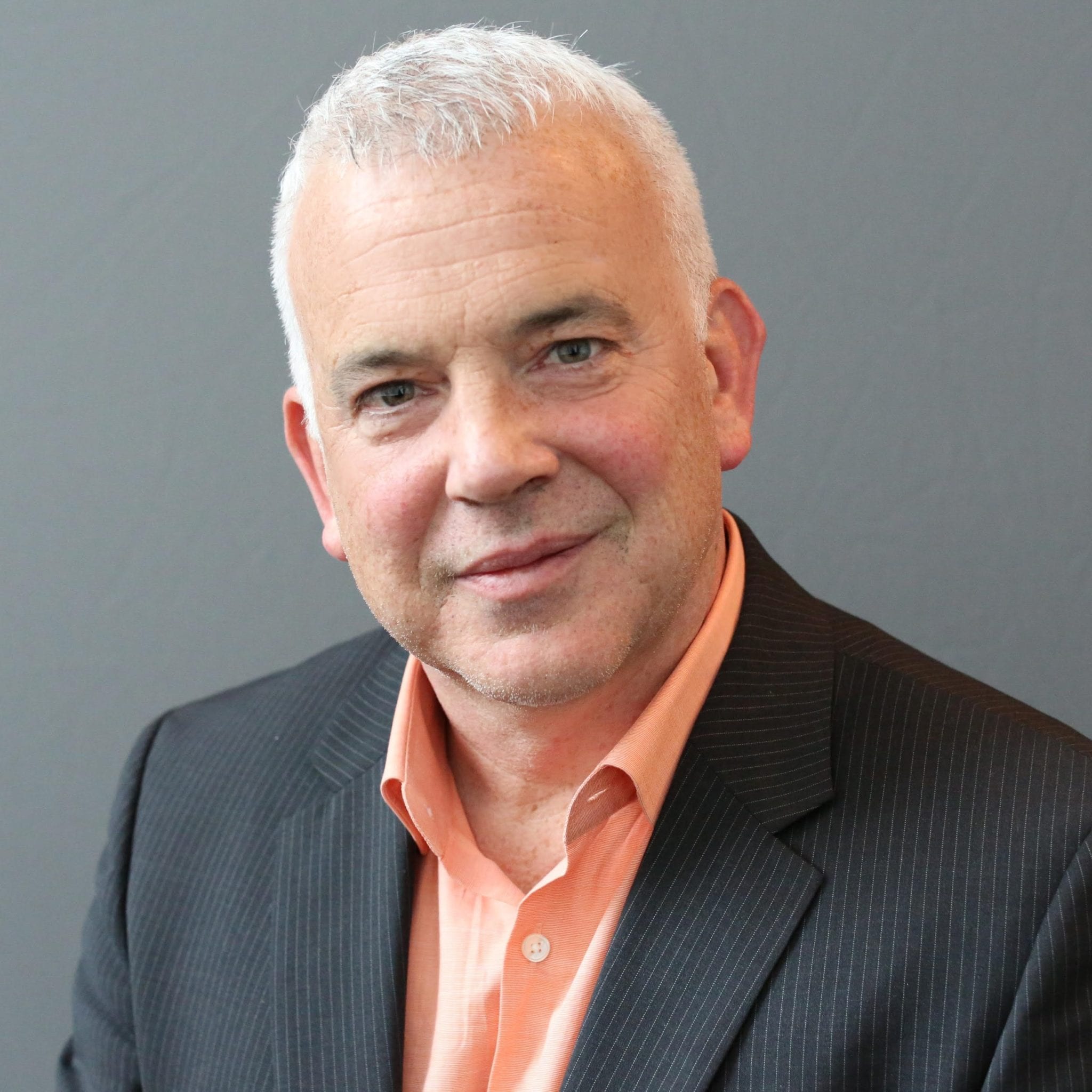 Anthony Coyle
→ Repertoire Immune Medicines, a Flagship biotech that is the product of the merger of Cogen Immune Medicines and Torque Therapeutics, has tapped Anthony Coyle to be their president of R&D. The co-founding CEO of Pandion, Coyle also spent 7 years as SVP and CSO at Pfizer, where he launched the pharma giant's Centers for Therapeutic Innovation.
→ Reshma Rangwala is joining Aravive as CMO. Rangwala is bringing along experience from her previous roles as VP, medical at Genmab and executive clinical director at Merck.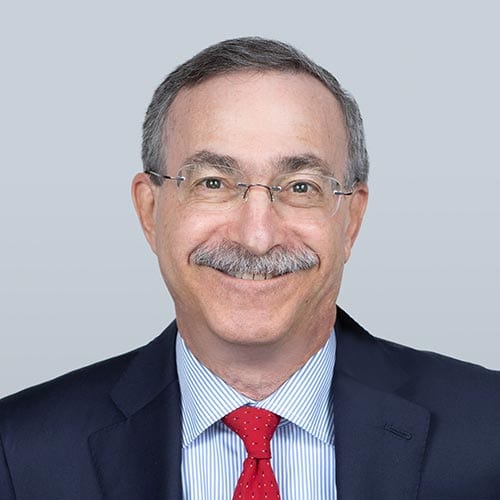 Michael Ostrach
→ Michael Ostrach, the SVP, CFO and CBO at Dynavax, has informed the biotech about his planned retirement in 2021. Ostrach has been with the hep B vaccine developer since 2006 and has indicated he would stay on as an adviser if Dynavax happens to select a CFO before March 31, 2021. Dynavax doesn't plan to fill the CBO slot when Ostrach retires.
Elsewhere at Dynavax, Peter Paradiso has been waved in as a member of their board of directors. Paradiso moved into a new chapter with Paradiso Biologics Consulting after retiring from Pfizer in 2012 as VP, new business and scientific affairs for Pfizer Vaccines.
→ Noah Clauser started out at Boston-based Catabasis Pharmaceuticals in April 2011 as the biotech's controller. Nine years later, he's their CFO after 3 years as VP, finance. Before joining Catabasis, whose lead candidate edasalonexent is in Phase III to treat Duchenne muscular dystrophy, Clauser was an accounting manager at Impress Software.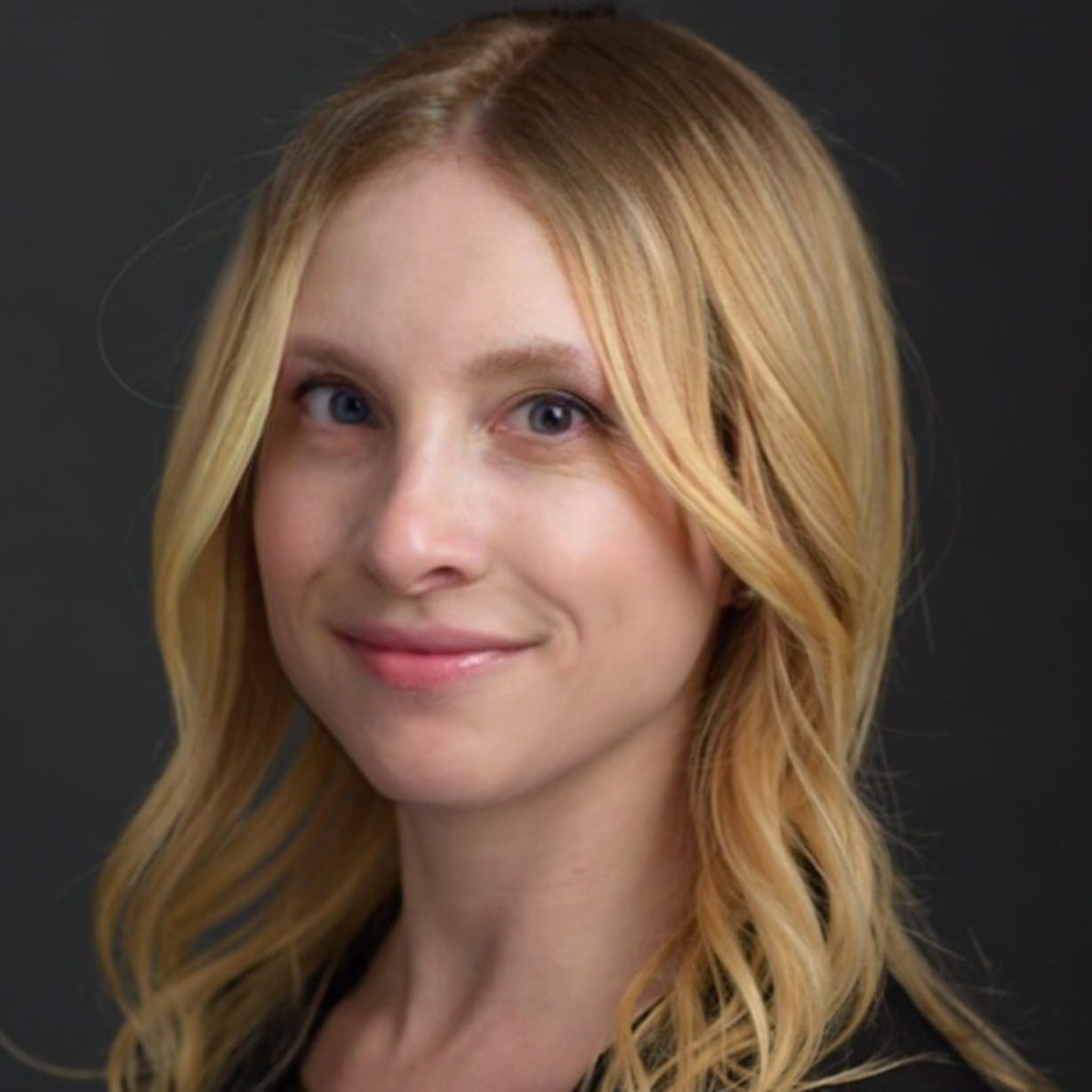 Elisabeth Leiderman
→ Elisabeth Leiderman has accepted the CFO role at Decibel Therapeutics, which saw a changing of the guard at CEO in January when Laurence Reid succeeded Steve Holtzman. Before moving to Decibel, a collaborator with Regeneron that focuses on hearing loss and balance disorders, Leiderman was CBO and corporate secretary at Complexa and before that, she was Fortress Biotech's SVP, head of corporate development.
→ Biopharmaceuticals company Biocon has named Anupam Jindal as its new CFO. Jindal hops aboard after a 22-year stint at the Vedanta Group of companies, where he held the position of group CFO at Sterlite Technologies.
→ Liquid biopsy outfit Inivata, a Cambridge spinout with a lab in the Research Triangle, has tapped Peter Collins as CBO. Collins, a former VP and head of diagnostics at GSK, had been at Guardiant Health as their VP of biopharma BD. His last CBO gig was at Yourgene Health, a position he held from 2014-19.
Becki Morison
→ Eli Lilly alum Becki Morison has joined Leo Pharma, which just offloaded their psoriasis asset LP0058 for $200 million to fellow Danish company Union Therapeutics in July, as EVP, global therapeutic & value strategy. Morison spent more than 18 years at Lilly in an assortment of posts, leaving the Big Pharma as their VP, immunology. She moved up to that position in January 2019 after a spell as president and general manager, UK, Ireland and Nordics.
→ Novartis and Roche vet Federico Bolognani is making the transition to Axial Therapeutics, focused on CNS-related and gut-derived diseases, as their VP and head of clinical science, effective Nov 2. Bolognani has had the same title at VectivBio and Therachon the last couple years, and during his time at Roche from 2013-18, he was the pharma giant's translational medicine leader as well as biomarker and experimental medicine leader.
→ Italian biotech Dompé Farmaceutici has promoted Ashley Kline to global biotech head, and she will also continue in her two other positions: general manager of Dompé US and secretary of the US affiliate's board of directors. Kline, who joined the company in July 2018, was at Genentech from 2009-14, specifically with the Lucentis team as group product manager, franchise operations. She was also a senior director at Santen from 2016-18.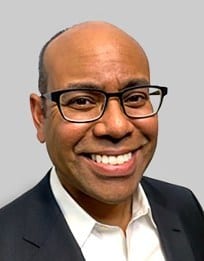 Kennon Broadhurst
→ With expansive Big Pharma ties, Kennon Broadhurst has been named VP of global marketing at BioAgilytix Labs. Broadhurst, who has held leadership positions at Abbott, Novartis, Merck and Bristol Myers Squibb, recently spent more than 5 years at Amgen, including as their global marketing lead for oncology and hematology biosimilars. But before heading to BioAgilytix, a bioanalytical testing laboratory focusing on large molecule bioanalysis, Broadhurst was managing partner at the Bilgola Group.
→ Earlier this month, Austin-based gene therapy biotech Genprex named William Gannon VP of regulatory affairs. Now they have another new exec in the mix as Thomas Gallagher steps up to the plate as SVP of intellectual property and licensing. Gallagher, who was previously a principal at the Fenagh Group, spent nearly 20 years at ImClone Systems, the vast majority of it handling intellectual property. He has also been SVP of intellectual property and licensing at Kadmon from 2010-16.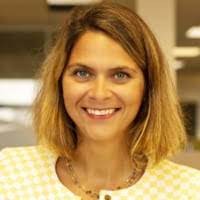 Charlotte Turnier
→ Novadiscovery, an in silico clinical trials company based in Lyon, France, has two new execs with Jim Bosley as SVP, modeling and simulation and Charlotte Turnier as SVP, sales and marketing. A former research engineer at DuPont, Bosley founded predictive modeling consultancy Clermont, Bosley in 2012. Turnier comes from Icon, the Irish CRO, where she was executive director of business development, Europe. From 2012-17, she was also a senior director in BD at IQVIA.
→ ERS Genomics — formed to provide broad access to the foundational CRISPR/Cas9 intellectual property — has made the addition of Michael Arciero as VP of intellectual property and commercial development. Arciero brings experience from his previous role as director of technology commercialization and new ventures for the USC Stevens Center for Innovation.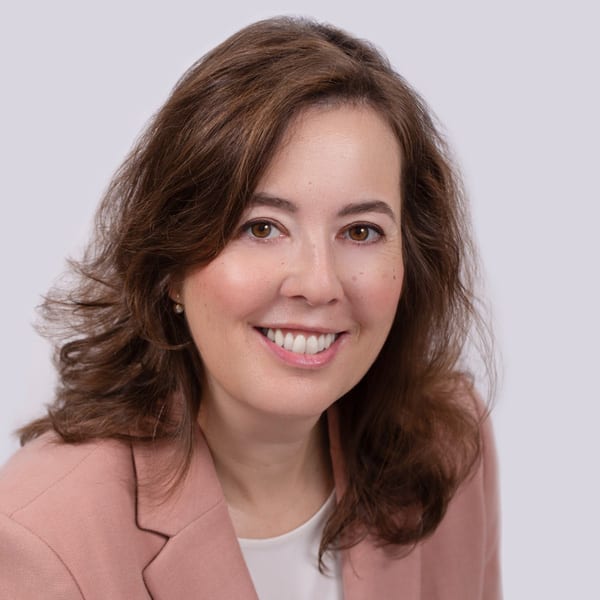 Katrin Rupalla
→ 4D Pharma, a small biotech based in Leeds, UK which Merck signed a pact with last October, has brought on Katrin Rupalla as an independent non-executive director. Rupalla brings with her experience from her previous roles at Merck, Roche, Celgene and Bristol Myers Squibb — where she served as VP head R&D China and global development team leader for Opdivo/Yervoy in China, and then VP, head oncology global regulatory sciences.
→ South San Francisco biotech Surrozen has pulled in David Woodhouse to its board of directors. Woodhouse hails from NGM Biopharmaceuticals, where he currently serves as CEO and director.
→ Both Revitope Oncology and Theolytics have welcomed Carsten Reinhardt to their respective boards of directors. Reinhardt, the managing director and chief development officer at Immatics, has been at the forefront of bispecific T cell therapy.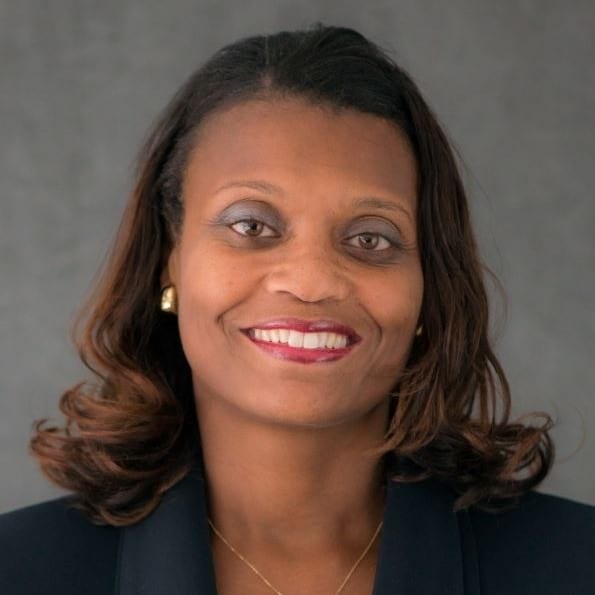 Denelle Waynick
→ Zogenix, which has a July FDA approval in hand with Fintepla for seizures associated with Dravet syndrome, has three new members of their board. Denelle Waynick just started at MyoKardia this summer as general counsel and corporate secretary; Caroline Loewy is also on the board of directors at PhaseBio Pharmaceuticals, Aptose Biosciences and CymaBay; and Mary Stutts is SVP of corporate relations at Sumitovant Biopharma.
→ CymaBay chairman Robert Wills has been added to the board of directors at Milestone Pharmaceuticals, which targets cardiovascular diseases. Wills logged more than 25 years at J&J, where he was their VP, alliance management. Milestone has also elected former Optivara CEO Lisa Giles to the board.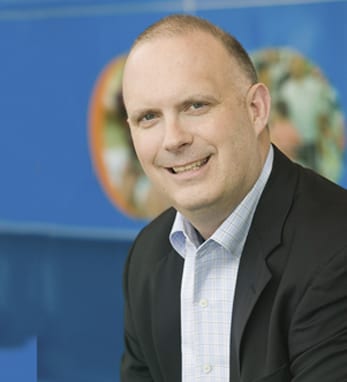 Tom Finn
→ Cincinnati immunotherapy outfit Eikonoklastes has locked in longtime Procter & Gamble exec Tom Finn for their board of directors. Finn retired this summer as president of P&G Global Personal Health Care and had been with P&G since 1984.
→ Ziopharm Oncology continues to shift its board of directors with Kevin Buchi after appointing James Huang in July. Consequently, new Dicerna CFO Doug Pagán has resigned from the board. Buchi is the former CEO of Cephalon, Tetralogic Pharmaceuticals and Biospecifics Technologies.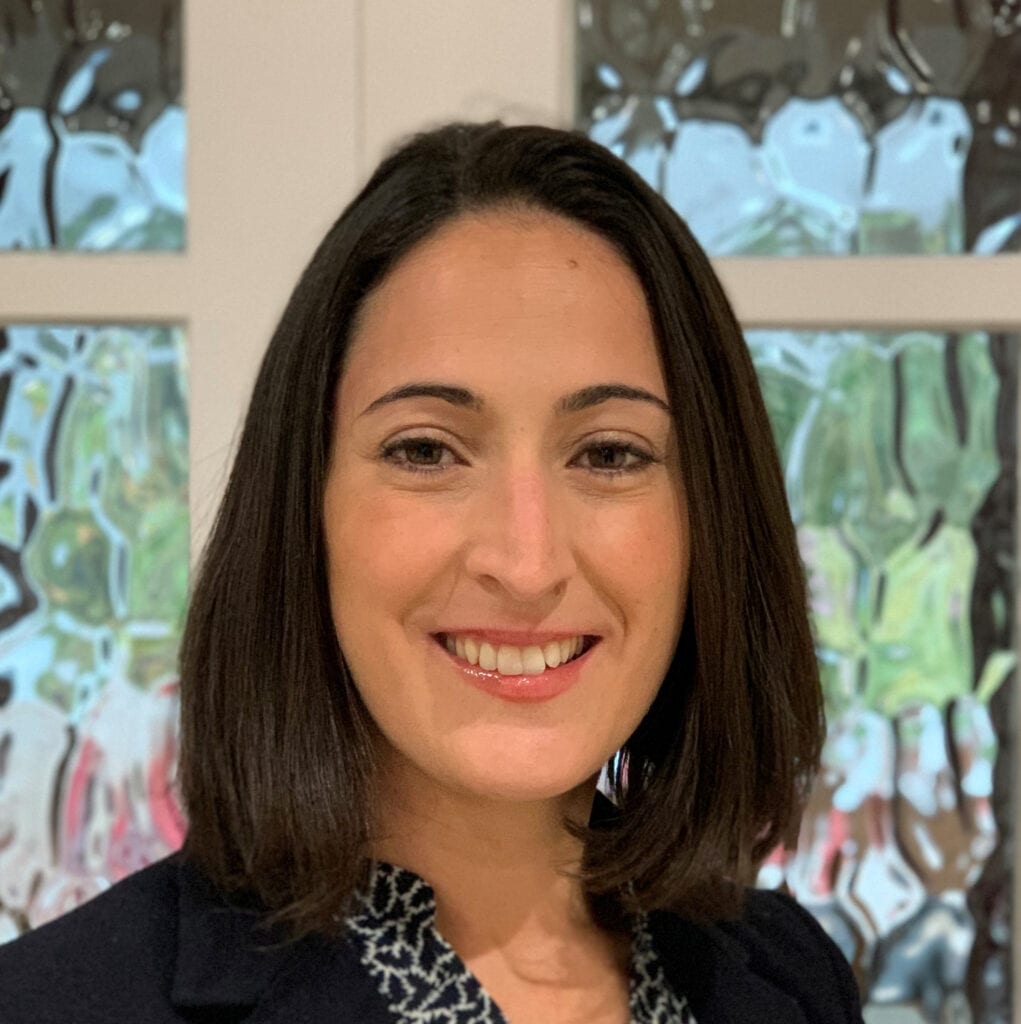 Melanie Leveridge
→ The European Laboratory Research & Innovation Group (ELRIG) UK, has elected Melanie Leveridge as chair. Leveridge has been with the non-profit since 2017 and is currently head of screening, profiling and mechanistic biology UK, and global compound management at GSK.
→ Private equity firm Arsenal Capital Partners has tapped Richard Eglen as a senior advisor to its healthcare team. Eglen's previous stints include roles at Roche, PerkinElmer, DiscoverX and most recently as executive officer, VP and general manager of Corning.
→ Medical device company Creavo Medical Technologies has appointed Martin Frost as chairman of the board of directors. Frost takes over from Robert Barr. Frost co-founded CMR Surgical and formerly served as the company's CEO and has also served in roles at Sagentia.