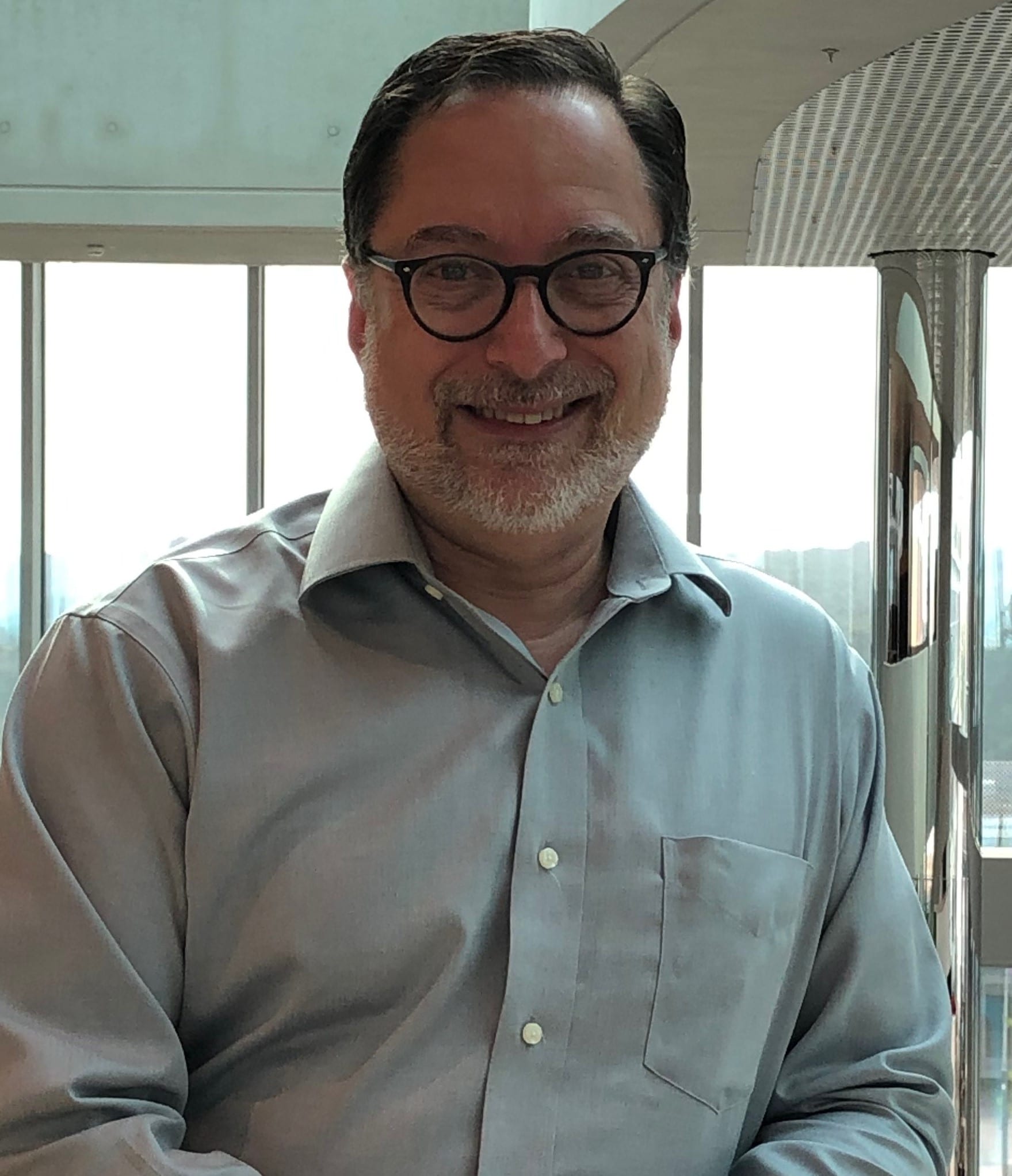 Jeffrey Silber
→ A Big Pharma vet has joined Cambridge, MA upstart Vedanta Biosciences to help develop and expand on its microbiome-derived bacteria portfolio.
Jeffrey Silber signed on as CMO of Vedanta after 4 years at EMD Serono as their SVP, global clinical development. Silber worked his way through the ranks at Merck in the late 1990s, eventually becoming their VP and therapeutic area head, vaccine clinical research. And after 16 years at the pharma giant, Silber moved on to AbbVie to be their VP, strategic portfolio development.
Elsewhere at Vedanta, Biogen and Seqirus alum Nancy Chiu Wilker takes on the role of VP, legal.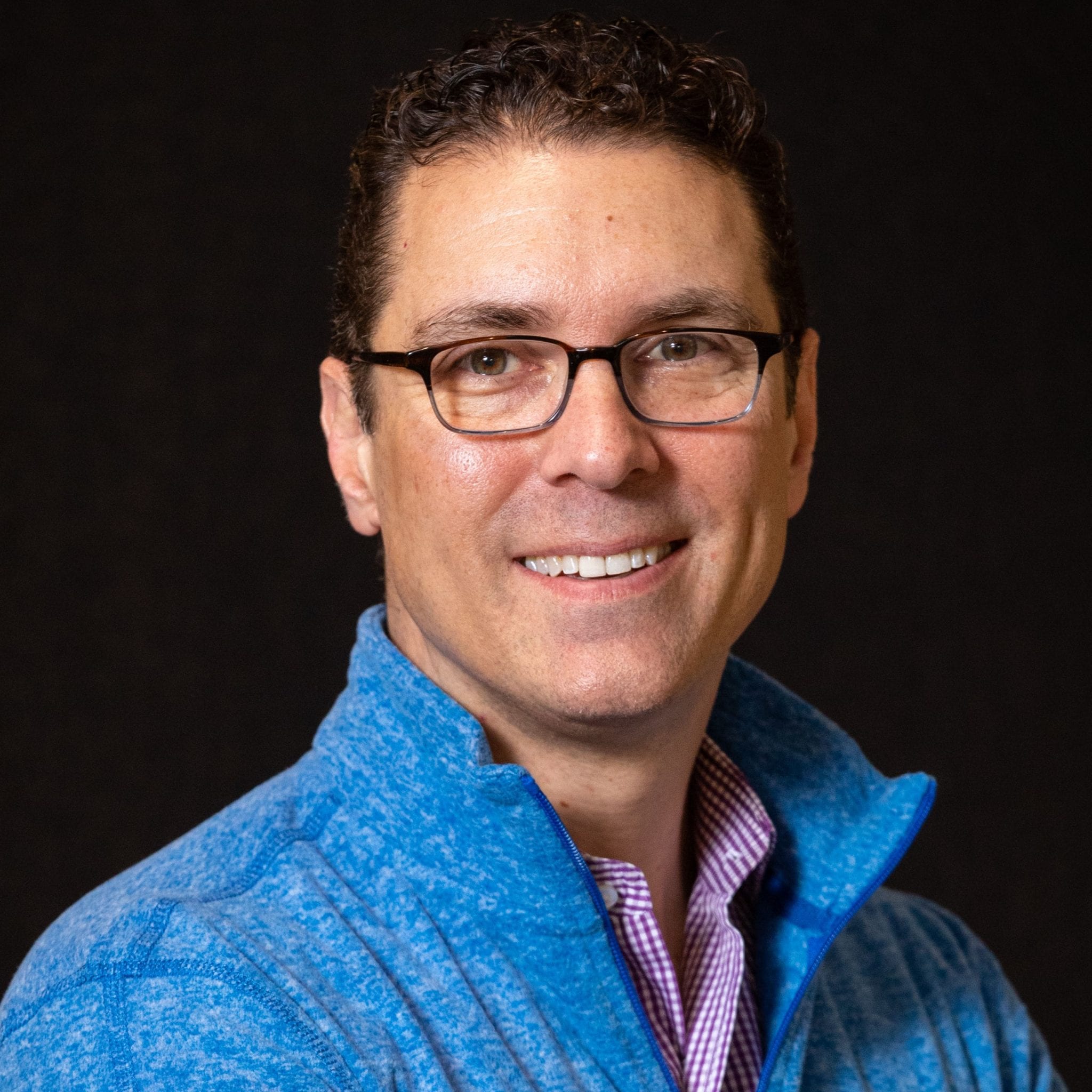 Robert Doebele
→ Rolling along with $63 million in new funding that was announced a couple weeks ago, Rain Therapeutics officially named Robert Doebele CSO at Rain Therapeutics — after serving as acting CSO since he co-founded the biotech in 2017. He transitions to EVP and CSO full-time, leaving his professorship at the University of Colorado School of Medicine. Doebele had been at CU since 2008 and also led the Thoracic Oncology Research Initiative at the University of Colorado Cancer Center.
→ Ex-Orchard Therapeutics CEO Mark Rothera is back leading another biotech, taking over as president and CEO of London-based Silence Therapeutics, which announced its intent to list on Nasdaq back in May. Rothera left Orchard in March after holding the top spot for more than 2½ years. Prior to Orchard, he was chief commercial officer at PTC Therapeutics from 2013-17 and, for less than a year, was global president of Aegerion Pharmaceuticals from 2012-13.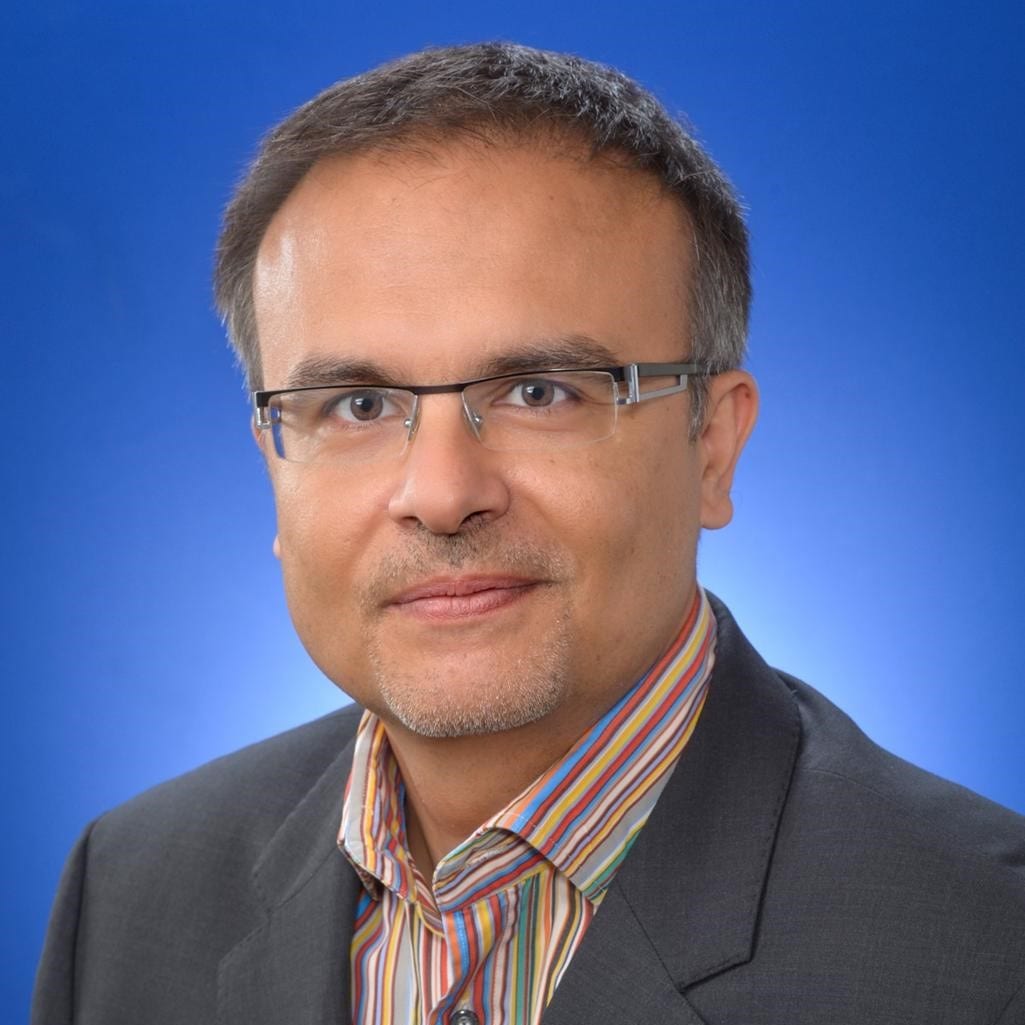 Dan Staner
→ Running full throttle on a Phase III trial of its mRNA-1273 Covid-19 vaccine candidate, Moderna has made Eli Lilly alum Dan Staner VP and general manager in Switzerland, the first subsidiary for the biotech outside of North America. During almost 19 years at Lilly, Staner held a range of marketing and strategic posts, and left in 2019 as the pharma giant's area general manager, Middle East & Pakistan region. A Swiss national, Staner was Lilly's managing director in Switzerland from 2005-11.
→ Lewis Cantley's metastatis-focused startup Volastra Therapeutics has chosen ex-Sanofi and Pfizer oncology exec Charles Hugh-Jones as their CEO. Before grabbing the top spot here, Hugh-Jones had been CMO at Allergan, thus continuing the exodus after the merger with AbbVie as Brent Saunders sets his sights on a $460 million SPAC. Hugh-Jones has also been an oncology director at Schering/Bayer in the mid 2000s.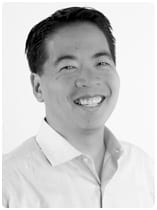 Lorence Kim
→ Third Rock has reeled in ex-Moderna CFO Lorence Kim as a new venture partner. Joining the team alongside Kim as venture partners are David Kaufman, who previously served as CMO and head of translational development at the Bill and Melinda Gates Medical Research Institute; and Andrea van Elsas — who most recently served as CSO at Aduro Biotech, which was recently taken over in a reverse merger after years of setbacks in the clinic.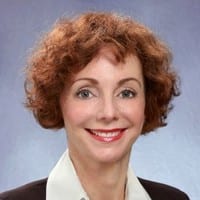 Lee Rauch
→ Microcap microRNA player miRagen's CEO William Marshall has resigned, leaving COO Lee Rauch in charge as the new chief to oversee a "review of strategic alternatives" — often a sign that the board is eager for a sale, although in-licensing and other deals are also on the table. Marshall leaves in the midst of 44 job cuts and an R&D restructuring. Rauch, a biotech vet who joined just three months ago, and has a slew of experience under her belt from positions at Global Blood Therapeutics, Onyx Pharmaceuticals, Fortress Biotech and Nuon Therapeutics among others.
→ At the same time as their official launch following a seed fundraising round led by SV Health Investors and joined by Cancer Research UK, Cellinta has tapped Soraya Bekkali as CEO. Bekkali hopped aboard the company after a stint as CEO and director of the board of Syncona-backed Gyroscope Therapeutics. Prior to that, she was SVP CMO at Lysogene.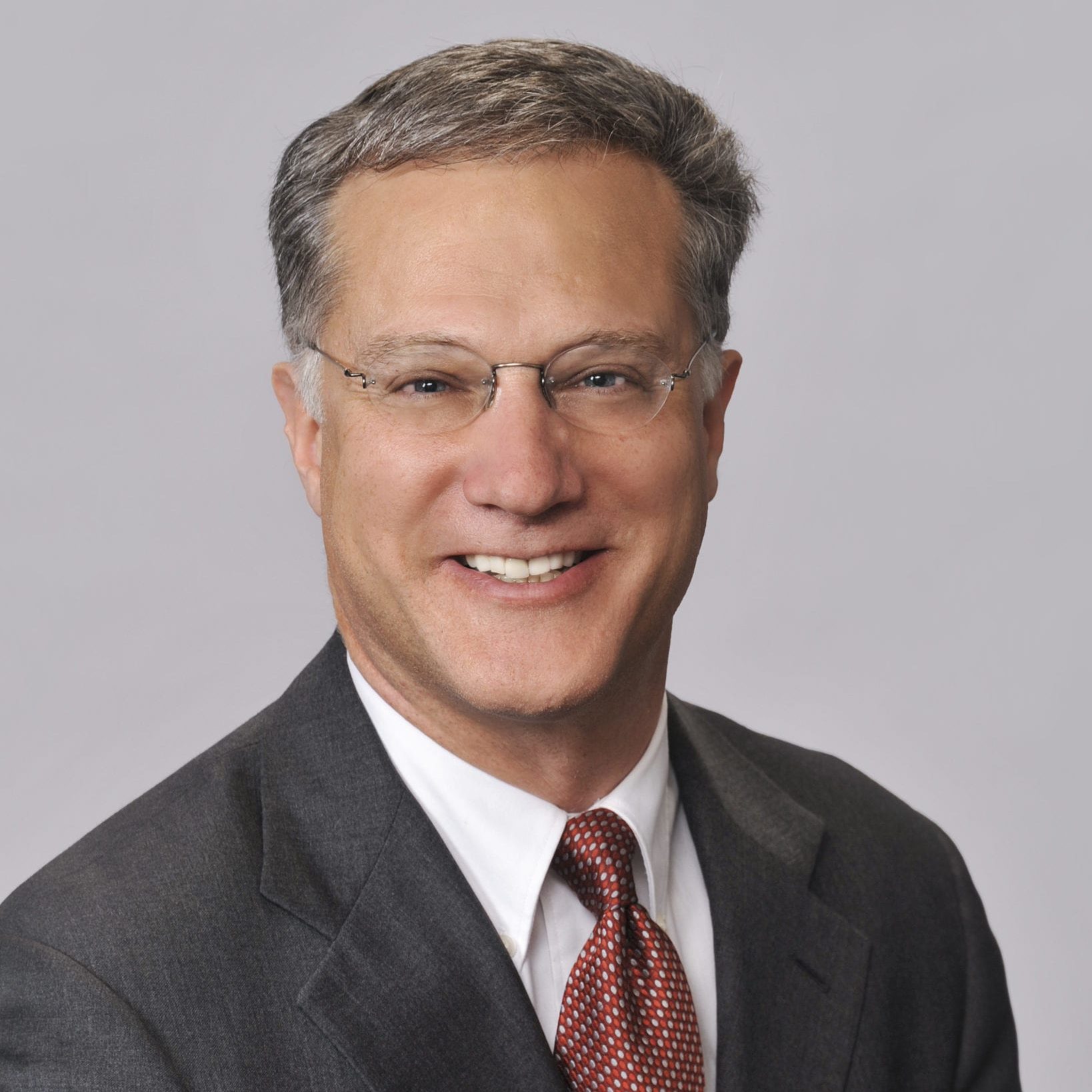 Leonard Blum
→ Merck vet and ICOS founder Leonard Blum has been named president and CEO of neurobiology player XWPharma, which just completed a $40 million Series C. Blum held several leadership roles at Merck from 1987-2000, and from there, he helped bring Cialis to the market at ICOS while he was also their SVP, sales and marketing, sticking around until its 2007 acquisition by Lilly. Blum, a former US Army Special Forces officer, was most recently a consulting commercial executive at Madrigal Pharmaceuticals.
→ Rockwell Medical just found their president and CEO Russell Ellison in April, and now the iron deficiency-focused metro Detroit pharma has another Russell to go with him as CFO and CBO: Russell Skibsted. He has been CFO at a number of other companies, including his most recent posts at BioTime and its subsidiaries AgeX Therapeutics, Oncocyte and Asterias Biotherapeutics.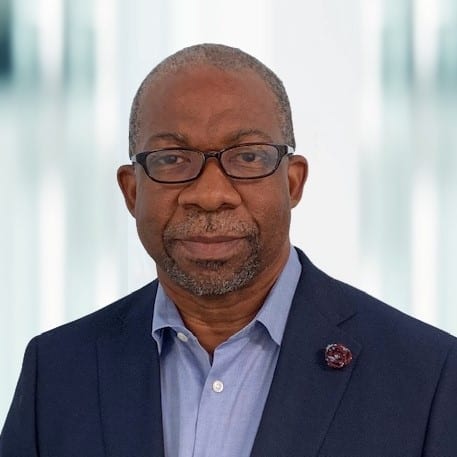 Fitzroy Dawkins
→ One of the many upsized IPOs in the 2020 boom, hematology and oncology player Forma Therapeutics has bolstered its executive team with Fitzroy Dawkins as VP, clinical development and Ruth du Moulin as VP, medical affairs. Dawkins comes from Incyte, where he was their executive director, oncology drug development, while du Moulin hails from Takeda's oncology global business unit in the role of VP, medical affairs and head of global oncology medical communications.
→ Cambridge, MA synthetic biology player Synlogic, which broke off a pact with AbbVie in May to develop an IBD treatment but is a frequent collaborator with Ginkgo Bioworks, has recruited David Hava as their CSO after a brief run in the same role at Metera Pharmaceuticals. Hava rose to CSO and led the R&D team during his 12 years at Pulmatrix, where he started out as a senior scientist.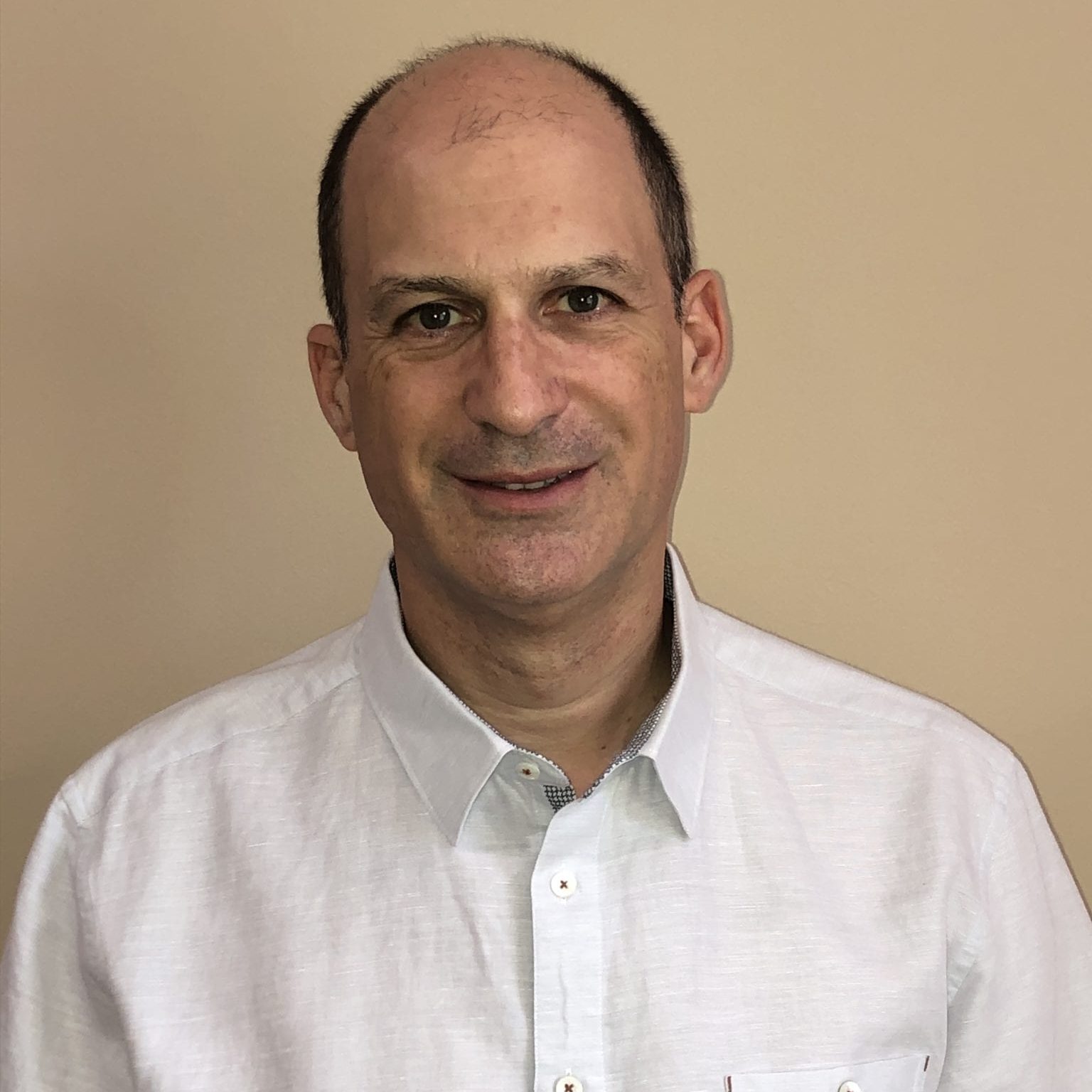 Michael Diem
→ Launched by Versant's Carlo Rizzuto and CEO Lalo Flores, and chaired by Joe Jimenez, Philadelphia-based Century Therapeutics has welcomed Michael Diem as CBO. Before heading to Century, which develops iPSC-derived allogeneic cell therapies to fight cancer, Diem spent 3 years at Amicus Therapeutics as SVP and head of corporate and business development. He's also held BD posts at AstraZeneca and GSK.
→ Cambridge, MA cell and gene therapy biotech Obsidian Therapeutics has corralled Jan ter Meulen as CSO. A Merck alum who was their head of basic vaccine research, ter Meulen moves over to Obsidian after a 6-year stay as CSO of Immune Design, which would eventually be sold to Merck for $300 million in early 2019.
→ Longtime Radius Health CFO Nick Harvey is moving on to Adicet Bio in the same position. Harvey comes to the biotech, which develops allogeneic gamma delta T cell therapies with Regeneron as a partner, after his most recent CFO stint at Centrexion Therapeutics. He was at Radius Health from 2006-17 and led the company through its initial IPO.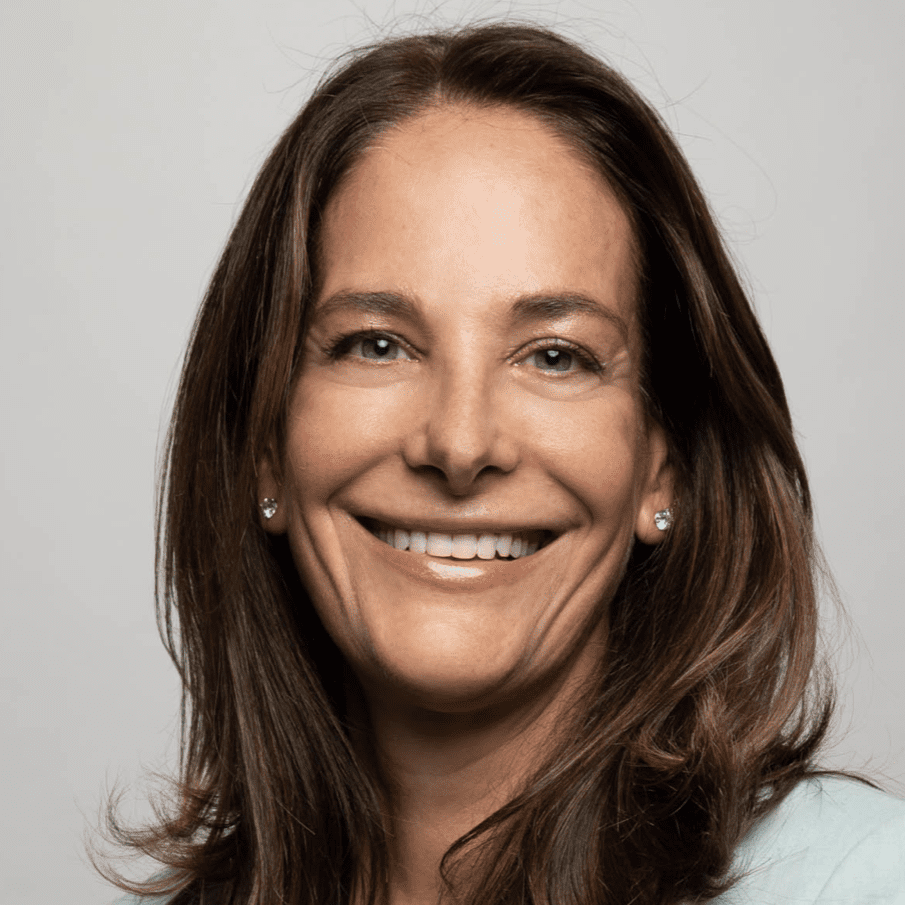 Rona Anhalt
→ Alexis Borisy's startup EQRx has brought on a slew of new exec hires. The appointments include Rona Anhalt as chief people officer; Christian Antoni as chief development officer; Eric Hedrick as chief physician executive; and Daniel Hoey as chief of technical operations. In addition, former chief executive of NICE Andrew Dillon hops aboard as an advisor to the company. Anhalt joins the company after a stint as VP of human resources at Celgene and experience from Novartis. Formerly, Antoni served at Sanofi and at LEO Pharma as SVP of global development. Hedrick joins with roles from BeiGene, Epizyme, Genentech and Pharmacyclics under his belt. Hoey, a Merck vet, most recently served at Teva Pharmaceuticals.
→ Scoring $110 million in financing this summer to fight CNS diseases with two drugs in Phase II, Marcio Souza-led Praxis Precision Medicines has selected Nicole Sweeny as CCO and Alyssa Wyant as SVP, regulatory and quality. A Genzyme and Shire alum, Sweeny was previously hereditary angioedema franchise head and US general manager at Takeda, while Wyant jumps to Praxis after her time as a regulatory exec at EryDel. Additionally, Kinnate chairman Dean Mitchell has been named chairman of Praxis' board.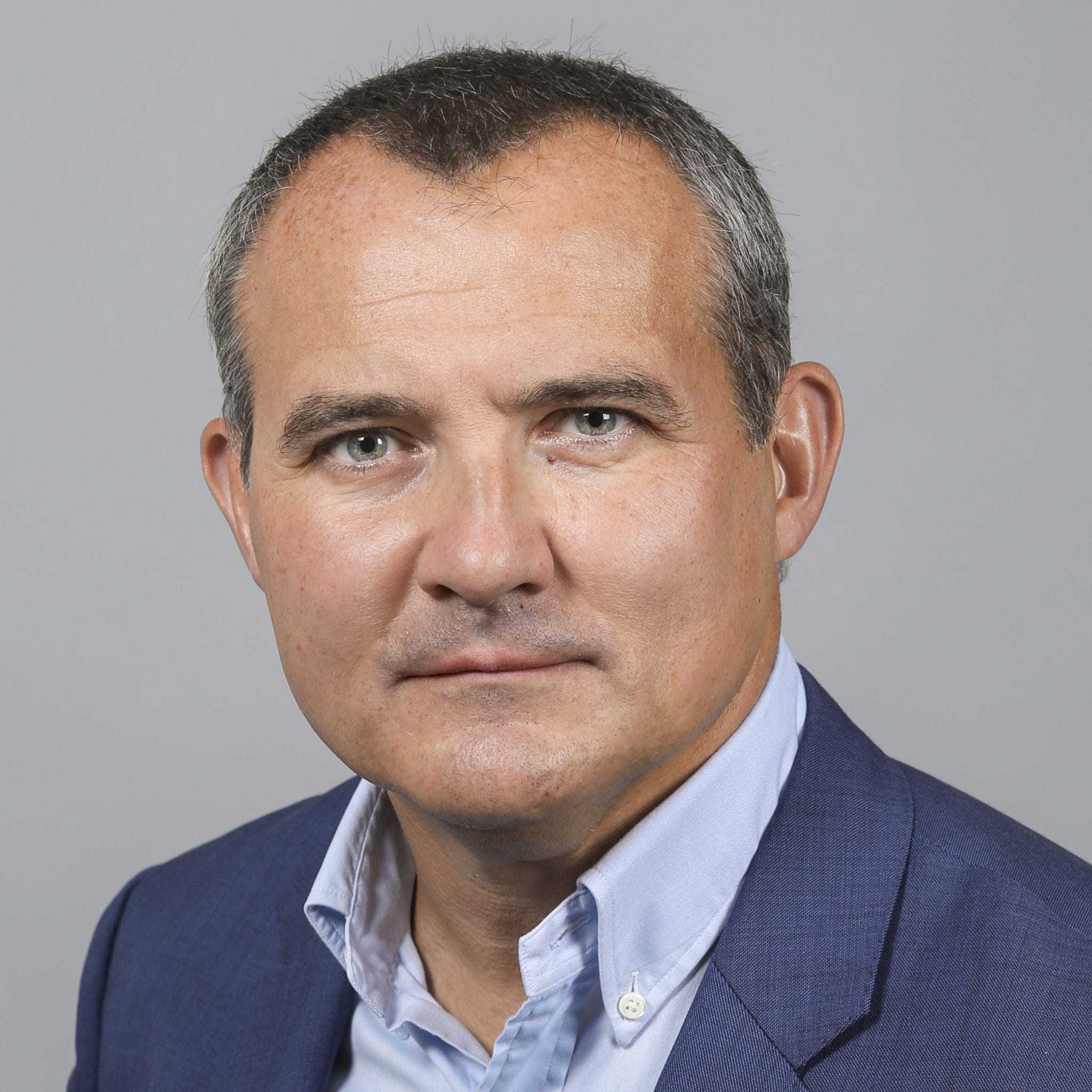 Yann Mazabraud
→ After David Meeker took over as CEO in July, Rhythm Pharmaceuticals' latest personnel move involves Yann Mazabraud as their EVP, head of international. An 18-year Sanofi Genzyme vet, Mazabraud had been CCO and head of international at Trevi Therapeutics before jumping to Rhythm, which targets rare genetic obesity disorders.
→ A little more than a year after their lead drug crashed in a Phase IIb trial for moderate to severe hidradenitis suppurativa, InflaRx has retooled the C-suite a bit with Thomas Taapken as CFO and the promotion of Jordan Zwick as chief strategy officer. Taapken was previously executive chairman at Belgian biotech Imcyse, and from 2011-16 was the CEO and CFO of Epigenomics. Zwick comes to InflaRx following several years as executive director, head of strategy and business development at Salix Pharmaceuticals.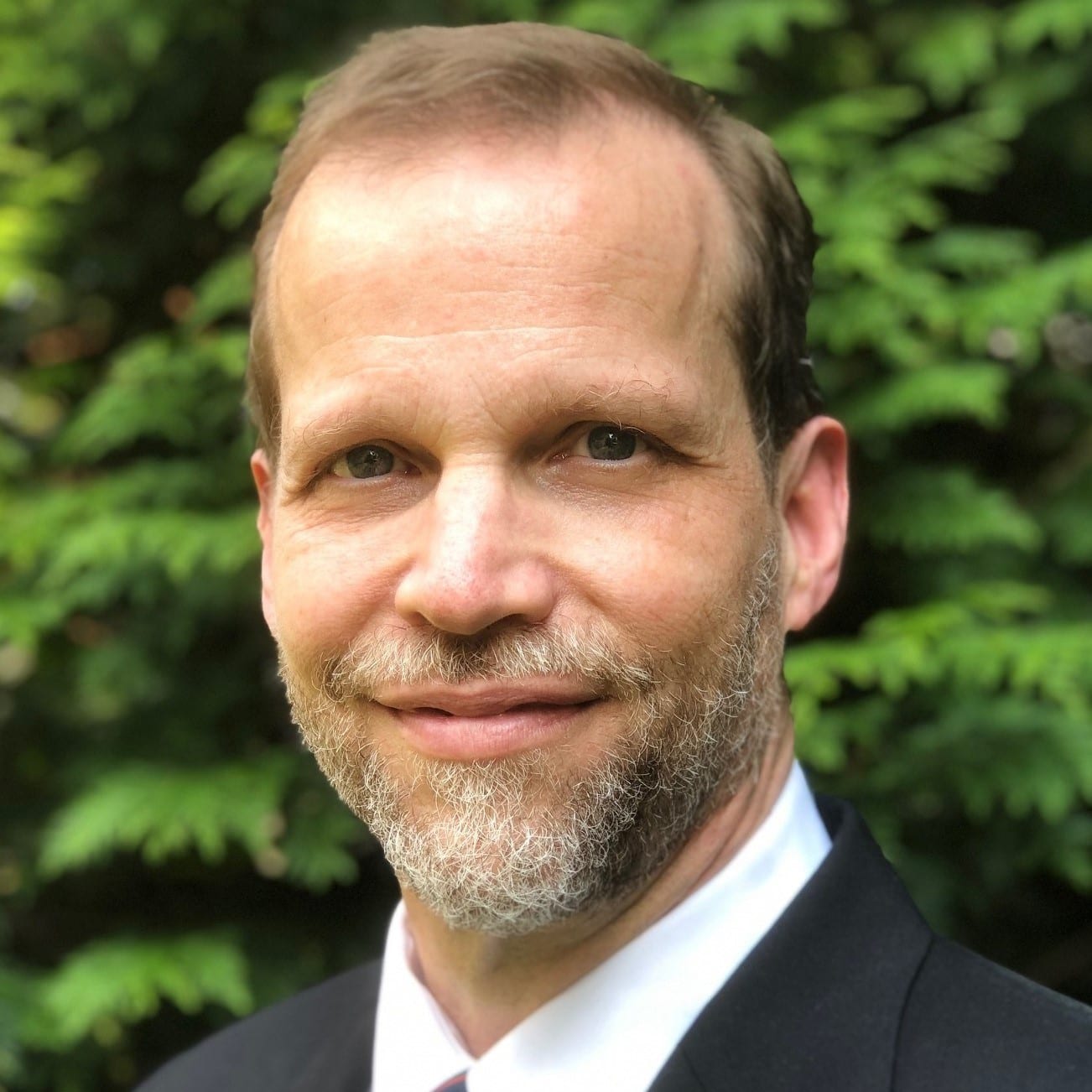 Ed Rock
→ Oncology startup Partner Therapeutics announced two changes in the C-suite with Ed Rock as CMO and co-founder Debasish Roychowdhury slipping into the role of CTO. A former medical director at GSK, Rock rolls into PTx after 3 years as VP of clinical research and clinical project leader at MacroGenics. Roychowdhury helped launch Partner Therapeutics in early 2018 with CEO Robert Mulroy and has Big Pharma experience with Eli Lilly, GSK and Sanofi.
→ Health tech company Element Science has named Zubin Eapen as CMO. Eapen, a practicing cardiologist, comes to the company with experience from exec roles at The Anthem Companies' CareMore Health subsidiary, HealthCore and Pattern Health Technologies.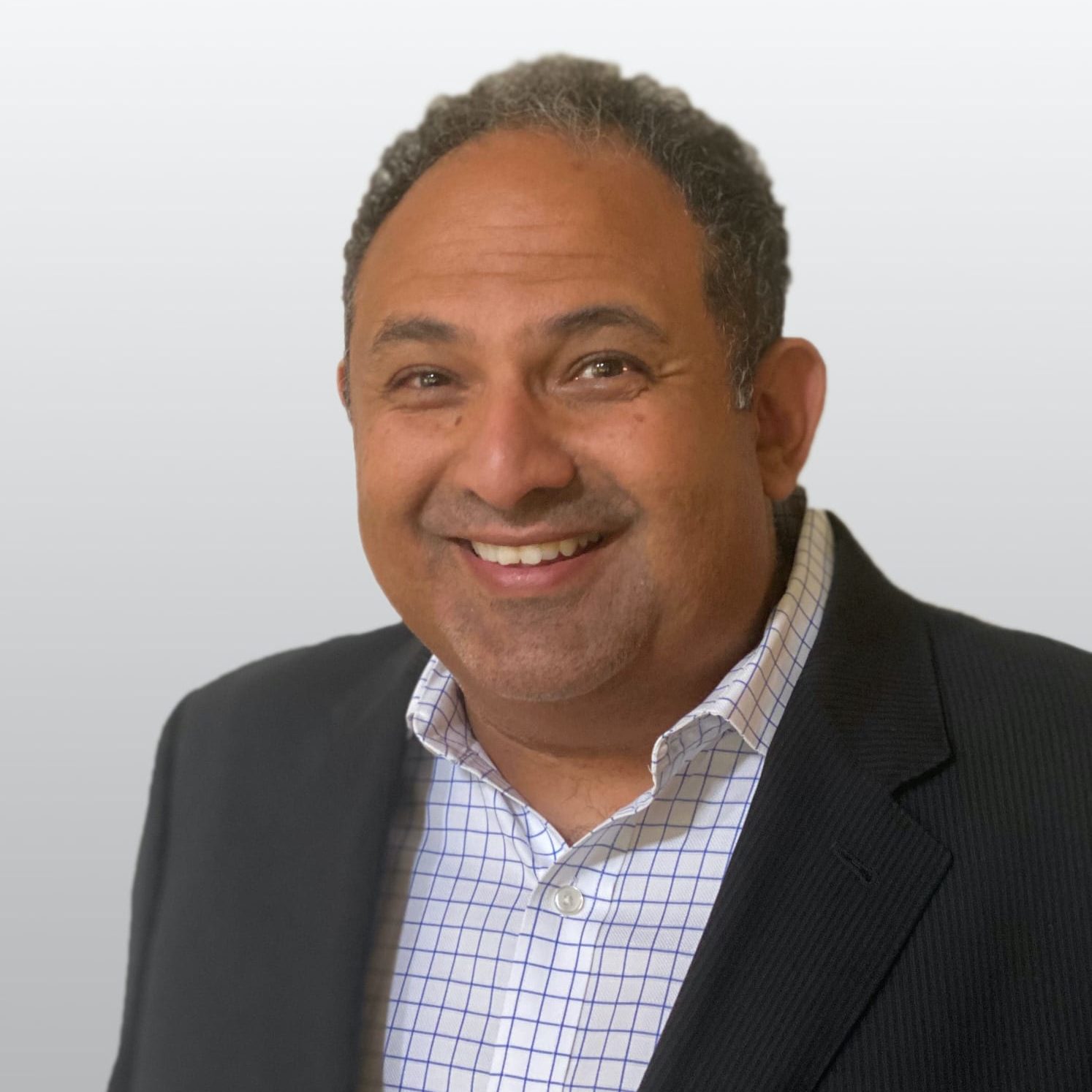 Nader Youssef
→ Luca Santarelli's startup, VectivBio — a spinout of Therachon that launched in January with $35 million in financing — has snagged Nader Youssef as SVP and head of global clinical development and medical affairs. Most recently, Youssef served as VP of clinical development at Passage Bio and CMO at Nutrinia. In addition, he's held a role as executive director of GI global clinical development and medical affairs for NPS Pharmaceuticals (acquired by Shire in 2015).
→ MEI Pharma, which snapped up $100 million upfront from Kyowa Kirin in April for PI3Kδ inhibitor ME-401, has appointed Brian Powl as their SVP, marketing. Powl logged 9 years at Celgene in a number of marketing roles, including VP, global commercial CAR-T lead in his last 2 years, and he was also at Novartis Oncology from 2006-11.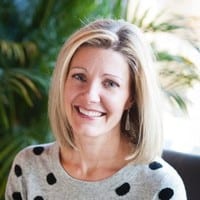 Julie Carretero
→ Flagship-backed and Simba Gill-led Evelo Biosciences, which is testing their lead anti-inflammatory drug EDP1815 as a Covid-19 treatment, has named Novartis vet Julie Carretero chief people officer. Carretero spent 17 years at the Swiss pharma giant, rising to assistant director, human resources. Her most recent post was at manufacturing company FXI Corporation as their chief human resources officer.
→ Voyager Therapeutics, the company that AbbVie broke a neuro R&D pact with back in August, has welcomed Michelle Quinn Smith as chief human resources officer. Smith joins the company with experience from Flagship Pioneering, Takeda and Genzyme (later Sanofi) under her belt. In addition, Genentech vet Nancy Vitale will be joining the company as an independent director to its board of directors. During her 13 year stint at Genentech, Vitale served as SVP and chief human resource officer.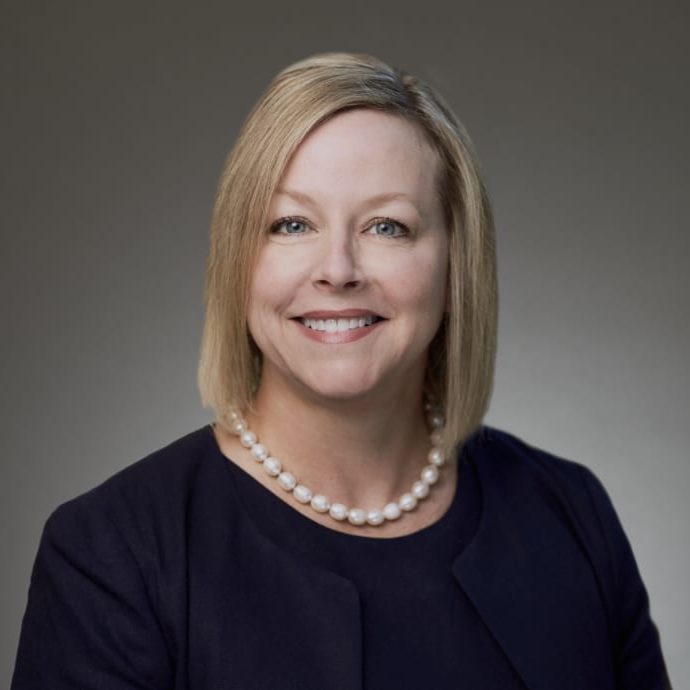 Kellie Sears
→ AskBio, an AAV gene therapy outfit in the Research Triangle area of North Carolina, has called upon Kellie Sears to be chief human resources officer. After a 13-year run at Pfizer in HR services, Sears had been at Allergan since 2012, where she was promoted last year to SVP and chief human resources officer.
→ Tussling with heavy hitters like J&J/Arrowhead, GSK/Ionis and Vir/Alnylam in the RNAi game for hep B, Lexington, MA-based Dicerna has brought in Ling Zeng as their chief legal officer and secretary. In keeping with the theme of Novartis vets, she heads to Dicerna after a 3-year spell as the Big Pharma's deputy head of the legal M&A group.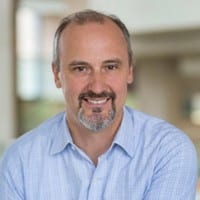 Anthony Waclawski
→ Anthony Waclawski, who gave more than 35 years to Bristol Myers Squibb in a number of capacities, has settled in as EVP, global head of regulatory affairs at BrainStorm, an adult stem cell therapy developer for ALS and other neurogenetic diseases. When Waclawski left BMS, he was the Big Pharma's VP and head, regulatory and pharmaceutical sciences, cardiovascular, immunosciences, fibrosis, and genetically-defined diseases.
→ Christopher Morrison has taken on the role of VP, process science at California gene therapy player Adverum Biotechnologies, which showed positive Phase I data for patients with wet age-related macular degeneration (AMD) in May. Prior to Adverum, Morrison was senior director, biopharmaceutical development at ApicBio Therapeutics and senior director, CMC operations at Gemini Therapeutics.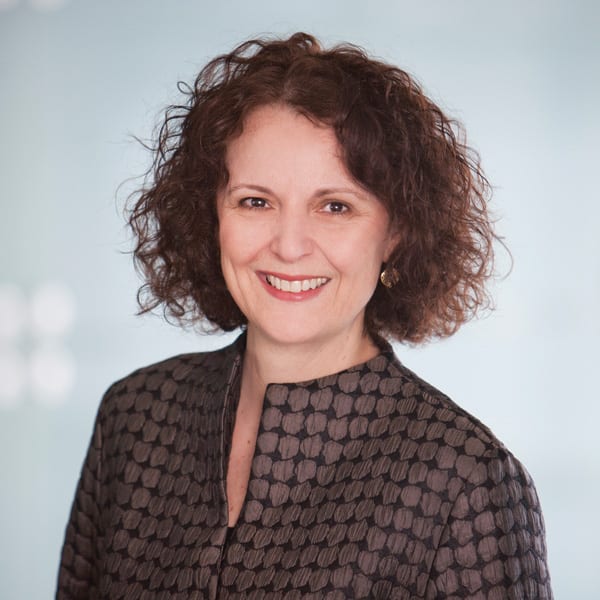 Cristina Csimma
→ Cristina Csimma has become chair of the board of directors at Finnish biotech Forendo Pharma, whose lead program focuses on endometriosis. Csimma also chairs the board at Caraway Therapeutics.
→ Pfizer vet Polly Murphy has been added to the board of directors at Jean Pierre Sommadossi-led Atea Pharmaceuticals. Murphy has just been named CBO at UroGen.
Elena Ridloff
→ Acadia Pharmaceuticals EVP and CFO Elena Ridloff joins Krono Bio as a member of their board of directors and will chair the audit committee. Elsewhere, Ridloff has been VP of investor relations at Alexion.
→ MacroGenics chairman Paulo Costa has made his way to the board of directors at infectious and inflammatory disease biotech CorMedix. The former chairman of Amylin Pharmaceuticals was president of Novartis from 2005 until his retirement in 2008.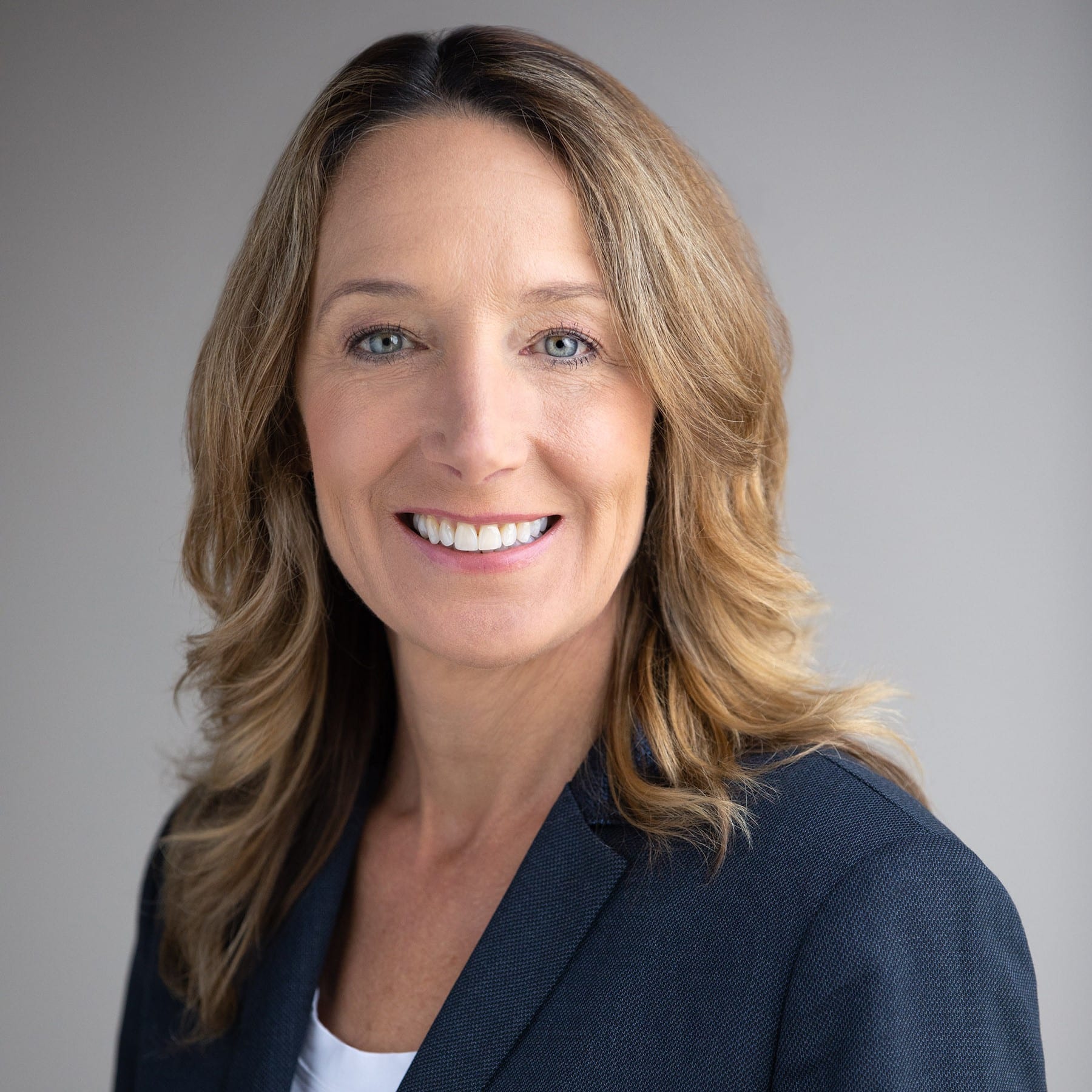 Laura Hamill
→ Laura Hamill has hopped on the board of directors at Acceleron, armed with positive data that have boosted execs' confidence in sotatercept. The Amgen and Gilead vet is also a board member at Y-mAbs and AnaptysBio.
→ Veralox Therapeutics has named the CEO of Palladio Biosciences Alex Martin as chairman of its board of directors. Martin joins with experience running Realm Therapeutics as CEO and stints at Intercept Pharmaceuticals, BioXell and Novartis.
→ Aravive has ushered Michael Rogers onto its board of directors. Rogers most recently served as CFO at Aerpio Pharmaceuticals and has previously served in roles at Acorda Therapeutics and Indevus Pharmaceuticals (acquired by Endo Pharmaceuticals) among others. He currently sits on the board of directors for Akebia Therapeutics.
→ Natasha Giordano has been elected to the board of directors at Bedminster, NJ-based Matinas BioPharma, with its lead anti-fungal candidate MAT2203 in a Phase II study. Giordano has helmed PLx Pharma since January 2016.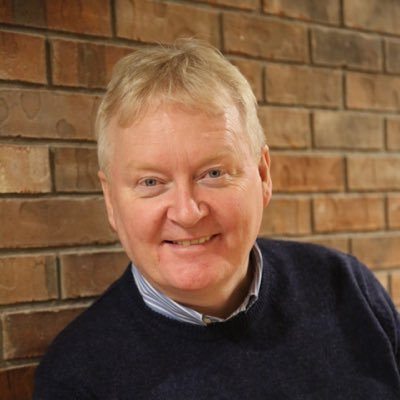 John Houston
→ Maryland-based immuno-oncology biotech NextCure has welcomed John Houston to their board of directors. The Bristol Myers Squibb vet has been president and CEO of Arvinas since 2017.
→ F-star Therapeutics CEO Eliot Forster gets a seat at the board of directors with Immatics. The German T cell immunotherapy player merged with blank check company Arya Ventures and secured $252 million in funding.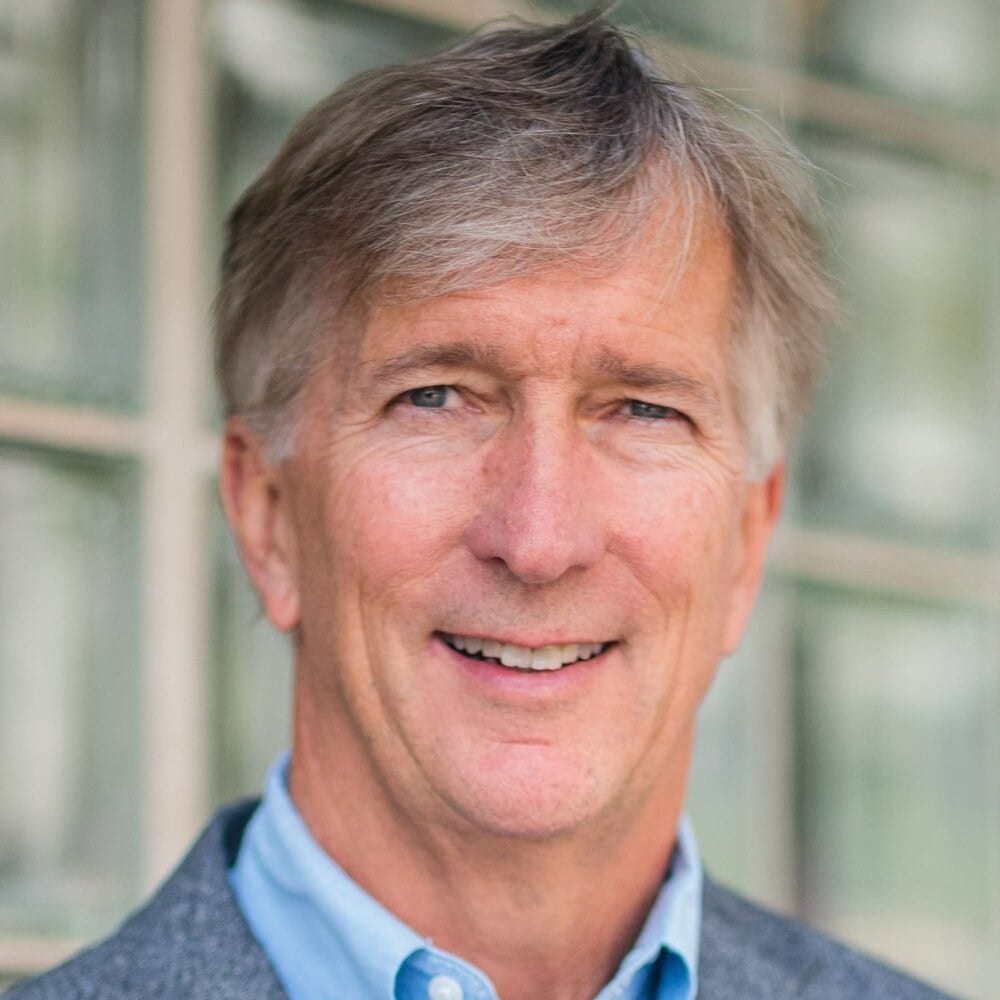 Bud Brigham
→ Austin immuno-oncology outfit Perseus Holdings has announced the addition of Ben "Bud" Brigham to their board of directors. Brigham is also chairman of Brigham Exploration, Anthem Ventures, Brigham Minerals and Atlas Sand.
→ Cydan co-founder and CEO Chris Adams has jumped on the board of directors at Aviceda Therapeutics, which is developing glyco-immune therapeutics (GITs). Nancy Thomason, EVP and CFO of HAP Investment Group, is also new to the board.