Researchers are still waiting to see how much any of the vaunted KRAS drugs now in the clinic can, after decades of preclinical research and some early human studies, help patients. But while they do, two of the leading developers will look to see whether a KRAS-KRAS combo might pose a better shot than any KRAS alone.
Boehringer Ingelheim and Mirati have signed a collaboration to combine Mirati's closely-watched lead KRAS inhibitor, MRTX849, in a clinical trial with the pan-KRAS blocker that Boehringer has quietly developed with high expectations behind their flashier contenders.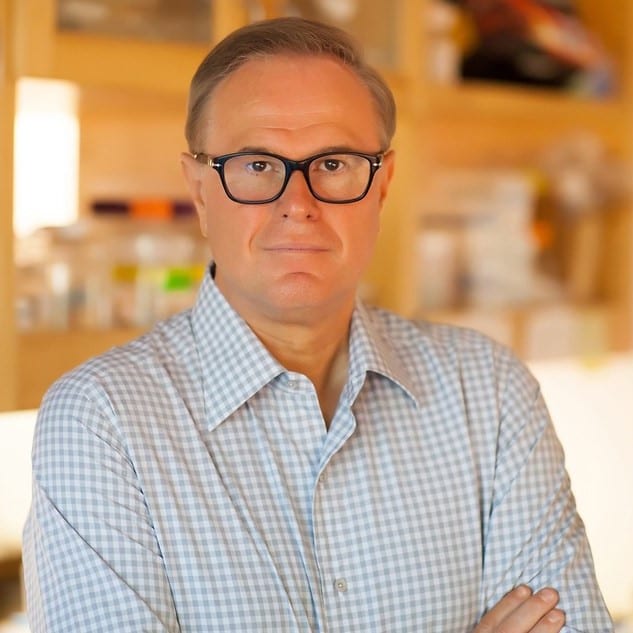 Joseph Leveque
Mirati CMO Joseph Leveque called the deal part of a "broad and aggressive development strategy we have for MRTX849." Victoria Zazulina, Boehringer's medical oncology chief, said it "could be a win-win approach enhancing the response to therapy," adding that it was just one of several cocktails they planned to put in the clinic for their KRAS inhibitor, known as BI1701963.
For over a year, all eyes have been on the KRAS programs at Amgen and Mirati. Researchers have wanted to target KRAS — one of the most common oncogenes, found particularly in recalcitrant cancers such as non-small cell lung cancer and pancreatic cancers — for the better of part of 3 decades, but the proteins' smooth and compact shape made it a difficult target for small molecule inhibitors.
The focus over the last year and a half has been one solution Amgen and Mirati pursued, whereby they targeted one particular mutation of KRAS called KRAS G12C. At ASCO 2019, Amgen showed off positive data for a KRAS G12C inhibitor in non-small lung cancer patients, the first limited sign of success for the field. Subsequent data from that trial and another one in colorectal cancer, however, showed the drug was not having nearly the success Amgen and some analysts hoped.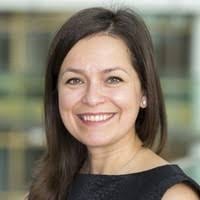 Victoria Zazulina
By contrast, researchers at Boehringer have been quietly working since 2012 on a different KRAS approach. They've tried to develop the first inhibitor that can block all forms of KRAS, in both its "on" and "off" forms. The German pharma has been circumspect at times on how they do that, but essentially it blocks a gene, known as SOS-1, that "activates" KRAS. Boehringer put it into the clinic last October, touting its potential to treat the roughly 50% of all KRAS-positive tumors that don't have G12C.
Now, the two companies will look to see if the two approaches can work better in combination, hitting KRAS from multiple angles. Both developers have a lot of riding on the field, but particularly Mirati, a biotech that, shortsellers pointed out, amounts to a singular bet on a young field full of hype but few, to date, results.
The companies did not say when the trial would start.