It appears to be open letter week in biotech.
On Sunday, Scripps Research's Eric Topol penned a scathing letter in Medscape calling for FDA commissioner Stephen Hahn to resign after a series of alleged missteps and political concessions.  And today, in a carefully-worded piece, the head of BIO and eight well-known biotech CEOs issued a call for the FDA's independence and for biotechs — with the world spotlight on them — to be on their best behavior.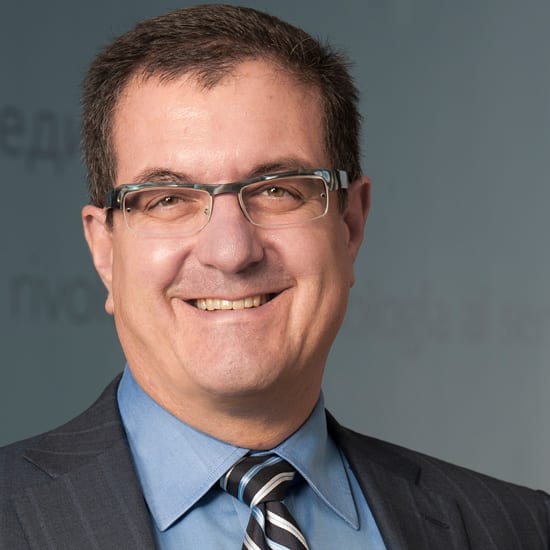 John Maraganore Alnylam
BIO is a lobbying group and the CEOs run companies that both rely on good relations with the FDA and could be threatened by bad relations with lawmakers, so their open letter is understandably both vague and carefully worded. Much of it, indeed, amounts to boilerplate scientific principles. Still, coming at a time when the FDA is under fire, Covid-19 treatments have become politically charged, and when the industry is seeking to showcase its utility to the world, the points the group — which included Alnylam's John Maraganore and former BIO chair Jeremy Levin — chose to highlight are notable.
"As data begin to emerge from clinical trials of an array of vaccines and therapeutics, we believe that it is important for us in the biopharmaceutical industry to articulate the principles we see as essential for assessing these data and determining their potential value," They wrote. "We believe that public health, and the public's trust in new medical products, are dependent upon the integrity, transparency and objective assessment of new data as they emerge."
The group called for clinical trial results to only be released by "well-respected scientific meetings or rigorous, independent peer review journals," and "should not be released by press release alone." This is common scientific wisdom. Any bioethicist would tell you this. But it's not necessarily common among private drug developers, who often put data out by press release and follow up with publications or presentations meetings later, if they follow up at all.
That practice came to a head earlier this year when Moderna released limited data on antibody levels from Phase I of their Covid-19 vaccine, though it was unclear what the numbers meant. Their stock soared and some experts hammered them for doing "science by press release" and "publication by press release."
"What to make of that claim? Hard to say, because we have no sense of what those levels were," William Haseltine, former Harvard Medical School professor and biotech CEO, wrote in the Washington Post. "This is the equivalent of a chief executive of a public company announcing a favorable earnings report without supplying supporting financial data, which the Securities and Exchange Commission would never allow."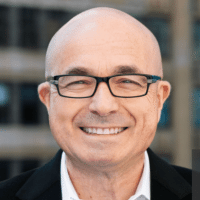 Jeremy Levin
Still, it's not clear exactly what line BIO is taking here. Levin told STAT that the letter was "by no means" meant to be interpreted as a criticism of Moderna, and he defended their actions. The open letter, meanwhile, acknowledges that companies "may need to release some clinical data in advance of publication" and offers only the advice that in such cases they should do so "thoughtfully." The data in such releases, they write, should be "clear and include accurate descriptions of key data points while reinforcing that the full data will be submitted for peer review."
The concern, Levin said, was more around final results for a therapy or vaccine than for an initial Phase I.
Other authors of the report included Nektar's Paul Hastings, Global Blood Therapeutics' Ted Love, BIO chief Michelle McMurry-Heath, Acorda's Ron Cohen, GlycoMimetics' Rachel King, and Alkermes' Richard Pops. All currently occupy or have held positions within BIO.
The rest of the letter largely focuses on data from these trials and how they're evaluated, with calls for preserving the "historic independence" of the FDA and for ensuring that "only rigorously considered data will dictate the subsequent use of any product." The authors don't directly critique the Trump administration and make pains to mention "Republicans and Democrats" — neither BIO nor PhRMA ever take a side — but the statement comes amid reported and public political meddling in the FDA's decision-making. And it's in line with other companies who have bucked talk from the Trump administration that vaccines or therapeutics could come before large US data.
Last week, after reports circulated that the administration could authorize AstraZeneca's vaccine before they launched a US trial, the British pharma announced their US trial and put out a statement saying they would "follow the science" and "adhere to the highest scientific and clinical standards, making the safety and efficacy of the vaccine of paramount importance."
"The Company's submissions for market authorisation will meet the stringent requirements established by regulators everywhere around the world," they wrote.