While traditional trial sites are under enormous pressure amid the Covid-19 pandemic, 3 pharma giants continue to back a leader in virtual clinical trials.
Los Angeles-based Science 37 closed a $40 million funding round on Friday, with investments from Novartis, Amgen and Sanofi Ventures. Lux Capital, Redmile Group and PPD led the round, and LifeSci Ventures and Mubadala Ventures joined in for the first time.
The funds will support Science 37's tech platform, which it uses to connect clinical trial participants to researchers via telehealth and a network of home-health nurses. Patients can pick up a cell phone to participate, rather than risking a visit to a clinical site  — many of which are operating under restrictions during the pandemic.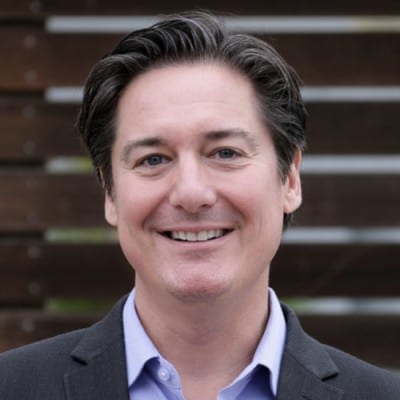 David Coman
"The Science 37 mission to democratize clinical research by bringing trials directly to the patients is not only the right thing to do, but it also has had a clear, measurable impact on sponsors' ability to access a more diverse patient population, accelerate research, and bring new medicines to the market faster," CEO David Coman said in a statement.
Novartis joined the tech company's $29 million financing round a few years ago, and shortly after launched 10 virtual clinical trials in dermatology, neuroscience and cancer. At the time, it already had various siteless trials going, including ones for cluster headaches and NASH.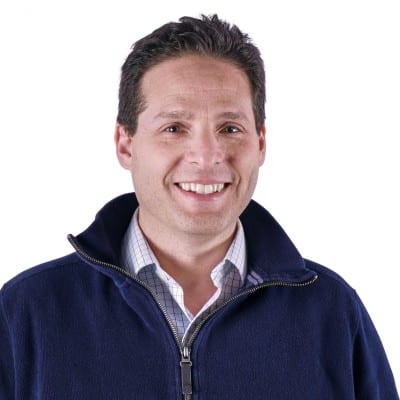 Jonathan Cotliar
Not all Science 37 trials are fully remote. The company's model allows researchers to opt for a virtual arm to traditional sites. But the pandemic has only exacerbated the need for remote trials. This April, Advarra and Innovo Research both partnered with Science 37 to advance Covid-19-related trials.
"We are seeing a significant and growing number of cases where clinical trial participants are refusing to visit hospitals or local clinics for fear that they could be exposed to COVID-19," Science 37 CMO Jonathan Cotliar said in a statement.