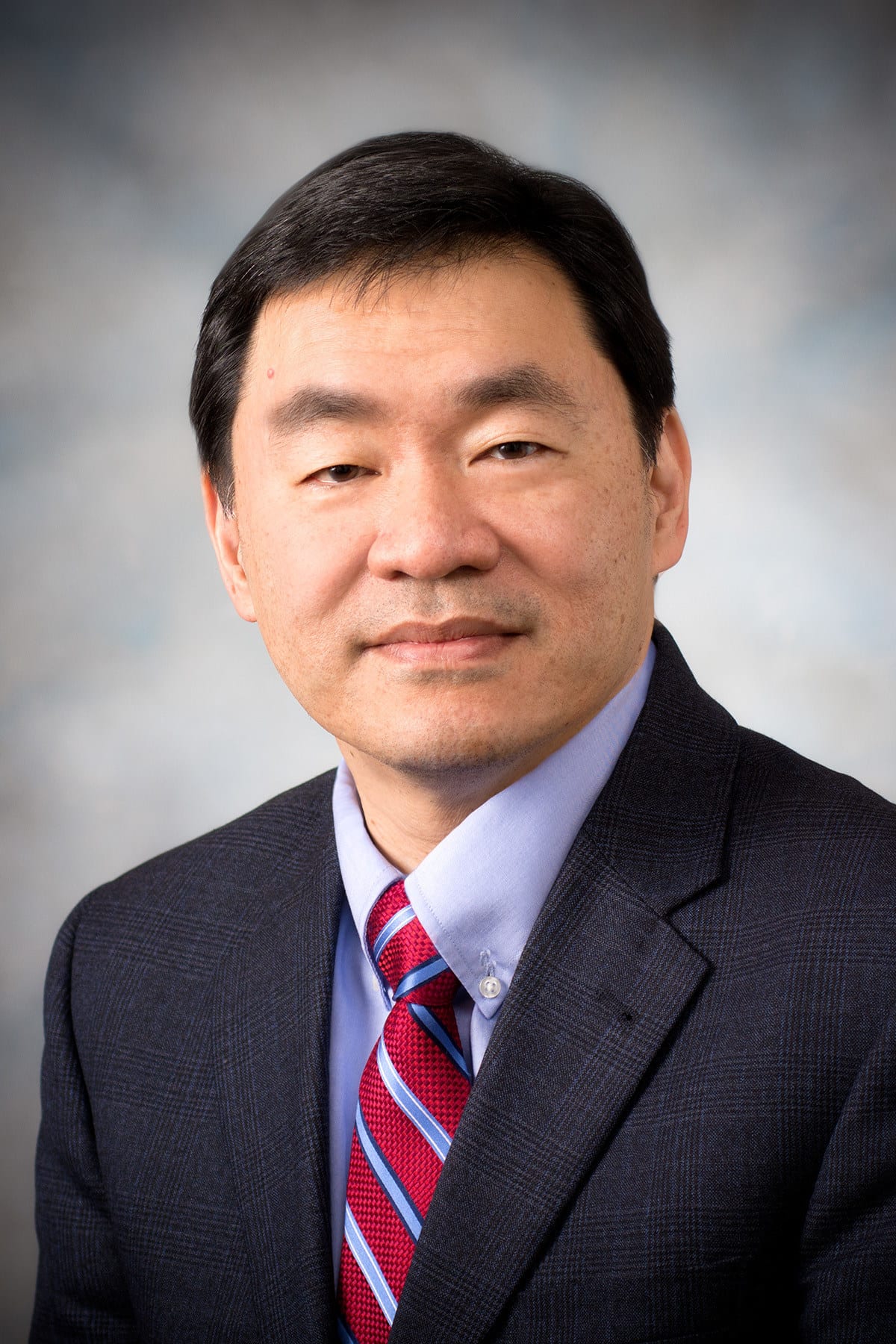 Patrick Hwu
→ The Moffitt Cancer Center in Tampa has found its next president and CEO after the imbroglio surrounding the departure of Alan List.
Patrick Hwu, the head of cancer medicine at MD Anderson Cancer Center, has been tapped to lead Moffitt almost exactly 8 months following the mass resignations of List, center director Thomas Sellers and 4 other researchers for conflict of interest regarding their work in China, one of several high-profile examples that include Harvard professor Charles Lieber.
Hwu, who officially starts Nov. 10, spent 17 of his 33 years in oncology at MD Anderson in prominent leadership positions. Besides his most recent role, he chaired the Department of Sarcoma Medical Oncology and was the first chair of the Department of Melanoma Medical Oncology. Hwu was also co-director of the Center for Cancer Immunology Research.
"I'm confident that our collective efforts will further elevate Moffitt's leadership in cancer patient care, research and education," Hwu said in a statement.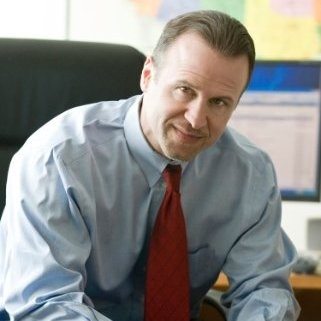 Robert Chioini
→ Robert Chioini made headlines back in 2018 when he attempted to unfire himself as CEO of Rockwell Medical, asserting that those who voted against him violated federal securities laws. With that messy dismissal behind him following a settlement deal, Chioini is back in the saddle, taking over as CEO of Toronto life sciences company SQI Diagnostics. Eric Brouwer has subsequently stepped aside as interim CEO, but he will continue on as CSO at SQI.
"I look forward to working with the team to unlock the potential across our suite of clinical and point of care diagnostic products," Choini, who founded Rockwell Medical in 1995, said in a statement. "Now more than ever, we see the importance of accurate, widely available, and rapid diagnostic tests."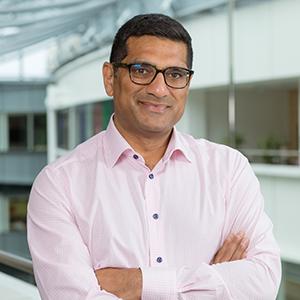 Ravi Rao
→ Starting Sept. 1, Sobi is bringing in Ravi Rao as head of R&D after the EMA spurned the Stockholm pharma's pitch for emapalumab (which has already been approved in the US) in late July. Before linking up with Stockholm-based Sobi, which focuses on hematology and immunology, Rao wrapped up a run as CMO of Aeglea Biotherapeutics. His Big Pharma experience ranges from his 5 years at Roche, where he was group medical director, immunology clinical development, to 7 years as a VP at GSK, where he led the immunology and specialty medicine franchise upon his departure to Aeglea.
→ James Hussey has been around the block either as a president or CEO, and now he's at the helm of Seneca Therapeutics, looking to push its oncolytic virus SVV-001 into clinical trials sometime in 2021. Hussey, who got his career going at Bristol Myers in the 1980s, has been the CEO of NeoPharm and NanoInk as well as the president of Sagent Pharmaceuticals. Among his most recent roles, Hussey has been acting US president of MorphoSys and EVP of Athenex.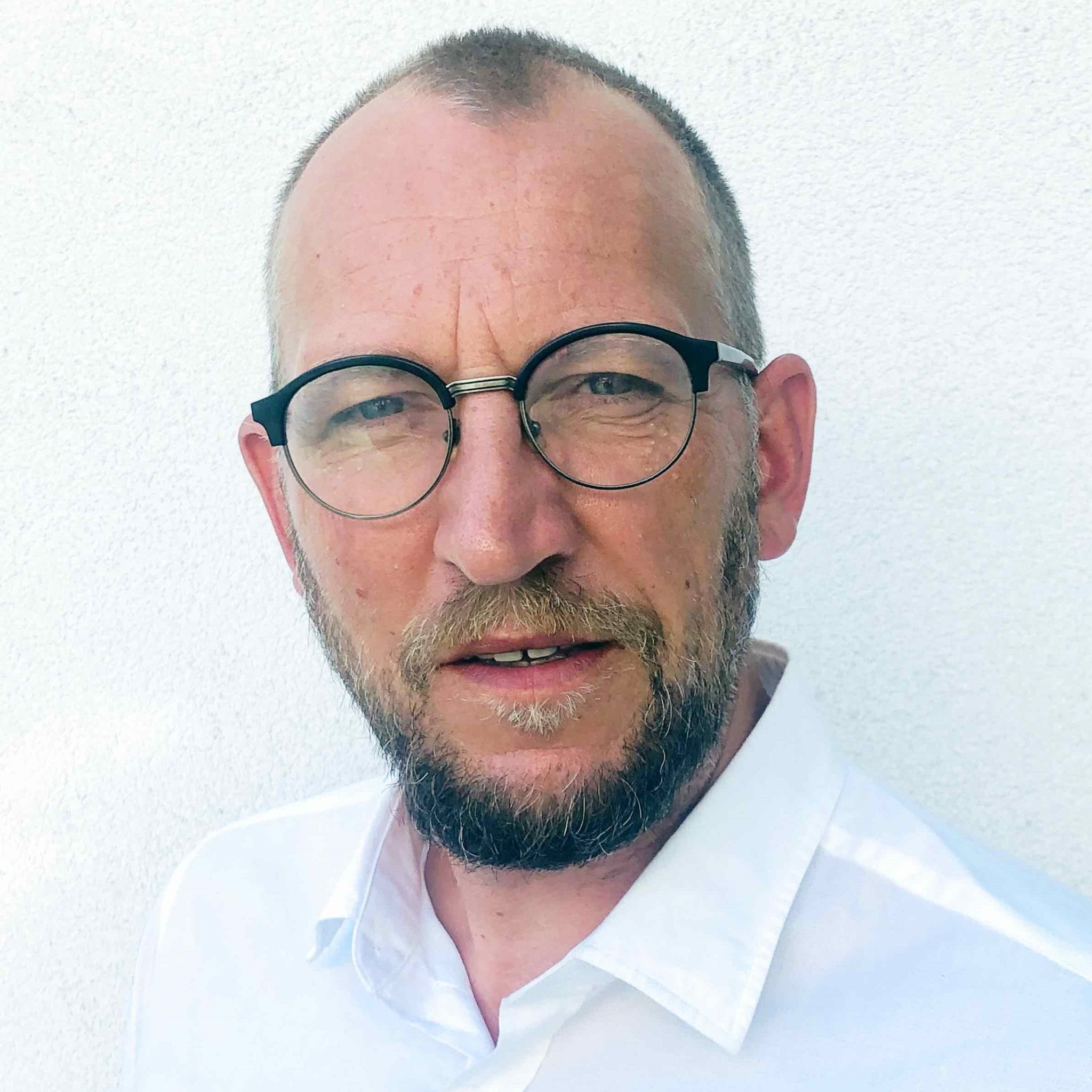 Kristof Vercruysse
→ Persomed, a Belgian consortium looking to scale up development of personalized cancer vaccines, has named Ablynx vet Kristof Vercruysse as their CEO. Most recently he has been the chief development officer and CMO at TargED Biopharmaceuticals, formerly known as IOVA. Vercruysse was director of clinical operations at Ablynx from 2007-13.
→ Matt Brokaw has been chosen to take the helm as president and CEO of medical device company Aerin Medical, which aims to provide non-invasive procedures for treating chronic nasal airway conditions. Brokaw has previously held leadership positions in marketing at companies with ENT portfolios, such as Smith+Nephew (which just acquired Tusker Medical in January) and Stryker. Along with Brokaw's appointment, Aerin Medical also revealed the close of their $48 million equity financing.
→ Focused on the repeatome in drug development, ROME Therapeutics has brought on Dennis Zaller to be their CSO. A former executive director at Merck and Celgene/BMS, Zaller has collaborated in the past with ROME's president, CEO and co-founder, Rosana Kapeller. On Wednesday our Max Gelman spoke with Zaller and Kapeller, which you can read here.
→ Longtime pharma exec Paul Korner is headed to Princeton, NJ women's healthcare company Agile Therapeutics as their CMO. Korner has held a variety of executive titles, including SVP of US development at Ferring Pharmaceuticals, which has made women's health one of its areas of focus. He just completed a more than year-and-a-half run as Axovant's SVP, clinical development & medical affairs, and from 2005-08, Korner was Bayer's VP of medical affairs, women's health.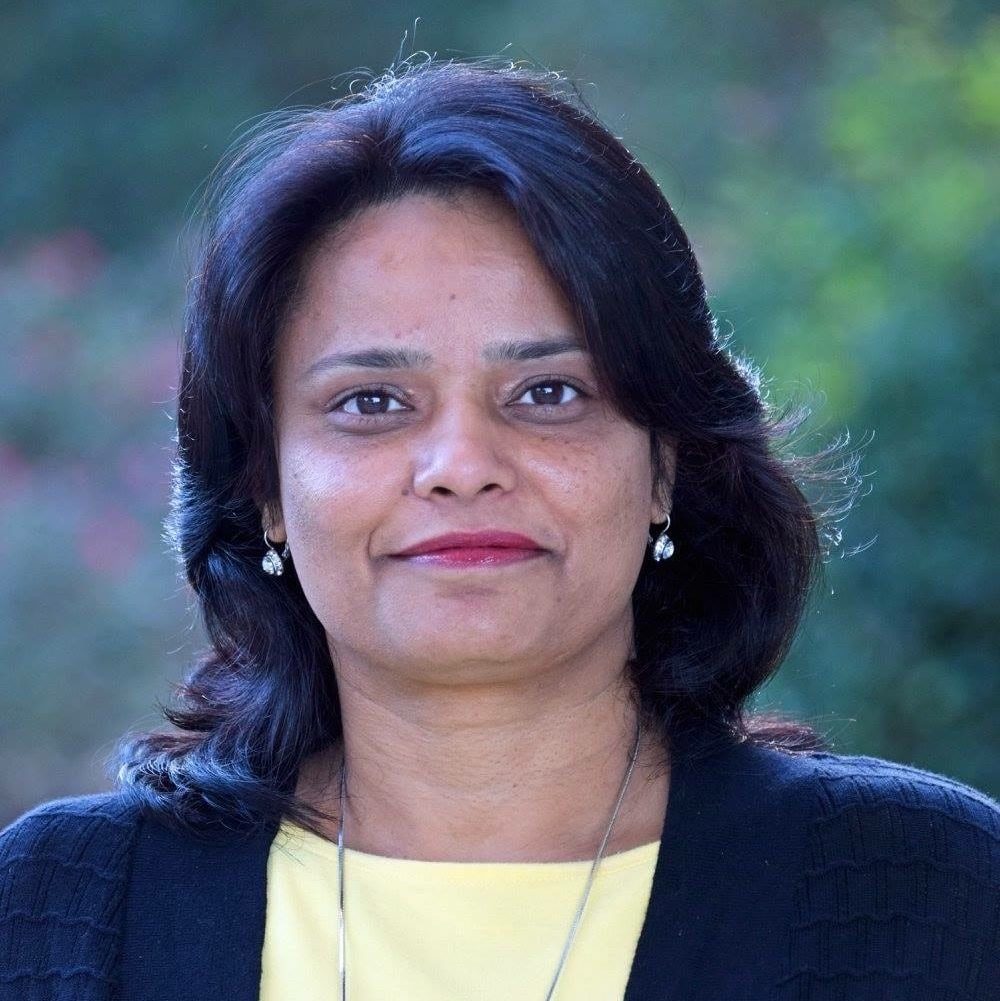 Alka Chaubey
→ Alka Chaubey has made her way to San Diego-based gene sequencing player Bionano Genomics as their first CMO. A well-known figure throughout the molecular diagnostics and cytogenetics communities, Chaubey is currently the head of cytogenomics for PerkinElmer Genomics, and she also spent 10 years at South Carolina's Greenwood Genetic Center, including 7 years as their director.
→ Biomarker-driven Ikena Oncology has turned to Big Pharma vet Sergio Santillana to be their CMO. Santillana also led medical operations at Merrimack Pharmaceuticals and ARIAD Pharmaceuticals prior to joining Boston-based Ikena. He's also held a number of oncology clinical development leadership roles at Eli Lilly (2002-06), GSK (2006-14) and Takeda (2014-16), where he was their senior medical director, oncology clinical research.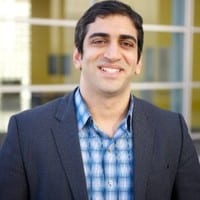 Yasir Al-Wakeel
→ Norbert Bischofberger has been busy all summer bolstering his executive leadership at Kronos Bio, and this week is no different as Yasir Al-Wakeel heads to the biotech as their CFO and head of corporate development after a 3-year run as CFO and head of strategy at Neon Therapeutics. Al-Wakeel held the same titles at Merrimack Pharmaceuticals as he does now at Kronos, which gobbled up two of Gilead's SYK inhibitors in July. We featured him in our 2018 report on the under-40 crowd making a mark in biotech.
→ San Diego immunotherapy player Fate Therapeutics has enlisted Celgene vet Edward Dulac as their new CFO. Dulac started at Celgene in 2012 as their director of global marketing and rose to VP, business development and strategy before jumping over to Fate, which develops off-the-shelf cell products with its proprietary induced pluripotent stem cell (iPSC) product platform.
→ British Columbia-based Xenon Pharmaceuticals, targeting neurological disorders, has tapped Chris Von Seggern as chief commercial officer. During a tenure of nearly 12 years at ClearView Healthcare Partners, most of Von Seggern's energy was geared toward orphan diseases and transformational technologies.
→ Richard Katz has announced his resignation as CFO at Liquidia Technologies, which is looking to go toe-to-toe with standard-of-care Tyvaso in the development of their drug LIQ861 for pulmonary arterial hypertension. Steven Bariahtaris is stepping in as interim CFO at the Research Triangle pharma until the position is filled. Bariahtaris was a longtime J&J exec in several capacities, leaving the pharma giant early this year as their chief audit executive. While at J&J, he was also their CFO & VP of finance for Janssen Americas.
Julianne Averill
→ Julianne Averill has taken on the CFO post at Bay Area infectious disease diagnostic tech startup Alveo Technologies, which announced a collaboration with Janssen Pharmaceuticals in April to bring its be.well testing system to market. A Deloitte vet, Averill hails from BlackThorn Therapeutics, where she was their VP, finance since January 2019.
→ Rare disease biotech Sanifit — which raised nearly $81 million last June in Spain's largest-ever private biotech fundraise — has made the addition of Adam Levy as CFO. Most recently, Levy served as CBO of Brickell Biotech and has previous experience with miRagen Therapeutics, Merrill Lynch and Jefferies Group among others.
→ San Diego-based biotech Zai Lab has snapped up Ty Edmondson as chief legal officer. Edmondson hails from Biogen, where he served as SVP, chief corporation counsel and assistant secretary. Prior to Biogen, Edmondson served in roles at Sepracor, Sumitomo Dainippon Pharma, Eisai and Bristol Myers Squibb among others.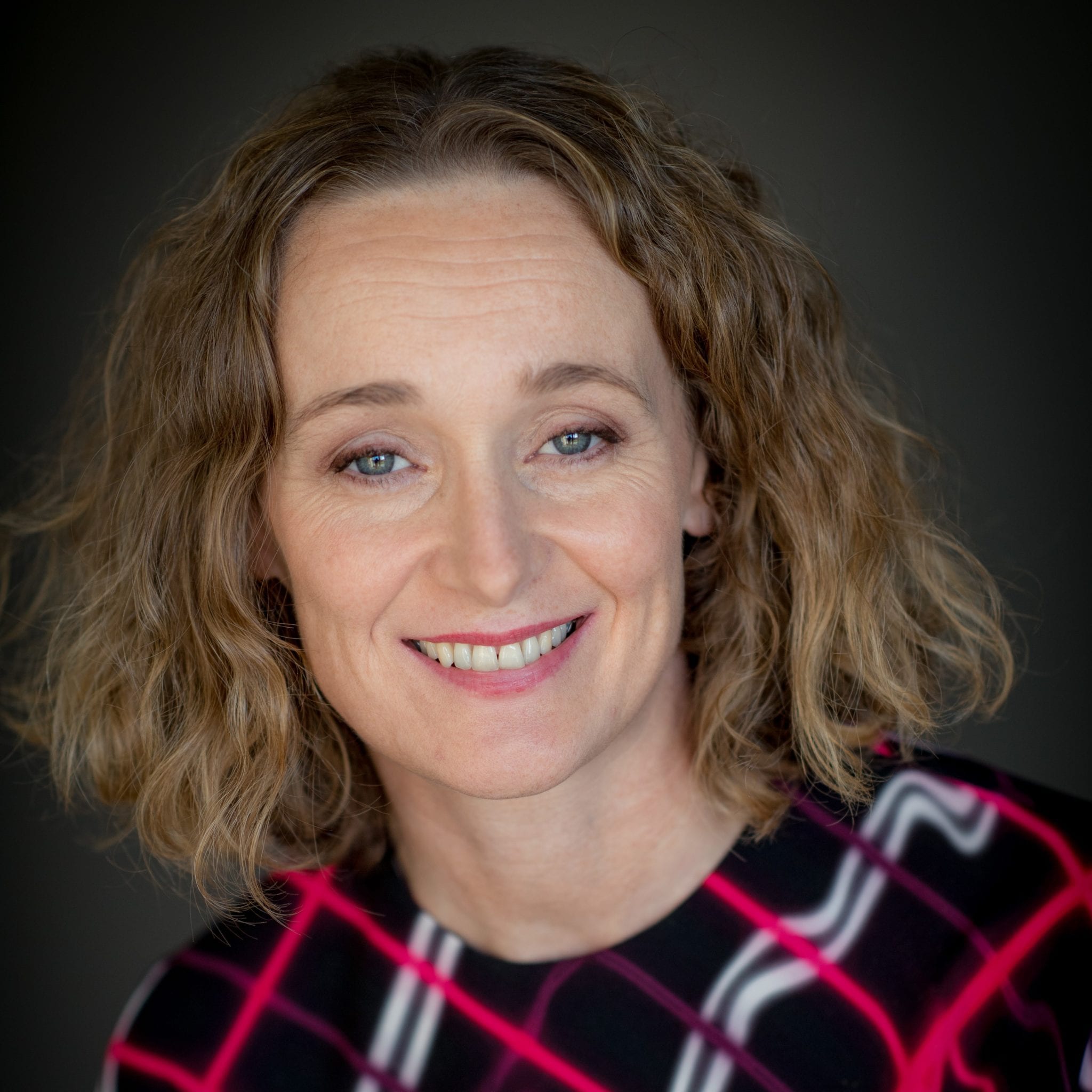 Liz Henderson
→ Merck KGaA has made Liz Henderson regional VP of Merck Biopharma Asia Pacific (APAC), based in Singapore. A Pfizer and Amgen vet, Henderson has spent the last 18 months in London as Merck's managing director and GM, Merck UK & Republic of Ireland and has been at Merck since 2009. In her new role, she will cover 11 APAC countries across the pharma's 4 therapy areas: oncology, fertility, neurology and immunology, and general medicine and endocrinology.
→ Tyme Technologies — focused on the development of cancer metabolism-based therapies — has named John Rothman as EVP, product development. Rothman previously served in roles at Schering-Plough, Roche and Advaxis.
→ Lori Hoffman has moved to Princeton, NJ-based Slayback Pharma as their head of alliance management after leading Frontida's alliance management function the last 3 years. Before Frontida, Hoffman spent more than 9 years at Sagent Pharmaceuticals, the majority of which was spent as their senior director, business development.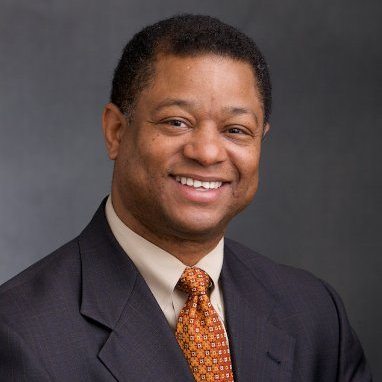 Ted Love
→ Seattle Genetics has reeled in Global Blood Therapeutics president and CEO Ted Love to its board of directors. Love brings a wealth of experience from Onyx Pharmaceuticals, Nuvelo, Theravance and Genentech.
→ BeyondSpring is making a big splash with the addition of Ravindra Majeti to its board of directors. Majeti co-founded Forty Seven out of Stanford in 2016, before the company was acquired by Gilead in a $4.9 billion buyout. After snagging $123 million from the deal, Majeti currently serves as chief, division of hematology at Stanford University.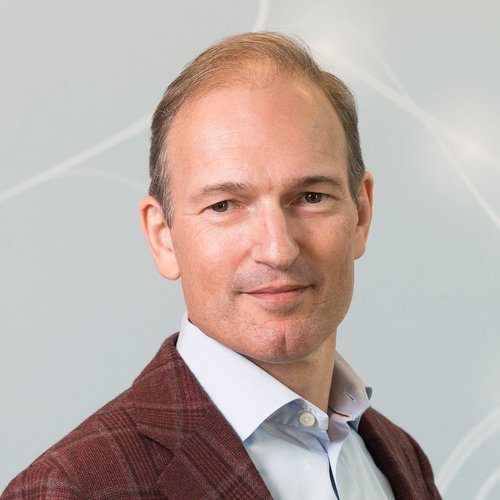 Garry Menzel
→ TCR² Therapeutics CEO Garry Menzel has been given a seat on genetic disease biotech Stoke Therapeutics' board of directors. Menzel is also a founding director at Black Diamond Therapeutics.
→ Michael Chambers has been selected to the board of directors at Calviri, a cancer-focused spinout of the Biodesign Institute at Arizona State. Chambers left his CEO post at Aldevron but remains their chairman.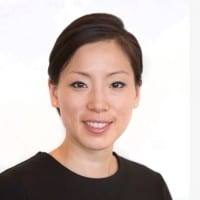 Liz Kwo
→ Flexion Therapeutics, which struck a deal in April to develop and commercialize Zilretta in China, has brought on Liz Kwo as a member of their board of directors. Kwo is the staff VP, clinical data analytics at Anthem.
→ Jakob Dupont, former CMO at Gossamer Bio, has joined Apexigen's board of directors. Dupont currently serves as EVP, head of global research and development at Atara Biotherapeutics and was previously at Genentech/Roche and OncoMed Pharmaceuticals.