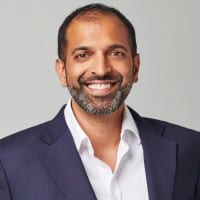 Senthil Sundaram
→ The C-suite has shuffled considerably at liver disease-focused Terns Pharmaceuticals out of Foster City, CA. Senthil Sundaram now assumes the CEO post, replacing Weidong Zhong, who was at the helm since Terns was founded and is now moving into two new roles: CSO and chairman of the board. Sundaram makes his way to Terns after 2 years as CFO of Nightstar Therapeutics, which would later be acquired by Biogen. He was also VP and head of business development at NASH player Intercept after 13 years in investment banking.
Elsewhere at Terns, Erin Quirk has added president to her CMO title and Mark Vignola is their new CFO. A former clinical research exec at Gilead and Merck, Quirk has been CMO since January 2019. Vignola comes to Terns from his CFO gig at Applied Therapeutics and, like Sundaram, was an exec at Intercept.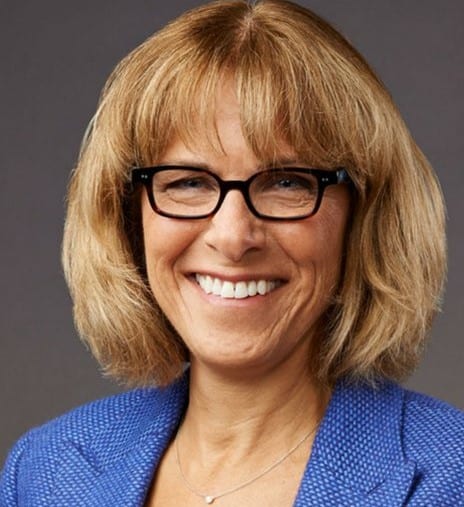 Katherine Bowdish
→ PIC Therapeutics, focused on transforming the treatment of cancer through the selective modulation of oncogene translation, has handed the reins to Katherine Bowdish as its president and CEO. Bowdish will also join the board of directors of PIC. Bowdish joins from Sanofi where she served as VP and head of R&D strategy, as well as helping launch and lead Sanofi Sunrise, a venture investment and partnering vehicle at Sanofi. Before that, Bowdish held several exec roles at Permeon Biologics, Anaphore, Alexion Pharmaceuticals and Prolifaron (acquired by Alexion).
→ There's a change at the top at Israeli-based Entera Bio, which focuses on orally-delivered macromolecule therapies, with Sanofi vet Roger Garceau getting the call as interim CEO after Adam Gridley resigned "to pursue another opportunity." Garceau, Entera's chief development advisor since December 2016, will also continue as a director. Prior to joining the board at Entera in March 2016, he was CMO and EVP of R&D at NPS Pharmaceuticals. Garceau filled several executive roles at Sanofi, including VP of US new product marketing.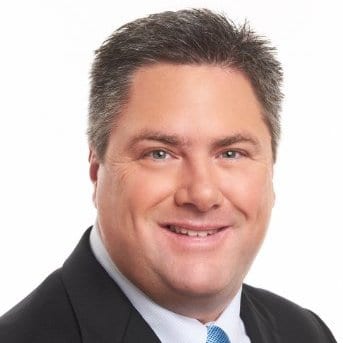 Christian Henry
→ Menlo Park, CA gene sequencing company Pacific Biosciences, which Illumina attempted to buy out until the deal fizzled at the start of this year, has chosen Christian Henry to lead the way as president and CEO, effective next month. Michael Hunkapiller, who announced his retirement in June, has been at the helm since 2012 and will become a senior fellow focused on technology development once Henry takes over. Henry has been on PacBio's board of directors since 2018 and board member John Milligan will succeed him as chairman of the board, where Henry had served since March. Henry spent 12 years at Illumina and was both their CCO and CFO at separate junctures.
In other PacBio news, Susan Barnes has retired from her CFO post, as Ben Gong has been named to replace her on an interim basis. Gong has been at PacBio for the past decade as their VP, finance and treasurer.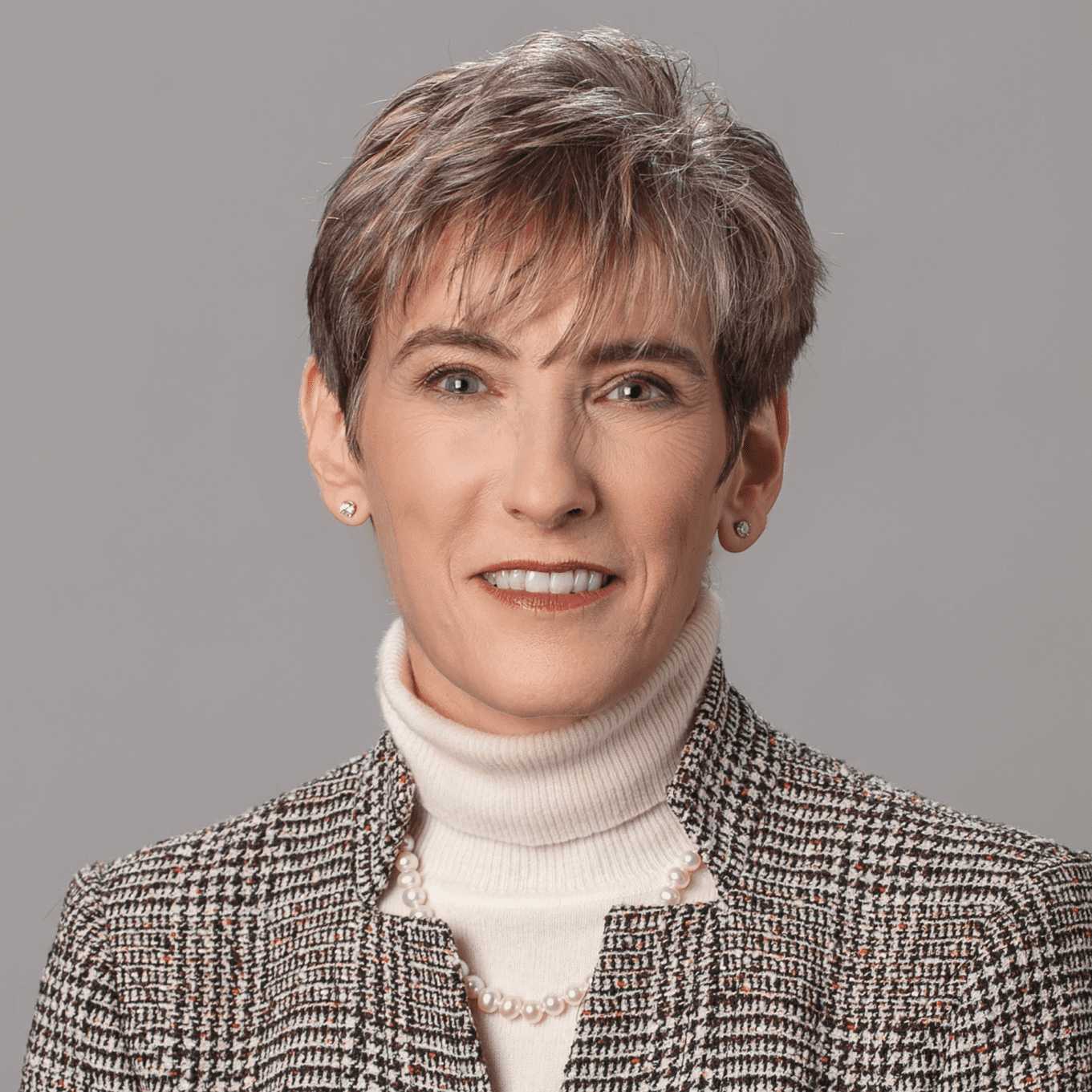 Janet Hammond
→ Janet Hammond has been installed in the newly-created position of chief development officer at Jean-Pierre Sommadossi's viral disease company Atea Pharmaceuticals, which threw their hats in the Covid-19 ring and scored a $215 million financing round in May. An ex-SVP at Roche, Hammond comes over from AbbVie, where she was their VP, infectious diseases and general medicine. She's also been CMO, SVP and head of medical affairs at Valeant Pharmaceuticals.
→ Norwegian hematology and oncology player Nordic Nanovector has secured Christine Wilkinson Blanc as their CMO a few months after several other executive changes. Wilkinson Blanc, who got her start at Roche as a clinical research physician, had been medical director of PhiMedics for the last decade and, from 2013-16, was CMO of Psioxus Therapeutics.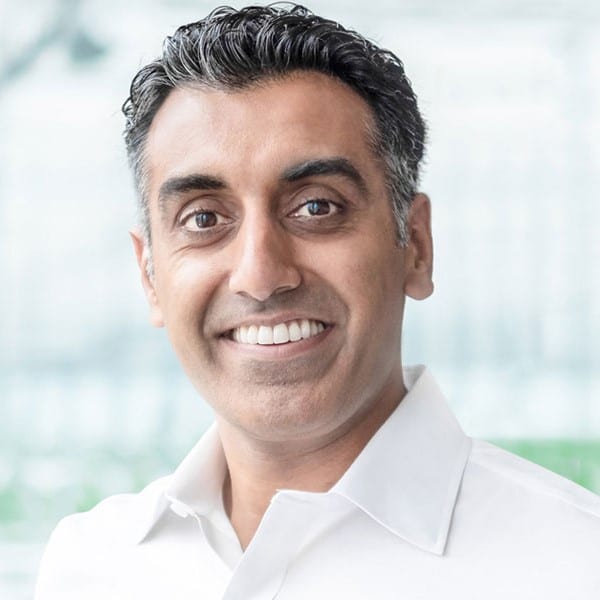 Punit Dhillon
→ Focused on cannabinoid-based therapies, California-based Emerald Bioscience has changed CEOs, vaulting former OncoSec CEO Punit Dhillon to the top spot after Brian Murphy resigned both as CEO and a board member. Dhillon, who also co-founded OncoSec in 2011, had been Emerald's chairman and is their founding director. Before his time at OncoSec, he was Inovio's VP of finance and operations.
→ Collaborating with Roche on immuno-oncology therapies, with milestones potentially to the tune of $1.7 billion, Bicycle Therapeutics has steered toward a new CMO with Dominic Smethurst, who has his share of experience in the same position at several other biotechs. Smethurst heads to UK-based Bicycle after a few months as interim CMO at Nordic Nanovector. He briefly held the CMO post at BerGenBio, and before that, had a 2-year tenure as CMO at Tusk Therapeutics.
Gallia Levy
→ As noted earlier in the week, Gallia Levy has left her post at Genentech to become CMO of Roche subsidiary Spark Therapeutics, whose hemophilia A gene therapy SPK-8011 is one of four programs in clinical trials. Levy led global development on Hemlibra for hemophilia A, and was also Genentech's VP, product development and global head of the rare blood disorders franchise.
→ Adrian Hepner has been tapped as CMO of Pharnext, a French drug developer focused on neurodegenerative diseases using genomics data and AI. Before heading to Pharnext, Hepner was EVP and CMO of Eagle Pharmaceuticals from 2015-20, had a short stint at UCB at their senior medical director, and spent 6 years as a clinical research exec at Avanir Pharmaceuticals.
Wilco Groenhuysen
→ UK-based oncology player Novocure, which received an FDA OK in May 2019 with its NovoTTF-100L System for malignant pleural mesothelioma, has announced a handful of personnel moves, effective Sept 1. Wilco Groenhuysen is transitioning to COO after 8 years as Novocure's CFO, and as a result, Ashley Cordova has been promoted from SVP, finance and investor relations to the CFO post. Frank Leonard has also been promoted to the newly-created chief development officer position, as the 10-year Novocure vet moves on up from his previous role as their SVP, corporate strategy and health policy.
→ AAV-based gene therapy company StrideBio, partnering with Sarepta on four central nervous system targets, has brought on William Monteith to be their COO. A pre-Pfizer deal Wyeth Pharmaceuticals vet and a Dendreon exec from 2009-15, Monteith heads over to StrideBio from Cellectis, where he spent the last year as EVP, technical operations.
→ Psychedelic-inspired medicine developer MindMed is expanding its European horizons and has chosen Miri Halperin Wernli to lead the clinical and scientific team in Europe as president. Halperin Wernli, the co-founder of Australian medical cannabis company Creso Pharma, is an Actelion vet who was their VP, deputy head of global clinical development and global head, business & science affairs.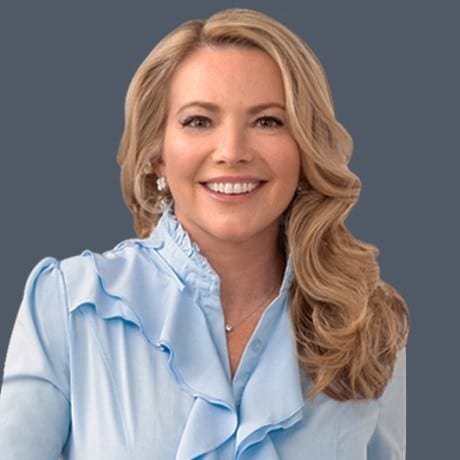 Ellen Lubman
→ Ellen Lubman is on board as CBO of Longwood-backed Cambridge, MA oncology player Werewolf Therapeutics, which launched in November with a $56 million Series A round. A Bristol Myers Squibb vet well versed in M&A, Lubman leaves her CBO post at Impel NeuroPharma, a role she filled for nearly 2 years. Before that, she was at Allergan from 2014-18 as their VP, external science and innovation.
→ On the recommendation of principal investigator Manuel Hidalgo, Laguna Hills, CA-based PharmaCyte has brought in José Iglesias as a consulting CMO for a Phase IIb clinical trial in locally advanced, inoperable pancreatic cancer (LAPC). Iglesias, who helped develop Abraxane while he was with Abraxis and Celgene, is the current CMO at Senti Biosciences.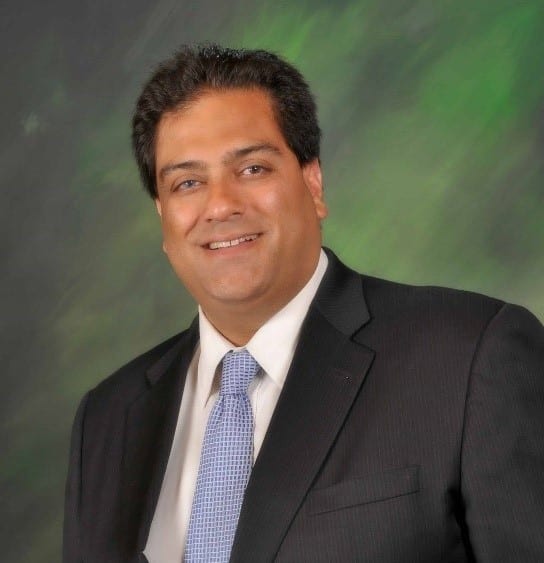 Roger Sawhney
→ Flagship biotech Omega Therapeutics, which hauled in $85 million a couple weeks ago with its ambition to create an epigenetic programming platform for what CEO Mahesh Karande calls the "control room of human biology," has snagged Roger Sawhney as CFO. A former SVP and head of global corporate strategy at Novartis, Sawhney was most recently director of KKR and Co's healthcare investment team in the Americas.
→ Trying to dig out from the mess of their controversy over business practices, Marietta, GA-based wound care company MiMedX has appointed Robert Stein their EVP of R&D. Stein's work in the area of R&D goes back 30 years when he was SVP of R&D and CSO of Ligand Pharmaceuticals and later at DuPont-Merck Pharmaceuticals. The ex-president and CSO of Incyte and the ex-CEO at KineMed, Stein's most recent executive gig in R&D was at Agenus.
→ Jeff Aronin's Paragon Biosciences has tapped Kerensa Jimenez as the new CEO of the company's capital markets group, Paragon Health. Jimenez hops aboard the company from Octagon Capital Group, where she served as managing director. In addition, she's was a director at Farlie Turner.
→ Michael Levitz has assumed the CFO role at Bedford, MA orthopedic medicines biotech Anika Therapeutics. Prior to his arrival at Anika, Levitz, who got his start at Arthur Andersen, had been SVP, CFO and treasurer of two other companies: Insulet Corporation and Analogic Corporation.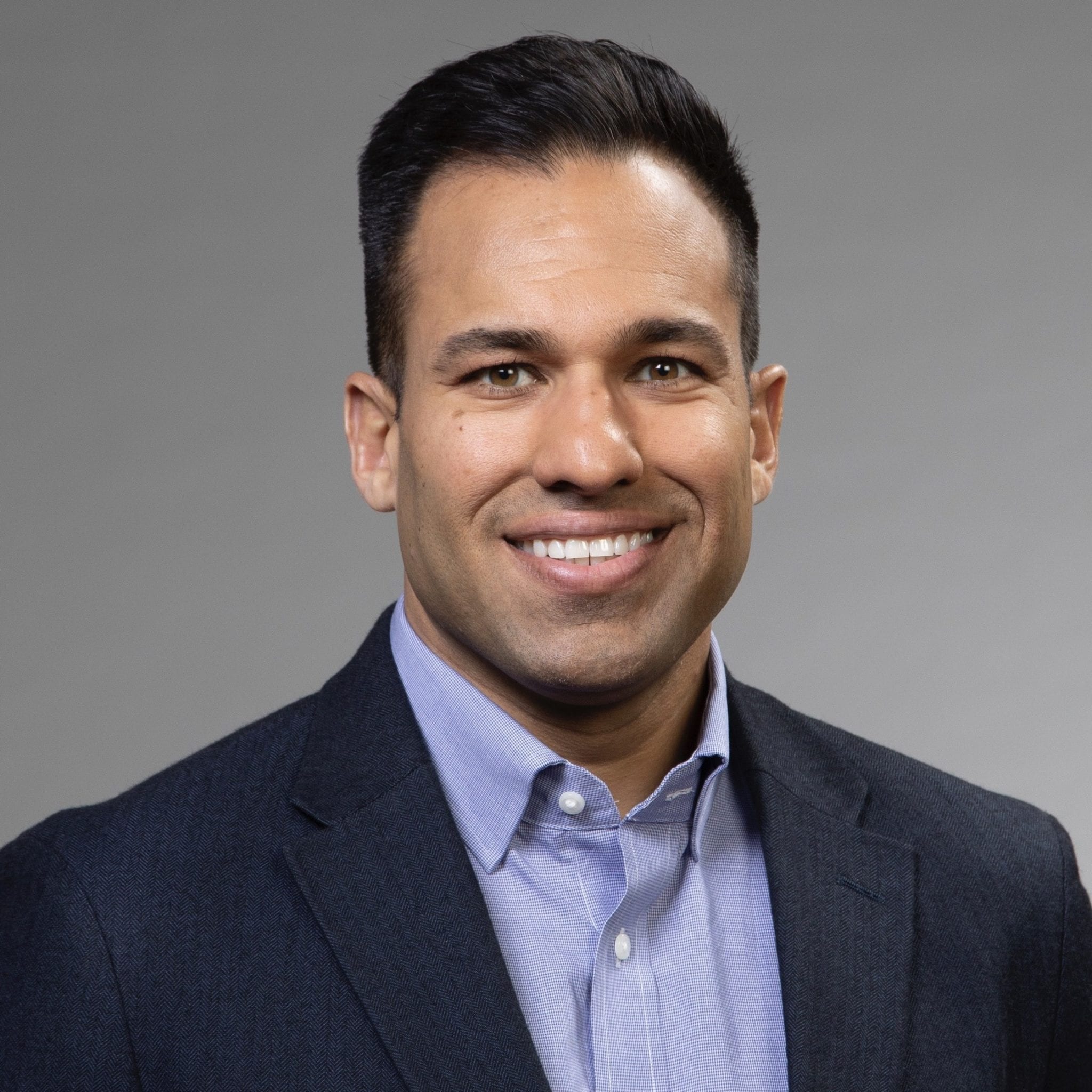 Aziz Mottiwala
→ After naming Sesha Neervannan and Leo Greenstein last month to the COO and CFO posts, respectively, Irvine, CA-based Tarsus Pharmaceuticals has further retooled its executive team with Aziz Mottiwala stepping in as chief commercial officer. Before joining Tarsus, whose lead drug TP-03 targets the eye disease Demodex blepharitis, Mottiwala held the same role at Opiant Pharmaceuticals and before that was SVP and head of commercial at Avanir Pharmaceuticals. He also spent more than a decade in numerous positions at Allergan, leaving as their VP, US eye care marketing.
→ Neil Bell has been selected as chief development officer at Avacta Life Sciences out of the UK. Bell started out at Eisai and Pfizer before assuming the role of therapeutic area head for gastroenterology and neurology at Ipsen. Since then, he has led clinical operations at Teva Pharmaceuticals, Daiichi Sankyo and, most recently, Autolus.
→ Kevin Heller has signed on as EVP of R&D of Jasper Therapeutics, which launched out of Stanford in December with a $35 million Series A and is focused on hematopoietic cell transplant therapies. Heller had previously held the CMO post at NextCure and was also VP, head of antibody clinical development for Incyte. He's also a Big Pharma vet, filling oncology roles at Bristol Myers Squibb and AstraZeneca.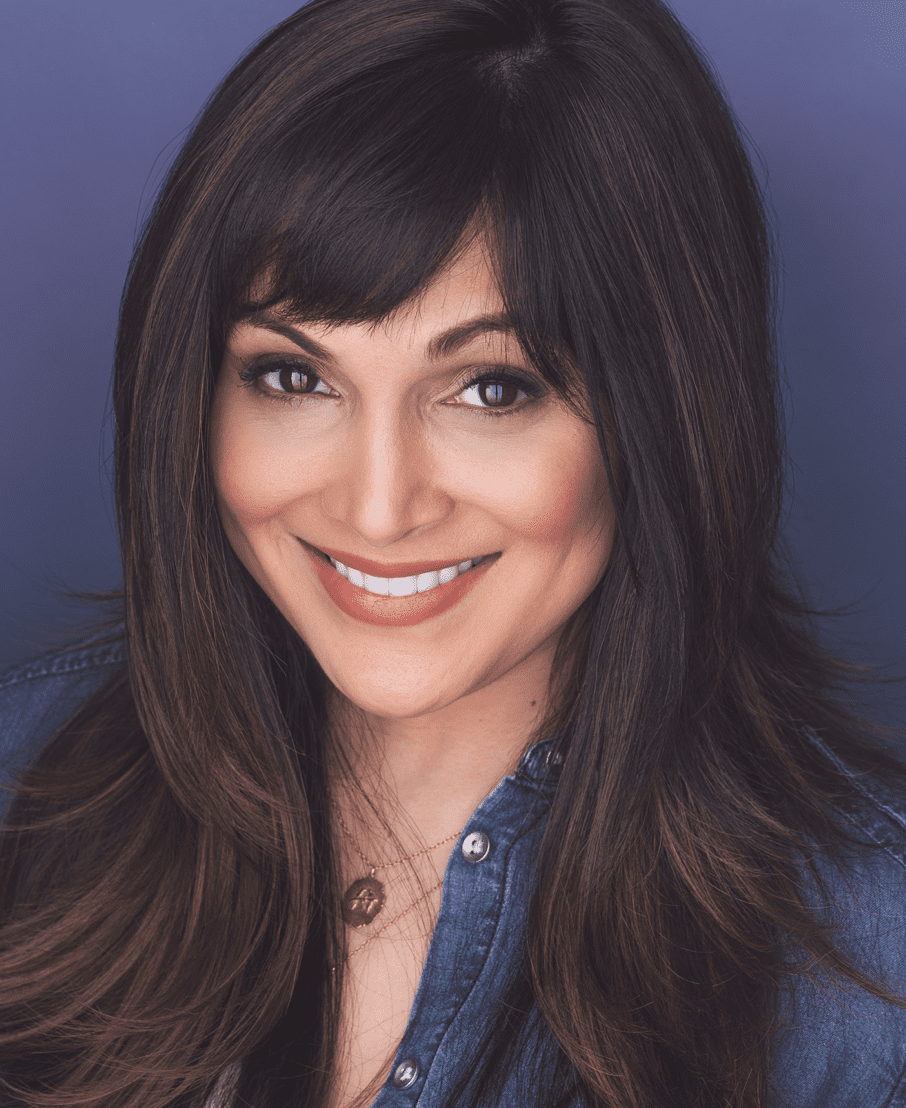 Manasi Sinha Jaiman
→ Longtime stem cell player ViaCyte has snagged Manasi Sinha Jaiman as VP, clinical development. Jaiman jumps from Covance Clinical Development Services, where she served as senior medical director. She was also an attending physician at Harvard Medical School and Massachusetts General Hospital.
→ Matthew Metivier has hopped aboard Israeli biotech Gamida Cell as VP, human resources. Metivier hails from Sage Therapeutics, where he served in the same role. Prior to that, he held roles at Infinity Pharmaceuticals and Idenix Pharmaceuticals (acquired by Merck & Co).
→ Basel, Switzerland biotech NBE-Therapeutics just grabbed a new CEO in Bertrand Damour, and now Erich Schlick has been elected chairman of the board. Schlick is currently a general partner and managing director at Munich VC Wellington Partners.
Suzanne Hooper
→ BridgeBio subsidiary Eidos Therapeutics, which was nearly reclaimed by BridgeBio until directors spurned three offers — has appointed Suzanne Sawochka Hooper and Duke Rohlen as independent directors to its board. Hooper is a former EVP and general counsel of Jazz Pharmaceuticals, while Rohlen is CEO and managing partner of Ajax Health.
→ Led by Kelly Martin, Waltham, MA-based Radius Health has given Sean Murphy a spot on their board of directors. Currently a board member at Poseida Therapeutics and Xenex Corporation, Murphy was in corporate business development and M&A for more than 30 years at Abbott Laboratories.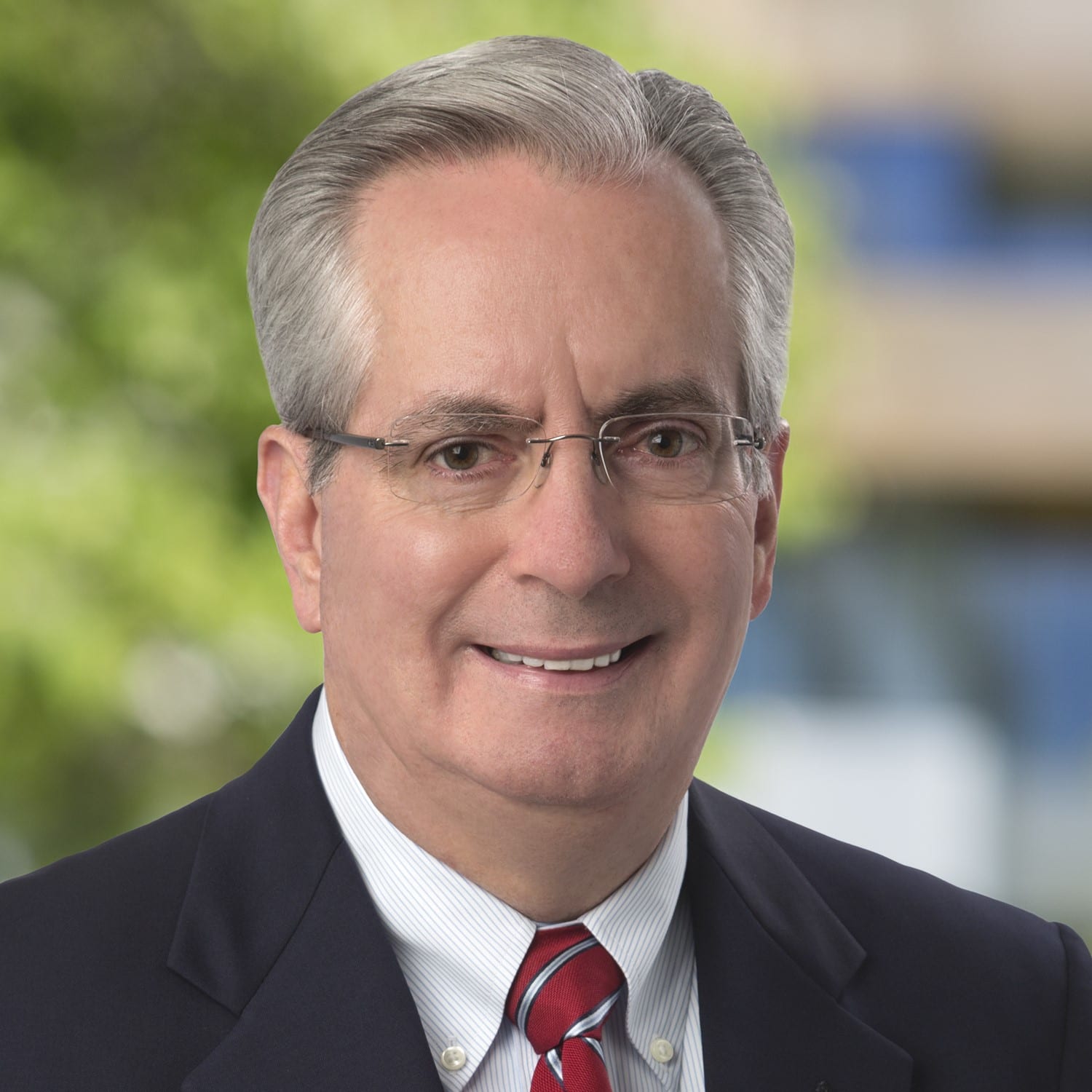 John Jenkins
→ John Jenkins is now on the board of directors at Provention Bio. The current principal for drug and biological products at Greenleaf Health, the longtime FDA vet was director of the Office of New Drugs at CDER from 2002-17.
→ Karuna Therapeutics, focused on neuropsychiatric disorders, has welcomed Laurie Olson to their board of directors. A longtime Pfizer exec, Olson was their EVP, strategy and commercial operations from 2012-18.