After 17 years helping Alnylam steer control of buzzy but unproven science they promised could change medicine, president Barry Greene is leaving the RNAi biotech just as that technology is beginning to hit prime time.
Leaving to "pursue outside interests in the biopharmaceutical industry," the longtime executive will hand over the reigns on October 1 to current COO Yvonne Greenstreet. Greenstreet, a former Pfizer and GlaxoSmithKline executive, inherits the high-profile spot at a company that's proven its tech can work in rare diseases but now faces the daunting task of turning a couple successes and a new mountain of cash into drugs that are broadly applicable and, crucially, profitable.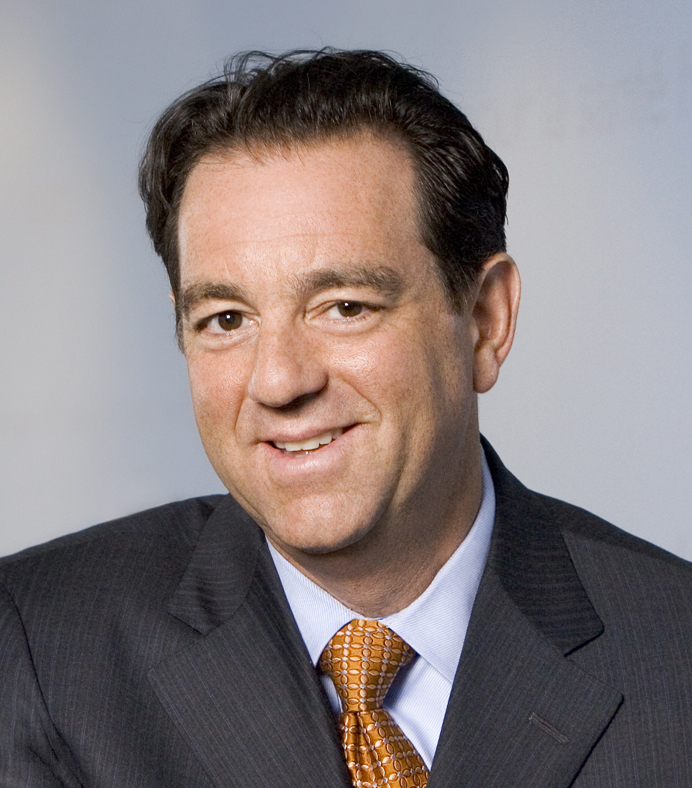 Barry Greene
Greene, a former oncology executive at Millennium Pharmaceuticals, joined Alnylam as COO in September 2003, a little over a year after its founding. The biotech had launched with significant fanfare — a new technology called RNA interference that came from Nobel Prize winner and Biogen founder Philip Sharp (as well as two future Nobel Prize winners), with $17.5 million in early-stage funding back when that meant something — and it had tapped another young Millennium alum, John Maraganore, as CEO.
Getting that technology to patients, though, would take more than a decade and a half. Greene was promoted to president in 2007, where he would remain as Alnylam struggled to get the drug into cells, brought its first candidate into the clinic as an inhaled anti-viral, abandoned that drug and shifted strategies to rare diseases, and ultimately, in 2018 and 2019 won landmark approvals for two ultra-rare conditions. A third drug, lumasiran, is sitting before the FDA and has good odds of being approved this year.
Alnylam said Greene will remain a consultant for up to 2 years to aid the transition.
"It has been my tremendous privilege to serve as President of Alnylam for such a long period of time." Greene said in a statement. "As I consider my next move, I plan to remain close to the science, medicine, and patients."
Maraganore said: "We respect his decision to pursue other interests and strongly believe that he will continue to be a highly impactful leader in life sciences."
Greenstreet, who was SVP of medicines development at Pfizer and an SVP at GlaxoSmithKline before joining Alnylam in 2016, takes up the president post at a company facing an important and difficult transition.
In April, Blackstone invested up to $2 billion in the company, a tranche that some investors think can help bridge Alnylam to profitability. The company's first two drugs, despite prices that near half-a-million dollars, are not major money makers; the patient populations are just too small.
But beginning with a fourth drug, inclisiran, the biotech developed with the Medicines Company, they are beginning to produce drugs that could have much greater impact and bring in much greater revenue. Inclisiran, a cholesterol drug that only has to be dosed twice a year, was promising enough that Novartis spent $9.7 billion in cash to acquire it last year.
An FDA decision is due out later this year, and beyond that, in partnership with Sanofi, Regeneron and Vir, Alnylam is developing drugs for more common ailments. The company is in late-stage testing on a hemophilia drug, and RNAis for hepatitis B, NASH, and hypertension programs are all already in human testing or set to enter it soon.
A lot, though, will have to go right to balance the books in the near-term. The company also announced their Q2 earnings today, and although the losses for the first 6 months of 2020 came down from 2019, they still stood at $360 million — a lot of cash, even by biotech standards.
"Alnylam is on a positive trajectory and we are very well-positioned to continue building on our strong momentum," Maraganore said. "Yvonne has the leadership, track record, and breadth of experience that make her uniquely suited for this role."