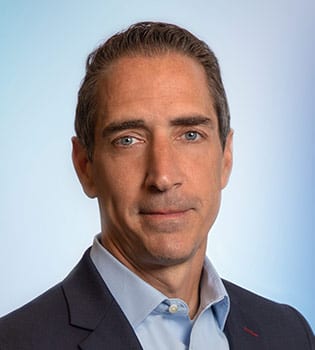 Larry Edwards
→ As La Jolla Pharmaceutical closed on their acquisition of Tetraphase on Wednesday, the San Diego biotech also announced that they're taking the president and CEO right along with them as Larry Edwards steps in. Edwards, who had a 15-year run at Merck and was a global marketing director for the pharma giant, spent the last year at the helm at Tetraphase and 5 years overall in other roles.
Last November, George Tidmarsh walked away as La Jolla's top exec "to pursue other interests" after their drug LJPC-401 flamed out for beta thalassemia patients and the study (LJ401-BT01) was summarily scrapped.
→ Annexon, Douglas Love's Bay Area biotech that joined the IPO craze this month with a $100 million raise, has a new CBO in Eli Lilly vet Michael Overdorf. Leaving Lilly after more than 19 years, Overdorf had been the pharma giant's VP, corporate business development the last 2 years, and before taking that on, he was their VP, corporate strategy & business transformation. He also co-founded and was the chairman and CEO of Innosight before moving on to Lilly.
→ Dutch clinical oncology biotech Merus, which changed CEOs in December, has welcomed Big Pharma vet Andrew Joe as their CMO. Joe helped co-develop Libtayo with Regeneron while he led Sanofi's immuno-oncology program, and he also led the new indications development team at Merck for Keytruda, helping nab approvals for Microsatellite Instability-High (MSI-H) cancer and cervical cancer. Joe also spent time as medical director for Novartis and Roche.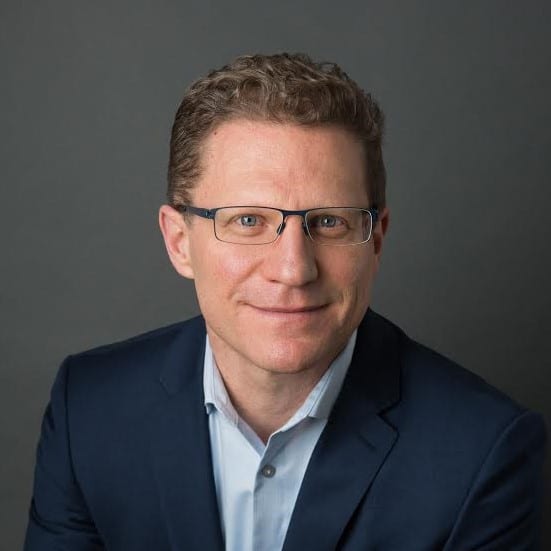 Patrick Burnett
→ Patrick Burnett has been tapped as CMO of Frazier-backed immuno-dermatology biopharma Arcutis Therapeutics, which secured an upsized $159 million IPO in January. Burnett jumps to Arcutis from Verrica Pharmaceuticals, where he was CMO the last 2 years. A former global program medical director at Novartis, Burnett was associate VP of clinical development, dermatology and rheumatology at Sun Pharmaceutical, shepherding the BLA for Ilumya in patients with psoriasis in the US and Europe.
→ Topping up their IPO at $298 million in June, Avidity Biosciences has selected Jae Kim as CMO. Before moving to Avidity, a player in oligonucleotide-based therapies to fight muscle disorders, Kim spent 4 years at Alnylam as VP of clinical development and was also clinical research head and chair of the clinical trial review board. Prior to Alnylam, he was executive director, clinical research at MyoKardia and global development leader at Amgen.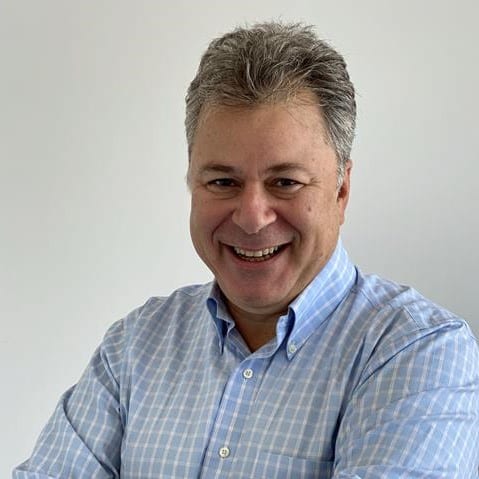 Gad Berdugo
→ Partnered with Allergan on the BRILLIANCE trial that treated its first patient for a rare genetic mutation that causes blindness with in vivo CRISPR, gene editing pioneer Editas Medicine has brought on Gad Berdugo as CBO. Berdugo had been co-founder, CEO and a board member at EpiVax Oncology before joining the CRISPR biotech, which saw a slew of departures that culminated in CEO Katrine Bosley suddenly parting ways in January 2019. Berdugo was also EVP and CFO at Immune Pharmaceuticals.
→ Stockholm-based Moberg Pharma, putting an emphasis on their nail fungus treatment MOB-015 with Phase III studies underway, has called upon Cindy Wong to be CMO. Wong comes from Merz Pharmaceuticals GmbH, where she was VP and head of global clinical development. She also has previous CMO experience at Q-Med/Galderma.
→ Brian Dow has been named CFO of breast cancer-focused Agendia. Prior to joining the California precision oncology player, Dow held the CFO post for 4 years at Pulse Biosciences, steering the company through its early-stage IPO, and was briefly the CFO at Progyny. He also had a 5-year tenure as VP and principal accounting officer at Pacific Biosciences.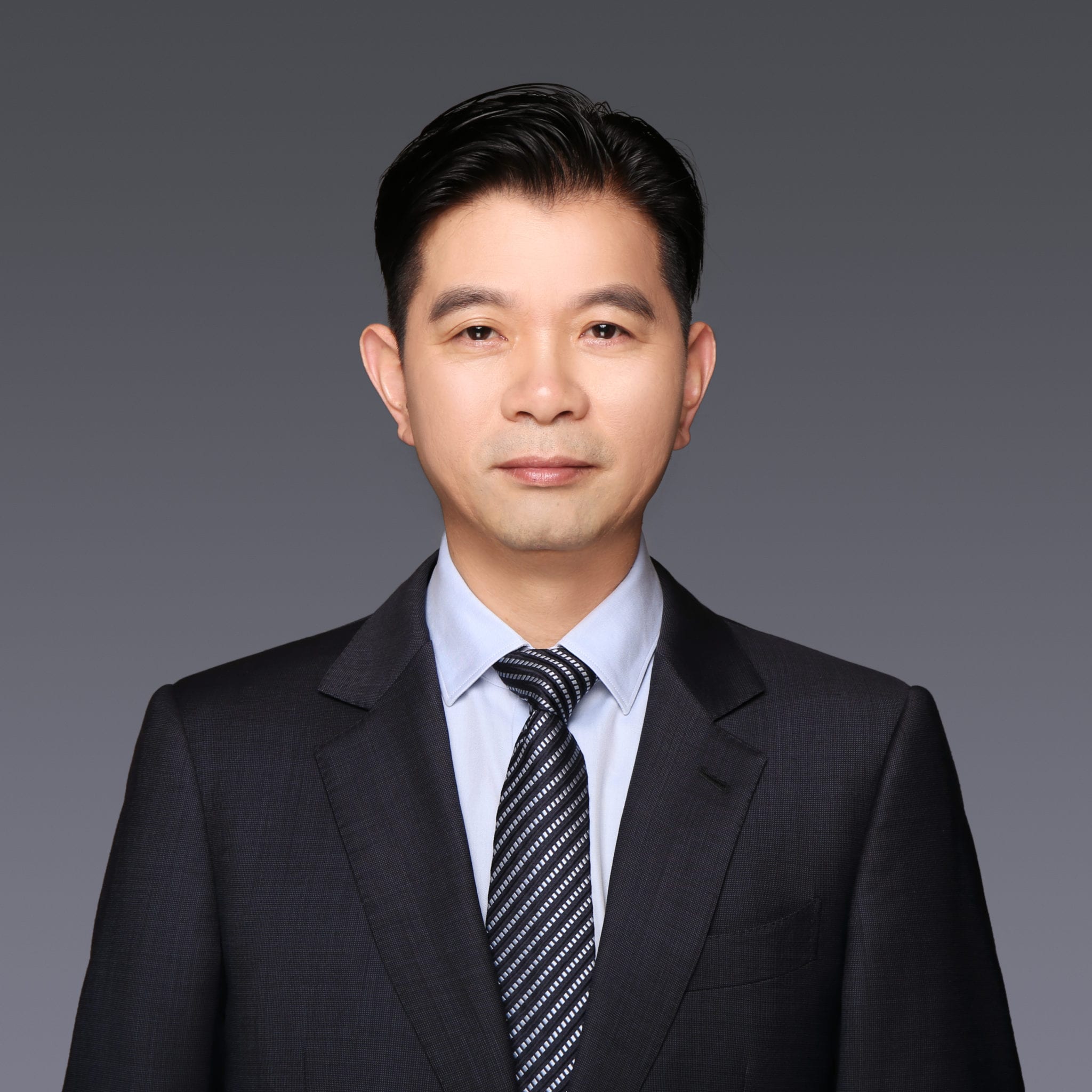 Ivan Zhu
→ Scoring $104 million in January as the first Chinese biotech since Zai Lab to hit Nasdaq, and now searching for a US partner, Shanghai-based I-Mab has made Ivan Yifei Zhu their chief commercial officer. Zhu, the ex-CCO of BeiGene, was previously Qilu Pharmaceutical Group's VP and GM of the sales division. He also spent more than 20 years at Chinese J&J subsidiary Xi'an Janssen.
→ Ex-Helsinn president and CEO William Mann has a new gig as chief operating officer at Pittsburgh-based NeuBase Therapeutics, a next-generation antisense oligonucleotide (ASO) player using its PATrOL platform to target rare genetic diseases. Mann, who kicked off his career at Novartis and was their director of global business development and licensing, was at the helm at Helsinn from 2009-18. Before Helsinn, he was a business development exec at Sapphire Therapeutics.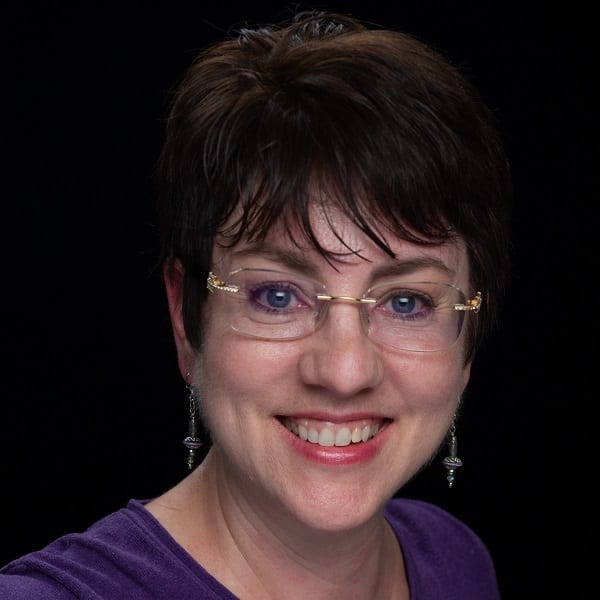 Kimberly Vanover
→ Engrail Therapeutics, which launched in mid-June with a $32 million Series A thanks to Nan Fung Life Sciences, is filling out its team with Kimberly Vanover as CSO and Eve Taylor as VP, clinical development. Vanover and Taylor both hail from Intra-Cellular Therapies: Vanover was SVP, early stage clinical development and translational medicine among other roles over 13 years, and Taylor was a senior director in clinical development. Stephen Cunningham, Vanover's predecessor who was also EVP, development, will transition to the role of chief development officer.
Concurrent with those appointments, Tony Ho has been elected to Engrail's board of directors, bringing the total on their board to 5. He has been EVP of R&D at CRISPR Therapeutics the last 3 years.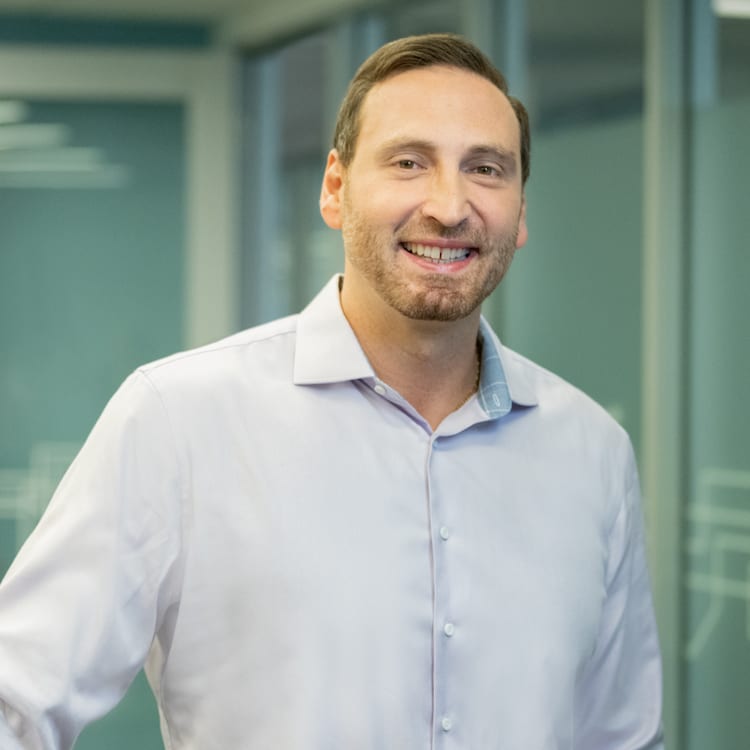 Antoine Awad
→ Cambridge, MA-based Synlogic has promoted Antoine Awad to chief operating officer after joining the company in 2018 as head of technical operations. Before Synlogic, Awad was SVP of CMC and operations at Abpro Therapeutics and L.E.A.F. Pharmaceuticals. On another Synlogic note, Andrew Marsh has been named head of development operations after leading clinical development at Ra Pharmaceuticals. Marsh has also worked in clinical development at Tetraphase and Ziopharm Oncology.
→ David Bingaman is on board as VP, global clinical development at Swiss eye drop developer Oculis after 9 years at PanOptica, where he was senior director and head of retina development. From 1998-2011, Bingaman had a series of roles at Alcon Research, the former eye-care division of Novartis, among them associate director of retina R&D.
→ As noted last week, the Parker Institute for Cancer Immunotherapy has tapped John Connolly as CSO. Connolly hops aboard after a stint at Tessa Therapeutics as its CSO.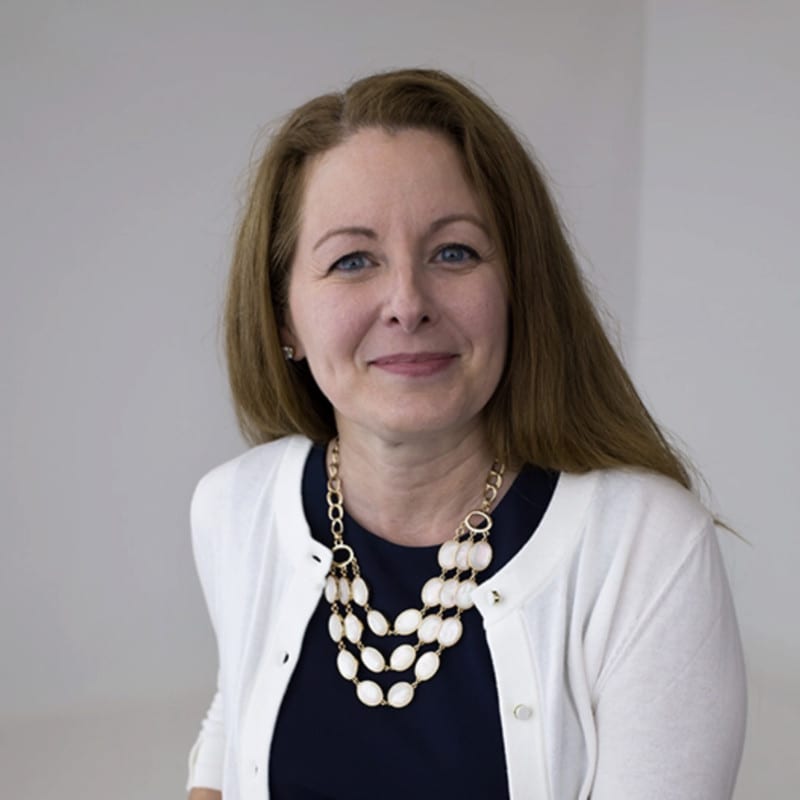 Kellie Malloy Foerter
→ OncoSec Medical — who faced a full-on class action complaint from Alpha Holdings last November — has promoted Kellie Malloy Foerter to the role of COO. Malloy Foerter previously served as chief clinical development officer and joined the microcap biotech in 2018. Prior to OncoSec, Malloy Foerter was at Syneos Health.
→ San Diego novel RNA biotech DTx Pharma has chosen Bryan Laffitte as VP, biology. Laffitte makes the leap to DTx from Inception Therapeutics, where he served in the same capacity. Starting out as an investigator in high throughput biology for GSK, Laffitte logged 13 years at the Genomics Institute of the Novartis Research Foundation, most recently as their director, regenerative medicine.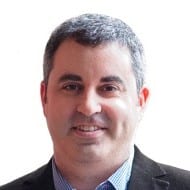 Joseph Shulman
→ Not long after grabbing David Meeker as their new CEO, Rhythm Pharmaceuticals has recruited Joseph Shulman as SVP of technical operations. Shulman was just at Ra Pharmaceuticals, recently acquired by UCB, in the same capacity and has considerable technical operations experience at such companies as Novelion Therapeutics, Ziopharm Oncology and Dyax.
→ Waltham, MA CRO and biopharma service provider Parexel has reinforced its global regulatory & access consulting team with three new staffers that will be designated as technical VPs. Yajie Li has been senior clinical reviewer with the Center for Drug Evaluation (CDE) in Beijing and was also Janssen's regulatory affairs therapeutic area director for infectious diseases & vaccines. Jorge Camarero is a former alternate member of the Committee for Medicinal Products for Human Use (CHMP) at the EMA, and prior to that, led the oncology area at the Spanish Agency for Medicines and Medical Devices. Finally, FDA vet Lucas Kempf has held several roles at the Center for Drug Evaluation and Research and the NIH, including the CDER's acting associate director, rare diseases program.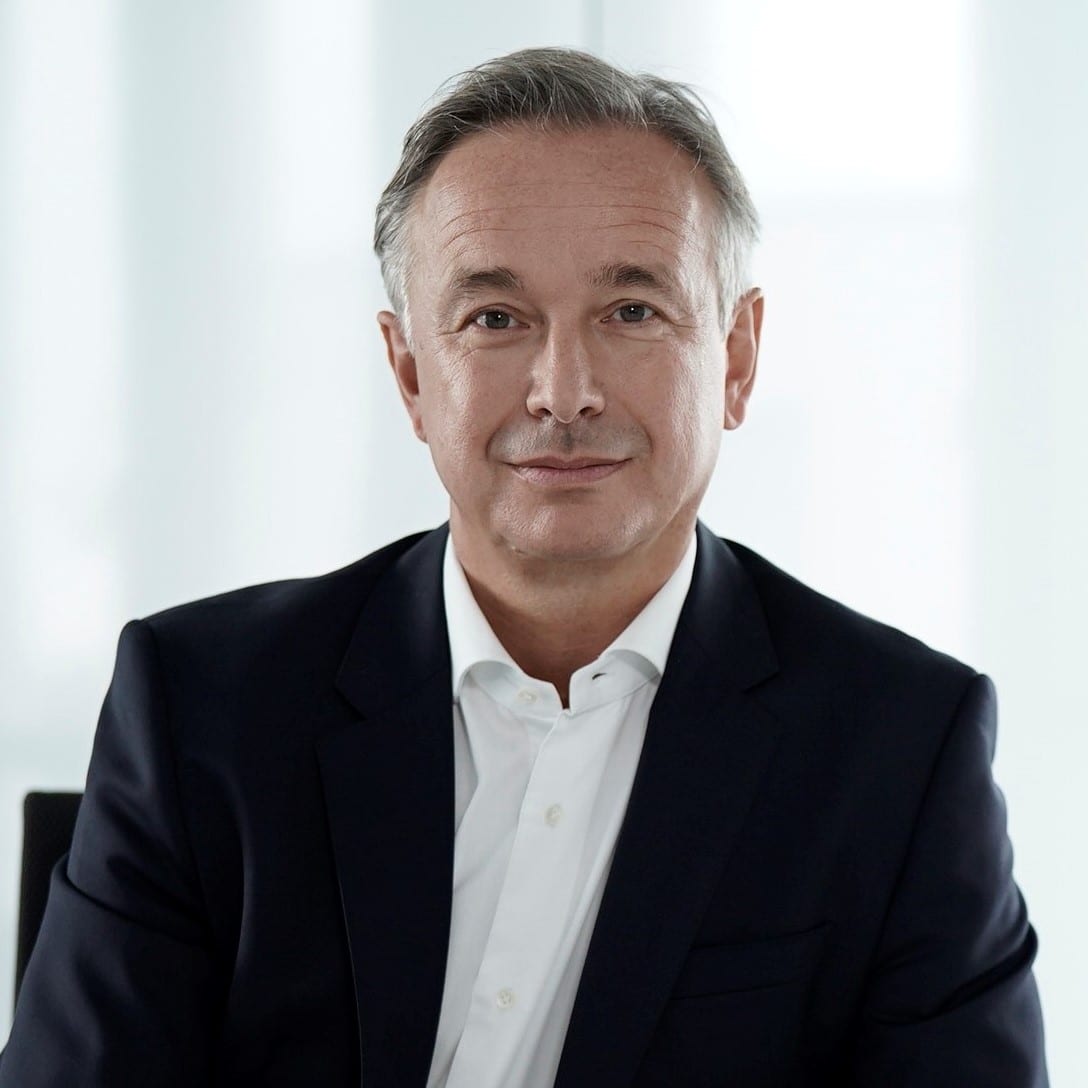 Jens Holstein
→ Genomic diagnostics company Veracyte has nabbed Jim Erlinger as their EVP, general counsel and secretary. Erlinger was a partner for 27 years at Bryan Cave Leighton Paisner before becoming EVP and general counsel at IQVIA from 2012-18. Further, Veracyte has added Jens Holstein, the CFO at MorphoSys since 2011, to their board of directors.
→ Heather Adams has joined Turning Point Therapeutics as VP of human resources, a couple weeks after the San Diego oncology company named Andrew Partridge EVP and chief commercial officer. Before heading to Turning Point, which signed a deal earlier in the month with Zai Lab to sell repotrectinib in Greater China, Adams filled HR roles at Bionano Genomics before becoming their chief administration officer.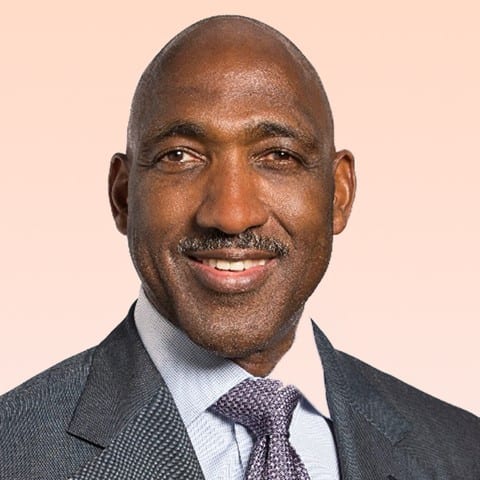 Derica Rice
→ Derica Rice and Paula Price have been elected as independent directors at Bristol Myers Squibb, effective Sept. 1. Currently a board member at the Walt Disney Company, Rice's tenure at Eli Lilly spanned more than 25 years, a good portion of that as EVP of global services and CFO. Price is a former EVP and CFO at Macy's, where she's still an advisor.
→ Hematopoietic stem cell-focused Vor continues to expand its board of directors, letting in David Lubner after Daniella Beckman joined a couple weeks ago. Lubner had been EVP and CFO of Ra Pharmaceuticals and prior to that, he spent nearly 10 years as SVP and CFO of Tetraphase.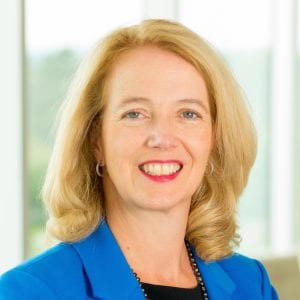 Paula Brown Stafford
→ Paula Brown Stafford has expanded her role at Morrisville, NC biotech Novan and is now chair of the board in addition to leading the company as president and CEO since February. Stafford has sat on the board the last 3 years. Alongside this announcement, Robert Ingram is retiring as Novan's executive chairman, but will stay on as a board member.
→ Incyte EVP and GM, North America Barry Flannelly has made his way to the board of directors at Protara Therapeutics, which got the FDA seal of approval in May with IV choline chloride for intestinal failure-associated liver disease (IFALD). Scott Braunstein resigned from Protara's board to concentrate on his role as CEO at Marinus Pharmaceuticals, leaving the door open for Flannelly to replace him.
→ Australian drug developer KiRA Biotech has appointed Michael Grissinger as an independent chair of its board of directors. Grissinger spent more than 2 decades at J&J in a number of executive posts, the latest of which was VP, M&A operations, divestitures, and immunology business development. It was in that role that he was involved in the 2017 Actelion buyout.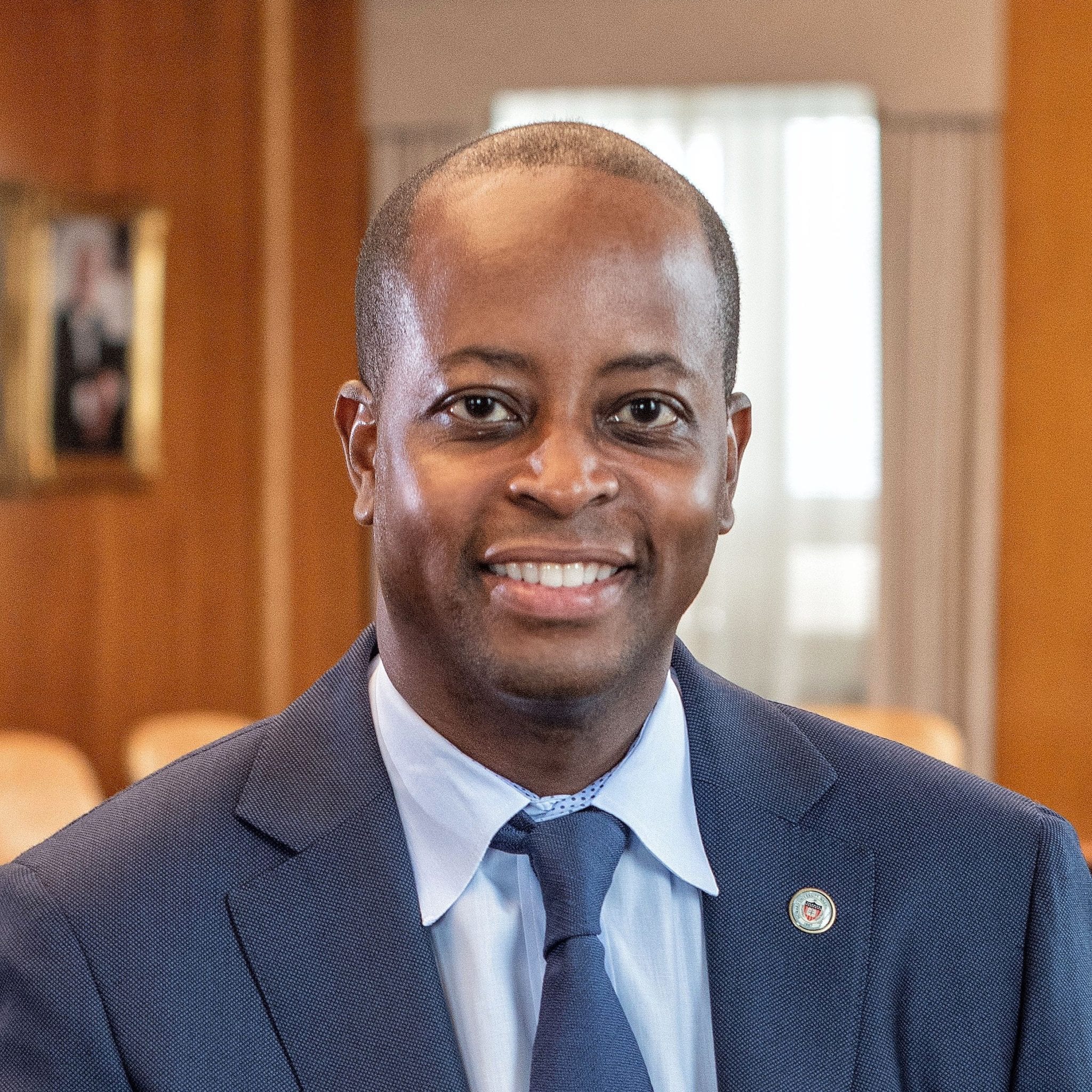 Wayne Frederick
→ Bristol Myers Squibb partner Forma Therapeutics has elected Wayne Frederick to serve on the company's board of directors. Frederick comes to the Waterton, MA-based biotech from Howard University, where he currently serves as president.
→ Michael Davidson is now on the board of directors at New Jersey-based cell therapy player Caladrius Biosciences. Davidson founded and is the CSO at Corvidia Therapeutics, which was recently sold to Novo Nordisk for $2.1 billion.
→ OMass Therapeutics, which was spun out of Oxford in 2016, has named Nathalie Franchimont non-executive director. Currently, Franchimont serves as VP, head of MS and immunology development unit at Biogen. Prior to her role at Biogen, Franchimont held various positions at Amgen.
→ Gene therapy-focused Genespire has enlisted Jörn Aldag as chairman of the board. Aldag has been the CEO of HOOKIPA Pharma since 2016.