China biotech BeiGene $BGNE is stepping up with $40 million in cash and $500 million for a smorgasbord of milestones to partner with upstart Assembly Biosciences on its pipeline of hepatitis B drugs.
BeiGene gains rights to develop and market 3 of Assembly's drugs — ABI-H0731, ABI-H2158 and ABI-H3733, aimed at attacking hep B at multiple stages of development — for the greater China market. The lead drug is in Phase II, with patients transferring off therapy while researchers gauge their virological response to therapy. ABI-H2158 is also in Phase II, with H3733 in a Phase I.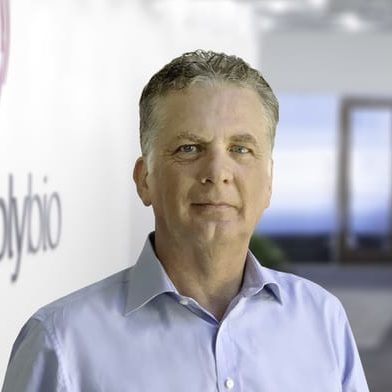 John McHutchison
The built-in upfront is not a huge sum by today's dealmaking standards in biotech, but it does reflect a significant amount of cash on the table for a China development deal on experimental meds. BeiGene — led by CEO John Oyler — has attracted considerable attention for its R&D arm and commercial aspirations, particularly in oncology, with a major league alliance in place with Amgen.
Oyler noted that the deal "expands our portfolio beyond oncology to liver diseases, which are highly prevalent and represent a high unmet need in China."
For Assembly's part, CEO John McHutchison — formerly a top player at Gilead — notes that the company had $249 million in cash at the end of Q1. And their new partner can look to advance a potential cure for a market estimated at up to 90 million hep B patients. Assembly's stock $ASMB surged as much as 8% on the news Monday morning.