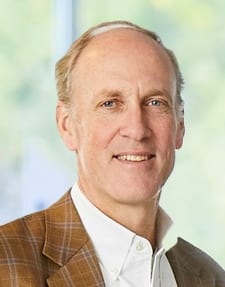 Tony Kingsley
→ Scholar Rock — which partnered with Gilead back in 2018 for a discovery pact for fibrotic diseases — has passed the CEO and president baton down to Tony Kingsley, who is taking over from Nagesh Mahanthappa. Kingsley joined the company's board of directors in May. Prior to his new role, Kingsley was CEO and president of Taris Bio (acquired by Janssen Pharmaceuticals). In addition, he served as president and COO of The Medicines Company and held positions at Biogen and McKinsey & Company among others.
In addition, the Cambridge, Massachusetts-based company has named Edward (Ted) Myles as CFO and head of business operations. Myles has been a member of Scholar Rock's board of directors and will be stepping down from that position with his new appointment. Most recently, Myles served as CFO and COO of AMAG Pharmaceuticals and has previously held roles at PrimeraDX and EMD Pharmaceuticals (now EMD Serono).
→ French microbiome biotech MaaT Pharma has added some new faces to its ranks. The Lyon, France-based company has bagged John Weinberg as CMO and Servier exec, Claude Bertrand, as an independent member of the company's board of directors. Prior to his new role, Weinberg served as CMO of 4D Pharma and has held previous role at Veloxis Pharmaceuticals, Novartis and Enzon Pharmaceuticals. At Servier, Bertrand serves as CSO and EVP of R&D. In addition, Bertrand brings experience from his times at Ipsen, AstraZeneca, Novartis, Roche and Pfizer.
→ Jean-Paul Clozel's startup Idorsia has expanded its reach in the US by establishing commercial operations in the Philadelphia suburb of Radnor, PA. Patricia Torr is taking the reins as president and GM of Idorsia Pharmaceuticals US and has been lining up leadership for the endeavor. Torr was previously VP, global commercial strategy for thrombosis and hemostasis at CSL Behring; EVP, head of US hematology for Shire; and VP, US sales at J&J.
Joining Torr will be the following: Scotty Bowman, VP, head of US market access; William Gileza, VP, head of US finance and infrastructures; Frances Lillo, senior director, head of US human resources; Michael Moye, VP, head of US marketing; Eric Siegel, VP, head of US compliance; and Paul Varki, VP, US general counsel, head of legal.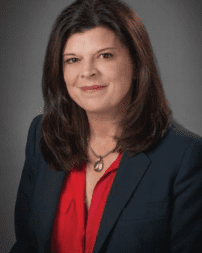 Jennifer Simpson
→ Minnesota-based Sun BioPharma, centered on pancreatic cancer, has made Jennifer Simpson their president and CEO. Michael Cullen, who helmed Sun BioPharma since October 2018, will remain as executive chairman of their board of directors. Simpson started at Delcath Systems in 2012 as EVP, global marketing, and within three years, she became the company's president and CEO. From 2008-12, she was VP, global marketing, oncology brand lead at ImClone Systems.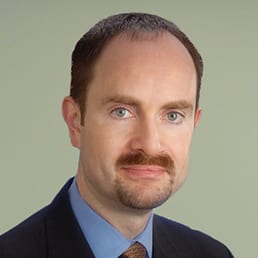 Christopher Slapak
→ Licensing its preclinical K-NK004 program to Sanofi last week in a $19.7 million collaboration with almost a billion dollars in milestones, natural killer biopharma Kiadis also has new faces on their leadership team, bringing in Crucell Vaccines vets Ray Barlow and Govert Schouten as CBO and head of innovation, respectively. At Crucell (acquired by J&J), Barlow was senior director of business development, while Schouten was VP of business development.
Barlow is a former executive director, corporate development at Amgen who also spent a decade at AstraZeneca. Schouten comes to Dutch-based Kiadis after founding Idmon Consulting. Additionally, Kiadis announced that SVP of corporate development Marcel Zwaal has hit the exit "to pursue other opportunities."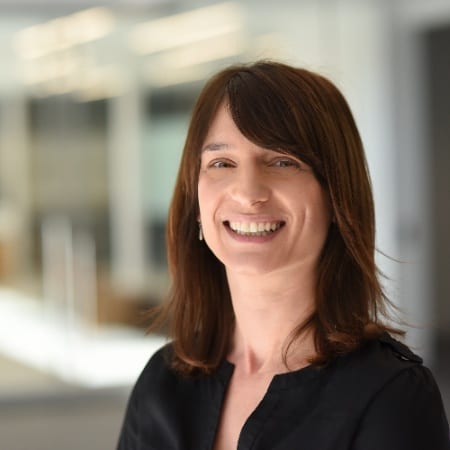 Daniella Beckman
→ After hauling in $110 million from its Series B last week, Vor Biopharma has locked in their interim CMO Christopher Slapak into a permanent position with the company. Slapak has served in the position since July 2019 and hopped aboard the company after a more than 20 year-stint at Eli Lilly— serving as in various roles, including VP, early phase research.
One other Vor note: Tango Therapeutics CFO Daniella Beckman has been added to the board of directors. She's also been on Translate Bio's board since the fall of 2017.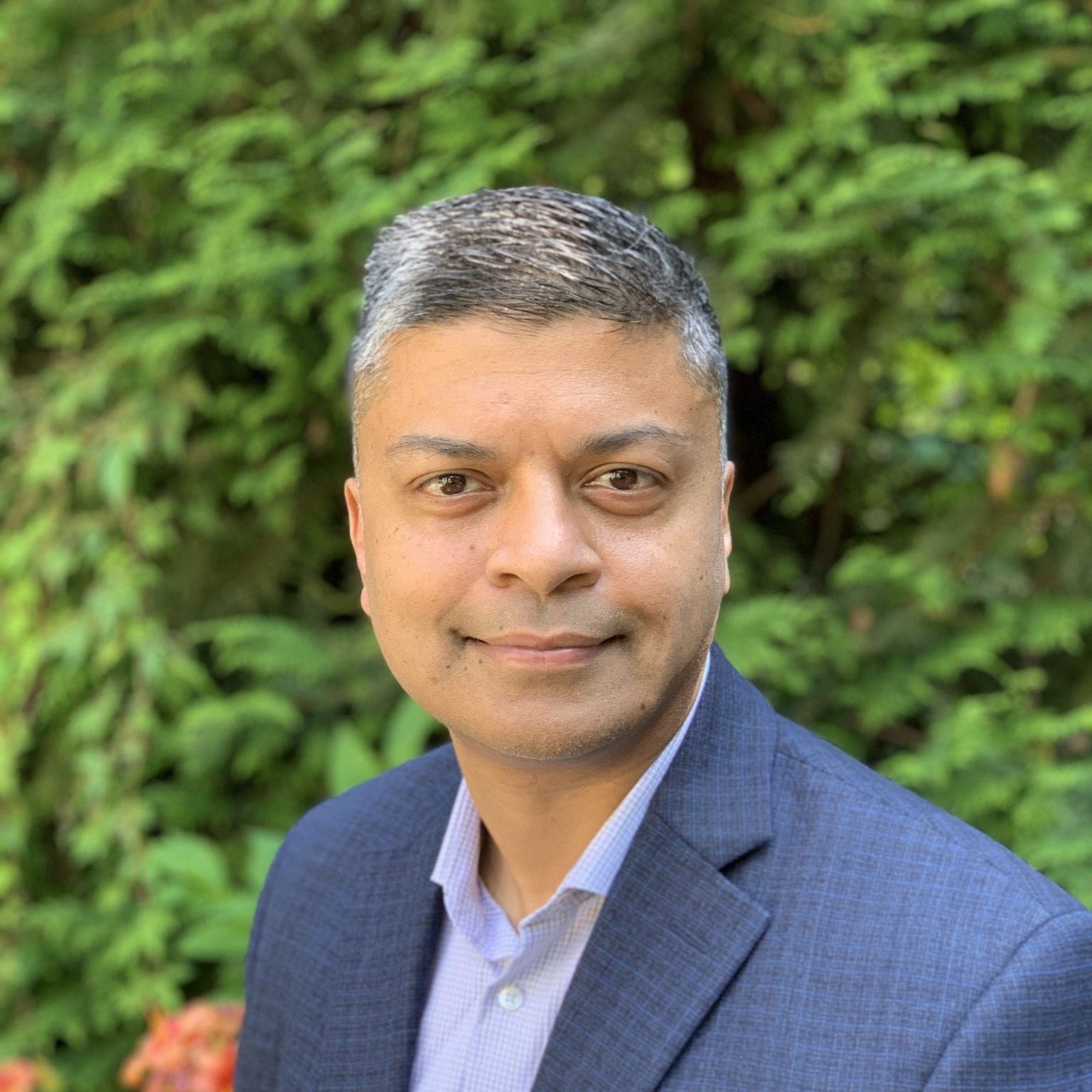 Joyson Karakunnel
→ Pierre Dodion is retiring after 6 years as CMO of French oncology-focused biotech Innate Pharma — which had a partial hold on lacutamab lifted by the FDA in June — and Joyson Karakunnel has answered the bell to replace him. Karakunnel comes from a CMO stint at Tizona Therapeutics and also spent some time at Arcus Biosciences as VP and head of clinical development, regulatory and safety.
→ Sanofi Genzyme vet Vijay Modur is taking on the role of chief scientific and medical officer at Zikani Therapeutics, which is developing novel ribosome modulating agents (RMAs) to treat rare, nonsense mutation-driven diseases through its Turbo-XM platform. Modur was Sanofi Genzyme's global project head in rare disease clinical development and he also held positions at Novartis and Merck.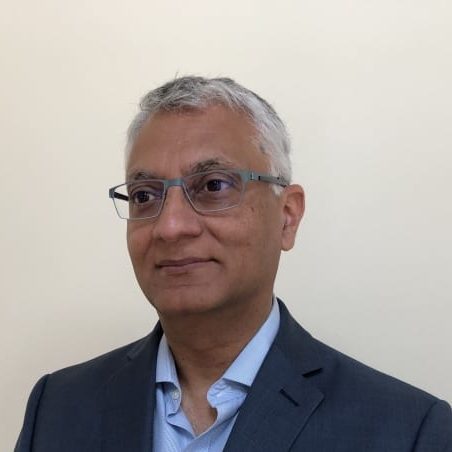 Vijay Modur
→ Myron Czuczman is headed to New Jersey-based Citius Pharmaceuticals, which focuses on the development of anti-infective and cancer care products, as their CMO and EVP. Prior to Citius, Czuczman was Celgene's therapeutic area head, VP, clinical R&D, global lymphoma/CLL program.
→ Diabetes-focused stem cell player ViaCyte has enlisted Brittany Bradrick as CFO. Bradrick hails from Insulet, where she was VP, strategy and corporate development. Prior to that, she was at Abbott Diabetes Care and served as director, business development and alliance management as well as held roles at Credit Suisse and Piper Jaffray.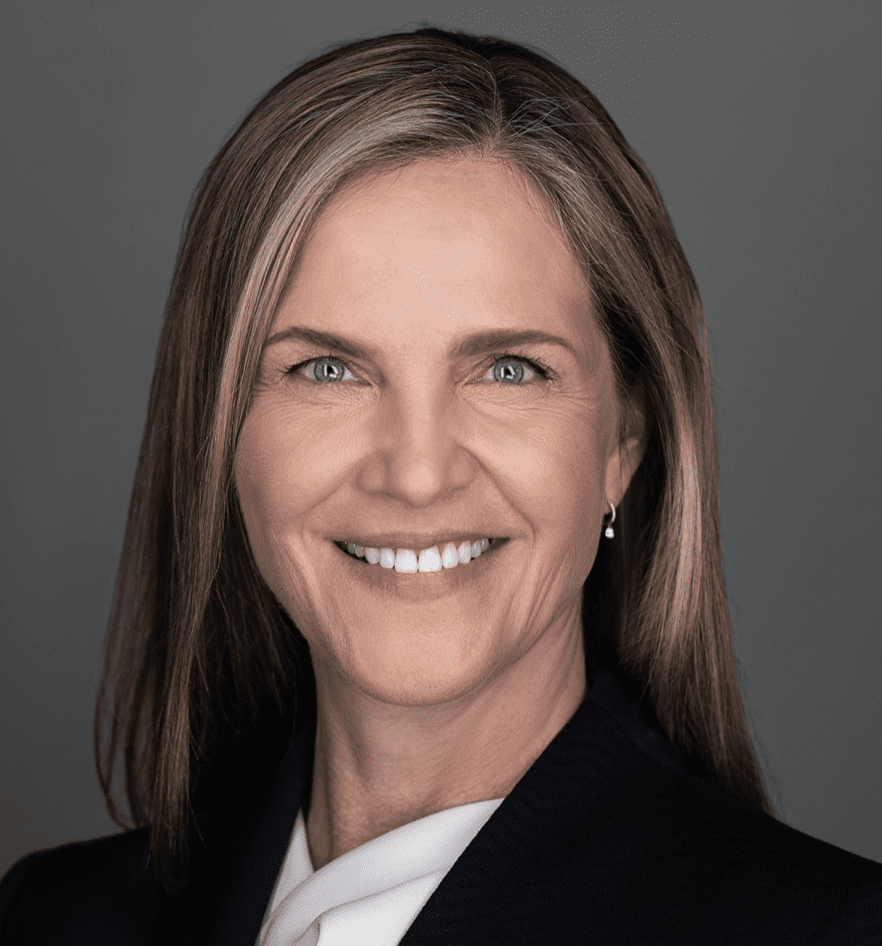 Brittany Bradrick
→ ARCH-backed Autobahn Therapeutics, which emerged in June with a $76 million round to fight CNS disorders such as MS, has welcomed Scott Forrest as their CBO. Forrest was most recently at Inception Therapeutics, where was chief operating officer. He also co-founded BlackThorn Therapeutics and was their VP, operations and corporate development.
→ Protein degradation player C4 Therapeutics, which announced in June that they had scored $170 million in financing, has brought on two new execs. William McKee, currently CEO of MBJC Associates, is now C4's CFO. The longtime EVP and CFO of Barr Pharmaceuticals before its acquisition by Teva Pharmaceuticals in 2008, McKee held the COO and CFO roles at EKR Therapeutics from 2010-12. After leading the sale of Neon Therapeutics to BioNTech in May as Neon's VP, general counsel, Jolie Siegel has joined C4 as their chief legal officer.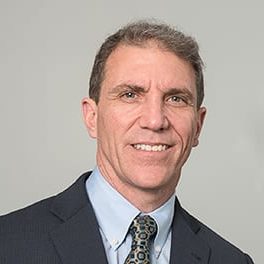 Eric Loumeau
→ AnaptysBio, which just secured orphan drug designation from the FDA for imsidolimab to treat patients with generalized pustular psoriasis (GPP), has shaken up its leadership team with Dennis Mulroy coming in as CFO and Eric Loumeau moving into a new role at the company as chief operating officer. Mulroy has been the top finance exec at a host of biotechs, most recently LaJolla Pharmaceutical, where he held the post for 5 years. Loumeau served as AnaptysBio's interim CFO since August, joining the company in August 2018 as their general counsel; from 2011-13, he was CFO at Rempex Pharmaceuticals.
→ Gastrointestinal disease-focused Phathom Pharmaceuticals has selected Allergan vet Todd Branning as their CFO, succeeding interim CFO David Sacks, who will continue at the New Jersey company as a board member and a strategic advisor. Branning had spent the last year as CFO at Amneal Pharmaceuticals and from 2016-18 was CFO, global generic medicines division at Teva Pharmaceuticals. Before Teva, he was VP of finance at Allergan.
→ With its lead candidate EYP-1901 in development for wet AMD, Eyepoint Pharmaceuticals has snagged Jay Duker as their chief strategic scientific officer, stepping down from the board of directors to fill the newly-created role. Duker has been chairman of ophthalmology at Tufts Medical Center for the past 19 years and is the director of the New England Eye Center. He also chairs the board at Sesen Bio.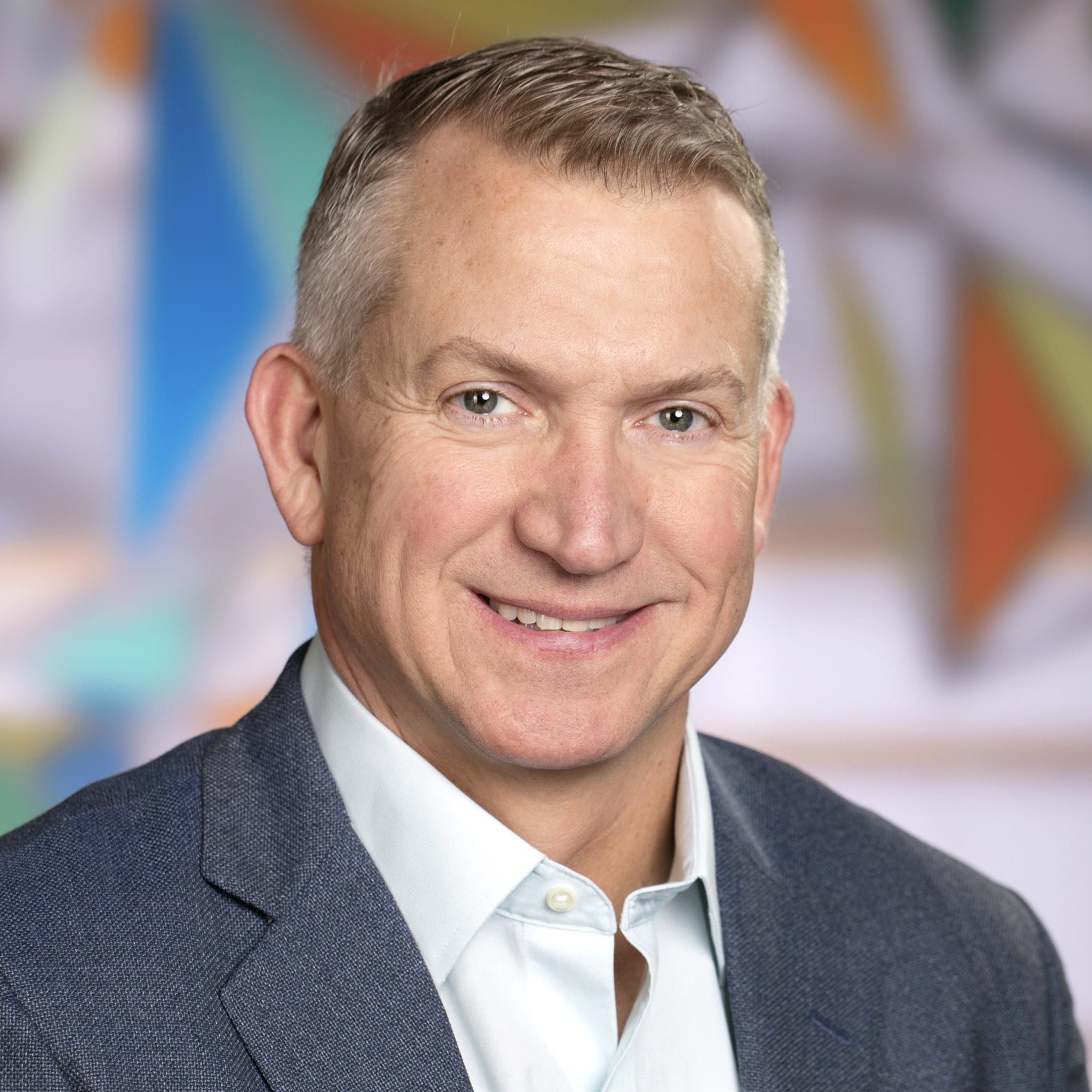 Morrey Atkinson
→ With its experimental drug CTX001 showing demonstrable efficacy in treating beta thalassemia and sickle cell disease in data presented alongside partner CRISPR Therapeutics, Vertex tells Peer Review that Morrey Atkinson has been named SVP, head of commercial manufacturing and supply chain. Atkinson is coming off 8 years at Bristol Myers Squibb, where he was SVP, global manufacturing operations. He was also at Eli Lilly for 9 years, notably as the Big Pharma's head of biotechnology, manufacturing sciences and technology.
→ Allied with Gilead and Sanofi while scoring $120 million of its own in March, protein degradation player Nurix Therapeutics has tapped Jason Kantor as SVP, finance and investment strategy. Kantor comes to San Francisco-based Nurix from Artisan Partners, where he was a senior biopharma analyst. He's previously been a managing director, biotechnology analyst for Credit Suisse and RBC Capital Markets.
→ Revealing encouraging data a month ago in their Phase IIa and IIb studies for TP-03, a novel topical ophthalmic drug to treat Demodex blepharitis, Irvine, CA-based Tarsus Pharmaceuticals has two new execs on board with Sesha Neervannan as chief operating officer and Leo Greenstein as CFO. Neervannan heads to Tarsus from Allergan, where he was SVP of global pharmaceutical development. Greenstein is formerly the SVP of finance & corporate controller for Spectrum Pharmaceuticals.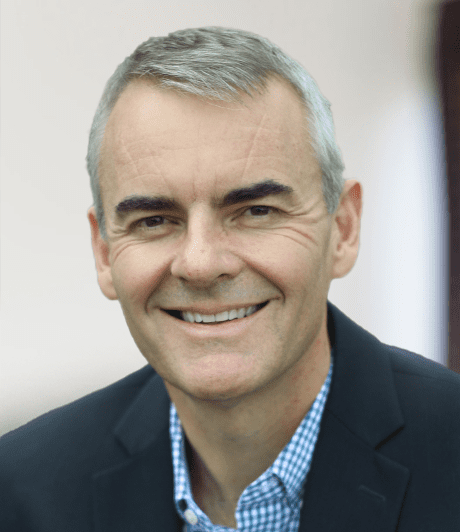 Andrew Partridge
→ Cancer-focused Turning Point Therapeutics, which just signed a deal with Zai Lab to sell repotrectinib in Greater China, has turned to Andrew Partridge to take over as EVP and chief commercial officer. Before his arrival at Turning Point, Partridge held the CCO and COO posts at Centrexion Therapeutics. A Schering-Plough, Roche and Amgen vet, Partridge spent 5 years at Vertex, where he eventually became SVP and head of North American commercial operations.
→ After naming Yuk Chun Chiu VP of manufacturing operations last week, Oklahoma City CDMO Cytovance Biologics has promoted John Mott to VP of development. A longtime Upjohn and Pfizer vet, Mott has been a "close advisor to the company" the last 4 years, Cytovance CEO Jesse McCool says, and was VP of laboratory services for Aragen Bioscience before his association with Cytovance.
→ Kenneth Huttner has made his way to New York-based Neurogene, which centers on rare neurological diseases, to be their SVP of clinical development. Leading up to his appointment at Neurogene, Huttner was a senior translational medicine expert at Novartis before becoming a clinical development exec at Bioverativ and LogicBio Therapeutics.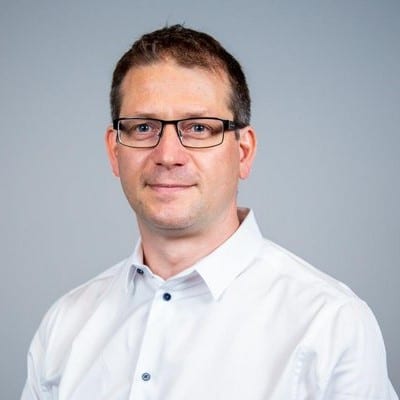 Dirk Hoenemann
→ Shanghai-based Antengene has called upon Dirk Hoenemann to be their VP, head of medical affairs for the Asia Pacific Region (APAC) and early clinical development. Prior to Antengene, which garnered approval from the FDA last month for Xpovio (selinexor) in patients with relapsed or refractory diffuse large B cell lymphoma (DLBCL), Hoenemann led early clinical development programs at Celgene.
→ Erik Spek is jumping to Michael Gilman's team at RNA-focused Arrakis Therapeutics as their VP, legal and intellectual property. Spek held several roles at Vedanta Biosciences, including SVP and head of legal affairs and intellectual property, and was also director of intellectual property for Epizyme.
→ Teeing up a $150 million IPO earlier this month, Novartis-backed Poseida Therapeutics is bringing in Harry Leonhardt as general counsel and general compliance officer. Before making it to Poseida, Leonhardt was SVP, general counsel, chief compliance officer and corporate secretary, and a member of the executive committee at Halozyme Therapeutics.
→ California genome sequencing player Personalis is shoring up its leadership team with Leslie Grab as VP of intellectual property and John Lyle as VP of assay R&D. Before Personalis, Grab was senior counsel, patent and employment at Google spinout Verily Life Sciences. Lyle hails from Pacific Biosciences, where he spent 14 years in various responsibilities, culminating in his role as senior director, single molecule sequencing.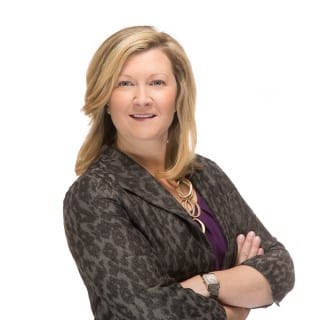 Jodie Morrison
→ Cadent Therapeutics CEO Jodie Morrison is now chairing the board at oncology biotech Ribon Therapeutics, which targets monoPARPs that regulate stress responses. She's also a member of the board of directors at Aileron Therapeutics.
→ Elliott Sigal has added another directorship to his quiver, this time jumping on the board of directors at George Scangos' immunology player Vir Biotechnology. Sigal, the former EVP, CSO and president of Bristol Myers Squibb, joined Affinia Therapeutics' board in June.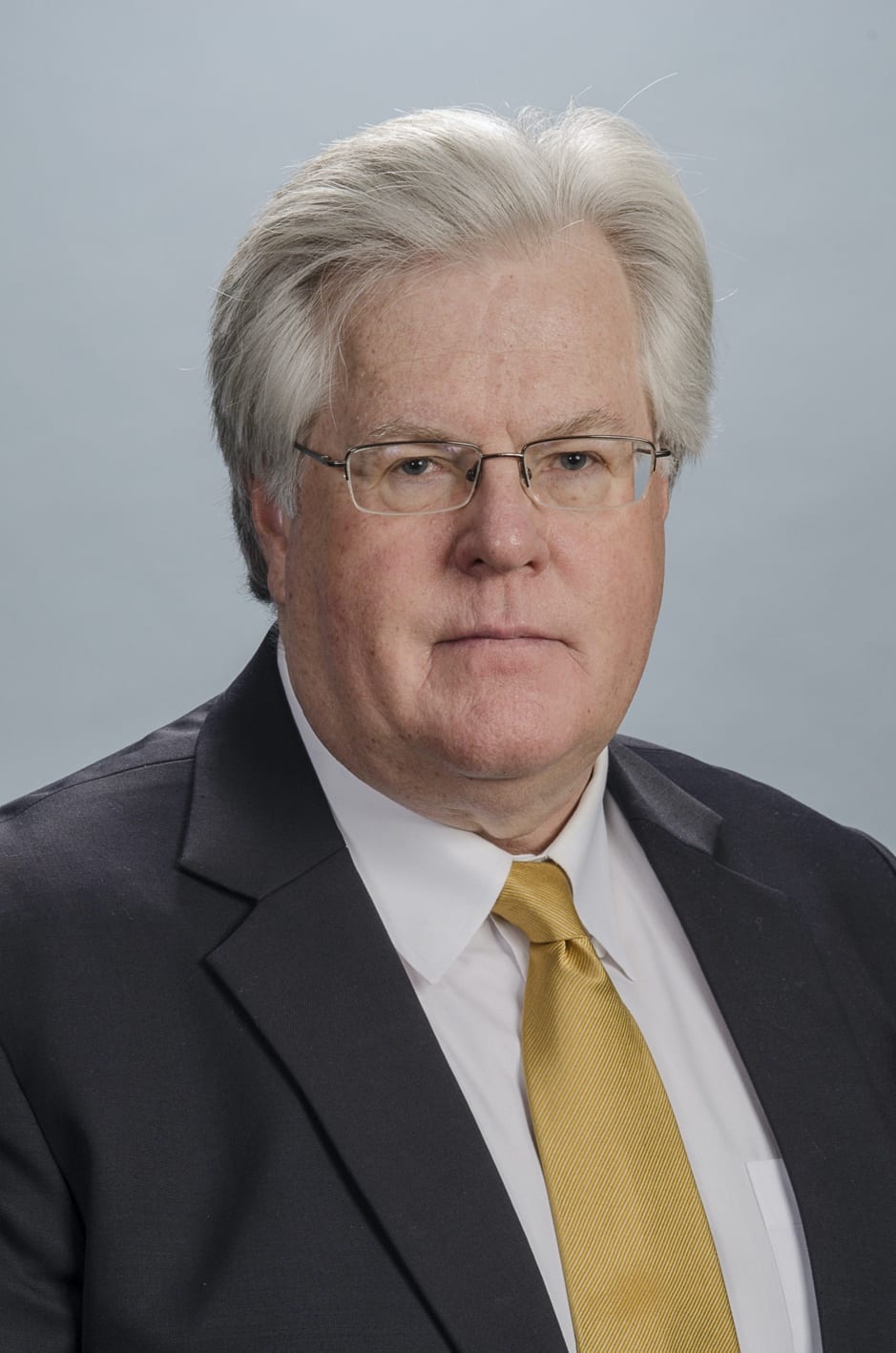 Alan Dunton
→ Recce Pharma — focused on the development of synthetic anti-infectives — has appointed former J&J exec Alan Dunton to its board of directors as an independent non-executive director. In the past, Dunton served as president and CEO of Panacos Pharmaceuticals and Metaphore Pharmaceuticals.
→ South San Francisco-based Calithera Biosciences focused on treating cancer with the development of novel small molecule drugs, has chosen Scott Garland to be on their board of directors. The current president and CEO of Portola Pharmaceuticals, Garland is also a board member at Karyopharm.
→ London-based VC shop 4BIO Capital, which recently had Kyowa Kirin back its new fund, has tapped Kenya Honda for its scientific advisory board. Honda is a professor in the department of microbiology and immunology at Keio University School of Medicine, Tokyo, Japan. Honda's work is focused on the treatment of IBD, autoimmunity, allergies and cancer.