Just four months after scoring its first cancer drug approval in a decade, Sanofi is staying on the oncology offensive.
Dmitri Wiederschain
The French pharma is planning to accelerate the development of potential treatments, partnering with the University of Texas MD Anderson Cancer Center in a five-year collaboration. By combining Sanofi's pipeline with MD Anderson's top-notch clinical trial program in oncology, the pair will launch biomarker-driven clinical studies to better understand which drug cocktails can effectively curb cancer progression.
"This will help us understand combination treatments and methods of resistance that might emerge," Sanofi's head of global oncology Dmitri Wiederschain told Endpoints News, noting that every patient that comes through MD Anderson gets a biomarker testing. "It's representative of our return to oncology."
Financial terms of the deal between Sanofi and MD Anderson were not disclosed, and the first project is expected to begin this summer.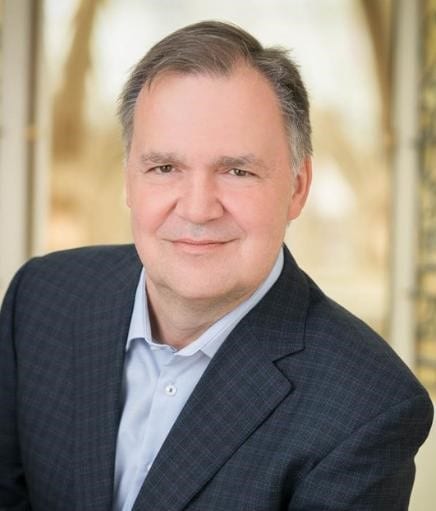 Dietmar Berger
Sanofi is looking to build off the success of its Sarclisa drug that received FDA approval in third-line patients in March, becoming the pharma's first in-house cancer treatment to hit the market since 2010. At the time, development chief Dietmar Berger said gaining that green light was "the re-entry of Sanofi into oncology," and this collaboration appears to be part of that strategy.
More good news for Sarclisa came in May after a Phase III study demonstrated improved efficacy in multiple myeloma patients when combining the drug with Amgen's Kyprolis than when using Kyprolis alone. Though data were not released, Sanofi said the independent review board stopped the trial after the cocktail prolonged progression-free survival significantly.
The ultimate goal is to take on J&J's Darzalex, which has led the third-line multiple myeloma market since its approval in 2015.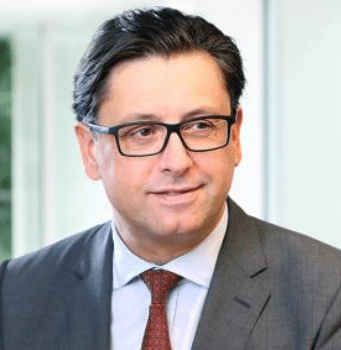 Paul Hudson
Sanofi's recent triumphs and "re-entry" into oncology follow a massive restructuring of its game plan and years of R&D mishaps. CEO Paul Hudson, who took the top job last September after being recruited from Novartis, has dropped the company's diabetes work and new R&D chief John Reed streamlined the corporate bureaucracy in order to move past its history of slow-footed clinical advances.
Additionally, the French pharma has been divesting from longtime partner Regeneron for over a year and acquired San Diego biotech Synthorx for $2.5 billion. That purchase added THOR-707 to Sanofi's pipeline, an IL-2 candidate currently in Phase I trials that Sanofi hopes can provide the foundation for future immuno-oncology combinations.
Wiederschain said the MD Anderson partnership will test a broad fleet of early development programs, but he singled out THOR-707 as particularly promising. The pair will look to see if it can work in a long list of cancer types.
"Boy, oh boy, there's a lot to do there, such an exciting and promising molecule that can potentially be developed across a broad range of solid tumors," he said. "The biology of THOR0707 is so rich and we strongly believe that the best way to study it is really in patients."