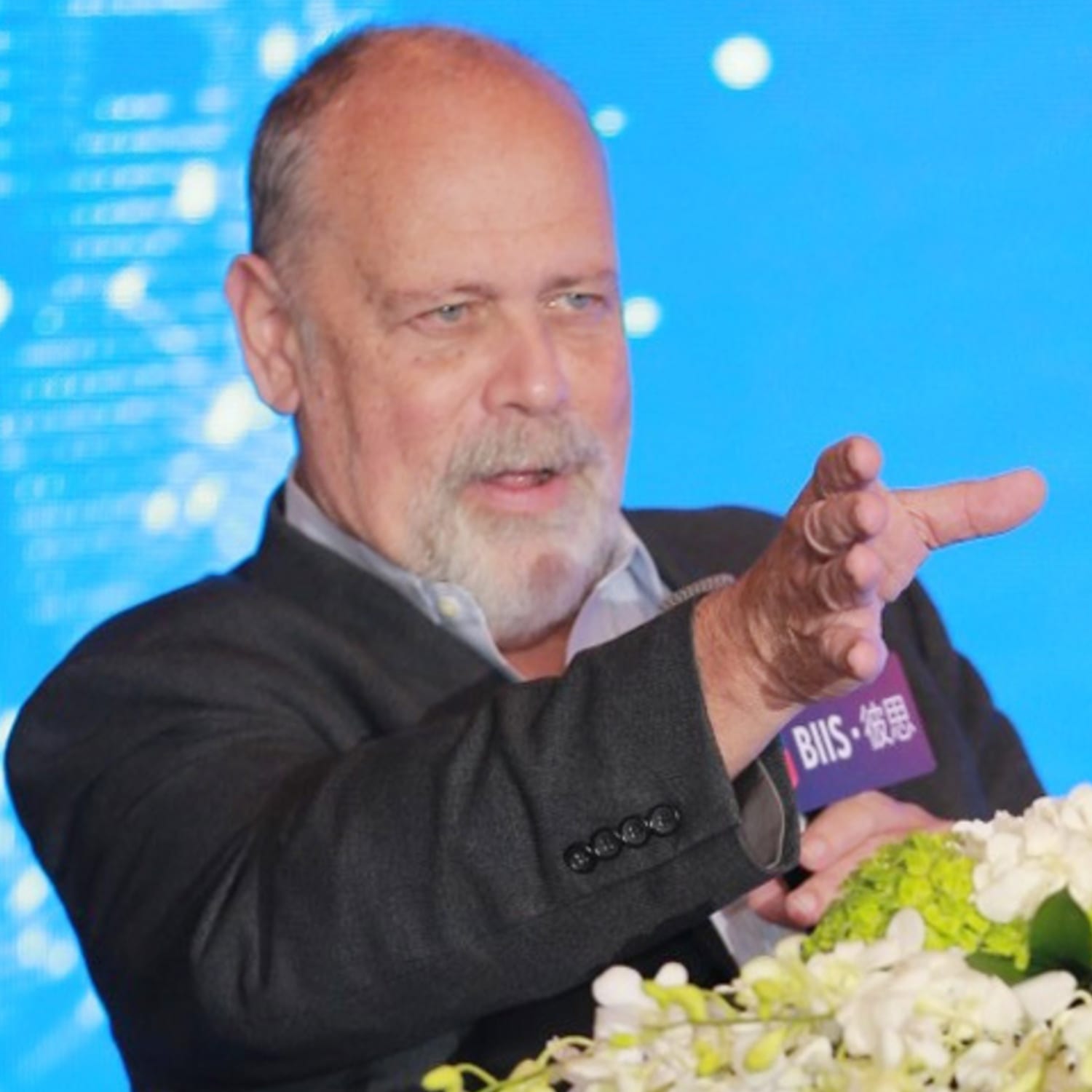 Bioregnum Opinion Column by John Carroll
The FDA's ODAC — the Oncologic Drugs Advisory Committee — has a well-known bias in favor of adding new cancer drugs to the market, even if efficacy is at best marginal and serious safety issues demand careful management.
Doctors want as many arrows in their quiver as they can get. And when patients are dying after failing multiple drugs, why not give it a go one more time?
GlaxoSmithKline, though, is about to test out how their new BCMA antibody drug conjugate belantamab mafodotin can do after being mauled in an in-house FDA review, ahead of the Tuesday expert panel discussion. Even if the agency goes ahead with an expected green light, this drug will likely be constrained to a small niche — icing any plans they may have for making waves in oncology anytime soon.
What's the issue?
In a new review format that now nicely integrates a company's analysis with the FDA review, the FDA's position on belantamab mafodotin is that the risk/benefit proposition here is uncertain.
Yes, the drug scored a 31% overall response rate in multiple myeloma patients who had failed multiple drugs — including the anti-CD38 standard Darzalex. And the FDA notes that the drug — which won a breakthrough designation as well as a priority review — "may be beneficial."
That's all ODAC will need to hear on that efficacy score — even though it reflects a poor response compared to a number of other drugs aiming at the exact same market.
The safety profile, though, gets a failing grade, with the note that "the ocular toxicity associated with treatment with belantamab mafodotin is a major safety concern."
The mechanism is not "completely understood," the review goes on, with this kind of toxicity not often seen with other drugs in the field. The FDA continues:
The incidence and severity of keratopathy observed in DREAMM-2 was high and associated with clinically relevant decreases in visual acuity, including severe vision loss in some patients, and significant interference with patients' activities of daily living and impacts on driving and reading.
GSK's position is that this drug offers deep efficacy for a significant minority of patients and a careful monitoring program and dose adjustments can manage the safety issues. But the FDA doesn't agree.
Despite evaluation of the lower 2.5 mg/kg starting dose of belantamab mafodotin, close monitoring with comprehensive ophthalmic exams at baseline and prior to each dose, and implementation of dose modifications, many patients had recurrent and/or unresolved events. Because many patients had significant keratopathy on ophthalmic exam in the absence of other ocular symptoms, there is also a concern that keratopathy could go undetected in the absence of close monitoring, potentially leading to serious sequelae, including the development of corneal ulcers….

Although the efficacy results from DREAMM-2 suggest a benefit with belantamab mafodotin in the proposed population of patients with RRMM, it is not clear whether the benefit outweighs the risks of ocular toxicity.
That's bad, but not necessarily a deal-killer for an approval to use the drug on desperate patients. It is, though, a death sentence for market success. This drug faces a full slate of late-stage rivals coming up from behind better data, which don't share the same safety concerns.
There's a stellar CAR-T from J&J and Legend — JNJ-4528 — that delivered a 100% response rate in the BCMA field for multiple myeloma. Bluebird and Bristol Myers Squibb have been leading the booming BCMA CAR-T field, with some big bumps along the way for ide-cel (bb2121). And Bristol-Myers also has a bispecific — CC-92369 — on the list of ambitious candidates. That drug had an 89% ORR in a group in which 90% were CD38 refractory.
Regeneron has impressed with its bispecific REGN5458. There's Amgen's BiTE, AMG 420, and so on.
GSK's position is that even with more modest efficacy, an ADC has the kind of scaleability that will make it more immediately accessible to patients. But the FDA's thoughts on safety will hobble their pitch to doctors and patients, who will soon have lots more to consider.
Jefferies' Biren Amin, who scored this as a win for the CAR-Ts, put it like this:
More than half the patients lost more than one line of vision and 25% of patients had worse than 20/40 vision or lost more than 3 lines of vision. As a result of these ocular safety issues, 21% of patients gave up driving and 20% had extreme difficulty or gave up reading. In the end, the picture from ocular toxicity suggests this is an adverse event that may be hard to manage by both healthcare professionals and patients, and belantamab could be relegated to those that have no other options remaining.
The review marks a major setback for GSK R&D chief Hal Barron, who had hoped that belantamab would help ignite excitement for GSK's new push on the cancer drug pipeline, which comes years after a big tradeoff with Novartis shoved them to early stage R&D. There are a number of other studies underway now that may help him on that score eventually, but it's a long, slow process.
What GSK needs is a home run. Here, their best hope is a bunt single. And there's a threat that they could strike out.