Many in the pharma world are hoping — better yet, expecting — JAK inhibitors to provide one of the next big boons for the industry. Few have invested as heavily in this area as Pfizer, which boasts a portfolio including Xeljanz and at least five mid-to-late stage candidates in the pipeline.
But a top Wall Street analyst is pumping the brakes on just how much good fortune is in store for the Big Pharma.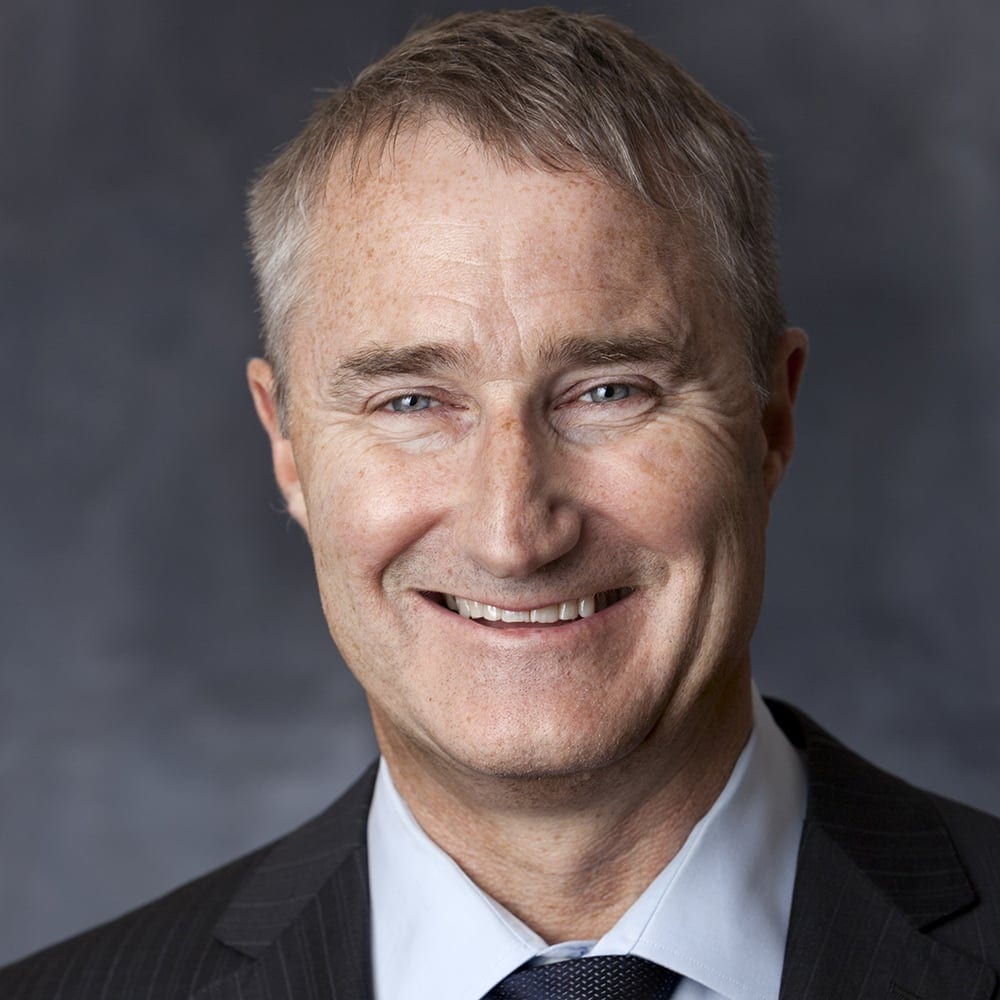 Geoffrey Porges
Geoffrey Porges of SVB Leerink, one of the marquee names in biotech, wrote in a letter to investors this week that Pfizer is far behind the competition in the JAK race. Per Porges, "nearly all indications" suggest that Pfizer's candidates could be beaten to market, or by better clinical data, by other orally administered JAK challengers.
"At this stage Pfizer's JAK opportunities appear too little or too late," Porges wrote. "Based on the low materiality and risks to our forecast, we do not see the immunology portfolio as a significant driver of Pfizer's stock performance in the near-term."
Porges went on to say that Pfizer's dependence on JAK inhibitors and the bumpy road Xeljanz has faced in recent years, with black box warnings slapped on the entire JAK class by the FDA, will complicate the pharma's financials. Xeljanz is currently approved to treat rheumatoid arthritis, psoriatic arthritis and ulcerative colitis, but Pfizer had to suspend trials on its use for atopic dermatitis and Crohn's disease and ended up pulling higher doses from shelves after safety risks arose. Porges also writes that given the drug's slow uptake in IBD, it might quickly be replaced by other JAK inhibitors in this area.
Those black box labels that stunted Xeljanz sales will also essentially relegate Pfizer's upcoming abrocitinib to second-line AD treatment behind Regeneron's Dupixent. Porges specifically mentions two rivals that could outdo Pfizer and further hinder the pharma giant's success: AbbVie's Rinvoq and Bristol Myers Squibb's looming TYK2 inhibitor.
Porges said he expects Rinvoq to be preferred by second-line AD patients due to its "substantially" higher efficacy than abrocitinib in a cross-trial comparison. This dampens findings from other trials that have shown promising data when comparing abrocitinib to Dupixent, the leading first-line treatment for AD, Porges writes.
Pfizer is hoping abrocitinib can eventually replace Dupixent as the Regeneron drug is an injectable, which causes some patients to discontinue use, and Porges notes physicians may ultimately choose to prescribe the candidate as they become more comfortable.
Meanwhile, Bristol has gone all in on its upcoming TYK2 inhibitor, BMS-986165, after selling off its highly successful psoriasis drug Otezla when the company merged with Celgene. The candidate has shown "more than double the efficacy" of Otezla with comparable safety in tests published by the pharma, Porges writes, and Phase III results are expected in late 2020. This would effectively place Pfizer's TYK2 psoriasis candidate, currently in Phase II clinical trials, "roughly two years" behind Bristol's.
Per Porges' most optimistic forecast, overall sales of JAK inhibitors are estimated to grow from $2.7 billion in 2019 to $19.3 billion by the end of 2024. But given the current position of Xeljanz, the black box FDA warning and heavy competition, Pfizer "might only get a small share" if such growth materializes.
"Compared to other large cap companies in our coverage universe, we see more opportunity elsewhere," Porges wrote. "At best we expect the operating margin to be flat from 2020, and this means our EPS estimates are also below consensus by 15 to 20 percent beyond 2020."