The importance of a global approach to vaccine development and production, with a focus on collaboration, was a topic of a technical update and press briefing held 26 June by the WHO.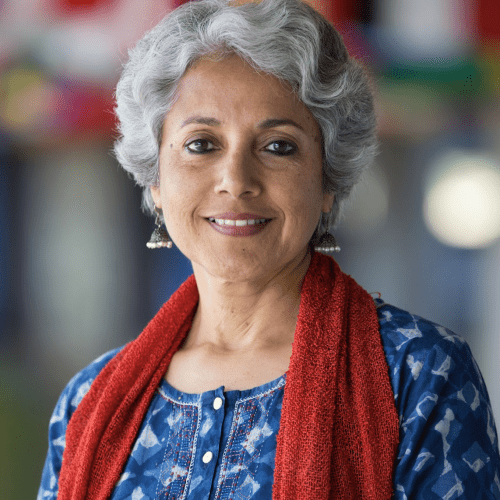 Soumya Swaminathan
The usual practices for drug development have been upended by the speed and scale of the Covid-19 pandemic, said officials. "I'm very hopeful and optimistic that this will be an unprecedented collaboration that also sets a model for the future," said WHO Chief Scientific Officer Soumya Swaminathan, MD, speaking in an update on WHO's collaborative Access to COVID Tools (ACT) Accelerator project. "Companies that are traditionally rivals are sharing" research protocols and other data and processes usually held as confidential commercial information, said Swaminathan.
In response to questioning from journalists, Swaminathan acknowledged that Astra Zeneca may have the "leading candidate" in the race to a vaccine. "The Moderna vaccine is not too far behind," she said, adding that "Astra Zeneca has a more global scope in terms of where they are planning their vaccine trials; there is an advantage for companies" who can plan for multiple trial sites in a variety of global settings.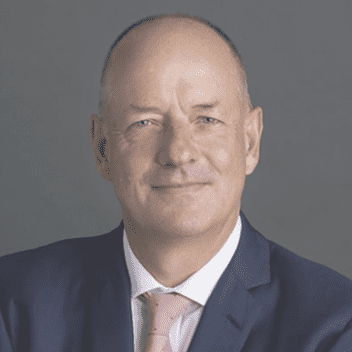 Andrew Witty
Added Andrew Witty, the WHO Director-General Special Envoy for the ACT Accelerator, "We have seen a tremendous amount of effort on a variety of vaccines… A variety of different techniques are being employed with a variety of scientific targets," so assessing which vaccine is really the front-runner might not be so straightforward. "At this very early stage it's important to remain quite humble; until we start to see success this is in a very experimental phase."
The diversified portfolio of vaccines research increases the chances of finding success on a practical as well as a scientific level, added Witty. "Globally, diverse and significant conributions are being made by large pharmaceutical companies…but we've got very active research programs in China." Witty noted that India also has active vaccine research underway.
Said Witty, "It's still very early days in this journey. We could be super-lucky – which would be terrific – and have an early win." Regardless, he said, "This is without precedent the world's fastest development of a vaccine."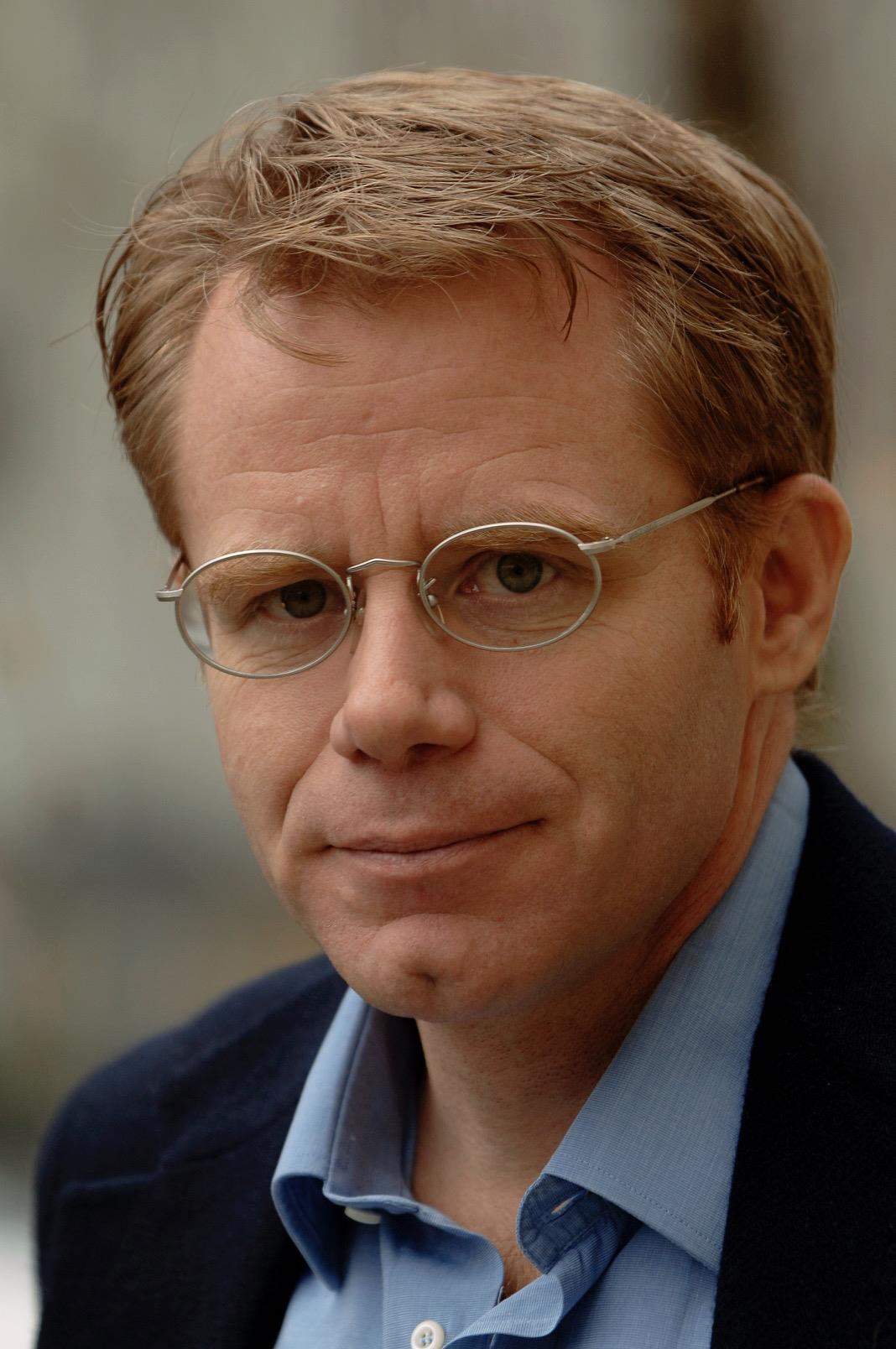 Bruce Aylward
Bruce Aylward, MD, the senior advisor to WHO's Director-General on Organizational Change, added that not all vaccine development efforts may be on the radar of those tracking the initiatives. "There are a number of different platforms on which the vaccines are being produced … The other thing we need to be careful about is that there may be lots of others we may not be aware of," if the vaccines are not being developed under public contracts.
WHO is currently in the process of signing confidentiality agreements to review dossiers, provide advice and support, and facilitate clinical trial activity for Chinese vaccine manufacturers, including Sinovac, CanSino, and the Beijing Institute of Viral Technology, said Swaminathan. The goal is to make sure trials get the details right, achieving "the right settings, the right size, the right endpoints."
She added that Chinese manufacturers, along with Indian developers "are a little behind – but there are a lot of good efforts going on." In particular, she called out Indian manufacturers as exploring "a lot of innovative vaccine development programs," noting also that Brazil and Nigeria are working on their own programs as well. "The more shots we have [at a successful vaccine] the better," she said. "This is a virus we didn't know much about 6 to 9 months ago, but we are learning more about it every day."
When it comes to development and distribution of vaccines and therapeutics, WHO plans to use an "all-countries approach," said Mariangela Simao, MD, WHO's Assistant Director-General for Access to Medicines, Vaccines and Pharmaceuticals. From the WHO perspective, a transparent process of selection and allocation of vaccine recipients that is driven by public health needs is paramount, she said. WHO expects to have an allocation mechanism to share with the public by the end of August.
"We are focusing on vaccines first. It will take some time to ramp up production of safe and effective products," and details down to the minutiae of cold-chain requirements will need to be sorted out at the country and local level, she said. In the past, "weaker supply chains at the country level have delayed introduction of vaccines. We want to avoid that."
Social image: WHO headquarters (Alexandre Gelebart, Sipa via AP Images)
For a look at all Endpoints News coronavirus stories, check out our special news channel.
---
RAPS: First published in Regulatory Focus™ by the Regulatory Affairs Professionals Society, the largest global organization of and for those involved with the regulation of healthcare products. Click here for more information.