The last few months, for all its economic upheaval, have been kind to biomedical venture firms.
ARCH raised a billion and a half, Flagship another billion, and a smattering of other funds from venBio to Atlas added a few hundred million each to new funds. In comparison to those American-based heavyweights, Netherlands-based Biogeneration Ventures (BGV) has been a considerably smaller player.
Yet they, too, just raised their largest fund yet: €105 million, or $118 million. The total nearly doubles what the firm had raised in 3 previous rounds.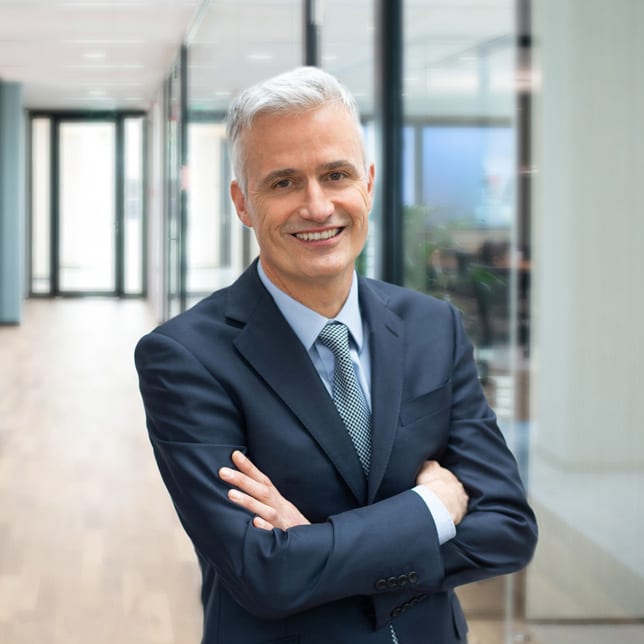 Edward van Wezel
"Most importantly, I think, we can support our companies, longer and stronger," managing partner Edward van Wezel told Endpoints News. "This really puts capital to work in companies that are very successful.
Founded in 2006 to back promising early-stage European life sciences, BGV has since steadily grown in size and steadily narrowed their focus. The latest fund, backed by Bristol Myers Squibb and European Investment Fund among others, is a €20 million jump from the previous round (and €80 million more than each of the two rounds before that). For the first time, it will focus only on therapeutics.
They had previously also included diagnostics and med-tech, van Wezel said, but the calculus was harder. You have to take a med-tech company to commercialization. With a biotech, a firm can exit earlier, after a Phase I or II.
"Although the risks may be seen as higher, the potential returns are also higher," van Wezel said.
Biogeneration counts among its chief successes a founding investment in Acerta. AstraZeneca soon bought it for up-to $7 billion, four years before its lead molecule was approved as the leukemia drug Calquence. There's also the cardiovascular-focused Staten Biotechnology, which was bought out for $430 million by Novo Nordisk, and Dezima Pharma, purchased by Amgen for up to be $1.55 billion.
The company's Fund III is still early, but include GPCR-targeting Confo Therapeutics and the clinical stage NASH company NorthSea Therapeutics.
Going forward, van Wezel said, the VC will focus on cancer, auto-immune disorders and rare diseases, while keeping an eye out for any cell therapies that show promising enough preclinical data. That vision proved promising to some investors, who, he said, showed little reluctance even during the pandemic's worst stock market shocks.
"We didn't see anyone giving signals that they would reconsider," he said. "Maybe of those parties that had joined the fund only very recently, they may have taken a little more to come to a final decision. That was at the most the effect."