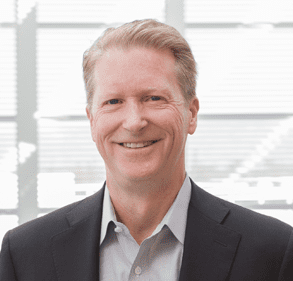 David Meline
→ David Meline didn't stay retired for long. As reported yesterday, the former Amgen exec will replace Lorence Kim as CFO of Moderna as the Big Pharma has sprinted to the front of the Covid-19 vaccine pack, getting selected as one of the finalists for Operation Warp Speed. Meline, who gets started on Monday, announced his retirement as Amgen's CFO in October 2019, remaining in the role until the end of the year. But he's back in the saddle at a crucial time as Moderna prepares for Phase III studies of their SARS-CoV-2 vaccine. Meline previously held leadership positions at 3M and General Motors.
→ WuXi AppTec has called upon David Chang to be CEO of the WuXi Advanced Therapies business unit, the company's cell and gene therapy CDMO. Chang has held positions at several major players: At Celgene, he was corporate VP and head of cell therapy global manufacturing; at Roche, he was the global head of engineering and strategy; and at Genentech, he was senior director of global manufacturing, science & technology, as well as the director of process development.
→ In 2017 Steven Damon joined the board of directors at Micron Biomedical. Now, he's sitting in the CEO chair at the Atlanta-based company, which develops needle patch technology for self-dosing of vaccines and therapeutics. Before Damon assumed his new role, he was VP, business and commercial development at Femasys and also has directorships at Temple Therapeutics and Nutriband, which he founded as 4P Therapeutics and sold two years ago. Prior to 4P Therapeutics, Damon was the SVP of business and corporate development at Altea Therapeutics.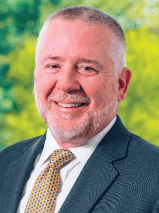 Brent Ragans
→ Ferring Pharmaceuticals CCO Brent Ragans has been promoted to president. Ragans started out at Parsippany, NJ-based Ferring as their VP of commercial operations in 2012. He also spent a dozen years at Sanofi in several capacities, eventually becoming the pharma giant's SVP, consumer healthcare strategy and corporate development for North America.
→ Oslo biotech Exact Therapeutics, a GE Healthcare spinout, has chosen Rafiq Hasan as CEO. In previous years, Hasan steered Eylea from its launch as SVP and global head of ophthalmology at Bayer, and he was also global head of ophthalmology at Novartis.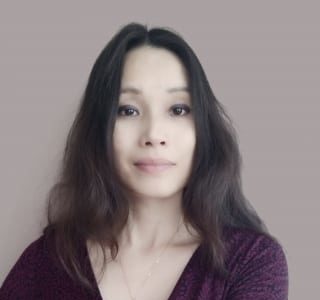 Wei Li
→ Cytovia, an NK startup that's partnered with the New York Stem Cell Foundation, has tapped Wei Li as CSO. Most recently, Li served as chief development officer at South Korean biotech OliX Pharmaceuticals.  In addition, she was EVP, product development at Boston Biomedical and held a post at ArQule.
→ Aligos Therapeutics — focused on the development of therapies including chronic hepatitis B, Covid-19 and NASH — has wooed Lesley Ann Calhoun as CFO. Calhoun jumps aboard from Global Blood Therapeutics, where she served as SVP of finance & administration and chief accounting officer. Prior to that, she held posts at Hyperion Therapeutics and Theravance.
→ After snapping up X-Chem, GHO Capital has instilled Matt Clark as the CEO of X-Chem. Prior to his new role, Clark was co-founder and SVP of chemistry for X-Chem. He succeeds Rick Wagner. Prior to joining the company, Clark served as director of discovery chemistry at GSK.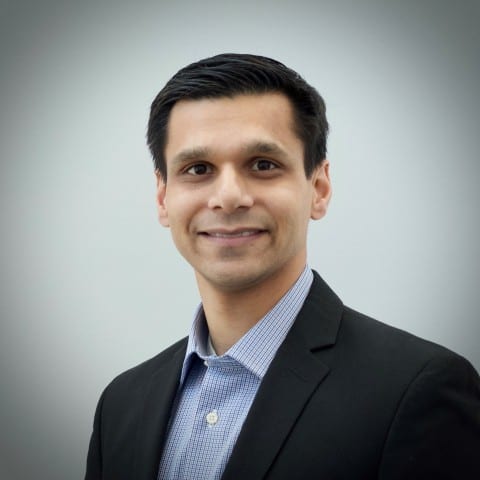 Rajesh Mistry
→ Using CAR-T and immunomodulation therapies to treat solid tumors, Denver-based TriSalus Life Sciences has brought in Rajesh Mistry as CFO. Mistry was the senior director, head of corporate development & strategy (M&A) at Option Care Health. Prior to that, Mistry held the role of director of strategic finance & investor relations at Melinta Therapeutics.
→ Jinqiu Tang has taken over as CFO of early cancer screening and detection-focused biotech AnPac Bio-Medical Science, replacing Yu Zhang, who resigned for personal reasons effective May 31. Tang had been the corporate controller since October for AnPac, which hit the Nasdaq earlier this year, raising $16 million for its IPO. Before joining AnPac, he was a global internal auditor at Natuzzi S.p.A.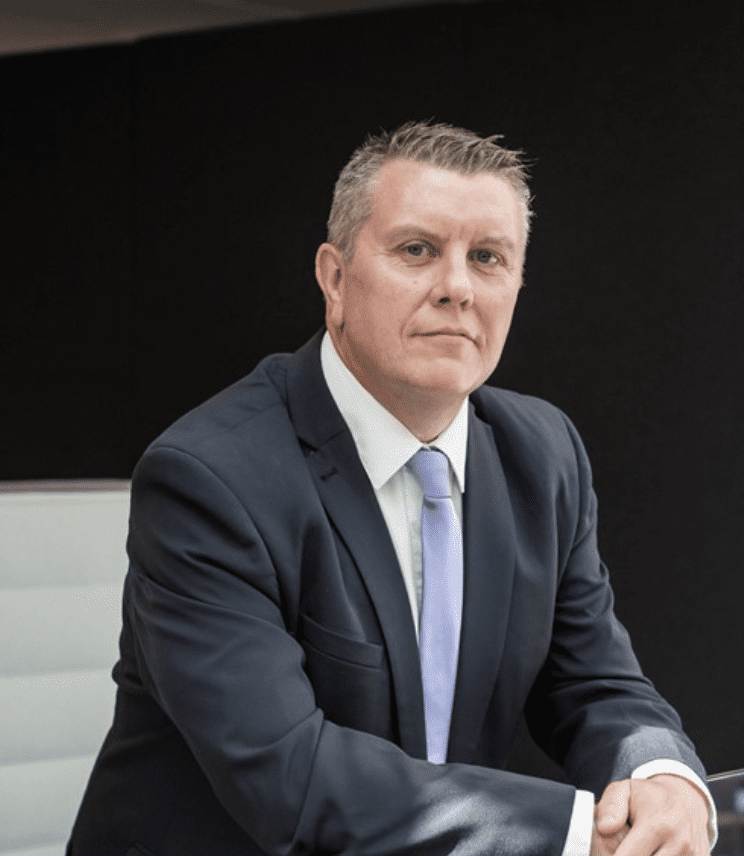 David Gilham
→ Along with Peggy Sotiropoulou's promotion to head of R&D last week, Belgian biotech Celyad also moved David Gilham up to the position of CSO. Gilham was named VP of research & development for the off-the-shelf CAR-T player in 2016 and previously served on the company's immuno-oncology scientific advisory board.
→ Sanofi Ventures — which recently helped lead $55 million in funding for NodThera — has some new faces in its management team. Jason Hafler has moved to the position of managing director, while Cris De Luca and Jim Trenkle join as global head of digital investments and head of investments respectively. Hafler has been with the company since 2014 and joined from RaNA Therapeutics. De Luca previously was a founding team member of J&J Innovation and Global Head of Digital Innovation, while Trenkle previously did a stint at Gilead Sciences.
→ Acute kidney injury-focused Angion Biomedica has recruited Jennifer Rhodes as SVP, general counsel and corporate secretary. Rhodes joins from Adamas Pharmaceuticals where she served in the same roles in addition to chief compliance officer and CBO. Prior to that, she held posts at Pfizer and Weil, Gotshal, & Manges. In addition, the company welcomed Jazz Pharmaceuticals exec Karen Wilson, Gilbert Omenn, a former director at Amgen; and Allen Nissenson, a professor of medicine at UCLA, to its board of directors.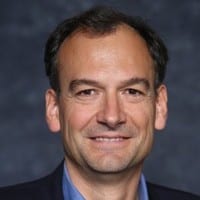 Paolo Vicini
→ Sirtex Medical — a manufacturer of targeted liver cancer therapies — has appointed Mark Turco as global CMO and EVP of research & development. Prior to his new role, Turco was chief innovation and corporate outreach officer for the University of Pennsylvania's Penn Center for Innovation (PCI). In addition, he served in roles at Medtronic and Covidien.
→ In a newly-created role, Belgian GPCR player Confo Therapeutics has snagged Paolo Vicini as chief development officer. Vicini has most recently been VP, development sciences at Kymab, which just got a leg up in its ongoing court battles with Regeneron. Before Kymab, he was MedImmune's senior director of translational sciences, heading their clinical pharmacology, pharmacometrics and DMPK department.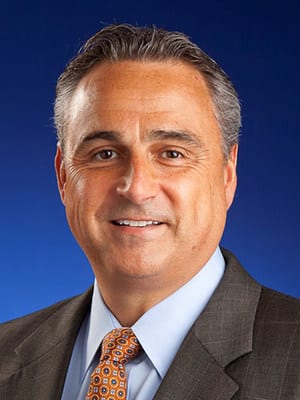 Kenton Stewart
→ Vivek Ramaswamy's sickle cell disease and beta thalassemia-focused Aruvant has a new chief technology officer in V. "Palani" Palaniappan. He comes to Aruvant from Sarepta, where he was SVP, head of global technical operations and head of the biopharma's Andover and Burlington sites. Before his time at Sarepta, he led teams at Takeda that centered on CMC development and new modality development.
→ Another Ramaswamy company, Urovant Sciences, has new personnel of its own. Walt Johnston has been selected as SVP of commercial, while Kenton Stewart is now the urology-focused biopharma's SVP of market access. Johnston comes to Urovant after 12 years at Astellas, most recently as SVP, urology and hospital business unit. The seasoned vet was also at Pfizer for 18 years in a number of roles. Like Johnston, Stewart was also at Astellas for 12 years, eventually becoming SVP of health systems. Before joining Urovant, he held the same position at Alkermes.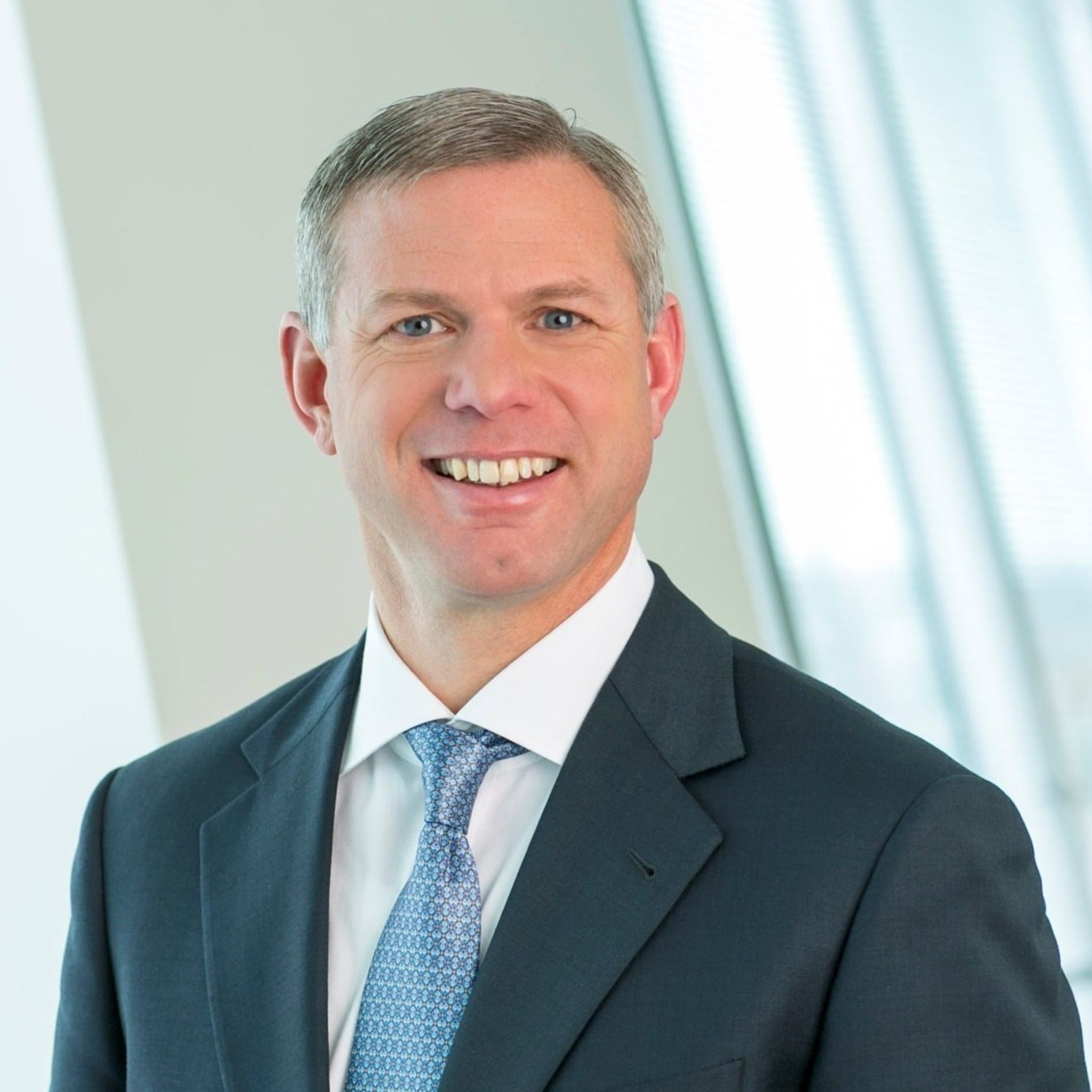 Walt Johnston
→ Nimbus Therapeutics, which expanded its collaboration last summer with Celgene to include Nimbus' HPK1 inhibitor program, has promoted Alan Collis to SVP, preclinical development. Collis started at Nimbus in 2018, leading their Tyk2 program and becoming VP, preclinical development early last year. Before jumping on board at Nimbus 2 years ago, Collis was executive director of DMPK at Forma Therapeutics. He's also held positions at Pfizer and Novartis, and was senior director of US chemistry at Aventis.
→ While gunning towards a vaginal yeast infection drug approval, antifungal drug developer Scynexis has enlisted Jim Maffezzoli as VP of marketing and sales. In his new role, Maffezzoli will lead marketing and commercialization of the company's clinical asset, ibrexafungerp. Maffezzoli brings experience from his times at Viveve Medical, Allergan and Pfizer.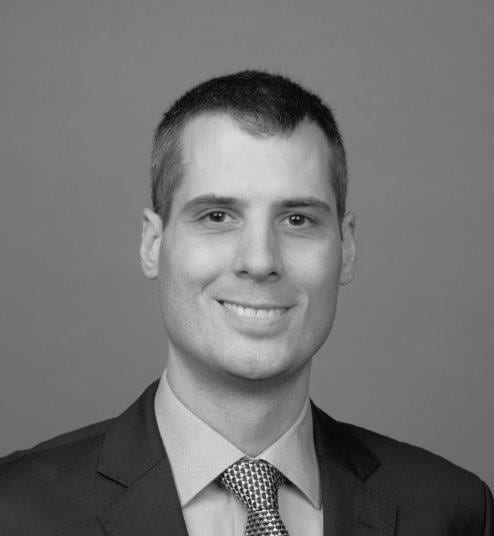 Mert Sahin
→ Global developer and manufacturer of laboratory tools H.E.L Group has welcomed Mert Sahin as general manager and SVP of North American operations. Sahin hails from GE Healthcare, where he most recently served as chief marketing officer for GE's medical imaging business.
→ New York AAV biotech Prevail Therapeutics has brought on Kira Schwartz as general counsel. Schwartz was previously SVP, associate general counsel and assistant secretary at Allergan, leading Actavis' acquisition of Allergan in 2015.
→ Life science exec Damian Marron is now the chairman of Bristol, UK-based vaccine startup Imophoron as the company works on preclinical Covid-19 candidates. The current chairman of Targovax, Marron is also a non-executive director at Bone Therapeutics and Resolys Bio.
→ Vertex has made a new addition to its board of directors with the appointment of former Amgen exec Diana McKenzie as an independent director. During her time at Amgen, McKenzie served as SVP and chief information officer.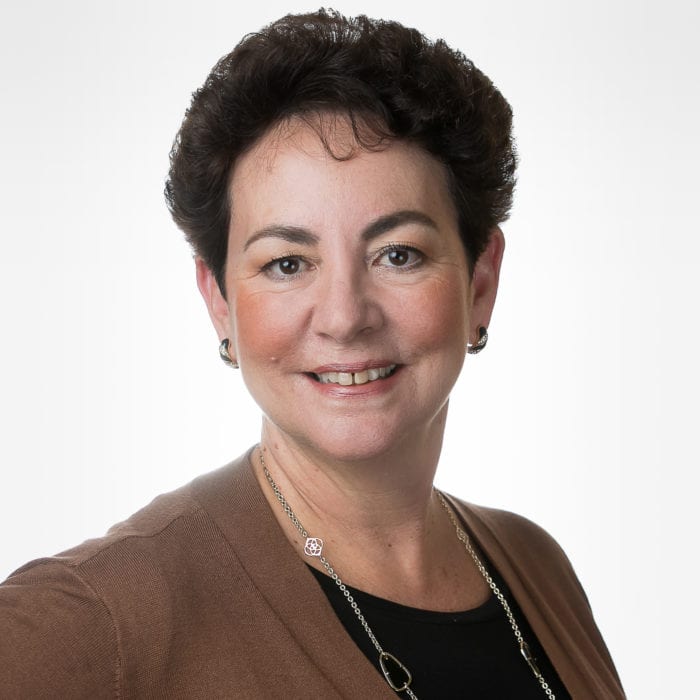 Vickie Capps
→ Silverback Therapeutics, where Laura Shawver just signed on as CEO in April, has turned to Vickie Capps to be a member of their board of directors and audit committee chair. The former CFO of DJO Global from 2002-13, Capps was previously a board member at Synthorx, where Shawver used to be CEO until Sanofi bought it for $2.5 billion.
→ Biond Biologics has snagged former Celgene CMO Jerome Zeldis to its board of directors. In addition to his 20-year stint at Celgene, Zeldis also served as CMO and president of clinical research, medical affairs, drug safety, quality and regulatory at Sorrento Therapeutics.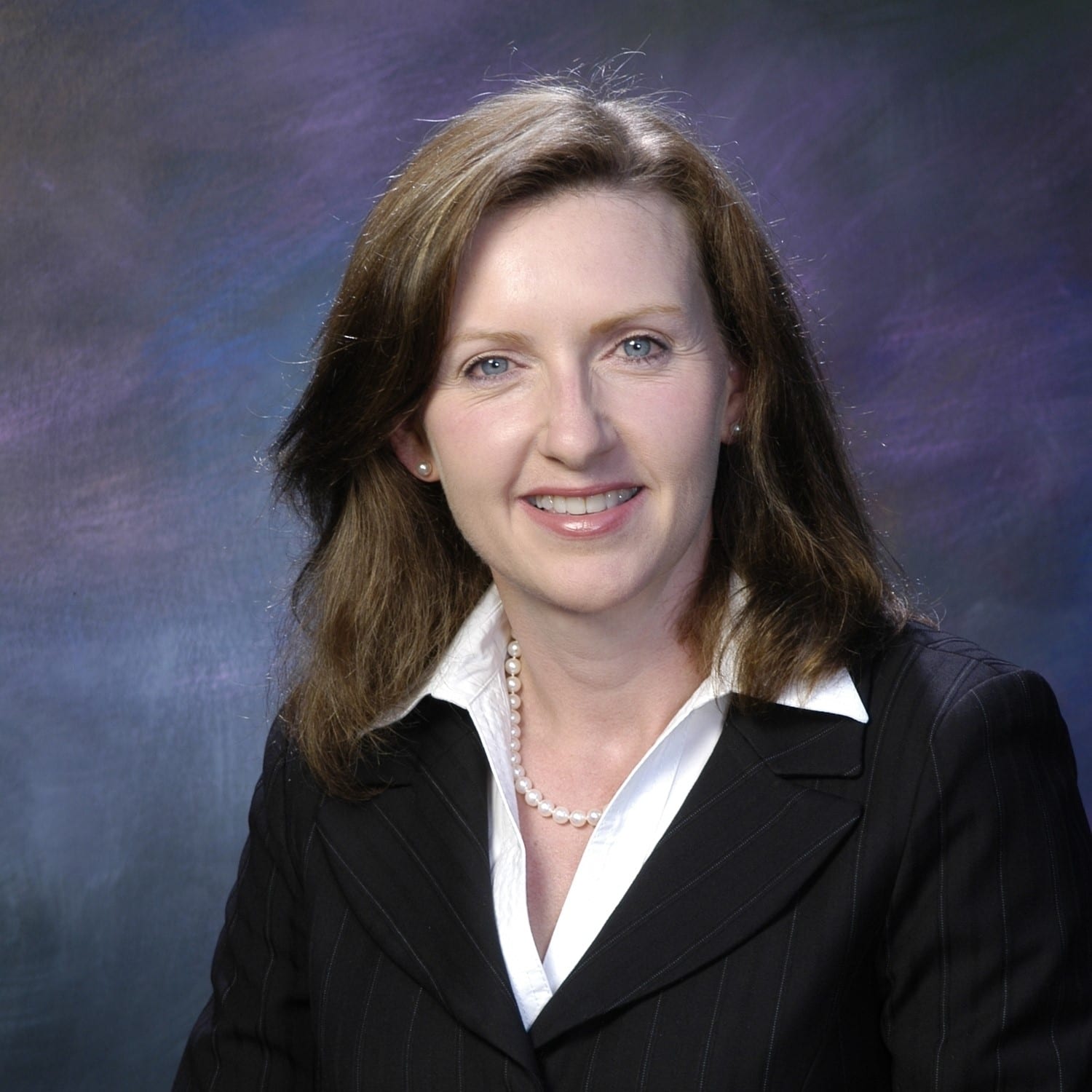 Ann Rhoads
→ Ann Rhoads, most recently the CFO at Forty Seven, has been appointed to the board of directors at iTeos Therapeutics, which grabbed $125 million in Series B financing in April. Rhoads was also the EVP and CFO at Zogenix from 2010-17.
→ With their eyes set on a $100 million IPO, Vaxcyte — a vaccine player that just changed its name — has appointed Halley Gilbert to the company's board of directors. Gilbert's appointment comes a little over a month after she hopped onto the board of directors at Arcturis Therapeutics. Most recently, Gilbert was SVP for corporate development and chief administrative officer at Ironwood Pharmaceuticals.