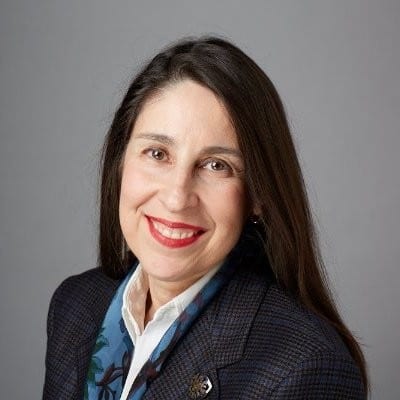 Cherry Thomas
→ CRISPR genome editing player Caribou Biosciences has appointed Cherry Thomas as SVP of clinical development, a newly-created position. Thomas jumps to Berkeley-based Caribou from Array Biopharma, where she was VP of clinical development of their oncology division. She's also been the executive director of clinical development at BeiGene.
Joseph Lobacki
→ Not only has autoimmune disease-focused Artax Biopharma brought Joseph Lobacki to the helm as CEO, but the Cambridge, Massachusetts-based company has also made some new additions to its management team. Lobacki takes over the reins from Damia Tormo, who remains on the company's board of directors. Lobacki joins the team after a stint at Verastem as EVP and CCO and as COO of Finch Therapeutics. In addition, Lobacki has held posts at Medivation, Micromet and Genzyme.
Joining Lobacki are Chris VanDeusen as CSO, Richard Polisson as CMO and Bristol Myers vet Karen LaRochelle as CBO. Both VanDeusen and Polisson hop aboard from Sanofi Genzyme, while LaRochelle hails from PsiOxus Therapeutics.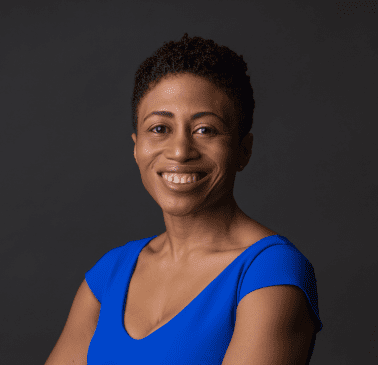 Michelle McMurry-Heath
→ BIO has selected its next CEO to succeed James Greenwood as one of biotech's top lobbyists. Michelle McMurry-Heath has joined the fray, after spending more than 5 years largely centered on regulatory work for J&J, specializing in devices. McMurry-Heath jumped into the industry from the FDA, where she was associate director for science, center for devices and radiological health. McMurry-Heath's résumé includes a stint on Capitol Hill, working for former Senator Joe Lieberman.
Greenwood came to BIO straight from Congress, where he had been a player in the House for 6 terms. That made him instrumental in gaining passage of key legislation — perhaps most notably the extended patent protection enjoyed by biologics. Greenwood knew many of the key lawmakers on a first-name basis, after creating bipartisan relationships that clearly played to the advantage of biotech.
→ Michael Varney is stepping away from his top post in Genentech R&D, and the storied biotech is plucking a star cell expert from the Broad as his replacement. In a statement, Roche CEO Severin Schwan highlighted their interest in tapping Aviv Regev's knowledge of "data-based drug discovery and development," one of the mantras developing in Big Pharma research. Regev — a member of the National Academy of Sciences — will be stepping away from her job as faculty chair and executive team member at the Broad Institute of Harvard and MIT, her role as a professor at MIT as well as an investigator with the virtual Howard Hughes Medical Institute.
Regev will now be taking a leading role in a $10 billion research organization as head of Genentech Research and Early Development, better known as gRED to Basel-based pRED, and joining the executive committee at Roche.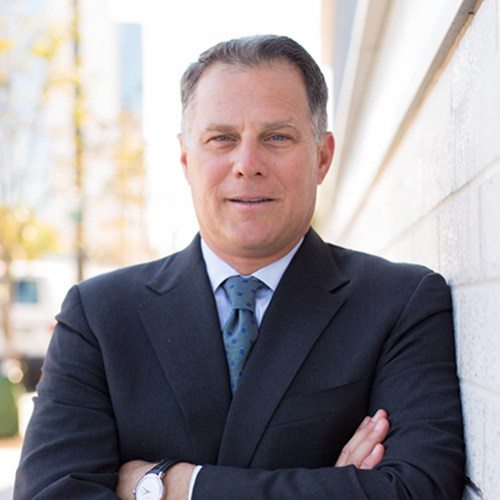 Joseph Truitt
→ BioSpecifics, a Delaware-based biopharma focused on collagenase-based therapies with its first-in-class product Xiaflex, has removed the interim tag from Joseph Truitt and he will be the permanent CEO. He was named interim CEO by the board of directors on April 6. Truitt has moved to BioSpecifics from Achillion, where he joined the company in 2009 and filled the roles of CCO and COO before being promoted to CEO in May 2018.
→ Microbiotica — which struck a $534 million microbiome pact with Roche in 2018 — has announced the passing of the company's chairman, Thomas Lynch. Lynch served as chairman for the company since September 2019. Sam Williams, investor director for IP Group, will serve as acting chairman.
→ With its liquid-biopsy technology EpiCheck, designed for early detection in cancers, Nucleix is expanding operations into the United States and ushering in new leadership. In addition to its offices in Israel, Nucleix will expand to San Diego and has named Chris Hibberd CEO and Todd Myers CFO of the California operation. Hibberd and Myers come to Nucleix from Astute Medical, where Hibberd was CEO and co-founder and Myers was CFO. Additionally, Nucleix has reeled in Eyal Miller as GM for Europe, Middle East and Africa (EMEA). Miller was previously the VP & head of the healthcare division at Stratasys.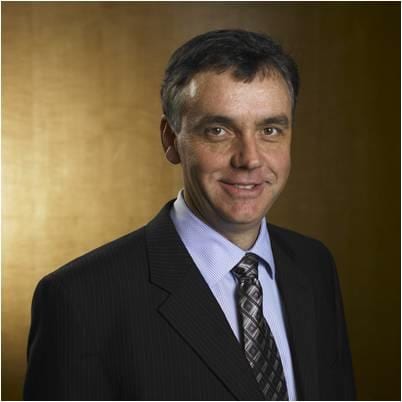 Jeff Bailey
→ Jeff Bailey is taking on the role of interim CEO at BioDelivery Sciences (BDSI), whose products tackle serious and debilitating conditions. Bailey had been a board member at BDSI, based in the Research Triangle area in Raleigh, since March. He was the CEO of IlluminOss Medical, which was acquired last month by Healthpoint Capital, and the president and CEO of Lantheus Medical Imaging. He also had a stint at Novartis and had a 22-year tenure at J&J.
→ Vivek Ramaswamy's gene therapy company Spirovant Sciences — looking to outbid rival Vertex in treating cystic fibrosis — has brought on Roland Kolbeck as CSO. Most recently, Kolbeck served as VP, head of respiratory, inflammation and autoimmune research at MedImmune, AstraZeneca's global biologics organization — where he led the development of FASENRA, a biological for the treatment of severe eosinophilic asthma.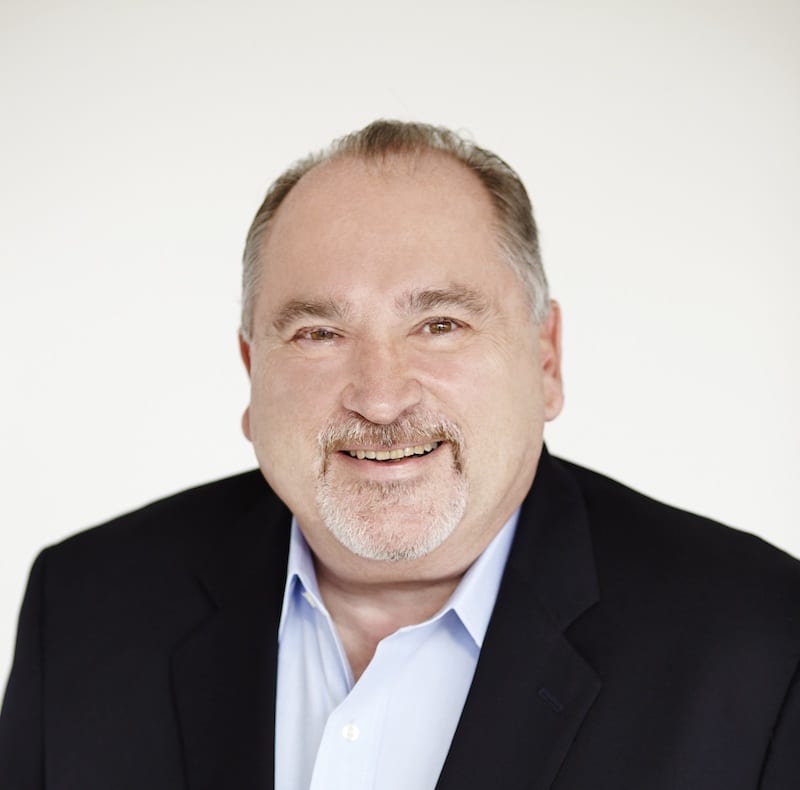 Don Marvin
→ Reuniting with chairman and CEO Dale Pfost at New York-based Lodo Therapeutics, Don Marvin has been enlisted as EVP and CFO. Marvin and Pfost were at Orchid Biosciences together in the early 2000s, where Marvin was COO, CFO and SVP of corporate development. The chairman of Concentric after five years as president and CEO, Marvin also helmed IdentiGEN and Diatron Corporation.
→ San Francisco Bay Area-based Bolt Therapeutics —developing immune-stimulating antibody conjugates (ISACs) to treat cancer — has snagged William Quinn as CFO. Prior to his appointment, Quinn was CFO and SVP, finance and corporate development of Sunesis. Quinn previously held an 8-year stint at Jazz Pharmaceuticals and was also CEO and co-founder of Bullet Technology.
→ After Kelly Martin succeeded him as president and CEO of Radius Health, Ascendis Pharma has tapped Jesper Høiland as global chief commercial officer. Before Radius, Høiland spent 29 years at Novo Nordisk, culminating in a three-year run as president and SVP, USA.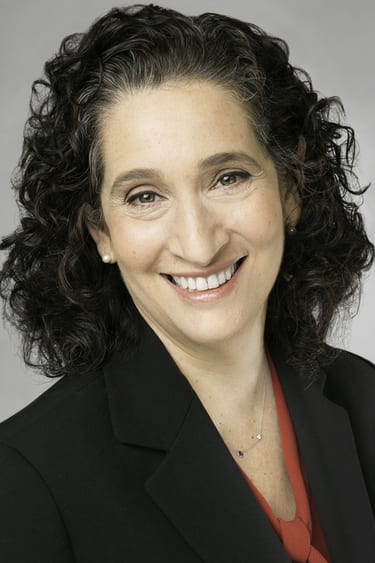 Jeanne Magram
→ Third Rock Ventures partner Christoph Lengauer is no longer interim CSO at the place he co-founded, Celsius Pharmaceuticals. Jeanne Magram has now taken over as CSO, as Lengauer stays in both his advisory role and as a board member. A Pfizer and Boehringer Ingelheim vet, Magram was CSO at Quentis Therapeutics and the founding CSO at Northern Biologics. Meanwhile, Xilio CEO René Russo has been named to Celsius' board of directors.
→ Because of Covid-19 and "reduced corporate activity in business development and promotion," cannabinoid-focused Tetra Bio-Pharma has deemed president Sylvain Chretien's position non-essential and they have accepted his resignation. CEO Guy Chamberland, CFO Sabino Di Paola and COO Steeve Néron will handle Chretien's responsibilities.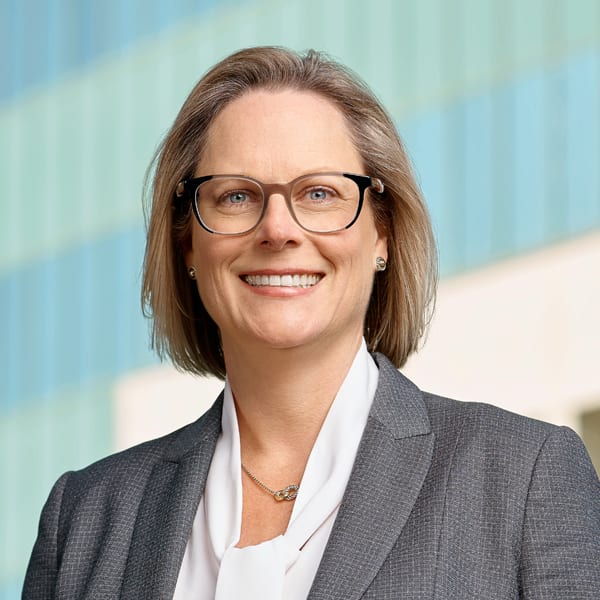 Kim Sablich
→ Dublin-based Jazz Pharmaceuticals has recruited Kim Sablich as their EVP and GM of North America, effective June 1. Sablich has been Myovant's CCO since November 2018. Prior to Myovant, Sablich was GSK's VP, primary care marketing in the US and also spent 15 years at Merck.
→ With CEO William Chou in his first year, Aruvant now has Joseph McIntosh stepping in as CMO. McIntosh comes to Aruvant, which targets severe blood disorders, from PTC Therapeutics, where he was SVP, head of clinical development and shepherded the approval of the Duchenne muscular dystrophy drug Translarna as VP of development. He's also been with NPS Pharmaceuticals, Eisai and Pfizer.
→ CorMedix, which focuses on infectious and inflammatory diseases, has selected Matt David as EVP and CFO. Before joining the NJ-based biopharma, David was head of strategy at Ovid Therapeutics. David has over 15 years of experience in healthcare investment banking, notably at Bank of America, and also as an equity analyst.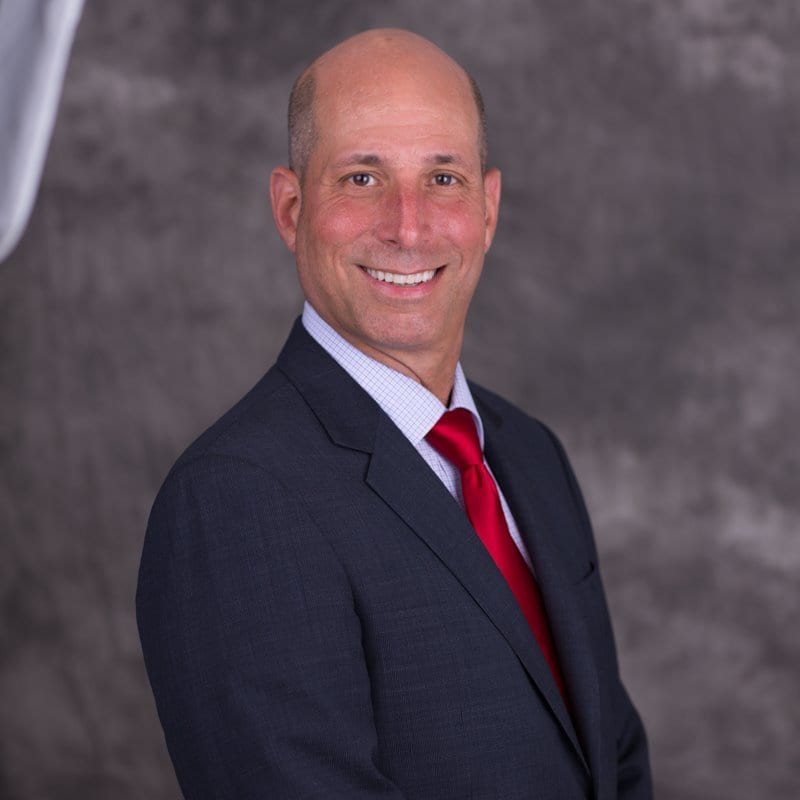 Allan Shaw
→ Immuno-oncology player Portage has called upon Allan Shaw to be CFO, replacing Kam Shah. Prior to joining Toronto-based Portage, Shaw has been a CFO on four previous occasions: at Syndax Pharmaceuticals (where he was also treasurer), Serono, NewLead Holdings and Viatel. He also founded Shaw Strategic Capital in 2005.
→ Debra Feldman has joined the ranks at Atlas-backed Dyne Therapeutics as VP, head of regulatory. Most recently, Feldman helped lead Sage Therapeutics through its approval of Zulresso as VP, regulatory affairs.
→ Bill Haney-led upstart Dragonfly Therapeutics has named Tapan Maniar as SVP and head of clinical development. Maniar leaps aboard from Repertoire Immune Medicines, where he was in the same role. Prior to that, Maniar was senior director of clinical development at Atara Biotherapeutics and global development lead at Amgen.
→ Machelle Manuel has joined Cambridge, MA-based Amylyx Pharmaceuticals, which focuses on ALS, Alzheimer's and other neurodegenerative diseases, as VP, head of global medical affairs. Manuel had just spent eight years at Ironwood Pharmaceuticals, where she was head of global medical scientific affairs and part of the initial medical affairs leadership team.
→ Exosome biotech Evox Therapeutics has tapped Gilead vet Paul Carter as non-executive chairman. Carter currently has directorships at Hutchison China MediTech and Mallinkrodt Pharmaceuticals, and until April, he was a director at Alder Biopharma. During his time at Gilead, Carter was the EVP, chief commercial officer and the SVP, head of commercial operations, international markets. He was also at regional VP of China and Hong Kong at GSK.
→ Novartis-backed Altimmune has enlisted former Pfizer exec Diane Jorkasky to its board of directors. During her time at Pfizer, Jorkasky served as VP of global clinical research operations. In addition, Jorkasky held exec posts at Endo Pharmaceuticals and Aileron Therapeutics.
→ Bharat Tewarie has jumped on the board of directors at Bay Area startup Alveo Technologies, which announced a collaboration with Janssen Pharmaceuticals in April to bring its be.well platform to market. Tewarie founded Boston BioPharma Consultants in January and was the EVP, CMO and member of the Executive Committee at UCB.