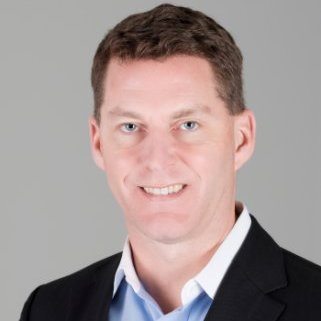 Scott Myers
? AMAG Pharmaceuticals has found a successor for William Heiden, who was ousted in January. Scott Myers will be the new president and CEO of the embattled biotech, which saw the approval for its preterm birth drug Makena get pulled by the FDA. Myers arrives at AMAG from Rainier Therapeutics, where he was chairman and CEO. He?s also been CEO, president and director of Cascadian Therapeutics and CEO of Aerocrine AB.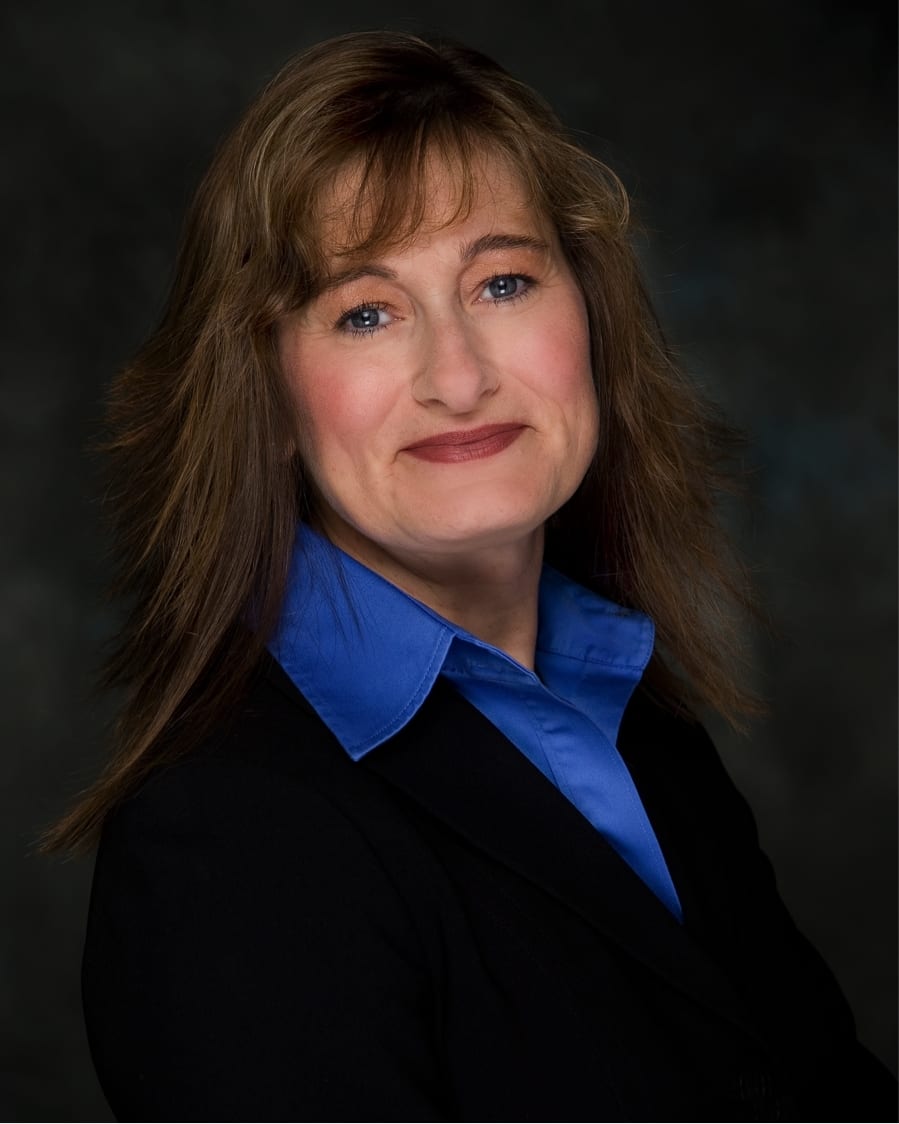 Cheryl Blanchard
? Cheryl Blanchard has shed the interim CEO label and is now the president and CEO of Anika Therapeutics. Blanchard stepped into the role at the Massachusetts biotech, which targets regenerative medicine, in February after the passing of Joseph Darling. A member of Anika?s board of directors for two years, Blanchard was president and CEO of Microchips Biotech until it was sold to Dar? Bioscience in November.
? As Endpoints News reported, Kelly Martin is running a biotech again. The former head of Elan Pharmaceuticals, Martin succeeds Jesper Hoeiland as president and CEO of Radius Health, which has seen its stock price slump since its osteoporosis drug Tymlos entered the fray. Before his 12-year tenure at Elan, Martin spent more than two decades at Merrill Lynch. His last gig was running Novan, a penny stock player which recently signaled the need to review strategic options.
? CAR-T pioneer Carl June can add to his list of accolades. The esteemed University of Pennsylvania professor is one of 120 members, along with 26 international members, to be elected this week into the new class of the National Academy of Sciences.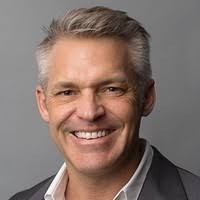 Kyle Kuvalanka
? Changes to the leadership team have been made at Goldfinch Bio, which appointed Kyle Kuvalanka as CFO and COO, while promoting Lori Rudolph-Owen to chief development officer. Kuvalanka has held positions at Syros Pharmaceuticals (COO and principal financial and accounting officer) and Blueprint Medicines (CBO and principal financial and accounting officer). Rudolph-Owen joined Goldfinch two years ago as SVP of R&D strategy and operations.
? After selecting Rami Levin as the new CEO in January, Saniona is bringing in Rudolf Baumgartner to be CMO and head of clinical development. Before his arrival at the biopharma, which focuses on the treatment of diseases in the central nervous system, Baumgartner was CMO for the Flatley Discovery Lab, a non-profit foundation working in cystic fibrosis. He was also EVP and CMO for Inotek Pharmaceuticals.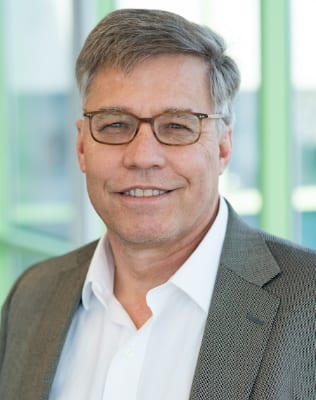 David Cook
? Regrouping after severing ties with Celgene, Forma Therapeutics has chosen David Cook to be SVP and CSO. Prior to joining Forma, Cook was the CSO for Seres Therapeutics, playing a key role in the strategy and fundraising in the microbiome field. Additionally, he?s been the COO for the International AIDS Vaccine Initiative (IAVI).
? Danish biotech Galecto, which has an inhaled galectin-3 modulator for idiopathic pulmonary fibrosis in its pipeline, has welcomed Jonathan Freve as CFO. He jumps to Galecto from Spring Bank Pharmaceuticals, where he was CFO and treasurer. He was also the senior director of finance at Santaris Pharma until its acquisition by Roche.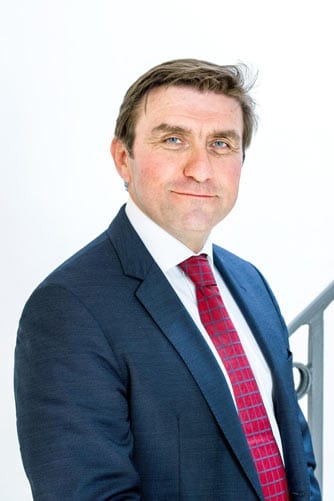 Ludovic Robin
? Ludovic Robin will be CBO at Oslo-based PCI Biotech, which focuses on treatment of cancer through its photochemical internalization (PCI) technology platform. He jumps on board from Advicenne, where he was CBO and deputy CEO, and is also a Shire vet who was with the biopharma for 12 years.
? Having received $100 million in funding in March, Xilio has appointed Martin Huber as CMO. Prior to his arrival at Xilio, which focuses on IL-2 and CTLA4 immunotherapies, Huber led the expansion of the niraparib program as SVP and CMO at Tesaro. He?s also been the VP, oncology clinical research at Merck Research Laboratories.
? After promoting Ian Clements to CFO in January, Mirum Pharmaceuticals has a new COO in Peter Radovich. Before heading to the San Diego biopharma, which regained control of liver disease drugs maralixibat and volixibat from Shire in 2018, Radovich was EVP, operations, at Global Blood Therapeutics.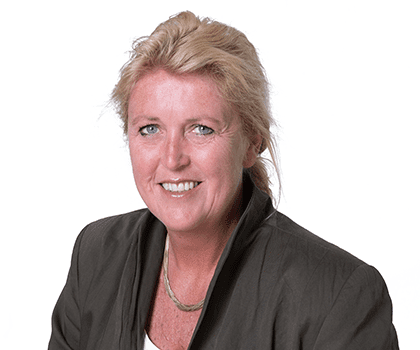 Manja Boerman
? Teaming up with J&J on a Covid-19 vaccine candidate, Catalent has also announced some new leadership. Manja Boerman will assume the role of president, cell & gene therapy, effective June 1. She replaces the retiring Pete Buzy, who will stay on as chairman of Catalent gene therapy as he aids in the transition. Previously, Boerman was president of Aesica Pharmaceuticals. Additionally, Mario Gargiulo has signed on as the company?s region president, biologics (Europe).
? Medical cannabis business Trulieve?has tapped Alex D?Amico as CFO effective June 1. In the meantime, the company?s controller and director of financial reporting, Ryan Blust will serve as interim CFO. Most recently, D?Amico served as VP finance/controller for Telaria and previously held posts at Cognizant, Quest Diagnostics and Synvista Therapeutics.
? Randolph Legg has moved to the position of head of US commercial business at Boehringer Ingelheim Animal Health. Previously, Legg served as head of US pet vet business at Boehringer Ingelheim and has held various sales and commercial operations roles in the company?s human pharmaceutical division during his 25-year stint with the company.
? Targovax ASA, which focuses on immuno-oncology, has pegged Victor Levitsky as CSO. Levitsky had previously been VP, head of oncology research at Molecular Partners in Zurich, and was also tumor immunology leader and senior principal scientist at Roche.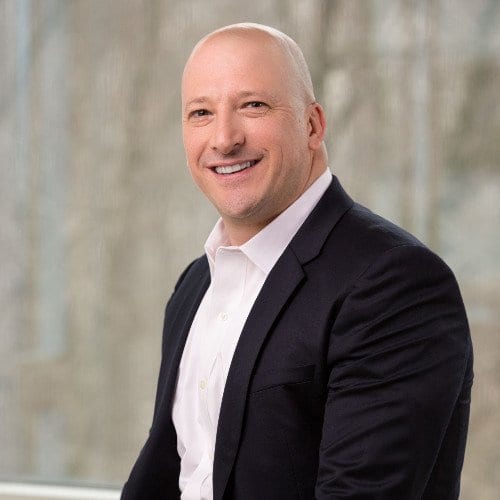 Joe Miller
? With encouraging data in its hip pocket for lupus nephritis drug voclosporin, Aurinia has reeled in Joe Miller as CFO. For the last two years, Miller had been at Cerecor as CFO, principal executive officer, and corporate secretary. Prior to Cerecor, he was VP of finance at Sucampo Pharmaceuticals.
? Beijing-based CANbridge Pharmaceuticals has named Richard Gregory as its acting CSO and will also join the board of directors. Most recently, Gregory has been EVP and CSO at ImmunoGen and has previously been head of the Sanofi-Genzyme R&D Center.
? British life-science VC Syncona has selected Danny Bar-Zohar as partner. In his 7 years at Novartis, Bar-Zohar rose to become the pharma giant?s global head, clinical development & analytics. Before Novartis, he was also at Teva Pharmaceuticals in several roles.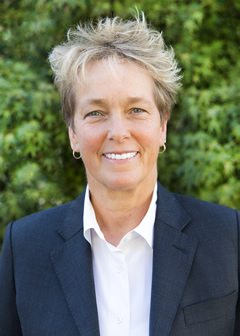 Laura Shawver
? The just-named president and CEO of Silverback Therapeutics, Laura Shawver, will also be on the board of directors at Nkarta. Joining her on the board this week is Leone Patterson, the president, CEO and director of Adverum Biotechnologies.
? With a lead drug (COR388) in an ongoing Phase II/III clinical study in patients with mild to moderate Alzheimer?s disease, Cortexyme will bring Caryn McDowell on board as chief legal and administrative officer and corporate secretary, effective May 11. McDowell makes the leap from Revance, where she was SVP, general counsel and corporate secretary.
? Mycovia, which is testing its therapy VT-1161 for patients with recurrent vulvovaginal candidiasis (RVVC), has named Susan McGaurn as senior director of medical affairs. McGaurn was previously at Endo Pharmaceuticals as their director, medical information and call centers.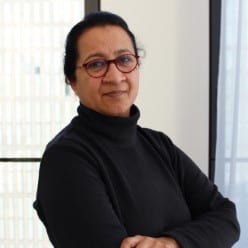 Savitha Ram Moorthi
? As of June 1, Savitha Ram Moorthi will be head of global quality management at Swiss biotech Basilea Pharmaceutica. Ram Moorthi started at Basilea Feb. 1 as head of quality compliance systems & safety after 25 years in numerous roles at Novo Nordisk.
? Bob Laughner is taking over as VP, regulatory affairs at Orchestra BioMed. He joins the leadership team after almost two years at AstraZeneca as regulatory director, medical device and combination products.
? Brian Walter has moved to CNS disease-focused Relmada Therapeutics to become its VP, regulatory affairs after holding the same position at RegenxBio. Before his time at RegenxBio, Walter was executive director of regulatory affairs at Regeneron.
? South San Francisco-based Atara Biotherapeutics, which targets allogeneic T-cell immunotherapies, has tapped Ron Renaud as director and non-executive chair of the board of directors. Renaud has been CEO of Translate Bio ? recently partnering with Sanofi on an mRNA program for Covid-19 ? since 2014.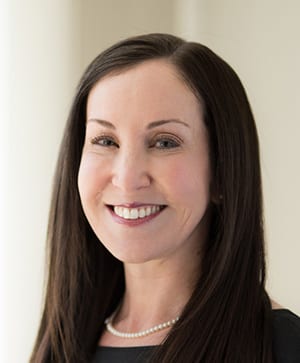 Halley Gilbert
? ADC Therapeutics, which just re-filed for a $100 million IPO this week, is bringing in Victor Sandor to be on its board of directors. Sandor was CMO at Array BioPharma, and before that, he was SVP for global clinical development at Incyte.
? Halley Gilbert has joined the board of directors at California-based immuno-dermatology biopharma Arcutis Therapeutics. Most recently, Gilbert has been SVP for corporate development and chief administrative officer at Ironwood Pharmaceuticals.
? Christopher Coughlin has landed a seat on the board of directors at Karuna Therapeutics, which expressed optimism in its schizophrenic drug data in November. Currently, the lead independent director of Allergan, Coughlin was EVP and CFO of Tyco International.