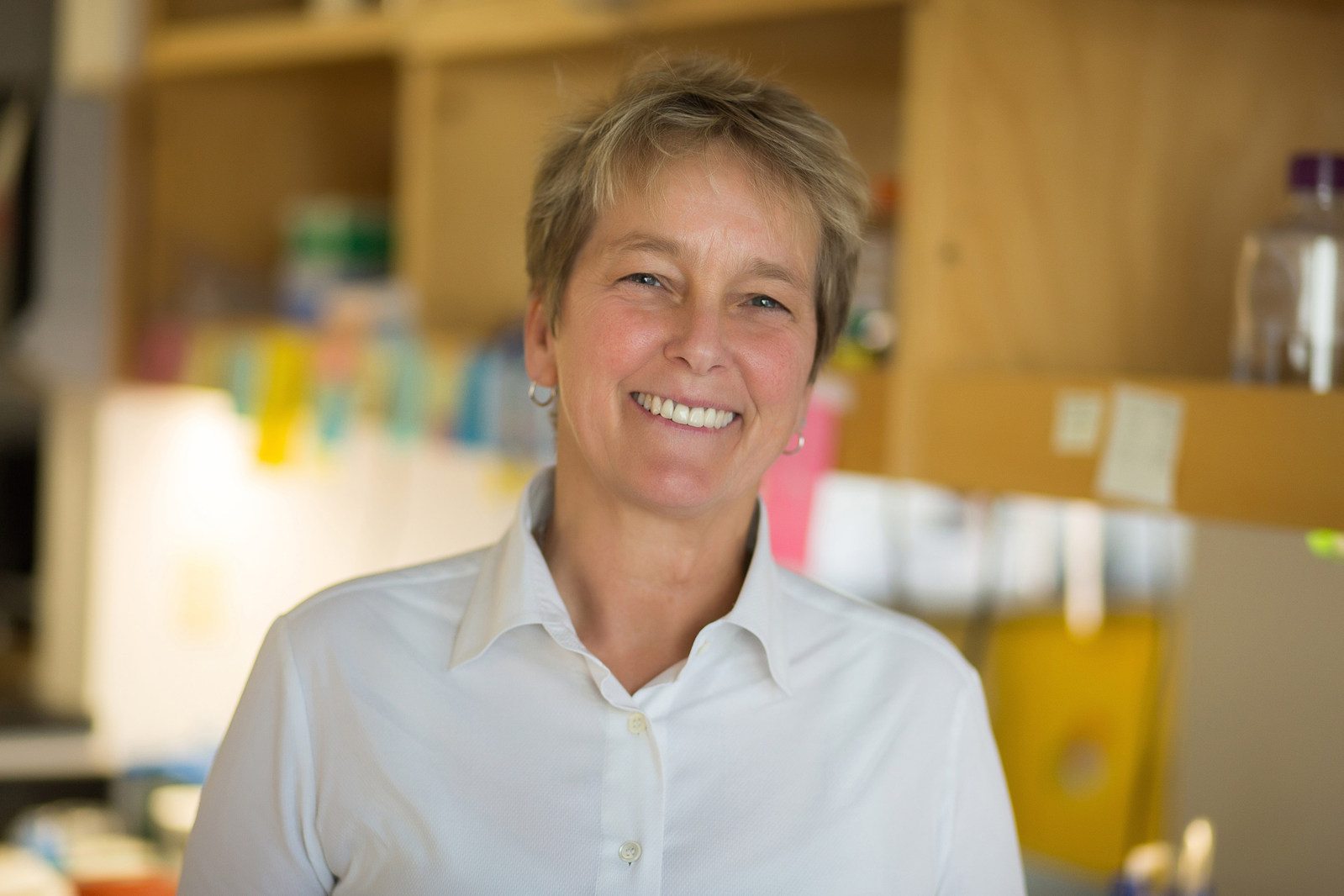 Laura Shawver
Laura Shawver didn?t quite understand cancer until she had it.
By that point, in 2006, she had already been making oncology drugs for over 15 years, a dyed-in-the-wool researcher who had obtained a PhD in pharmacology before retraining herself as a molecular biologist in the heady pre-Dolly days of cloning. She knew all about tumors. She knew the genes that drove them and the drugs that halted them. Her previous company, Sugen, had sequenced cancers to develop sunitinib, one of the first kinase inhibitors.
?So I thought, oh, I?ll just go to get my tumor profiled,? Shawver told?Endpoints News?in an interview this week. ?What I found out was that Laura Shawver could get other people?s tumors sequenced, but Laura Shawver the patient ? I couldn?t get my tumor profiled to save my soul. And that pissed me off.?
There was also a second revelation, one marked perhaps less by anger than by a sort of tragic clarity: Suddenly, the year or so you could buy someone with the drugs biotech was developing didn?t seem as great a gift.
?I started looking quite differently at this, and said, ?Wait a minute, these targeted agents ? they don?t last that long,?? she said. ?We don?t want to treat people for just 6 to 12 months, we want to provide them cures.?
The cancer would go ? treated with surgery and chemotherapy, which she took while raising a Series C for her second major company, Phenomix ? but the imprint would stay. After finally getting her tumor sequenced by Ventana founder Thomas Grogan, Shawver founded Clearity, an organization dedicated to getting women access to tumor profiling that can point toward treatments. And she became obsessed with immuno-oncology, a field that seemed to hold the promise to bringing patients the closest thing to a cure.
Now, Shawver will get her first chance to run a biotech focused squarely on immuno-oncology. This week, after the briefest of hiatuses from biotech, she was named CEO of Silverback Therapeutics, the long-stealthy OrbiMed-founded Seattle cancer startup.
It?s a reunion of sorts for Shawver, who worked with Silverback founder and OrbiMed partner Peter Thompson at her two previous companies, Cleave Therapeutics and Synthorx. The two had already decided, over dinner one night while she was still at Synthorx, that they didn?t want this to be their last project together. And sure enough, in February, less than 3 months after Shawver executed a $2.5 billion sale of Synthorx to Sanofi ? a deal that landed her an $88 million windfall ? she was landing in Seattle to meet the team Thompson had amassed.
Thompson, who served as CEO since founding the company in 2016, told Endpoints he wanted someone who could ?push the envelope of science? for patients while sticking to the facts. She praised Shawver as ?frank and honest,? both as a mentor and with the board.
?I know very successful folks in this industry who are very compelling sales people,? Thompson said. ?And Laura is a scientist. She is going to tell you exactly what the data shows and she won?t shy away from telling you what isn?t well known.?
Shawver is as fascinated by the science as she is by anything else. ?When has that been done before? Oh not since the beginning of life,? she said of her days at Synthorx, a biotech built around the invention of a new DNA base pair.?Thompson pointed out both of them had lived through the entire development of modern cancer therapy, from high dose chemotherapy to CAR-T. So she was particularly interested in Silverback, which is trying to take antibody drug conjugates ? an idea first conceived in the early 2000s to deliver chemotherapy directly to tumors ? and use it to send the immune system directly after tumors.
Of course Shawver didn?t know when she visited Seattle in February that the city was about to become the first US hotspot for Covid-19, and that soon after, travel anywhere would become untenable and she would take over as CEO in digital absentia. But she said it?s been largely seamless. The only kinks were having to do a couple introductions and a couple hires via Zoom. Much of the staff is now remote, although some lab workers still go in.
?It?s like being a scientist,? Shawver said. ?You do what you have to do.?
Eventually, though, Shawver will move up to Seattle. It will be the fifth time running a biotech and it?ll be a choice. The $2.5 billion Synthorx landed her a huge personal fortune. She could?ve taken it and lived out retirement on a beach in San Diego, where she?s spent much of her career.
Instead, she?ll work to get their lead HER2-targeting drug into the clinic by year?s end. The goal is treat solid tumors that have been resistant to immunotherapy thus far. Shawver said it wasn?t even a choice.
?Forget the windfall,? she said. ?I just wanted to do it again.? ? Jason Mast
---
? With the FDA giving priority review to its antibody tafasitamab, MorphoSys has found a new chief commercial officer. Roland Wandeler will step into the role effective May 5 and will be responsible for all commercialization activities worldwide. Before MorphoSys, Wandeler held various positions at Amgen for almost 15 years, most recently as corporate VP and GM of Amgen?s US Bone Health and Cardiology Business Unit.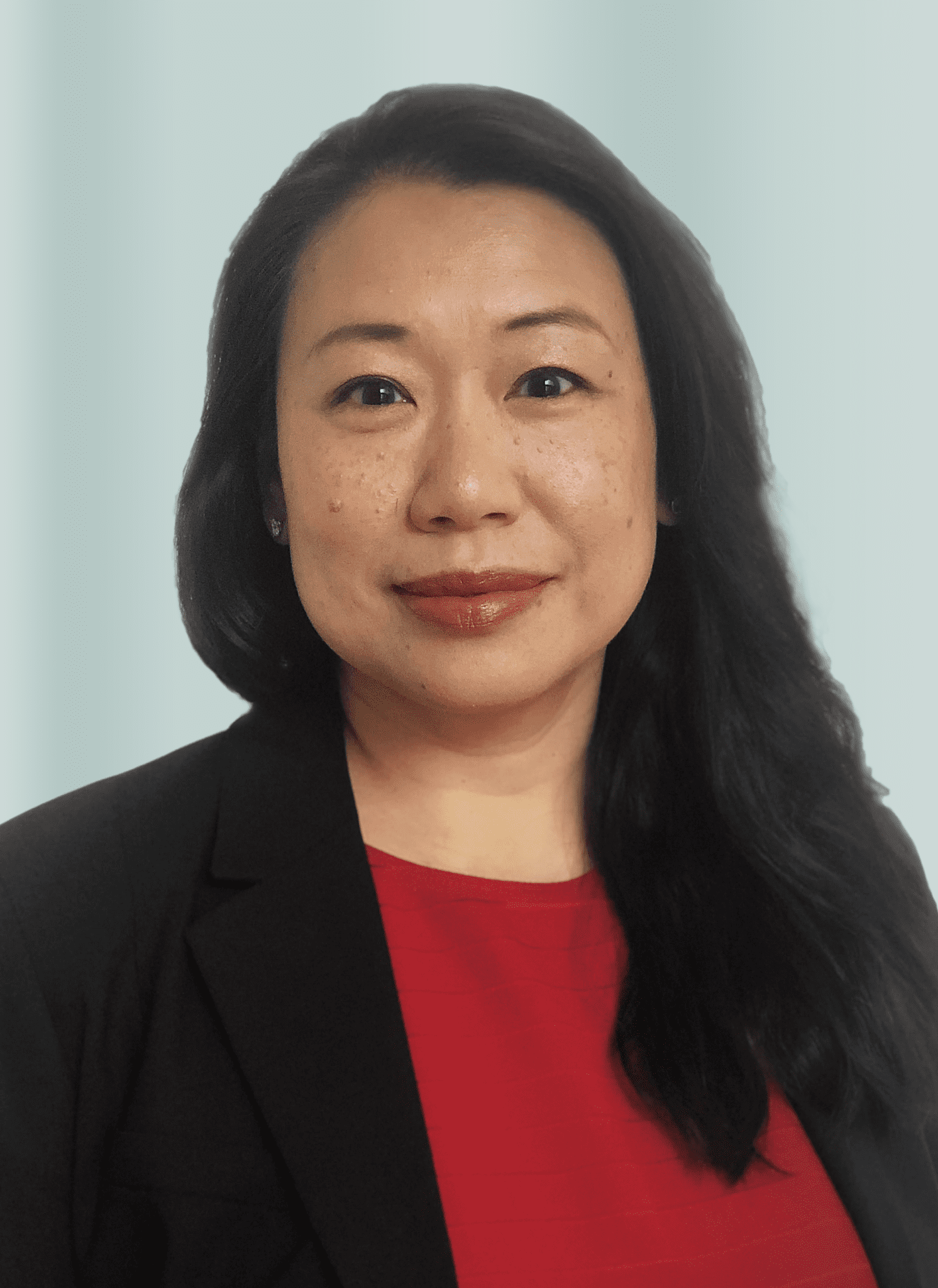 Serena Hung
? Arkuda Therapeutics, which launched in November with a $44 million Series A round, has expanded its management team with two new faces. Serena Hung has been named head of clinical development and Raymond Hurst will be VP of pharmacology for Arkuda, which targets neurodegenerative diseases. Hung makes the transition to the Cambridge, MA-based startup from WAVE Life Sciences, where she led clinical development for CNS programs. Hurst heads to Arkuda from Concert Pharmaceuticals, where he served as director of biology and pharmacology.
? Jennifer Creel has left Celgene to become CFO of ADC Therapeutics as the Swiss oncology biotech works toward submitting a BLA for its lead drug, loncastuximab tesirine. Creel was at Celgene for more than a decade, most recently as franchise CFO and corporate VP, global finance & business planning. Other stops where she held finance positions include Watson Pharmaceuticals and Pfizer.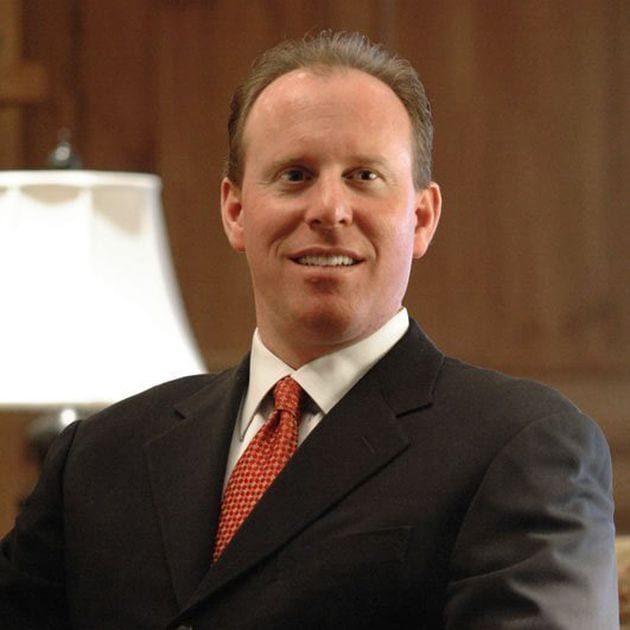 Timothy Walbert
? Buoyed by encouraging Phase III data with its lead drug voclosporin for the treatment of lupus nephritis, Aurinia has appointed Tim Walbert to its board of directors. Walbert has been president and CEO of Horizon Therapeutics since 2008. He has also been president, CEO and director of IDM Pharma, which was acquired by Takeda, and the EVP of commercial operations at NeoPharm.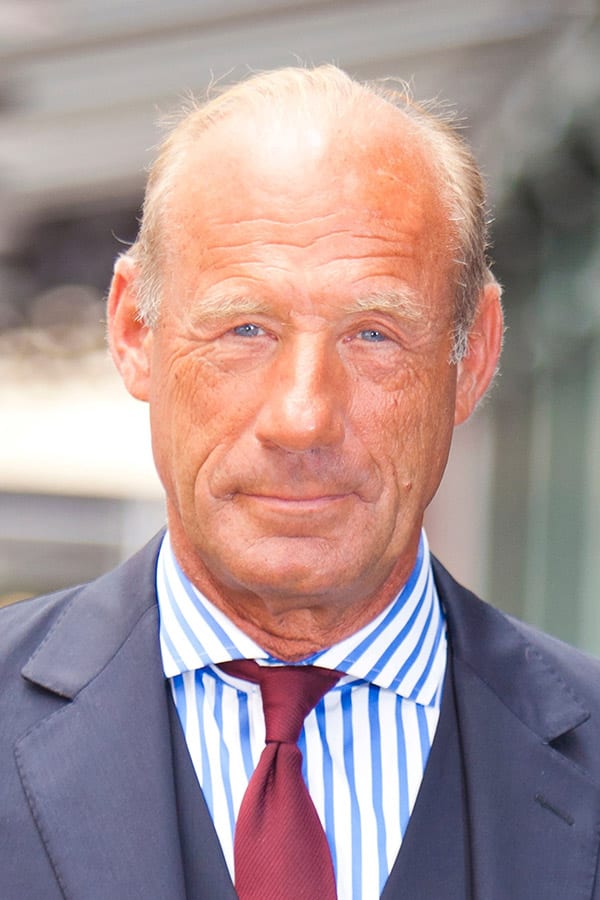 Russell Ellison
? Russell Ellison has received the baton at Rockwell Medical as president and CEO. Ellison has similar experience at Promedior (CEO) and Bond Biosciences (president and CEO), and also spent time at Sanofi and Roche, both as CMO and VP, medical affairs. Ellison succeeds Stuart Paul, who resigned from the metro Detroit biotech after replacing Robert Chioini, who tried to unfire himself in 2018 before reaching a settlement.
? Focused on the treatment of diabetic and other peripheral neuropathies, Regenacy Pharmaceuticals has enlisted former Merck exec David Michelson as CMO. Prior to his new post, Michelson served as CMO of Proclara Biosciences. During his 11 year stint at Merck, Michelson was the neuroscience therapeutic area head and VP for clinical development. Michelson jumpstarted his career at Eli Lilly.
? Megan Bailey has been promoted to CEO of Personal Genome Diagnostics (PGDx), succeeding Douglas Ward. Bailey started at PGDx, which focuses on cancer genomics, in 2018 as VP of marketing and was eventually promoted to chief commercial officer. Before her time at the Baltimore-based PGDx, she had various roles at Roche for more than 14 years.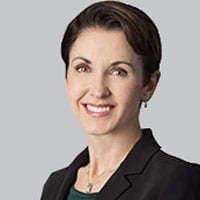 Karen Smith
? Emergent BioSolutions, called upon by J&J to help produce 1 billion vaccine doses by 2021 to combat Covid-19, has welcomed Karen Smith as its CMO. She had previously been CMO at Jazz Pharmaceuticals and has most recently been CEO of Medeor Therapeutics. Smith has made the rounds at numerous players, including Allergan, AstraZeneca and Bristol Myers Squibb.
? Infectious disease specialist Yoav Golan is moving his way up to Appili Therapeutics as CMO. Golan has been an attending physician in the Division of Geographic Medicine and Infectious Diseases at Tufts Medical Center since 2002 and an associate professor at Tufts University School of Medicine. In other executive roles, Golan was CEO of ExArca Pharmaceuticals and CSO of Profility.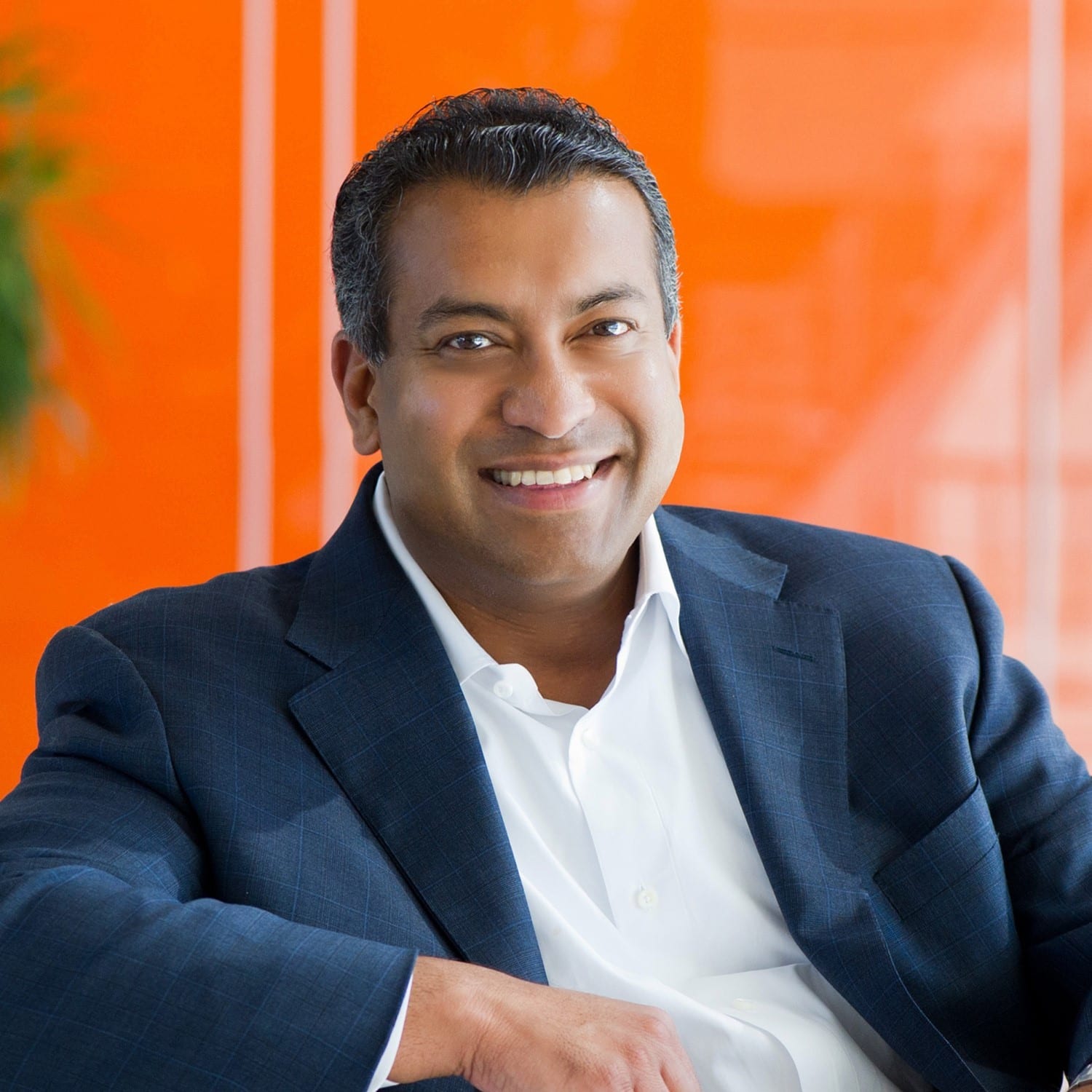 Rajiv De Silva
? Rajiv De Silva has been named chairman of Covis Pharma?s board of directors. De Silva, the managing partner of Asiri Advisors, was the president, CEO and director at Endo International Plc and the president of Valeant Pharmaceuticals. Prior to that, he held several positions at Novartis.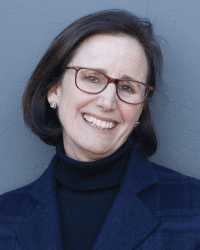 Julie Hambleton
? California biotech Arch Oncology, focused on anti-CD47 antibody therapies with its lead candidate AO-176, has named Julie Hambleton to its board of directors. Hambleton is the CMO at Ideaya Biosciences, and before that, she was at Bristol Myers Squibb as VP, head of US medical. She has also been EVP and CMO at Five Prime Therapeutics.
? Imvax, the Philadelphia biotech developing IGV-001 to treat newly-diagnosed glioblastoma multiforme, has recruited Mark Exley as CSO after bringing on John Furey as CEO last fall. Exley comes to Imvax from AgenTus Therapeutics, where he was VP, cellular immunology.
? Genprex, an Austin-based gene therapy biotech, has brought in Shannon Inman as VP of global clinical operations. No stranger to Texas, Inman comes to Genprex after being VP of global clinical operations at Cell Medica (now Kuur Therapeutics). She also was associate director of clinical operations at Opexa Therapeutics out of The Woodlands, Texas.
? After snagging a $75.2 million IPO early last month, NEA-founded Imara has announced that their CMO Willem Scheele will be hitting the exit. Scheele joined the company in March 2019. In addition, SVP and CMO of Audentes Therapeutics Edward Conner has joined the company?s board of directors.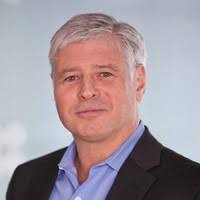 James McArthur
? James McArthur,?stepping down from Imara?s board of directors as Conner steps in, has joined the board of directors at T-Cure Bioscience, an immuno-oncology company in the Los Angeles area. The founder and one-time CEO of Imara, McArthur has also founded Cydan and rare disease biotech Vtesse. The latest company McArthur has founded is Tiburio, which focuses on rare neuroendocrine disorders.
? Cambridge, MA-based Repertoire Immune Medicines, a T cell-focused Flagship Pioneering company, has added new members to the team. Andrea DiFabio joins Repertoire as EVP, chief legal and corporate administration officer; Tim Harris takes on the role of EVP, corporate development; and Lucia Celona is now EVP, chief human resources officer.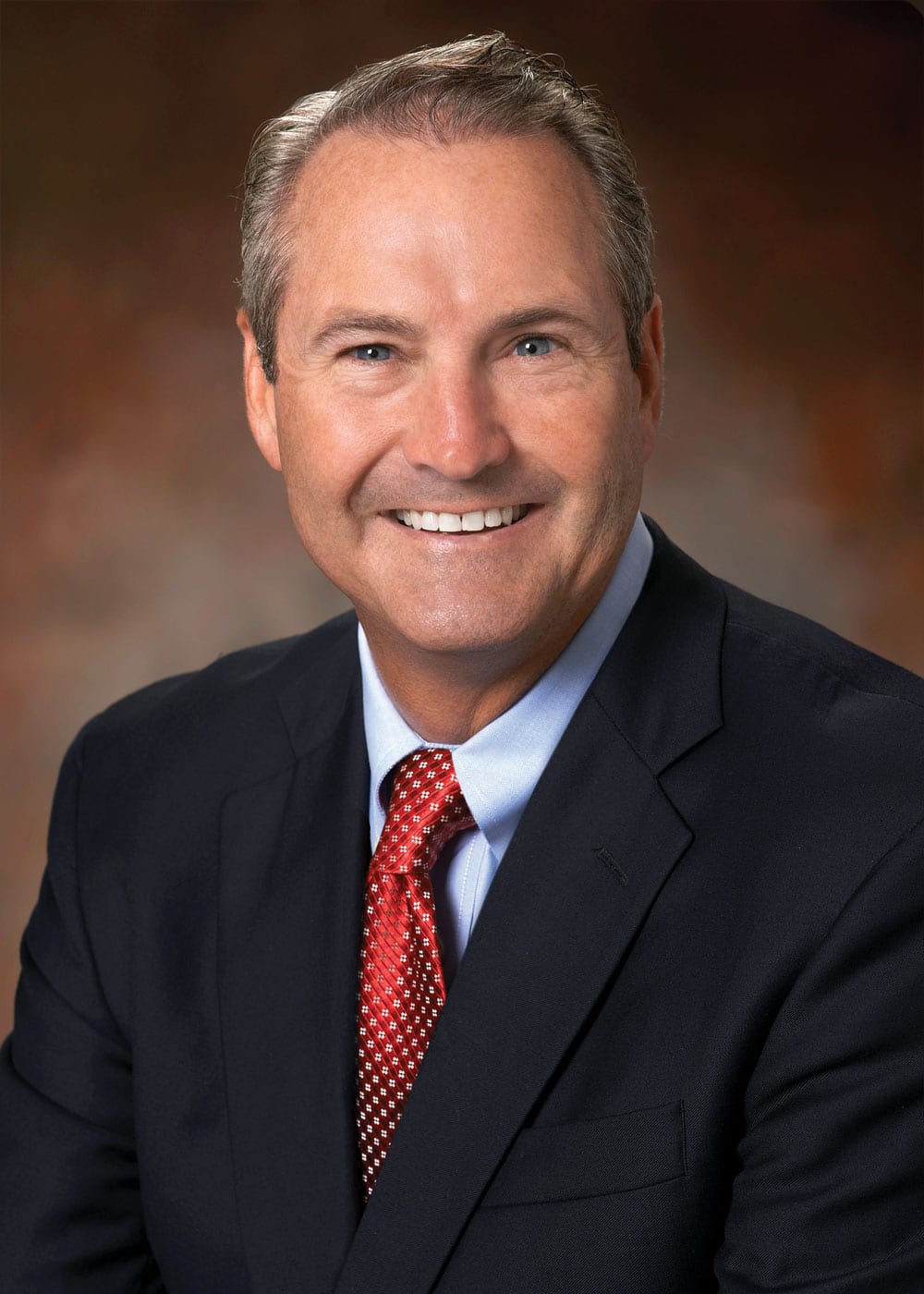 Greg Guyer
? BioMarin, whose hemophilia A gene therapy valrox has obtained priority review albeit with a steep price, has appointed Greg Guyer to be chief technical officer, EVP of global manufacturing and technical operations, effective May 4. He succeeds Robert Baffi, who stays on full-time as a special advisor to the chairman and CEO for the rest of the year as he heads toward retirement. Prior to joining BioMarin, Guyer had been SVP, operations at Bristol Myers Squibb.
? Bicycle Therapeutics, which announced a $1.7 billion immuno-oncology collaboration with Genentech in February, has selected Zafar Qadir as its general counsel. Before joining Bicycle, Qadir was at UK?s Cell and Gene Therapy Catapult as legal and business adviser. He also spent nearly five years at Cell Medica and was their VP, legal counsel & company secretary.
? Romesh Subramanian?s new biotech startup, Dyne Therapeutics, which is using oligonucleotides to degrade RNA responsible for disease, has appointed David Lubner to its board of directors. Lubner serves as the EVP and CFO of Ra Pharma (acquired by UCB).