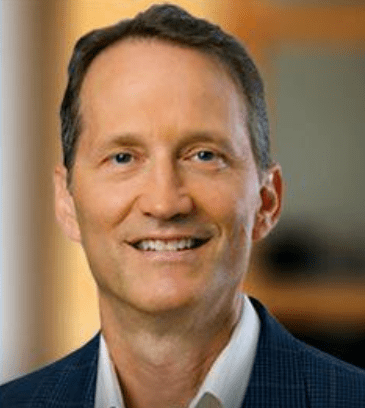 Charles Bancroft
? Just a few days after Bristol Myers reported that Charles Bancroft had ?retired? from the executive team, he?s made a quick career shift to the board at GlaxoSmithKline. GSK reported today that Bancroft is taking a non-executive director post at the giant pharma outfit. He?s slated to chair GSK?s audit & risk committee. Bancroft has extensive commercial and strategy experience in the business.
European investment firm Medicxi has tapped Sanford (Sandy) Zweifach and Paul Sekhri as venture partners. Zweifach is currently chairman of Palladio Biosciences and executive chairman of Janpix ? both portfolio companies of Medicxi. Previously, Zweifach was the CEO and co-founder of Nuvelation Pharma and Ascendancy Healthcare. Sekhri, one of the best connected execs in biopharma, is the president and CEO of eGenesis and has previously served as president and CEO of Lycera, as well as chief strategy officer for Teva Pharmaceuticals Industries and CBO and president of ARIAD Pharmaceuticals. As Endpoints News recently reported, Sekhri has also allied himself with ex-Novartis CEO Joe Jimenez, who?s been raising money for a new venture.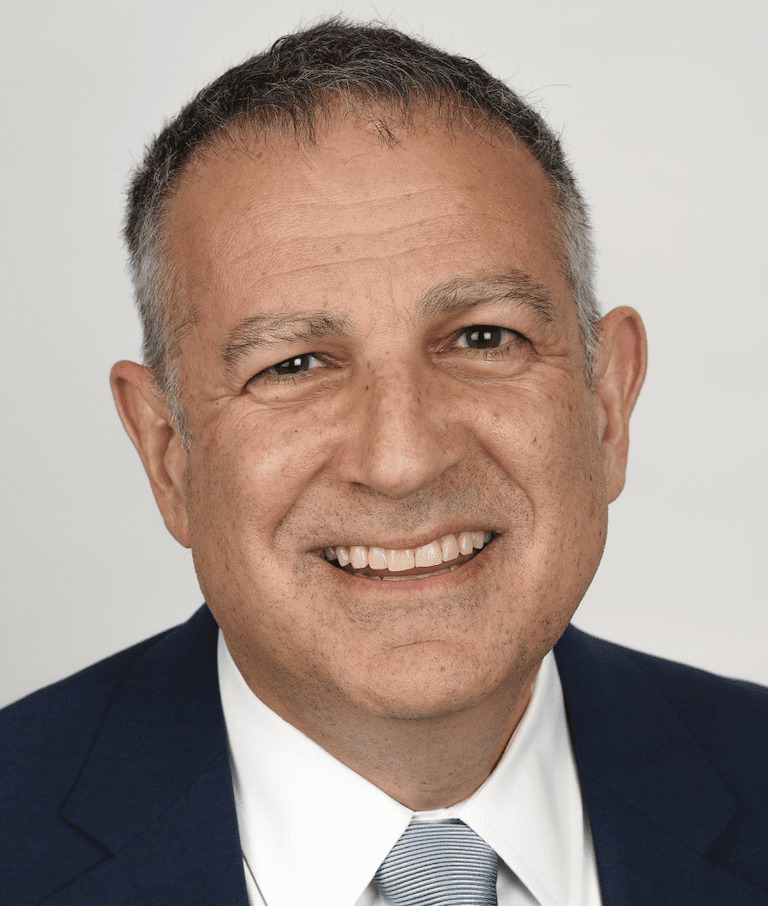 Paul Sekhri, Medicxi
? Peter Linde has been named CMO at Massachusetts-based Morphic Therapeutic, a biopharma doing work revolving around oral integrin therapies out of Tim Springer?s lab at Harvard. Linde will oversee development of small molecule integrin inhibitors as Morphic advances its oral integrin inhibitors toward clinical trials. Before joining Morphic, Linde was at Acceleron as VP, medical research and AbbVie as global project leader, development.
? Along with opening an office in Boston, Gaithersburg, MD-based Sensei Biotherapeutics?has named Robert Pierce as CSO. Pierce joins the company from the Fred Hutchinson Cancer Research Center, where he served as scientific director of the immunopathology lab in the clinical research division. Prior to that, Pierce was CSO of OncoSec Medical and held a post at Merck developing tissue-based biomarker approaches for Merck?s Keytruda.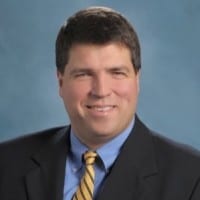 Peter Linde
? CytoDyn, developing CCR5 antagonist leronlimab (PRO 140), has enlisted Jacob Lalezari as interim CMO. Lalezari is currently leading the company?s preparations to initiate a coronavirus clinical trial. Currently, Lalezari is the CEO and director of Quest Clinical Research.
? Changes abound at Leap Therapeutics, which focuses on immuno-oncology, with Chris Mirabelli stepping down as president and CEO. He will be replaced by Douglas Onsi, who will also stay on as Leap?s CFO. In other reshuffling, John Littlechild has stepped down from the board of directors, Cynthia Sirard has been promoted to CMO and Mark O?Mahony has been promoted to chief manufacturing officer. Sirard and O?Mahony were formerly VP, clinical R&D and VP, manufacturing at Leap, respectively.
? AI biotech Recursion, which added a $121 million C round last summer, has welcomed Shafique Virani as its chief corporate development officer, serving as both CBO and CEO of its newly-created Development Corporation. Virani will lead the internal development of Recursion?s three clinical-stage assets. In a career in drug development that began at Roche in 2004, he most recently was the CEO of Navire Pharma and CoA Therapeutics.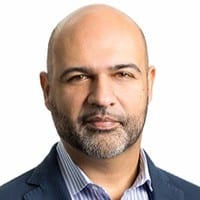 Shafique Virani
? Sasha Damouni Ellis has been appointed VP, investor relations and corporate communications at Pennsylvania-based Marinus Pharmaceuticals, which focuses on the development of therapeutics to treat orphan seizure disorders. Damouni Ellis comes to Marinus from Bayer, where she was the pharma giant?s US director of external communications and media relations.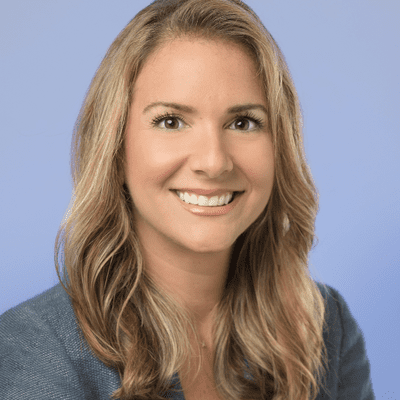 Sasha Damouni Ellis
? California-based investment manager Sofinnova Investments has brought Jonathan Leff into the fold as executive partner. Leff?s expertise ranges from target identification to FDA approval and commercialization. Formerly the EVP, research and development at InterMune and the CMO at KaloBios Pharmaceuticals, Leff also spent time at Roche, Merck and Amgen.
? Deal savvy Zymeworks ? who has had partnerships with Celgene, BeiGene and J&J in the past ? has welcomed Kelvin Neu to its board of directors. Neu is a partner at Baker Bros. Advisors.