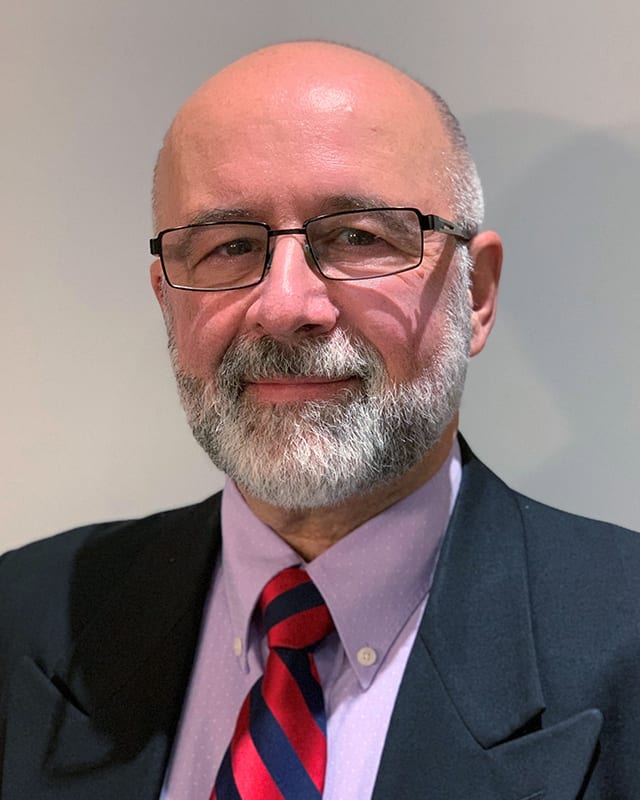 Jose Iglesias
? After accumulating more than 30 years of biopharma experience, Jose Iglesias has been named CMO of Senti Biosciences, a gene circuit company based in the San Francisco area. Iglesias is slated to lead Senti?s clinical development programs with an emphasis on treating solid and liquid tumors. Iglesias designed the cancer drug Abraxane while he was at Abraxis and Celgene, and his extensive background also includes leadership positions at Eli Lilly, Apobiologix and Boston BioMedical.
? Michael Soldan has been brought on as CEO of Swiss-based AB2Bio. Soldan jumps on board at the biotech after a two-and-a-half-year stint as CEO of global biosimilars at Fresenius Kabi. He also previously led the biosimilars business at Merck and held posts at Boehringer Ingelheim and Biotest, among others.
? At the same time as their $105 million financing round, ear gene therapy player Akouos has welcomed former president of Vertex Vicki Sato and Heather Preston, a managing partner at Pivotal bioventure Partners,?to its board of directors.
? Another exec is joining the exodus at Biogen. Head of early R&D Anirvan Ghosh is hitting the exit to take the helm of anti-aging biotech Unity Biotechnology ? backed by ARCH Venture and Bezos Expeditions. Ghosh joined the company in 2017 and previously held roles at Roche and E-Scape Bio. Ghosh is the third Biogen executive to depart in the last 5 months, joining R&D chief Michael Ehlers?and, as of last week, corporate development EVP Daniel Karp.
? Heading into 2020, AMAG Pharmaceuticals has sketched big plans to salvage its wobbly operations ? battling a revenue squeeze and a critical FDA review of its preterm birth drug ? under a new CEO. Today, it announced that the chief medical officer won?t be staying, either. Julie Krop, who joined AMAG in 2015, will decamp by the end of the month, leaving a void in the biotech?s development group just as it pledges to persuade the FDA to keep Makena on the market and advance a ?potentially exciting pipeline.?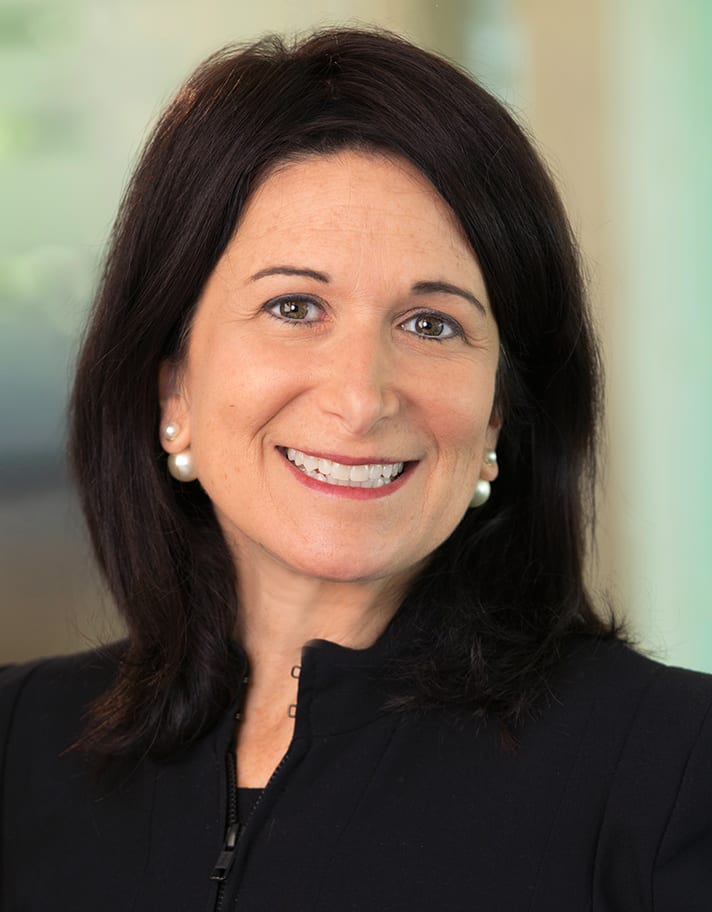 Julie Krop
? Atlas Venture-backed Unum, which once harbored ambitions to rival the two CAR-T therapies Kymriah and Yescarta, is paying the price for a laundry list of setbacks. On Monday, the Cambridge, Massachusetts-based company said it was cutting its workforce by 43 employees (roughly 60% of the total headcount) to focus its efforts on a preclinical program. It also disclosed the departure of its chief scientific officer, Seth Ettenberg, as it ceases the development of trials harnessing its maiden technology: ACTR.
? In a changing of the guard at biologics-focused Integrity Bio, Michael Reilly has been promoted to CEO. He replaces Byeong Chang, Integrity Bio?s founder, owner and previous CEO who will stay on as CSO. Reilly?s tenure as Integrity Bio?s VP of business development spanned eight years, and he headed the Excelse Bio high-concentration formulation technology division. His previous stops include Baxter BioScience and Amgen.
? Stephen Rubino has joined Celyad as its CBO. Rubino brings more than 25 years of experience to the Belgian biopharma, which focuses on developing CAR-T cell-based therapies. Rubino had recently been the chief business & strategy officer at Omega Therapeutics. Before that, he was at Novartis for 17 years as its global head of business development & licensing and new product marketing, cell & gene therapy unit.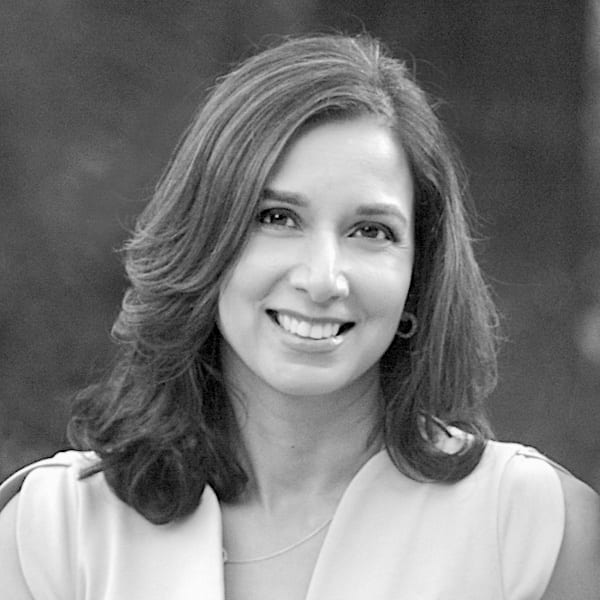 Shalini Sharp
? The CFO and EVP of rare and ultrarare disease-focused Ultragenyx has decided to step down. Shalini Sharp is hitting the exit to focus more on her family and her board memberships at several other biotechs ? Neurocrine Biosciences, Sutro Biopharma, Precision Biosciences and TB Alliance.
? AI-focused twoXAR Pharmaceuticals has tapped Mark Eller as SVP of R&D and Anjali Pandey as SVP of nonclinical R&D and chemistry. Eller joins the company from Jazz Pharmaceuticals, where he previously served as SVP research & clinical development. Pandey previously served as CSO at BridgeBio Pharma subsidiaries TheRas and Ferro Therapeutics.
? HEL Group ? a developer and manufacturer of laboratory tools ? has wooed Qing (Steven) Chen as China general manager, aiding the company in its transition to a wholly foreign-owned entity in China. Chen hops aboard from Nanophoton Corporation and previously held posts at PerkinElmer and Bruker Optics.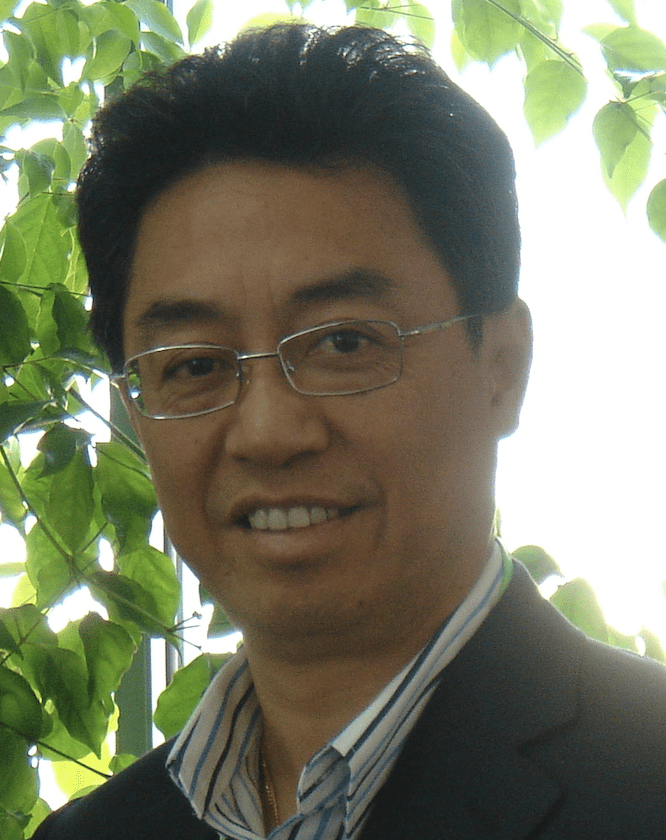 Steven Chen HEL Group
? Rafael Pharmaceuticals has welcomed Sanjay Sehgal as its chief regulatory affairs and quality assurance officer, a post that was just created. Prior to his appointment at Rafael, Sehgal was at Celularity as its SVP of regulatory affairs and conformance.
? After assuming the role as CFO of Immunovant in November, Pam Yanchik Connealy has been added to Pennsylvania-based Orchestra BioMed?s board of directors as audit committee chair. Yanchik Connealy?s previous roles include serving at Genentech and the Bill & Melinda Gates Foundation.
? Anders G?tzsche has been appointed to the board of directors at Obsidian Therapeutics, which specializes in controllable cell and gene therapies. The current EVP and CFO of H Lundbeck, G?tzsche will be chairing the Cambridge, Massachusetts-based biotech?s audit committee.