A little over a year ago, Angie You was running commercial for a mid-sized Canadian biotech when she got an email from an investment firm with an offbeat proposal.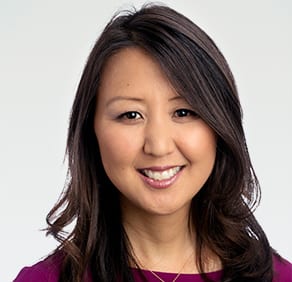 Angie You
Frazier Health Partners was giving seed money to a 15-year-old company called Amunix. The biotech had long supplied half-life extension technology to big-name drugmakers, and now, after the death of one of the founders, Frazier and was trying to turn it around entirely into a biotech that would make its own drugs. The change required not only a shift in technology, but also a significant shift in strategy. To that point, the company hadn?t taken a single investment dollar.
Now, in middle-age, they?d have to play the tech startup game. Frazier wanted to know if You was interested in stewarding the transition. They showed her the numbers. They showed how another form of the tech had been used in the clinic.
?Frankly, I was so drawn to the clinical validation of the platform,? You told Endpoints News.
And now those investment dollars are in. Amunix announced today a $73 million Series A, led by Omega Funds. Along with a recent $50 million licensing deal with Roche on their old half-life extension technology, the funds will help the company develop an off-the-shelf alternative to CAR-T treatments.
The idea ? which cofounder and current CTO Volker Schellenberger had been working on for a couple years ? is that a re-engineered form of the half-life extension technology can be used to curb the toxicity of T cell engagers. A long list of small and large biotechs, including Amgen and Genentech, have been developing these antibodies as a less invasive way to get immune cells to ?see? tumors, but they have struggled with making sure the drugs don?t ramp up the immune system across the body and kill other cells.
Amunix says its platform can essentially ?mask? the antibodies until it reaches the tumor micro-environment. When it reaches that area, the specific proteases endemic to the micro-environment will latch on and cut into the antibody, ?activating? it.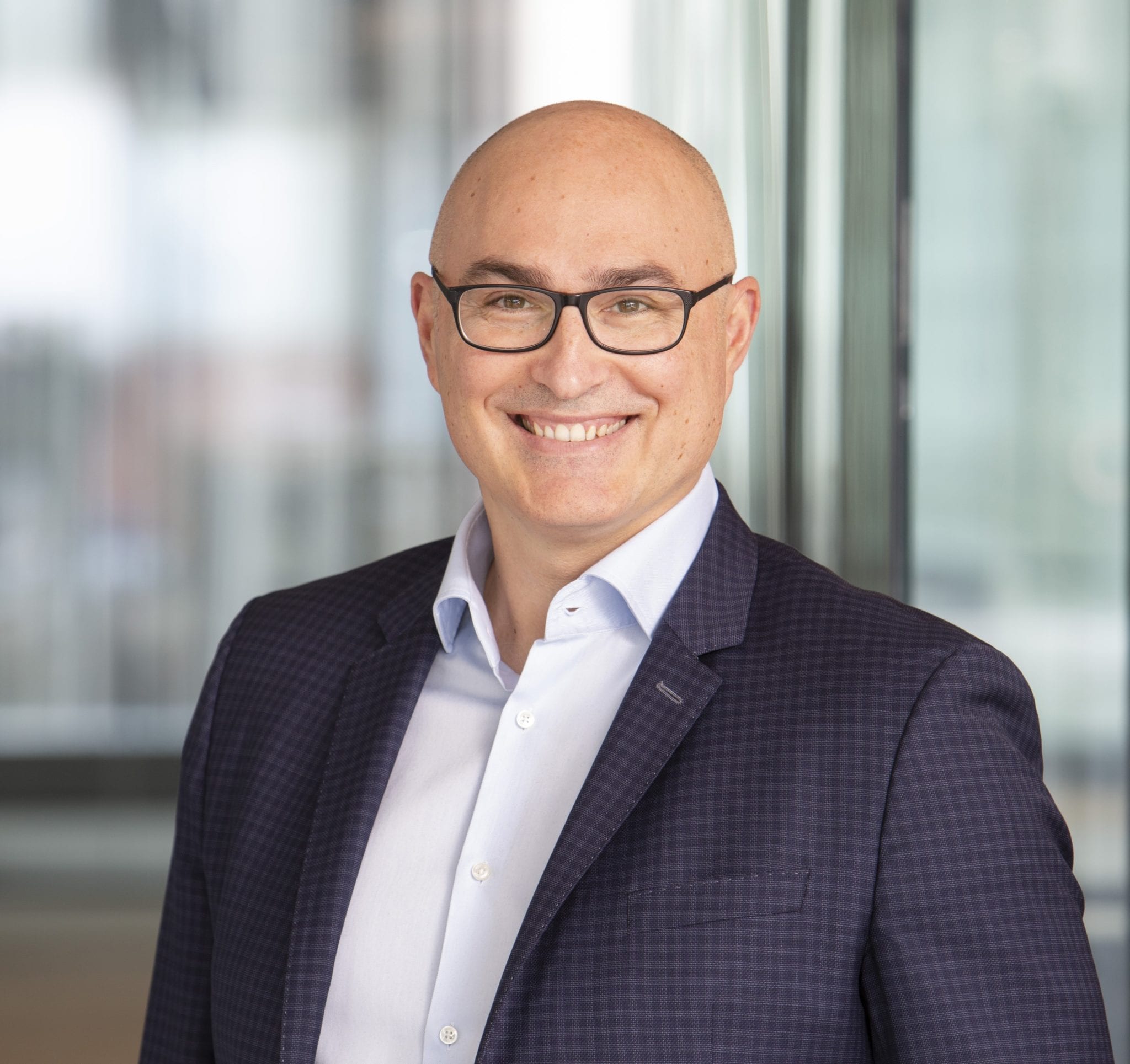 Otello Stampacchia
Omega Funds founder?Otello Stampacchia said the firm had been looking for companies with T cell engagement platforms. They found the preclinical data on the ?masking? approach intriguing and felt that the shift from a half-life company to full-fledged drug developer could be sped up with an injection of funds and know-how.
?A lot of the credit goes to the early work? from the founders, Stampacchia told Endpoints. ?I just think some of the tweaking could?ve been done a bit more efficiently with a different configuration and a different funding model.?
The company has been reluctant to give a specific timeline but did announce their lead drug is an antibody against HER2+, and they are trying to bring it into the clinic soon. Although the bulk of the platform is focused on T cell engagement, they also have a fledging cytokine platform.
The masking, You argued, allows them to give much more potent and effective drugs than their rivals.
?Most T cell engagers can only dose in the microgram,? You said. ?We?re now able to dose at much higher doses.?
Also joining the round were Frazier Healthcare Partners, Longitude Capital, Redmile Group, Polaris Partners, Casdin Capital, Two River, Venrock, and Delian Capital.