The FDA on Monday unveiled the first version of its searchable online database of biological product information, known as the Purple Book.
Building off the?previous PDF lists?of biological products, the database now allows for easier searches and includes information on product names (proprietary and proper), the type of biologics license application (BLA) that was submitted, strength of the biologic, dosage form, product presentation, license status, BLA number and approval date.
Biopharma companies?previously requested that the FDA include exclusivity information in the Purple Book, similar to what?s offered in the Orange Book, and the FDA says that a later iteration of the database will include such dates.
?Once the Purple Book database is completed, it will offer information about all licensed biological products, including information pertaining to exclusivity,? the FDA said.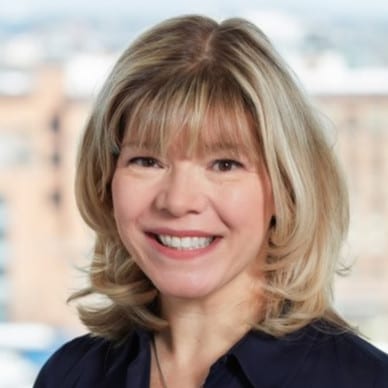 Christine Simmon
Christine Simmon, executive director of the Biosimilars Council, applauded the FDA?s work on the Purple Book and called on policymakers to support legislation that would require all patents for the reference biologic to be listed in it.
The FDA said the database will be updated with new drug applications that are deemed to be BLAs on 23 March?and will ?continue to be updated through August 2020 when all functionality and all BLAs are expected to be available on the new Purple Book online database.?
The Purple Book, which currently contains 89 entries, will be updated on a weekly basis and newly approved biosimilars or interchangeable products, and their respective reference products, will be included in the database within 10 business days, the FDA said.
Information on?when biosimilars launch, however, will not be included in the Purple Book.
---
RAPS: First published in Regulatory Focus? by the Regulatory Affairs Professionals Society, the largest global organization of and for those involved with the regulation of healthcare products. Click here for more information.