With Amgen's KRAS drug poised to cross the finish line, it's no longer enough for its Big Pharma brethren to just have their own KRAS plays. On Monday Roche became the latest to follow the frontrunner in adopting a combo strategy, tapping Relay Therapeutics for a SHP2 program it can pair with an in-house KRAS G12C drug.
In addition to $75 million upfront, Relay also expects to bag $25 million in the near term. The amount of biobucks on the table depends on whether it opts for a 50/50 profit/cost share for RLY-1971, which is currently still in Phase I: If it does, the milestones are capped at $410 million as it would be eligible for half of the profits from US sales. But otherwise, the milestones could add up to $695 million plus royalties.
Roche's money is on a combination of RLY-1971 and GDC-6036, its Phase I drug, for patients with KRAS G12C mutant tumors.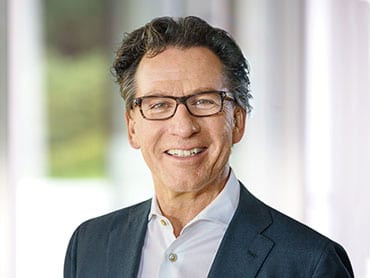 James Sabry
"Genentech has a longstanding commitment to understanding the underlying biology of KRAS, the most commonly mutated oncogene and an important driver of cancer growth," said James Sabry, global head of pharma partnering, Roche.
KRAS has been a Holy Grail target in oncology for years, and with G12C they found a pocket to target after years of frustrating failure. But it's not immune to resistance, and scientists have proposed that blocking SHP2 cuts another of the tumor's escape routes.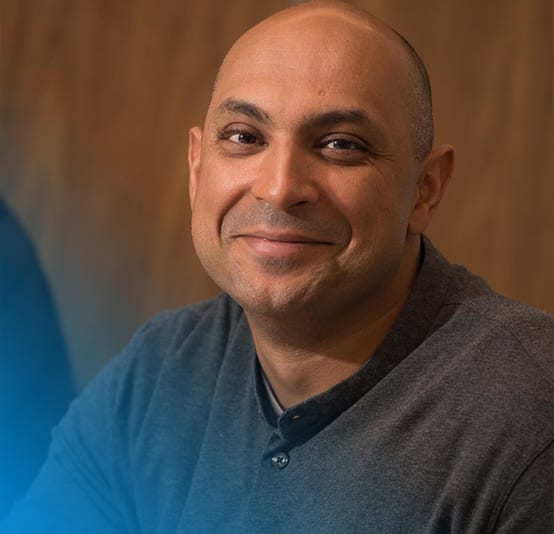 Sanjiv Patel
On the other hand, Relay retains rights to test RLY-1971 together with its FGFR2 and mutant-selective PI3Kα programs.
"RLY-1971 has the potential to serve as a backbone for combination therapy across numerous solid tumors and therefore represents an encouraging approach for cancer patients," CEO Sanjiv Patel said in a statement.
Relay was built on a promise to become the poster child for machine learning in biotech, with a platform that allows them to zero in on protein targets by tracking their motion.